Teak is a beautiful, durable wood that is often used to make furniture. It is a popular choice for outdoor furniture because it is resistant to rot and insect infestation. However, over time, it can become weathered and worn. In this blog post, we will explore the question: can old teak furniture be restored? We will discuss the pros and cons of restoration, as well as some tips and tricks for restoring it. So whether you're considering restoring an old piece of teak furniture or you're simply curious about the process, read on!
What is Teak Furniture?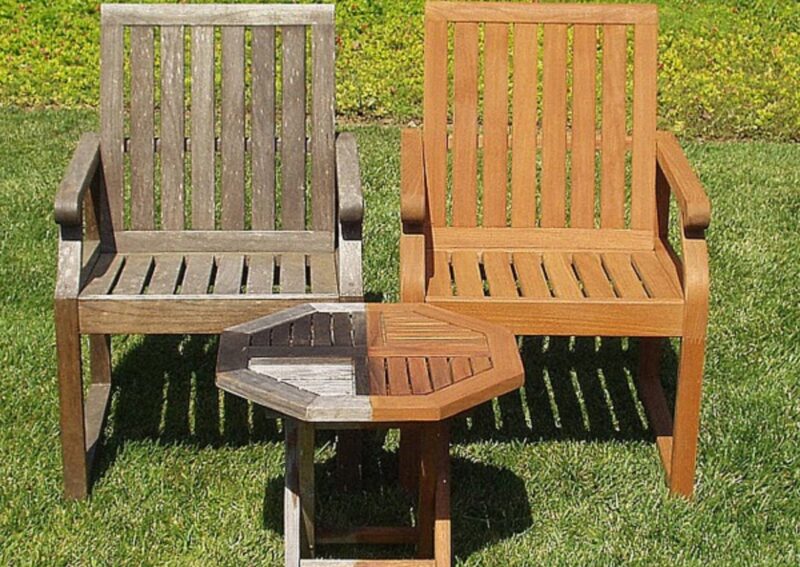 There are a few things to keep in mind when considering vintage teak furniture.
– First, teak is a very durable and long lasting wood. It is resistant to rot and insect damage, making it an ideal choice for outdoor furniture. However, it is also a very oily wood, which means it can be difficult to work with. If you are not experienced in working with oil-based woods, you may want to hire a professional to help you restore your teak furniture.
– Second, because teak is such a durable wood, it is also quite heavy. This can make it difficult to move around, so you will need to make sure that you have enough space to store it when it is not in use.
– Third, it will require regular maintenance in order to keep it looking its best. You will need to clean and oil your teak furniture on a regular basis, depending on the amount of use it gets.
Additionally, you may need to sand it down from time to time in order to remove any build-up of dirt or grime.
What are the Benefits of Restoring Old Teak Furniture?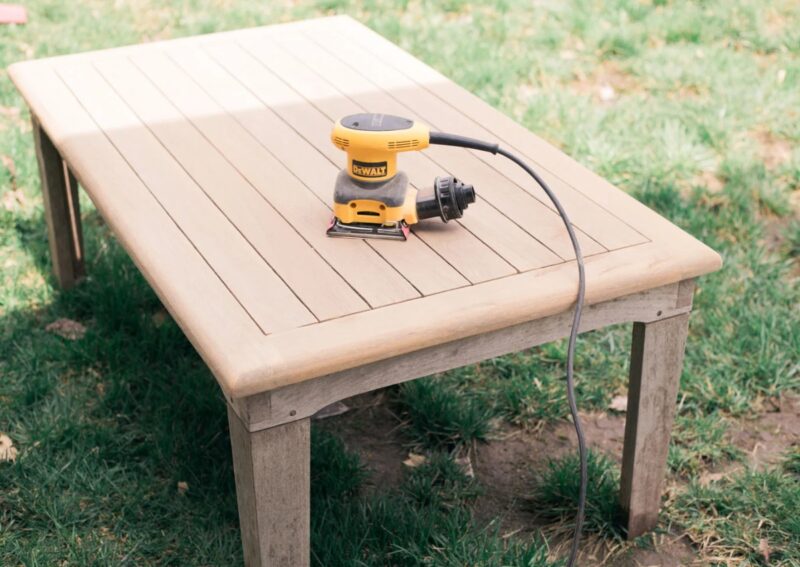 Teak is a very durable wood, and it is also resistant to rot, decay, and insect attacks. When properly cared for, it can last for generations.
It is also very beautiful, and it can add a touch of luxury to any home. It has a warm, rich color that is unique among woods. Teak furniture is also very easy to care for – simply wiping it down with a damp cloth is usually all that is needed to keep it looking its best.
Restoring it can be a great way to add value to your home. It can also be a fun and rewarding project, as you bring new life to an old piece of furniture.
How to Restore Old Teak Furniture?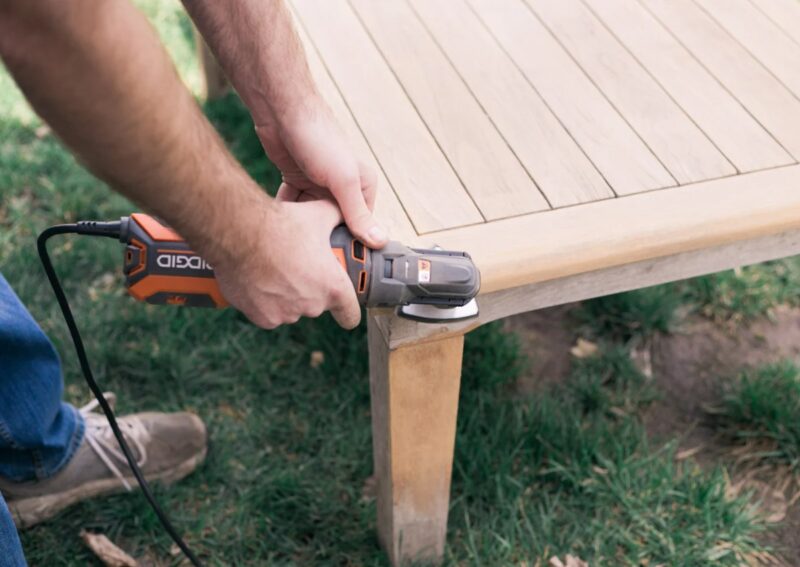 Assuming your teak furniture is not too far gone, restoration is possible. This process requires a little elbow grease, but the results are worth it. Here's how to do it:
1. Start by cleaning the surface with a mild teak cleaner or soap and water. Be sure to rinse completely and let the piece dry thoroughly before moving on to the next step.
2. Next, sand the surface with medium-grit sandpaper until the finish is uniform and dull. Then, wipe away any dust with a damp cloth.
3. Once the sanding is complete, you can begin staining or sealing the teak, depending on your desired result. For a natural look, simply apply a teak oil with a clean cloth and let it soak in for several hours before wiping away any excess. For a darker finish, try using a marine-grade sealer or stain designed specifically for outdoor use. Apply evenly and according to directions; again, allow plenty of time to dry before using or putting furniture back in place.
With these steps, you can restore old teak furniture to its original beauty – or even give it an updated look!