In the fast-paced interior decor industry, traditional scheduling methods stumble. Misaligned staffing levels lead to high labor costs, project delays, and dissatisfied clients. Precise workforce planning has never been more critical for success. This article provides an authoritative guide to optimized scheduling for interior decor businesses.
Learn how leading companies leverage AI and advanced analytics to balance labor supply and demand through intelligent shift management. Discover real-world techniques to maximize productivity, efficiency, and profitability. From forecasting models to allocation algorithms and travel optimization, we delve into cutting-edge solutions redefining scheduling. Join us as we map out the future of optimized interior decor workforce utilization.
The Imperative for Smart Scheduling in Interior Decor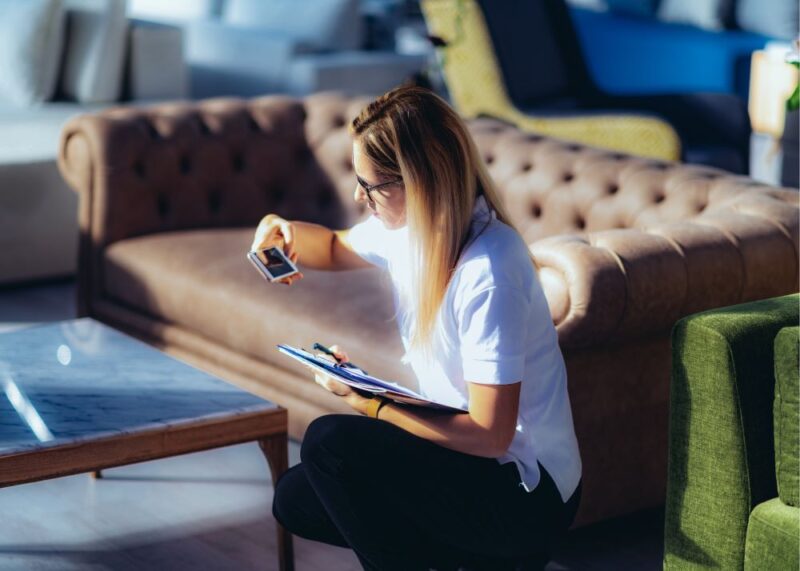 The interior decor industry is experiencing a surge of growth, with revenue in both residential and commercial design services having increased significantly over the past five years. Despite this incredible growth, traditional scheduling methods have proven inadequate for the dynamic nature of this fast-paced sector.
The Interior Design Services Market is poised for significant expansion, with a projected increase in size from USD 131.20 billion in 2023 to USD 168.49 billion by 2028. This growth is anticipated to occur at a commendable Compound Annual Growth Rate (CAGR) of 5.13% throughout the forecast period from 2023 to 2028.
Booming demand has placed a heavy burden on businesses in the interior decor industry, leaving them stretched thin. Overtime is a common occurrence for designers who are struggling to keep up with the workload, often resulting in project delays due to inadequate staffing levels. Unfortunately, finding skilled talent has become harder than ever in this competitive landscape.
Such challenges require strategic employee scheduling more than ever. Traditional frameworks fail to adapt staffing levels dynamically based on changing needs, resulting in lost profits from unused labor and missed deadlines.
Modern solutions powered by AI and advanced analytics fill this gap. By analyzing millions of data points, predictive models forecast workload and optimal team size. Powerful algorithms then align shift plans with demand flexibility. The result is intelligent workforce utilization.
Just-in-time staffing coordination saves payroll costs while delivering on-time completion. By complementing interior decor's creative essence with scheduling excellence, businesses can manage growth efficiently.
Harnessing AI and Data for Superior Forecasting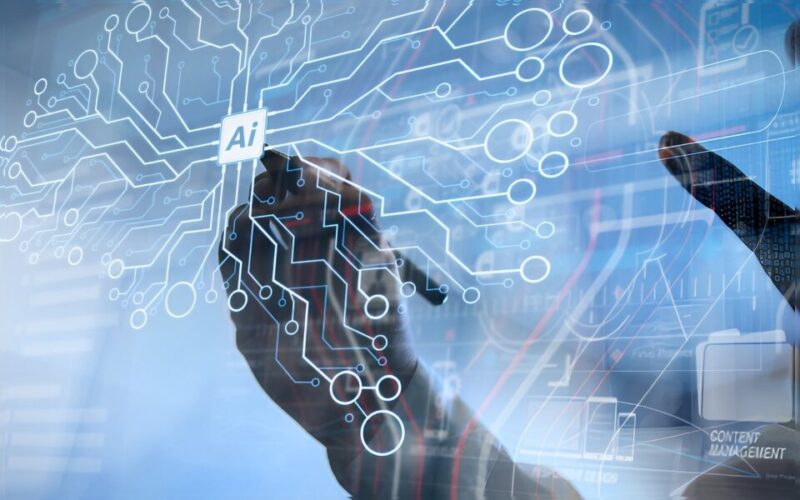 Handling an evolving palette of residential, commercial, and specialty projects makes static forecasting ineffective. Yesterday's schedules fail to reflect tomorrow's demands.
Sophisticated AI analysis of historical data provides accurate demand projections. By deconstructing millions of data points, the system understands peak periods, seasonality, and real-time trends. This insight allows proactive shift planning aligned with the expected workflow.
Historical trends make it clear:
Peak seasons and weeks become apparent, enabling proactive capacity planning and profit optimization.
Commercial projects dropped 25% in Q3, allowing demand-based shift adjustments.
Real-time data feeds enable on-the-fly updates:
Granular data analytics further bolsters scheduling. Detailed tracking of project timelines, costs, profitability, and client preferences informs staff allocation. Schedulers also integrate operational data like employee skills, roles, workload capacity, and shift regulations into the decision-making. Together, AI and big data equip managers with the foresight needed for agile scheduling in a volatile sector.
Overcoming Workforce Complexity With Modular Scheduling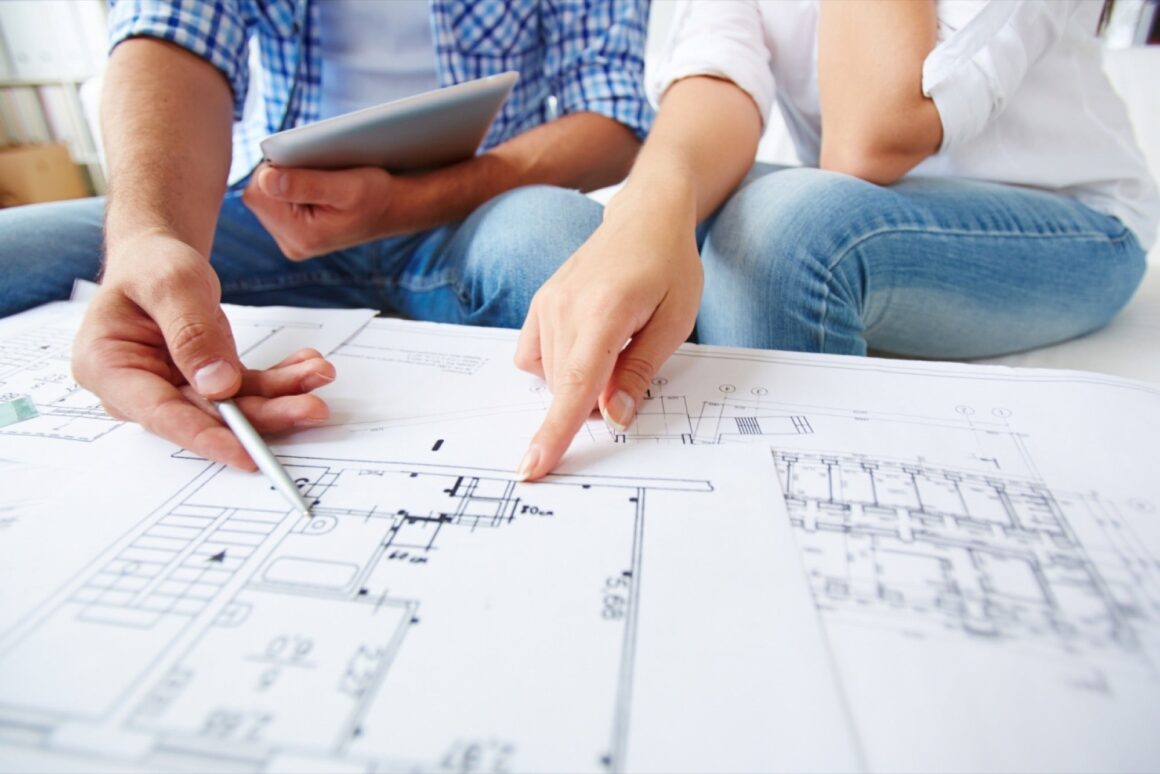 The interior decor sector features an incredibly diverse workforce across multiple domains. Architects, designers, project managers, contractors, technicians, sales staff, and more operate under one roof. This variability poses immense challenges for scheduling:
Designers have different skills like space planning, visuals, drafting, etc. Specialized skills need to match with suitable projects.
Technicians handle tasks ranging from lighting installation to carpentry with varying proficiency. Their job allocation must optimize their skills.
Sales and client meetings require flexible scheduling to accommodate unpredictability.
Full-time and contract workers have different availability, rates, and shift needs.
Employees work across multiple physical job sites requiring coordination.
With such workforce complexity, a one-size-fits-all scheduling approach just does not work. Fixed solutions cannot adapt to the variability.
This demands a modular scheduling framework. Rather than a single blanket solution, schedulers combine configurable modules purpose-built for different needs:
Skills-Matching: Aligns designers and technicians to projects based on specialized expertise.
Flexible Shift: Dynamically adapts sales/meeting schedules to changing client demands.
Contractor Scheduling: Manages short-term contractors separately from permanent full-timers.
Multi-Site Coordination: Considers job location constraints during planning.
Together, modular components provide tailored scheduling capabilities. Focused modules also compartmentalize computations for faster processing compared to bulky tools. This empowers adaptable, optimized planning aligned with each business' unique requirements.
Balancing Labor Supply and Demand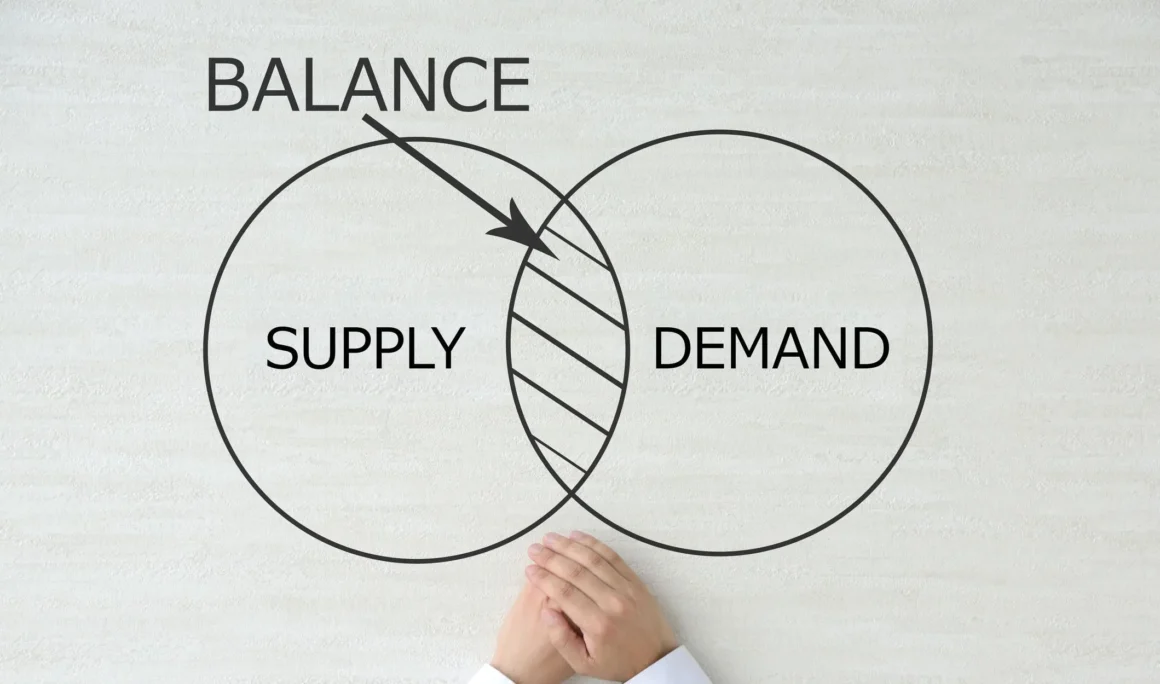 Growing interior design revenue highlights a surging client demand. Yet finding skilled talent is harder than ever. At its core, scheduling aims to balance labor supply and work demand. Sophisticated analytics enhance this balancing act.
Advanced analytics balance needs through AI-powered demand modeling. By processing historical data, the system projects labor requirements across multiple dimensions:
Seasons – forecasting needs during peak spring/fall activity
Days – identifying weekly trends and weekend demands
Roles – planning designer, technician, and manager needs
Shifts – split requirements into flexible segments
These forecasts feed optimization algorithms that assign shifts to minimize labor costs. By preventing overstaffing and idle time, businesses control the largest expense—payroll. Optimized scheduling empowers managers to affordably align labor with the needs of a fluctuating business.
Optimizing Work Center Allocation
Juggling multiple active job sites and work centers poses allocation challenges. Which tasks should be done where and when to minimize delays? Interior decor teams often handle multiple job types across different physical work centers. Traditional manual scheduling cannot efficiently allocate jobs to work centers while minimizing costs and delays.
Powerful optimization algorithms answer such complexity. After predicting job timelines, the system assigns tasks across work centers based on:
Capacity – balancing workload across sites
Skills – matching specialist needs of jobs
Priority – critical jobs get precedence
Travel time – minimizing transit between sites
Continuous updates enable dynamic reallocation:
Task delays trigger rebalancing site loads
New priority jobs prompt capacity reassessment
By optimizing work center allocation based on changing needs, execution is closely aligned to ensure maximum productivity.
Minimizing Travel Time for Mobile Employees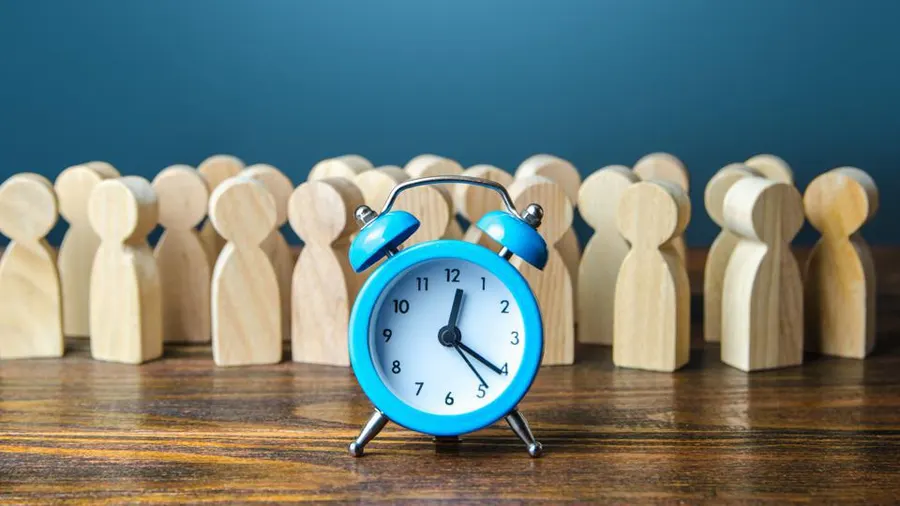 Interior designers and technicians spend hours driving between project sites and client meetings. This eats into productive time and incurs major fuel costs across teams.
Sophisticated routing optimization minimizes transit time through intelligent path planning. By mapping employee locations and job sites, the system identifies the optimal driving route that visits all sites just once.
Advanced algorithms consider live traffic, real-time schedule changes, vehicle capacity, parking availability, and other logistics to refine routes dynamically. GPS tracking enables constant route updates based on actual travel time.
With optimized driving paths, employees save hours previously wasted on suboptimal routes and traffic. More time on projects and less time on the road boosts productivity and the bottom line.
Employee Engagement and Satisfaction
Optimized scheduling not only brings operational benefits but also plays a crucial role in enhancing employee engagement and satisfaction. When employees have predictable work schedules and a better work-life balance, they experience reduced stress and improved job satisfaction. This, in turn, fosters a positive work environment and can lead to higher retention rates.
Employees, including designers, who can plan their personal lives around their work schedules are more likely to stay with a company for the long term. Additionally, when employees feel their time is valued and their needs are considered in scheduling, they are more engaged and motivated, contributing to higher productivity and overall organizational success.
Therefore, an emphasis on employee well-being through optimized scheduling can have a significant impact on both individual job satisfaction and the overall health of the workforce.
User-Friendly Systems for Seamless Adoption
Transitioning to new technology can be challenging without the right tools. Advanced scheduling systems make adoption seamless through intuitive user interfaces.
Managers can visually build schedules by dragging and dropping staff assignments onto an interactive calendar. Want to adjust a shift? Simply tweak the schedule blocks on the screen. This makes planning and adjusting intuitive.
Real-time tracking provides at-a-glance insights into delays, utilization, costs, and productivity. Instant data alongside automated notifications enable managers to course-correct schedules on the fly.
By integrating with existing staff management platforms, unified solutions eliminate toggling between multiple systems. All scheduling tools and employee data in one place streamline planning. With interactive visual interfaces and system integration, managers obtain robust scheduling capabilities without the typical adoption pains.
Real-World Impact of Intelligent Scheduling
Leading Australian interior design firm Purple Diamond struggled with inaccurate manual scheduling, frequent delays, and high labor costs. By adopting an AI-optimized system, they improved schedule accuracy by 53% and reduced project delays by 41%. Labor costs also fell 19% as optimized shift plans prevented overstaffing.
These results showcase the benefits of modern scheduling solutions. All interior decor players can reap similar gains through optimized planning and intelligent shift management. The future of scheduling has arrived.
Frequently Asked Questions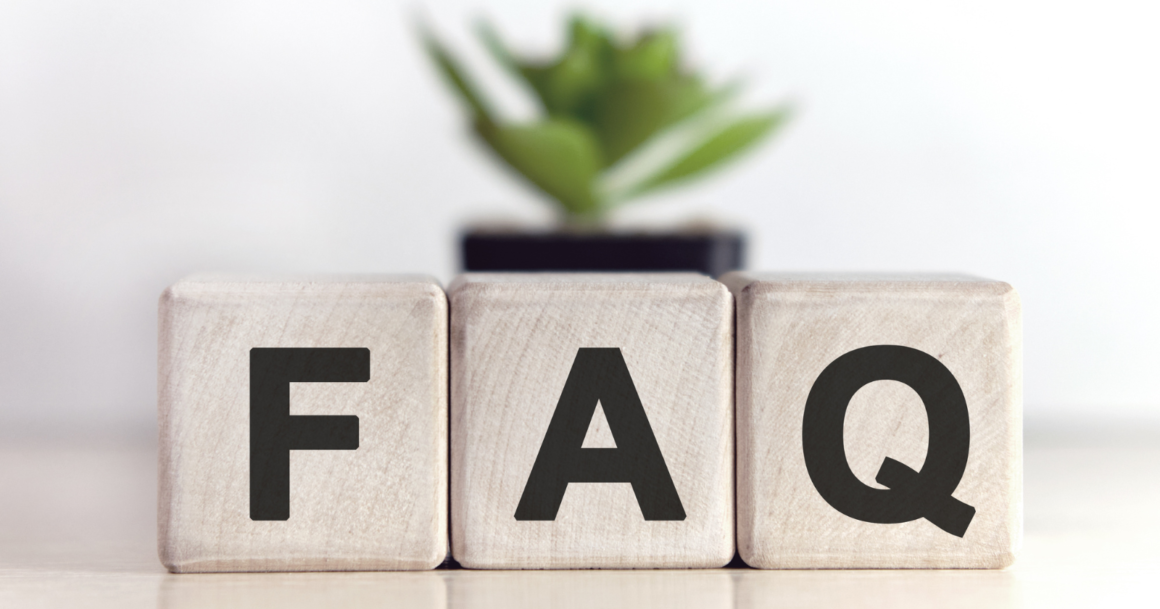 How do I integrate AI scheduling with my existing system?
Leading scheduling solutions allow easy API integrations with legacy platforms. AI engines can run on historical data without major process changes. Domain experts also assist with change management for a smooth transition.
What is the total cost of ownership?
Cloud-based solutions require low upfront costs. Subscription models based on the number of users and features keep costs predictable and scalable. The ROI from optimization typically exceeds 3-4X within 6-9 months through payroll savings.
How to train employees on new systems?
The best solutions emphasize usability making adoption easy. Short personalized training modules with simulated environments reduce the learning curve. Chat-based support and contextual help during scheduling also assist users.
Key Takeaways
AI and analytics are essential for agile, data-driven scheduling in interior decor's dynamic environment.
Sophisticated forecasting and optimization balance labor costs and service quality through intelligent shift plans.
Modular scheduling allows configuring optimized components for specific challenges.
Route optimization shrinks unproductive travel time for mobile workers.
Intuitive interfaces smooth adoption across organizations.
Optimized scheduling drives productivity, lower costs, and higher profitability.
By embracing AI-powered scheduling, interior decor businesses can thrive in the age of demanding customers and workforce volatility. The time for upgrading is now