When it comes to designing or renovating your home, choosing the right tiles is a crucial decision that impacts not only the aesthetics but also the safety and functionality of your living space. In a family-friendly home, where the well-being of your loved ones is a top priority, it becomes even more important to select tiles that offer both style and substance. In this comprehensive guide, we will explore the key factors to consider when choosing tiles for a safe and family-friendly environment, with insights from tile supplier experts.
1. Prioritize Safety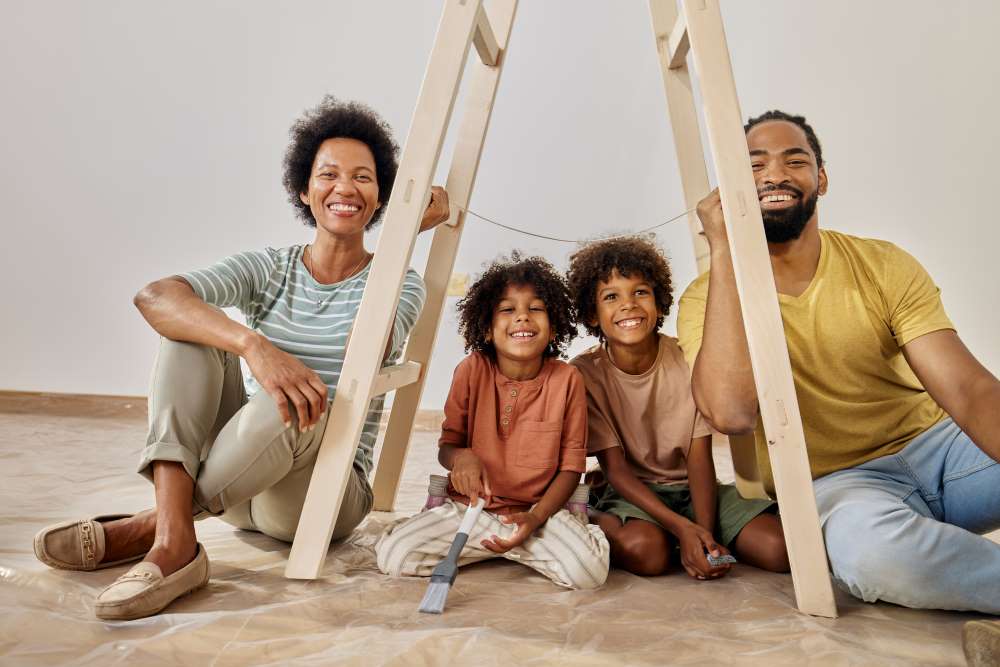 Safety is paramount in a family-friendly home, especially if you have children or elderly family members. Opt for tiles with slip-resistant surfaces, especially in areas prone to moisture, such as bathrooms and kitchens. Look for tiles with a textured finish or those explicitly labelled as "non-slip" to reduce the risk of accidental slips and falls.
2. Choose Durable Materials
Family homes experience high foot traffic and occasional rough handling. To ensure your tiles withstand the test of time, select durable materials that can handle the wear and tear of daily life. Porcelain and ceramic tiles are popular choices for their durability, low maintenance, and resistance to scratches and stains.
3. Consider Easy Maintenance
Family life can get busy, and cleaning up spills and messes is a common occurrence. Opt for tiles that are easy to clean and maintain to save time and effort. Tiles with a smooth, glazed finish are ideal as they are less likely to absorb spills, making cleanup a breeze.
4. Assess the Tile's Hardness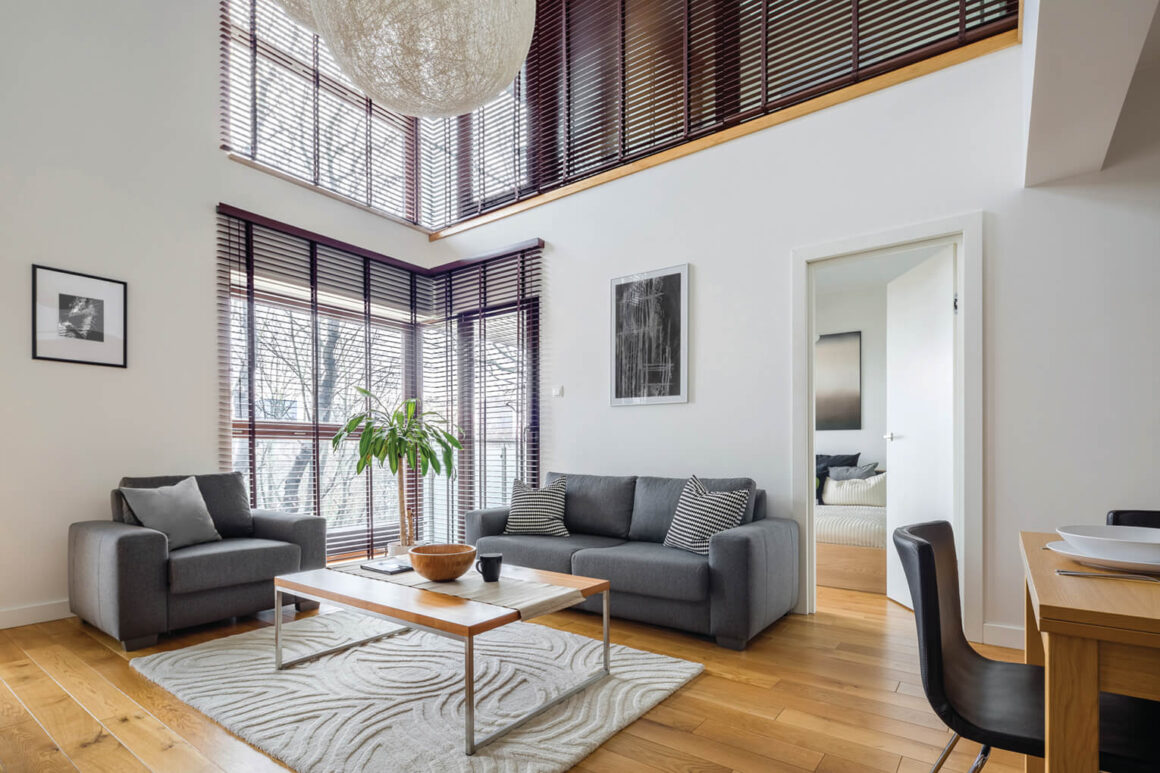 Tiles are graded based on their hardness, which determines their suitability for various applications. For family-friendly spaces like living rooms and bedrooms, you can choose tiles with a lower hardness rating. However, for high-traffic areas like entryways and hallways, opt for tiles with a higher hardness rating to resist wear and chipping.
5. Pick Family-Friendly Designs
The design of the tiles can significantly impact the overall aesthetic of your home. When selecting tiles, consider designs that complement your interior theme while being family-friendly. Avoid tiles with busy patterns or sharp edges that may not be suitable for a family environment. Neutral colours and natural textures are versatile choices that offer a timeless appeal.
6. Evaluate the Tile's Water Resistance
In areas exposed to moisture, such as bathrooms, laundry rooms, and kitchens, it's essential to choose tiles with excellent water resistance. Porcelain tiles, with their low water absorption rate, are an excellent choice for these spaces, as they are less likely to warp or degrade over time.
7. Test Tile Samples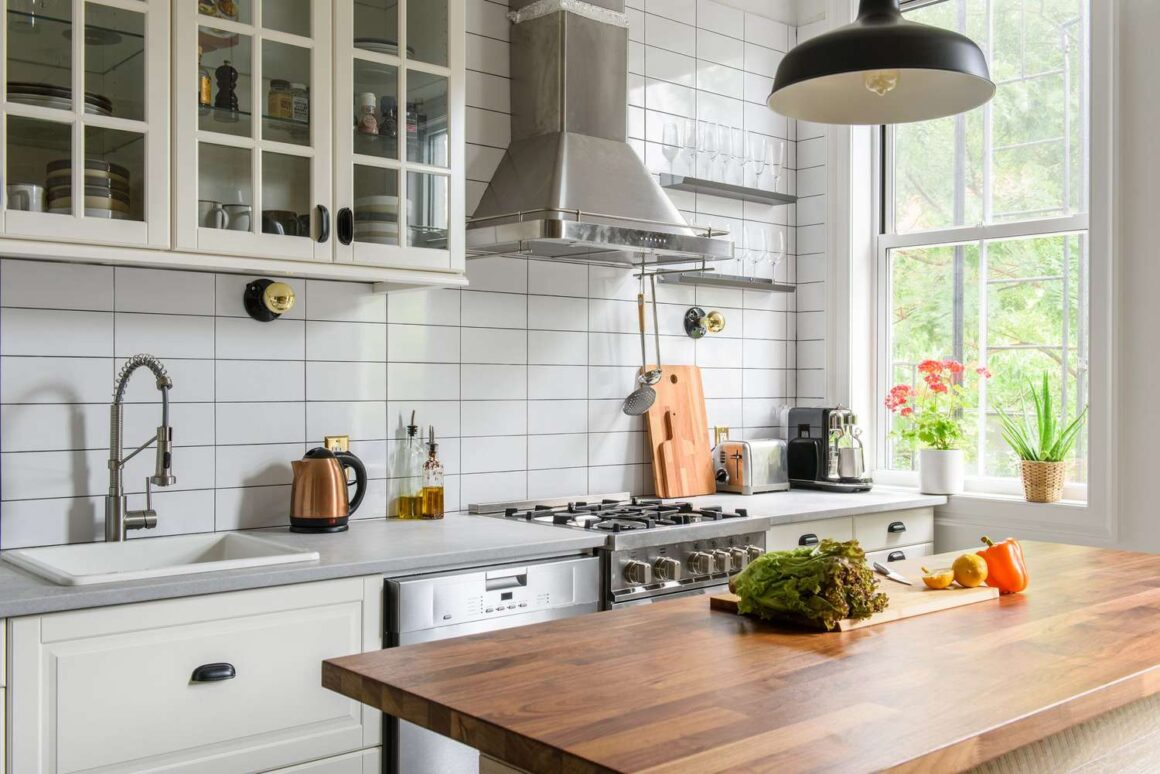 Before making a final decision, request tile samples from your tile supplier. Place the samples in different areas of your home and observe how they look under different lighting conditions and against your existing decor. This will help you make an informed choice and avoid potential regrets after installation.
8. Seek Professional Advice
If you're unsure about which tiles to choose for your family-friendly home, don't hesitate to seek advice from tile supplier experts. They have extensive knowledge of different tile types and can guide you toward options that suit your specific needs and preferences.
9. Eco-Friendly Options
For environmentally conscious homeowners, there are eco-friendly tile options available. Look for tiles made from recycled materials or those manufactured using sustainable practices. These tiles not only contribute to a greener environment but also offer the same durability and aesthetics as conventional tiles.
10. Set a Budget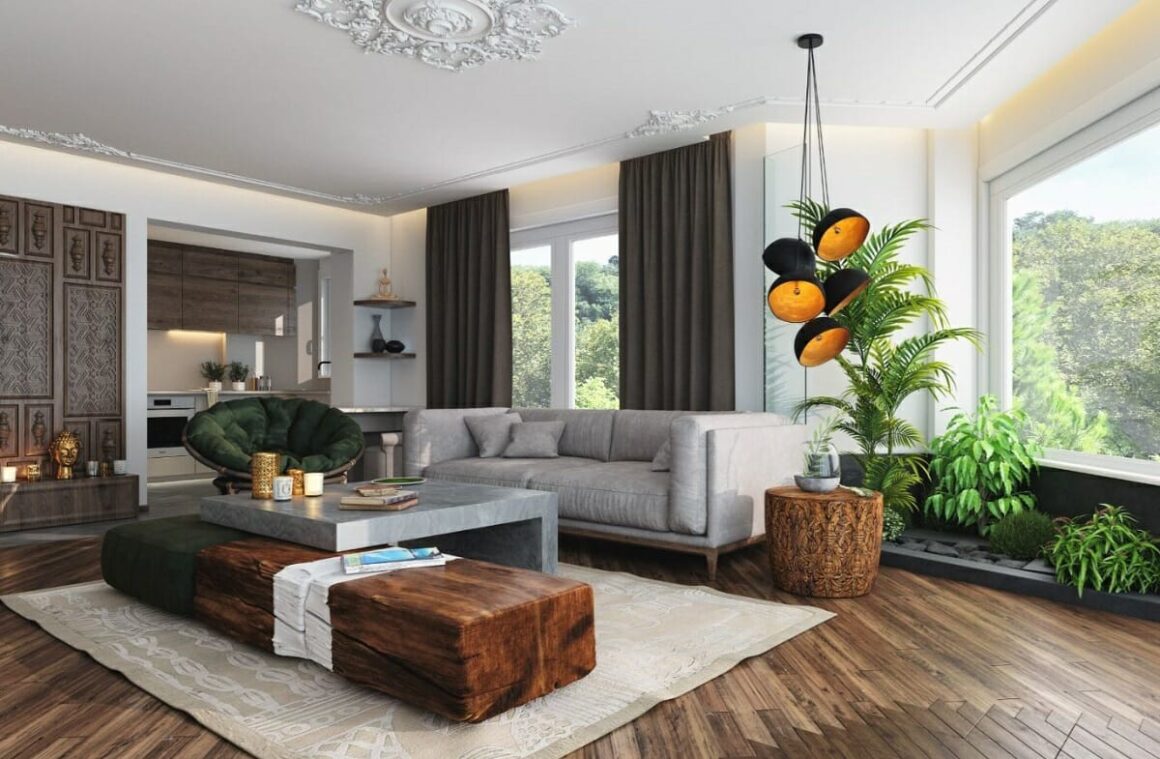 Last but not least, set a budget for your tile selection process. Tiles come in a wide range of price points, and having a budget in mind will help you narrow down your choices and find tiles that meet both your aesthetic and financial requirements.
The Right Tiles for Your Home
Choosing the right tiles for a safe, family-friendly home involves careful consideration of factors such as safety, durability, maintenance, and design. Prioritize safety with slip-resistant surfaces, opt for durable and easy-to-maintain materials, and choose designs that complement your interior theme while being suitable for a family environment. Seek advice from tile supplier experts to make an informed decision, and don't forget to consider eco-friendly options if sustainability is important to you. By following these guidelines, you can create a welcoming and secure living space for your loved ones while enjoying the beauty and functionality of well-chosen tiles. Remember, investing in quality tiles not only enhances the value of your home but also ensures lasting comfort and peace of mind for years to come.