With the rise of remote work and the desire for a work-life balance, turning your shed into a home office has become an increasingly popular choice. This transformation allows you to create a dedicated workspace while enjoying the privacy and convenience of working from home. In this article, we will explore the numerous benefits of repurposing your shed into a functional and inspiring home office.
The Benefits of Converting Your Garden Shed into a Home Office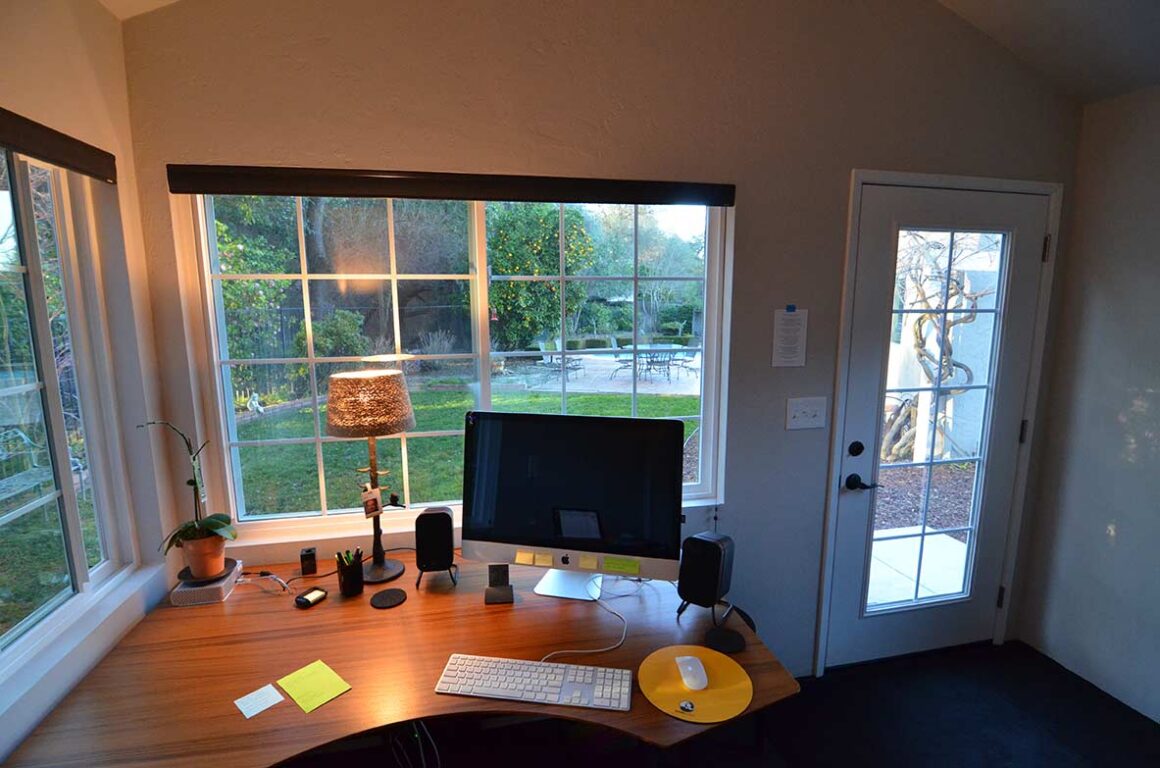 Enhanced Productivity – One of the primary benefits of converting your shed into a home office is the significant boost it can provide to your productivity. By creating a separate space dedicated to work, you establish a clear boundary between your personal and professional life. The absence of distractions often found in the main living area allows for increased focus and concentration. A well-designed home office in your shed provides an environment where you can establish a routine, set goals, and achieve professional success.
Improved Work-Life Balance – Having a home office in your shed allows you to strike a better balance between work and personal life. With a dedicated workspace, you can physically and mentally leave your work behind at the end of the day, promoting relaxation and preventing the "always on" mentality. Separating your work from your living space helps to create a healthier boundary, making it easier to switch off and fully enjoy your leisure time, ultimately leading to increased well-being and happiness.
Cost-Effective Solution – Converting your shed into a home office is a cost-effective alternative to renting an external workspace or building an extension to your home. Rather than investing in additional real estate, you can utilise existing space and transform it into a functional office with minimal expenses. Plyboard, a versatile and affordable material, can be an excellent choice for enhancing the structural integrity of your shed, ensuring durability and longevity. It offers a cost-effective solution while providing the strength and stability required for your home office renovation.
Customization and Creativity – Converting your shed into a home office allows you the freedom to design a space that reflects your personality and work style. You can tailor the layout, colour scheme, and décor to create a visually appealing and inspiring environment. Personalization options are virtually limitless, ranging from ergonomic furniture to innovative storage solutions. Plyboard, known for its versatility, can be utilised in various ways, such as creating shelves, cabinets, or even a unique feature wall. The ability to customise your shed-based office ensures that it perfectly aligns with your professional needs and aesthetics.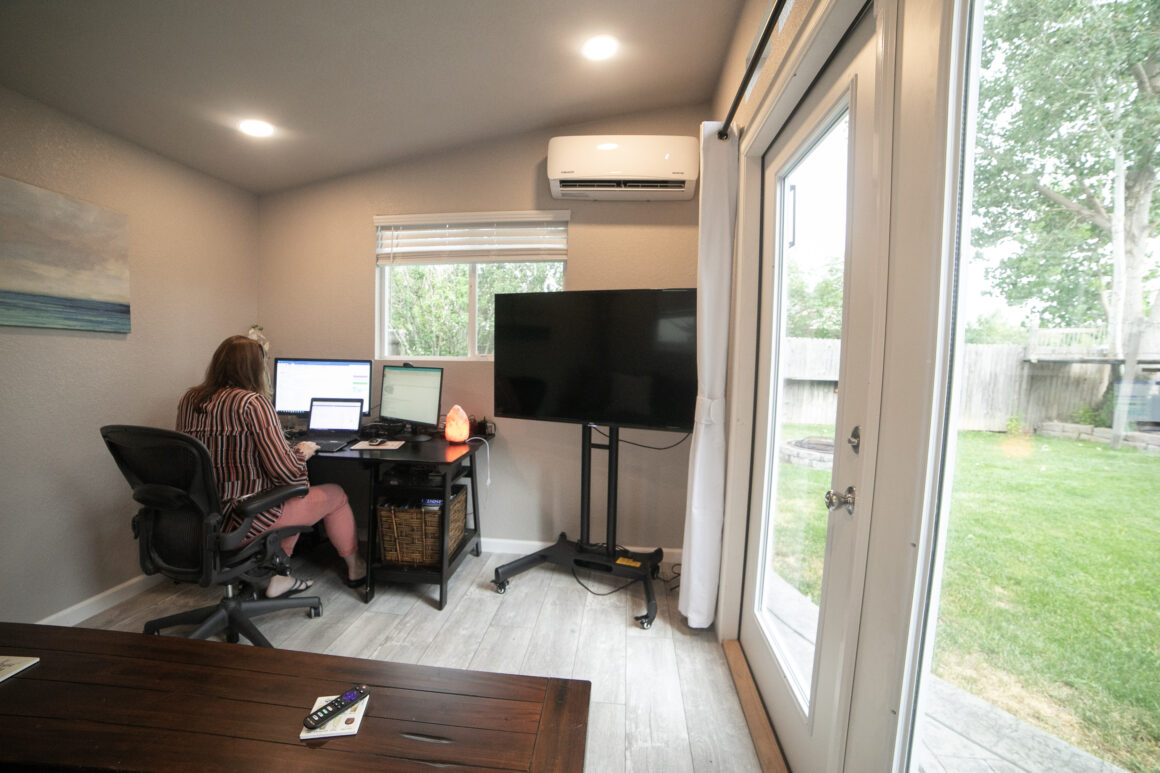 The addition of plyboard, a reliable material, can enhance the structural integrity of your shed, making it a suitable choice for this renovation project. Plyboard, with its sturdy composition and reliable structural properties, ensures the durability of your shed-turned-home-office. Its versatility allows for easy installation, providing a solid foundation for your workspace, while also offering the potential for creative applications that enhance the overall aesthetic appeal of your office environment.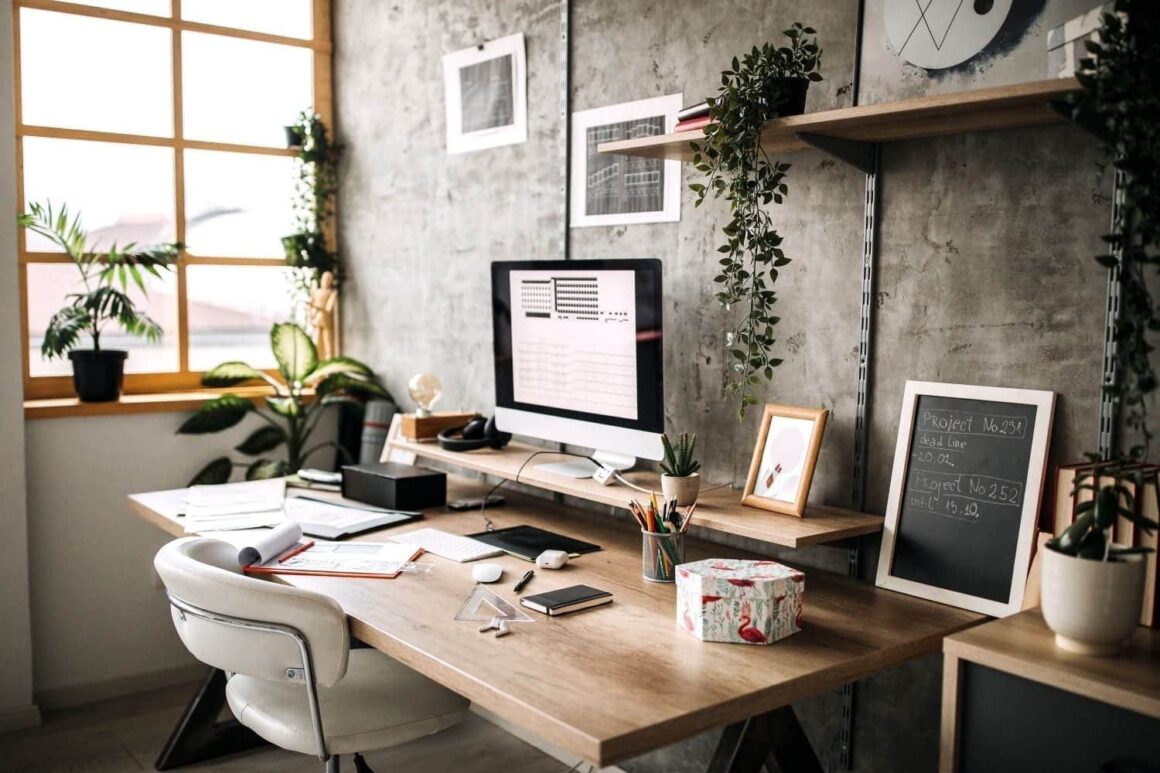 Transforming your shed into a home office offers a multitude of benefits, from increased productivity and improved work-life balance to cost-effectiveness and creative freedom. By investing in this transformation, you gain a dedicated workspace that promotes focus, efficiency, and success. It creates a clear separation between work and home, allowing for a healthier work-life balance and the ability to fully enjoy your leisure time. Take the opportunity to personalise your shed-based office with unique design elements, showcasing your individuality and fostering creativity. Embrace the advantages of a home office in your shed and embark on a journey towards a more fulfilling and productive work-from-home experience.