Many of us dream about completing a full home renovation but are often put off by the price tag that comes with it. Fortunately, there are many DIY projects you can undertake to keep the cost down.
This article outlines 5 DIY tips to help you save money during a home renovation. Whether you are just starting your project or you are halfway through, this article will help you cut down the cost.
1. Only use high-end materials where they're needed
You don't need to use high-end materials in every room to have a successful renovation, some cheaper materials last just as long as expensive ones without breaking the bank. In order to work around this, only invest in materials that you need to last through general wear and tear without breaking easily.
For example, if you are planning on creating a dressing room, rather than investing a lot of money into a custom-built wardrobe, buy IKEA pack systems that you can put together yourself and adjust in the way you want. If you are looking to build a modern or sleek look make sure to opt for quality vertical extrusion instead of normal ceiling roof.
2. Supply your own materials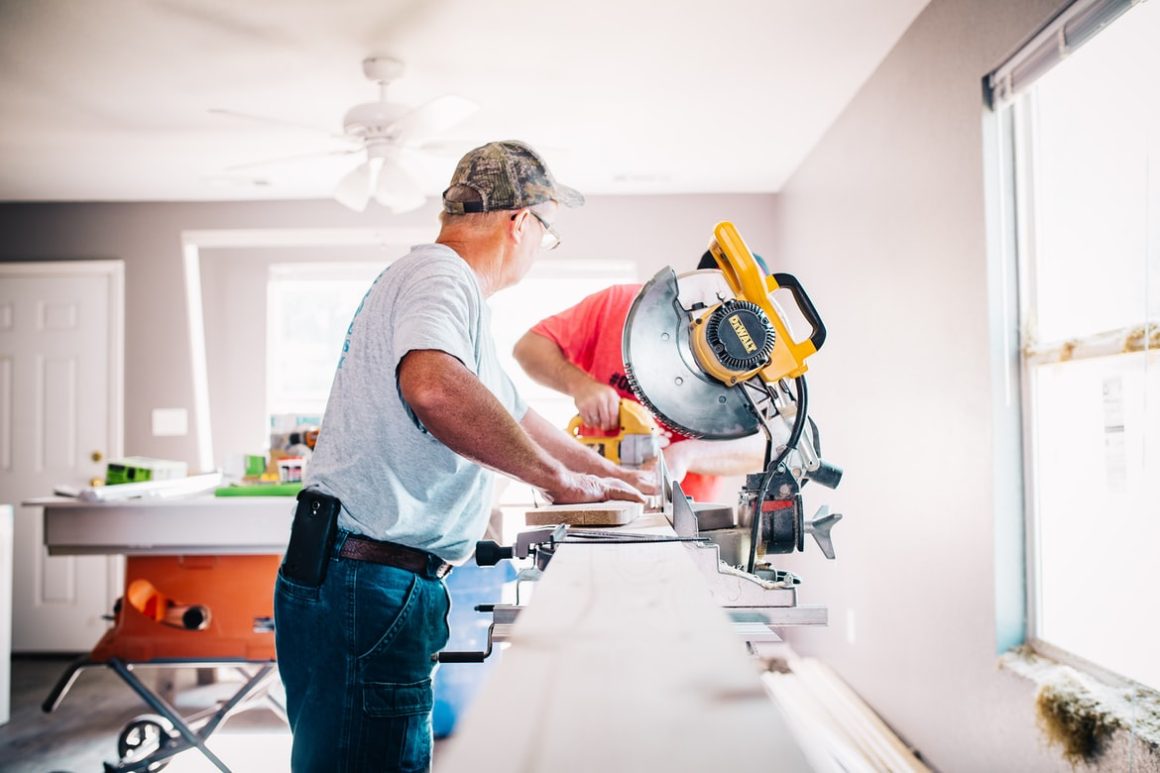 More often than not, when hiring a builder they will charge you slightly extra for the materials used so they can pay their supplier and make a profit. Going directly to a supplier can help you save money for a house.
Essex Trade Windows is just one example of a company that supplies custom-made windows and doors. Simply find a supplier in your local area and then find a tradesman that can carry out any building work you need to be done with your own materials.
3. Try to pay in cash
A lot of people tend to take out a loan or a credit card to help pay for their renovation, but this just leads to them also paying a lot of interest. Rather than doing this, try to save up as much money as you can in cash so that you can pay things off straight away and avoid paying interest fees.
Although this might take a little longer, you will be better off in the long term as you will only be paying for things you are actually using.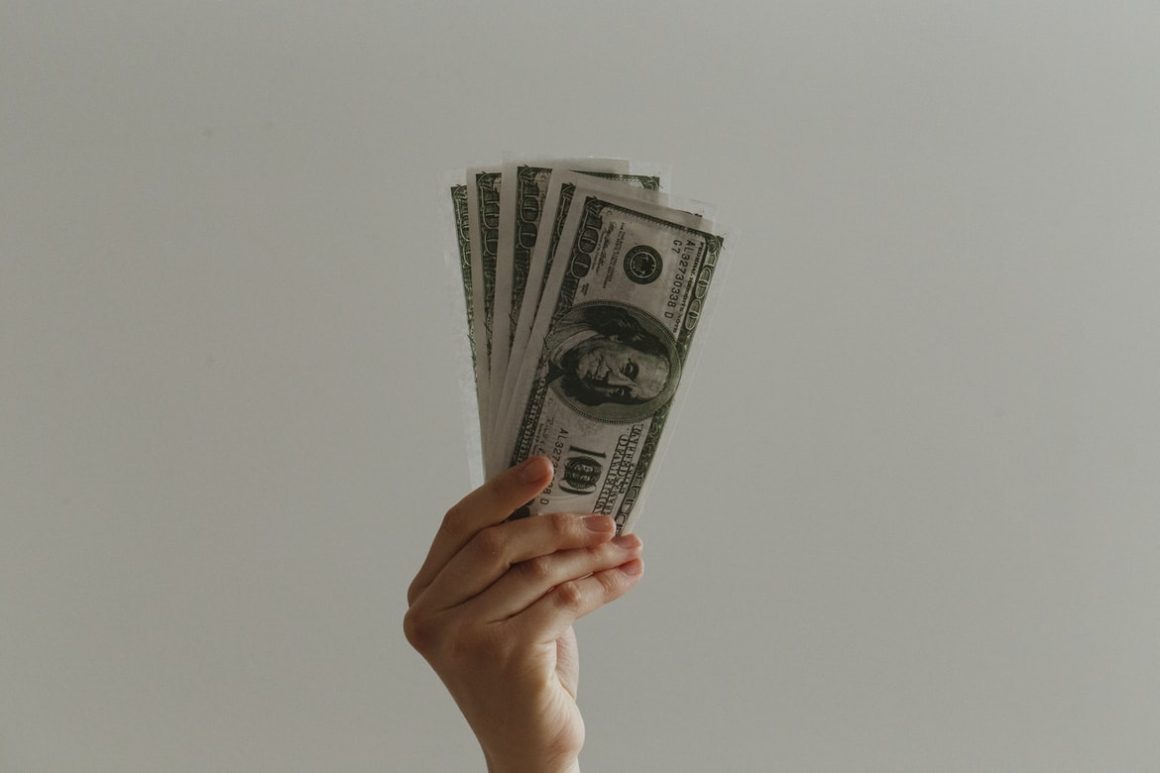 4. Upcycle what you already have
Before buying new decor items or furniture have a look at what you currently own and see if you can upcycle it. Many items may just need a fresh coat of paint or a little refresh before they are as good as new.
One example of how you could do this is through the use of sticky back plastic. Sticky back plastic is great to bring your surfaces and cupboards to life without completely replacing them. You can use any colour or pattern to upcycle your old surfaces and modernise your home.
5. Sell anything you aren't using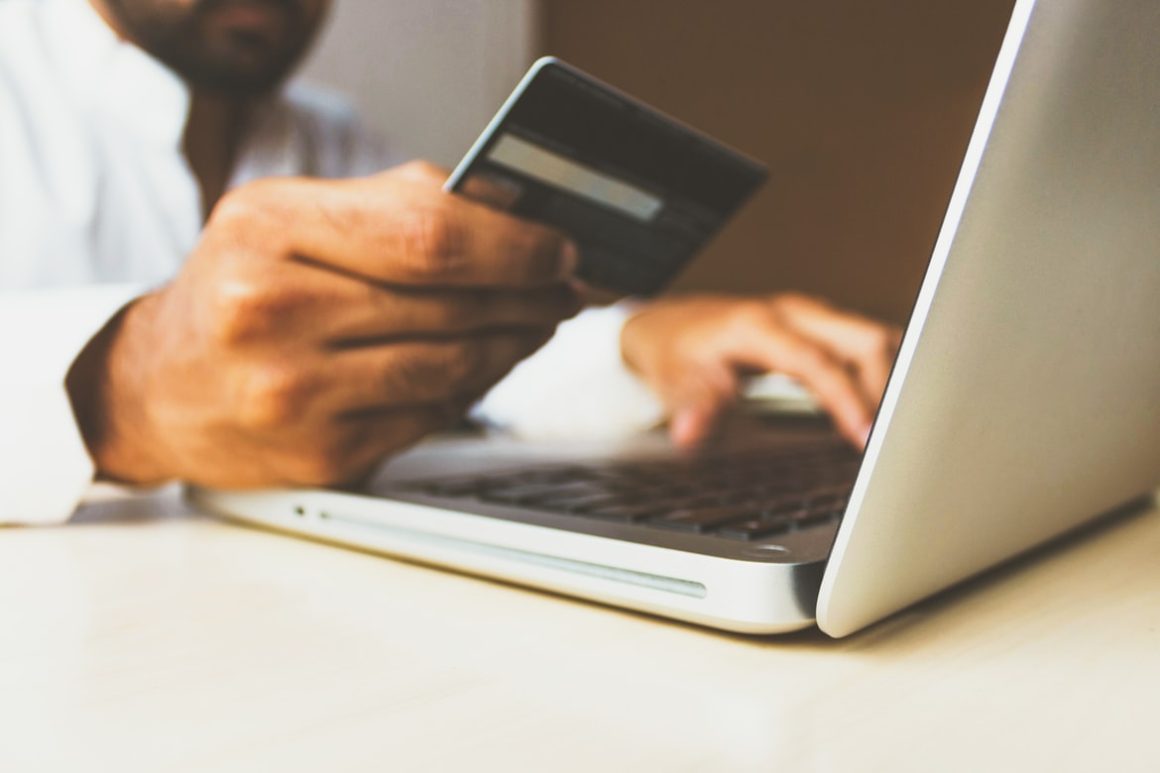 To help you stay on top of the cost of a renovation, try to sell the items you no longer want to keep in the process. This could be anything from an old kitchen table to the wood from the shed. You're bound to find someone who is looking for the items you have to offer.
Even though you won't get the same amount of money as you paid for the items, it will help boost your money during the renovation. A great place to sell your items is on Facebook Market Place as you can target a large radius and there aren't any selling fees.
Now it's time to get started on your own home renovation
Now that I have shared my DIY tips to help you save money during a home renovation, it's time for you to get started on your own project and put my tips to good use. A home renovation is a big project to take on, but it doesn't have to be an expensive one.
Following these tips will help you save money where it matters. My top tip would be to save as much money as you can so you don't have to rely on taking out a loan or a credit card, this will also help you to avoid paying interest on your renovation project.