Renovating a house can be an exciting and daunting task, particularly if you're new to it. Things are complicated even further if you are trying to renovate the space to be more energy efficient. It can be a financially and environmentally rewarding decision as energy-efficient renovations can help you reduce your energy bills, increase the comfort of your living space and reduce your carbon footprint. It will also make your home more sellable, as any home with a high EPC rating of A-C will be worth more to buyers.
To give you a good head start. Here are a few top tips for a renovation that strives to be as energy efficient as possible.
Start by assessing your home's existing energy usage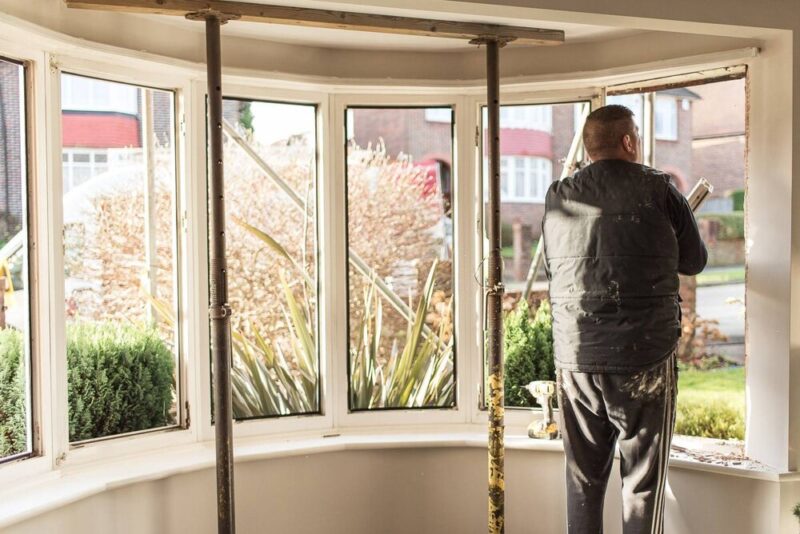 Before you start any renovations, it's important to assess your home's current energy usage. Because how can you know how much good you're doing if you don't have a baseline to start from? A thorough energy audit will identify the areas where your home is losing energy and provide recommendations for improvements.
Focus on insulation
Insulation is one of the most important elements of an energy-efficient home. Proper insulation helps keep your home warm in the winter and cool in the summer, reducing the need for heating and air conditioning and saving you money and energy. If you can afford it, insulate the walls, roof, floors, and loft to prevent heat loss though if you can only afford one, we'd suggest insulating your roof because heat rises.
Upgrade your windows and doors
Old windows and doors can be a significant source of energy loss and can be relatively affordable to upgrade. More energy-efficient windows and doors can help reduce heat loss, improve the comfort of your living space, and reduce noise pollution. Double glazing should be the absolute minimum but triple glazing is an option.
Consider solar panels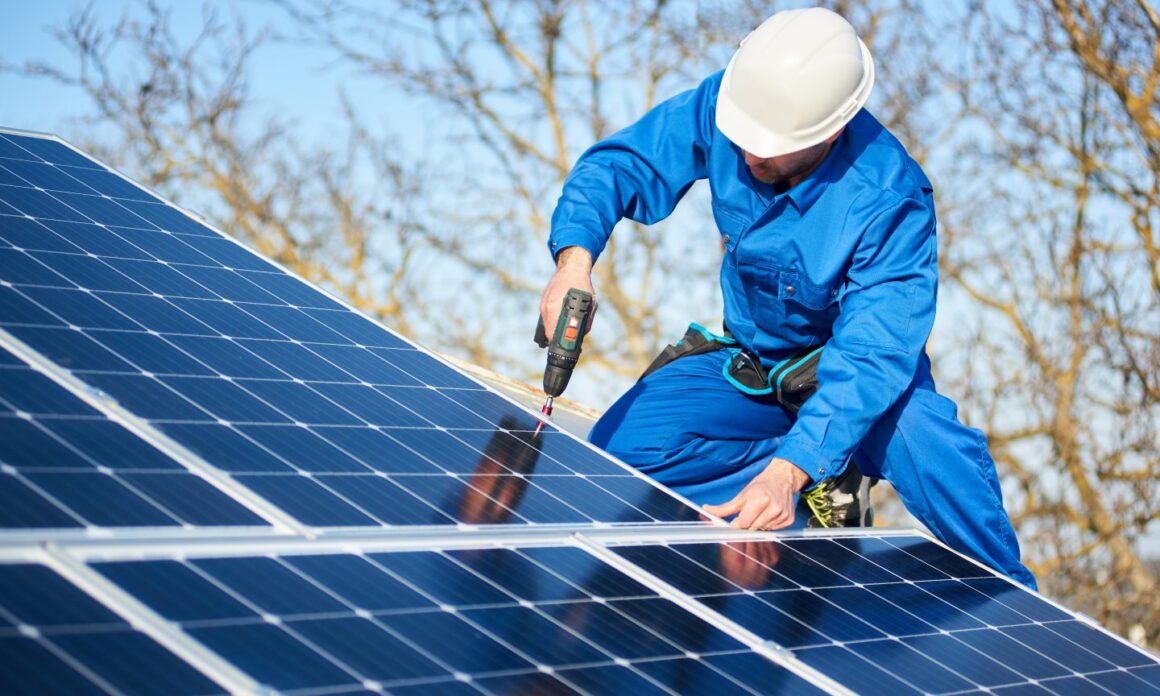 Solar panels provide clean, renewable energy and while the upfront cost can be high, they can significantly reduce your energy bills in the long run. Do your research and shop around to find the best solar panel retailers in your area weigh out the solar disadvantages and advantages and see if there are any government grants that can help soften the initial financial blow somewhat.
Choose energy-efficient appliances
When it comes to appliances, focus on energy-efficient options. In the US, the Energy Star label indicates that they meet energy efficiency guidelines set by the Environmental Protection Agency. In the UK, meanwhile, there is no standardized system so you'll have to do your own research.
Optimize your heating and cooling systems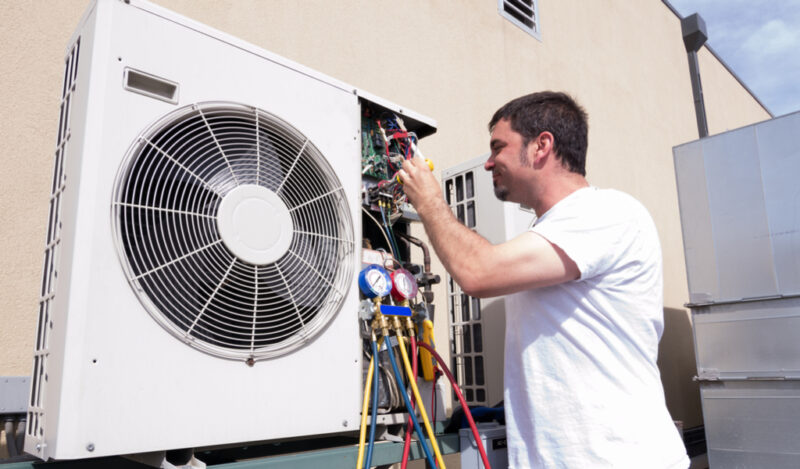 Heating and cooling systems account for a significant portion of your energy bills. Consider upgrading to a high-efficiency boiler and ensure that your ductwork is properly sealed to prevent heat loss. You could even invest in a heat pump if you want to go the extra mile.
Consider using smart technology
Smart thermostats and lighting can help you control your energy usage and reduce waste. These technologies can be programmed to turn off lights and adjust the temperature when you're not home, saving you money and reducing your carbon footprint.