Renovating a house can be an exciting yet challenging endeavor. Whether you're planning to revamp your entire home or just a few rooms, it's important to consider certain factors to ensure a successful renovation project. Here are seven key things to keep in mind.
1. Set a Realistic Budget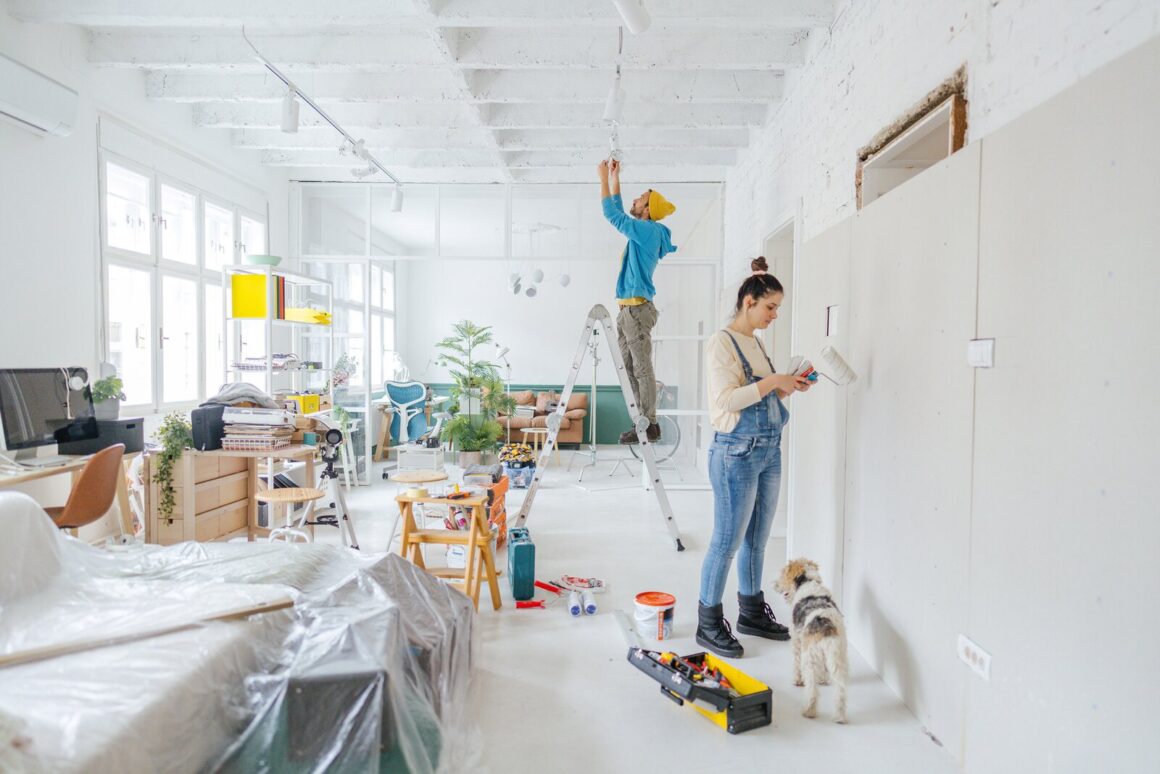 One of the first things you need to do when planning a renovation is to set a realistic budget. Determine how much you can afford to spend on your project, taking into account the costs of materials, labor, and any additional expenses. Research the average prices for the items you'll need and factor in some wiggle room for unexpected costs that may arise during the process. By having a clear budget in mind, you can make informed decisions and avoid overspending.
2. Plan the Layout and Design
Carefully planning the layout and design of your renovated spaces is crucial for a successful outcome. Consider the functionality and flow of each area you intend to renovate. Think about how you will use the space and what features or elements are important to you. Consult with professionals such as architects or interior designers, who can provide expert advice on maximizing the potential of your space. Their insights can help you create a layout that is both practical and aesthetically pleasing.
3. Hire Reliable Professionals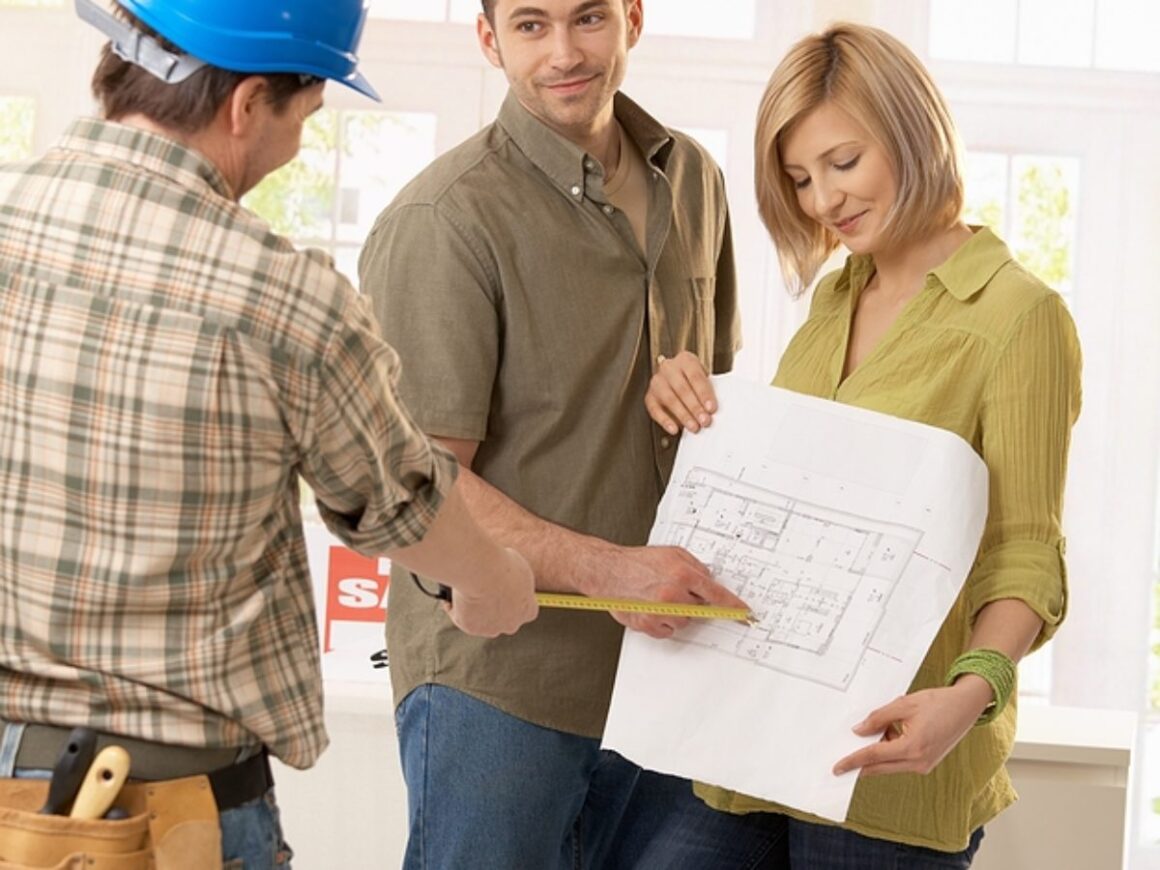 When undertaking a renovation project, it's important to hire reliable professionals to ensure the work is done to a high standard. If scaffolding is needed for your project, look for experienced scaffolders in London or a reputable scaffolding company. Research their credentials, check reviews, and ask for referrals if possible. It's also wise to obtain multiple quotes to compare prices and services before making a decision. Hiring professionals, you can trust will give you peace of mind throughout the renovation process.
4. Obtain Necessary Permits and Permissions
Before starting any renovation project, it's essential to obtain the necessary permits and permissions. Research local building codes and regulations to determine the permits required for your specific project. Submit the required paperwork and obtain approvals to ensure you're in compliance with the law. Failing to do so can lead to delays or legal complications down the line. By taking care of the necessary paperwork upfront, you can proceed with your renovation project smoothly.
5. Consider Safety Measures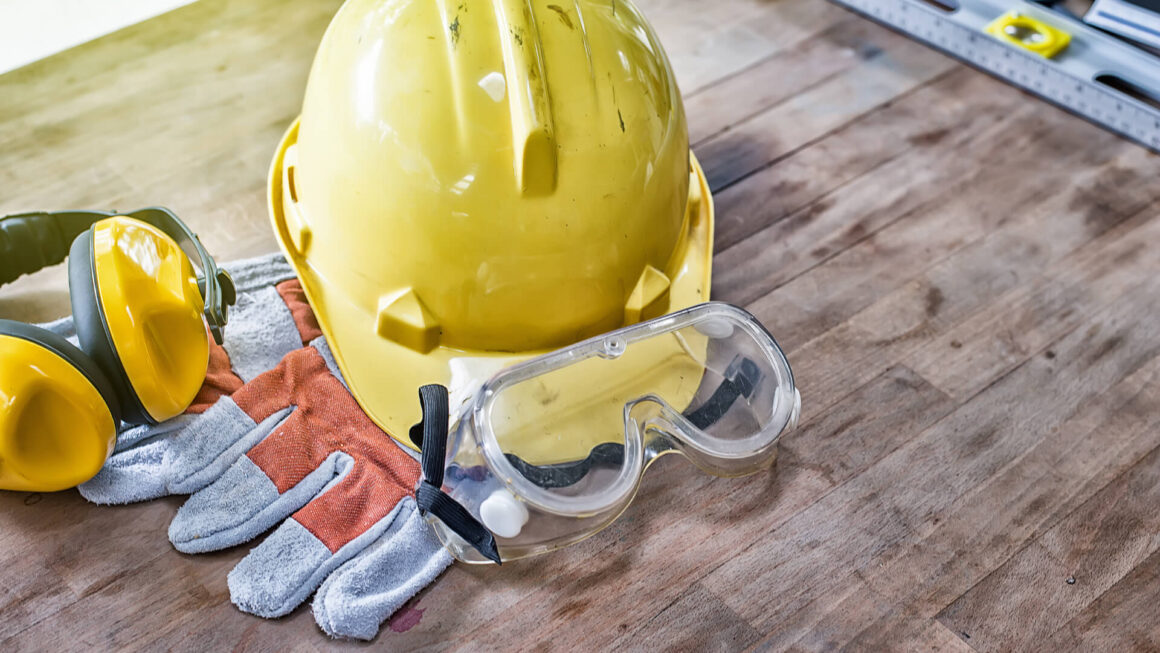 Safety should always be a top priority during a renovation. If your project requires scaffolding, make sure it is installed by professionals who follow strict safety protocols. Communicate with the scaffolders to understand the safety precautions in place and ensure they adhere to them throughout the project. It's also crucial to keep the renovation area secure and prevent access to unauthorized individuals. By prioritizing safety, you can protect yourself, your family, and the workers involved in the renovation.
6. Plan for Potential Disruptions
Renovations can cause inconvenience and disruptions to your daily life, so it's important to plan accordingly. Understand that there may be noise, dust, and restricted access to certain areas of your home during the renovation. Consider alternative living arrangements if necessary, or establish a temporary workspace if the renovation affects your ability to work from home. Communicate with your family members or neighbors about the upcoming renovation to manage expectations and minimize disruptions.
7. Maintain Effective Communication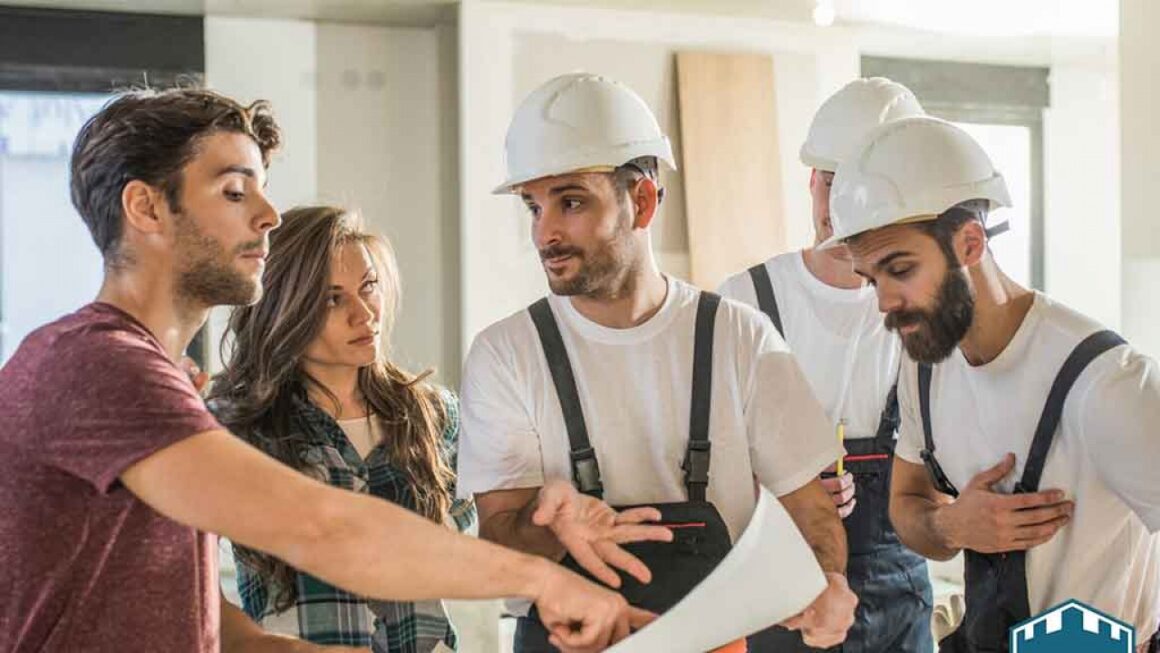 Effective communication is vital throughout the renovation process. Establish clear lines of communication with all professionals involved in the project, including architects, contractors, and tradespeople. Regularly communicate with your contractors to stay updated on the progress and address any concerns or changes promptly. By maintaining open and transparent communication, you can ensure that everyone is on the same page and that the project proceeds smoothly.
Final Thoughts
Renovating a house is a significant undertaking that requires careful thought and consideration. By following these seven key considerations, you can increase the chances of a successful and satisfying renovation project. Set a realistic budget, plan the layout and design, hire reliable professionals, obtain necessary permits, prioritize safety, plan for potential disruptions, and maintain effective communication.
These steps will help you navigate the renovation process with confidence and achieve the desired outcome for your home. Remember, renovations can be challenging, but with proper planning and the right team in place, you can transform your house into the home of your dreams.