Many households often grapple with the issue of hard water, which can have a noticeable effect on their plumbing systems. Over time, the mineral deposits in hard water can lead to blockages, reduced water flow, and damage to pipes and household appliances. This article will explore the consequences of hard water on your plumbing and provide solutions to address this issue.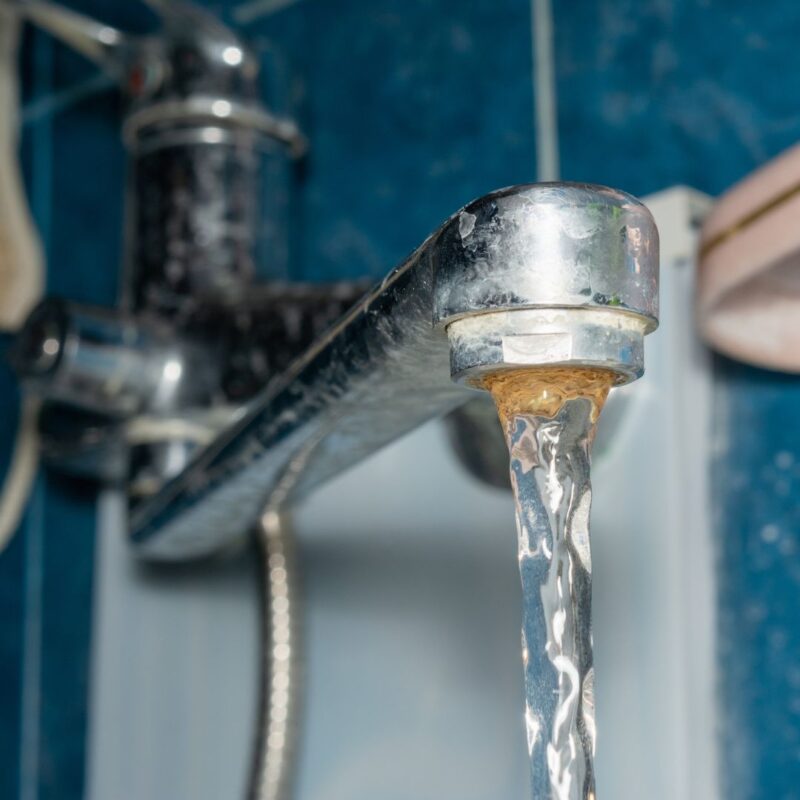 Understanding Hard Water
Hard water is characterized by elevated dissolved minerals, primarily calcium and magnesium. These minerals accumulate in your plumbing system, causing various issues over time. The degree of water hardness varies from location to location, with some areas experiencing more severe problems than others.
The Impact on Your Plumbing:
  1. Clogged Pipes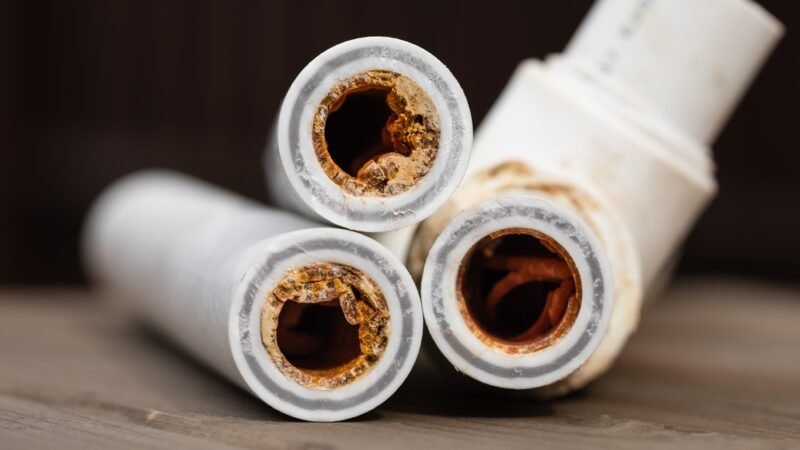 The minerals in hard water can form scale deposits inside pipes, gradually reducing the diameter of the pipe. This narrowing can lead to restricted water flow and even complete blockages, resulting in serious plumbing issues.
  2. Reduced Appliance Efficiency
Household appliances such as water heaters, dishwashers, and washing machines are prone to being affected by the detrimental effects of hard water. The accumulation of minerals within these appliances can result in reduced operational efficiency, heightened energy consumption, and a decreased lifespan.
   3. Stained Fixtures
Hard water can leave unsightly stains on sinks, faucets, and showerheads. These stains are aesthetically displeasing and can be challenging to remove, requiring frequent cleaning and maintenance.
4. Shortened Fixture Lifespan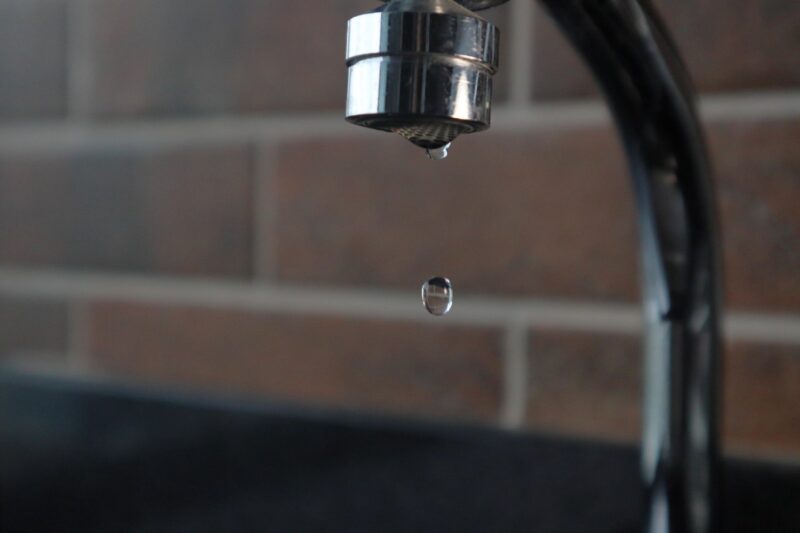 The mineral deposits in hard water can damage the inner workings of fixtures and faucets, causing them to malfunction and require replacement more frequently.
Addressing Hard Water Issues:
To address the problems caused by hard water, several solutions are available:
1. Water Softeners
Among the most potent methods to combat the challenges posed by hard water, installing a water softener emerges as a notable solution. These systems employ ion exchange to eliminate calcium and magnesium ions from the water, thereby preventing mineral buildup in your plumbing system.
2.  Descalers
Electronic water descalers can help prevent scale buildup in your pipes and appliances without using salt or chemicals. These devices emit electromagnetic waves to modify minerals' characteristics, reducing their tendency to stick to surfaces.
3. Cleaning Products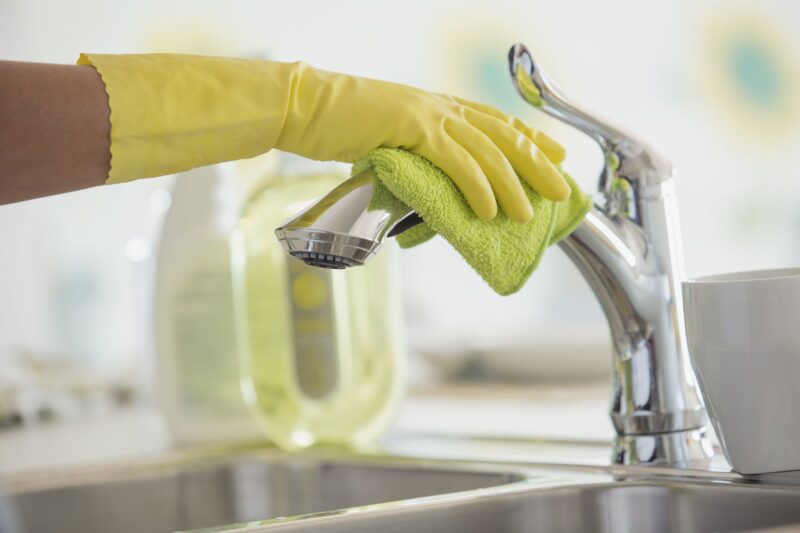 Various cleaning products are designed to remove hard water stains from fixtures and surfaces. Maintaining a regular cleaning routine proves to be an efficient method for retaining the visual attractiveness of your plumbing fixtures.
4. Consult an Experienced Plumber
When hard water issues lead to serious plumbing problems, consulting an experienced plumber is essential. They can assess the damage's degree, provide expert advice, and perform essential repairs or replacements.
5. On-Call Emergency Plumber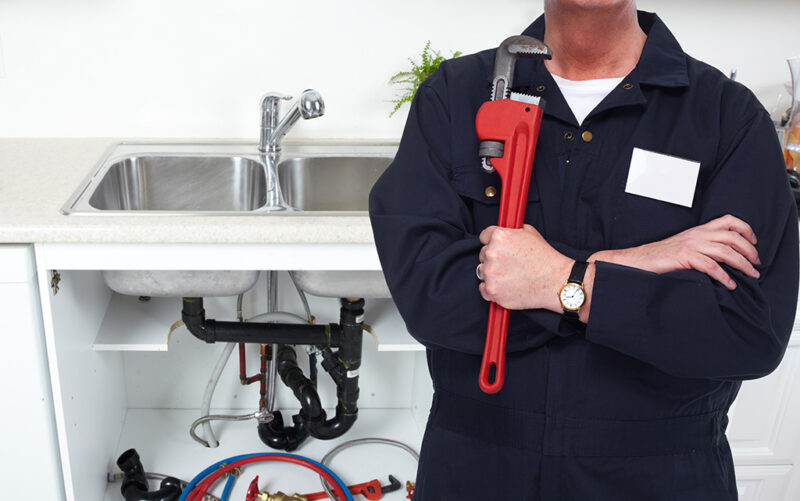 In some cases, hard water issues can result in plumbing emergencies, such as burst pipes or severe clogs. In such situations, don't hesitate to call an on-call emergency plumber. These experts are accessible around the clock, ensuring prompt assistance in resolving critical plumbing issues.
6. Pipe Insulation
Insulating your pipes is a preventive measure against frozen pipes, especially in colder climates. While it doesn't directly address hard water issues, it protects your plumbing system from the potential stress of expanding and contracting due to temperature fluctuations, reducing the risk of cracks and leaks.
7. Regular Maintenance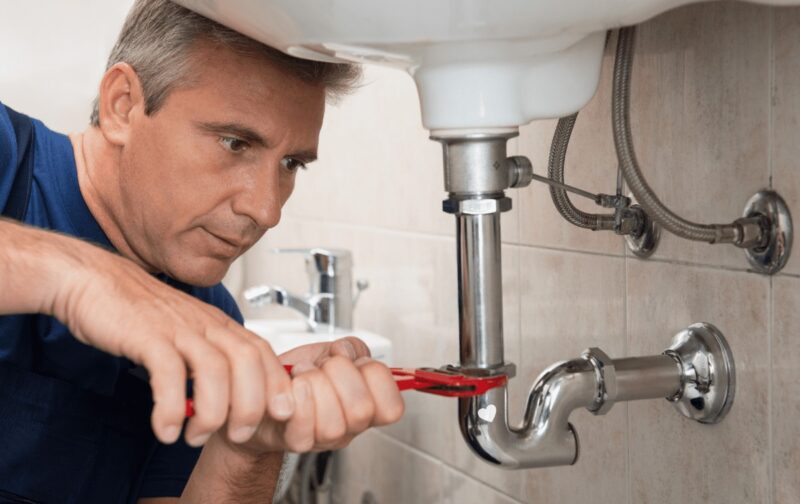 Consistent plumbing system maintenance can catch hard water-related issues early on. Scheduling regular check-ups with a skilled plumber can be instrumental in detecting and resolving issues before they escalate into significant problems. Taking this proactive stance can result in long-term savings in both time and expenses.
8. Educate Yourself
Understanding the water quality in your area and its hardness level can be valuable. This knowledge will help you make informed decisions about the right water treatment methods for your specific situation, whether it's a water softener, descaler, or other solutions.
9.  DIY Solutions
In addition to professional services, there are DIY remedies you can employ to manage hard water problems. These include using vinegar or lemon juice for cleaning fixtures and periodically flushing your water heater to remove sediment buildup. However, it's crucial to proceed with care and ensure that your do-it-yourself (DIY) initiatives do not inadvertently harm your plumbing system.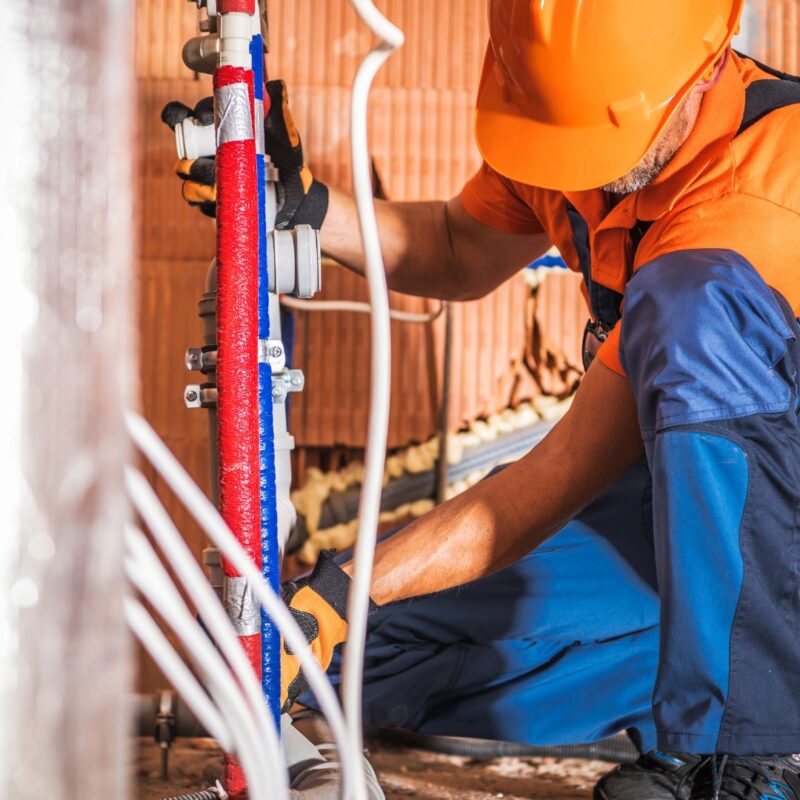 Conclusion
The impact of hard water on your plumbing can be substantial, leading to clogs, reduced efficiency, and damaged fixtures. Addressing hard water issues with solutions like water softeners, descalers, cleaning products, and regular maintenance is crucial. Additionally, understanding your local water quality and seeking professional advice from an experienced plumber can help you effectively manage hard water problems, ensuring a well-functioning and long-lasting plumbing system for your home. In emergencies or severe situations, an on-call emergency plumber can provide immediate assistance, safeguarding your plumbing system from further damage.