Renovations are the perfect opportunity to upgrade your home's electrical system. Not only do these upgrades bolster the safety of your abode, but they also catapult its functionality into modernity. In this enlightening piece, we will delve into top electrical upgrades that can electrify your renovation project. Let's spark some inspiration!
Enhancing Safety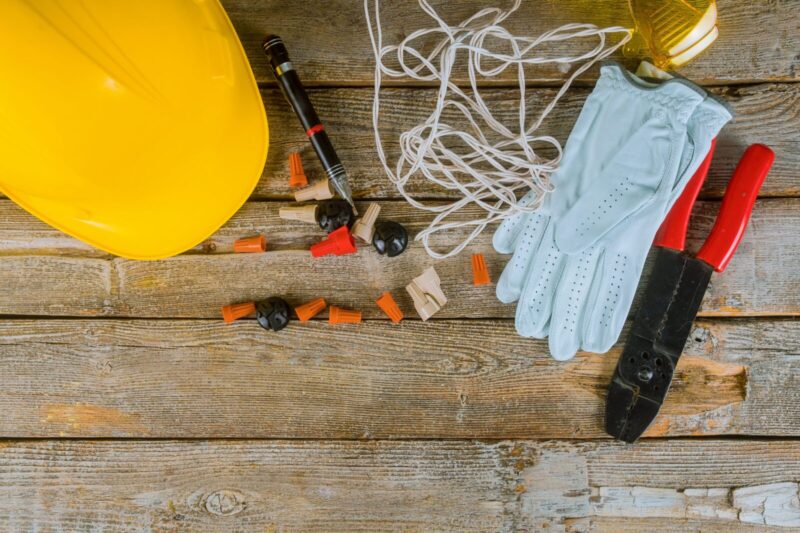 Safety should be the cornerstone of any renovation project. Electrical upgrades not only fortify your home against potential hazards but also ensure it complies with the latest codes and standards. It's highly advisable to engage professional electrical contractors who can proficiently assess and upgrade your system to meet the current safety regulations, ensuring a secure and compliant renovation.
Updating the Electrical Panel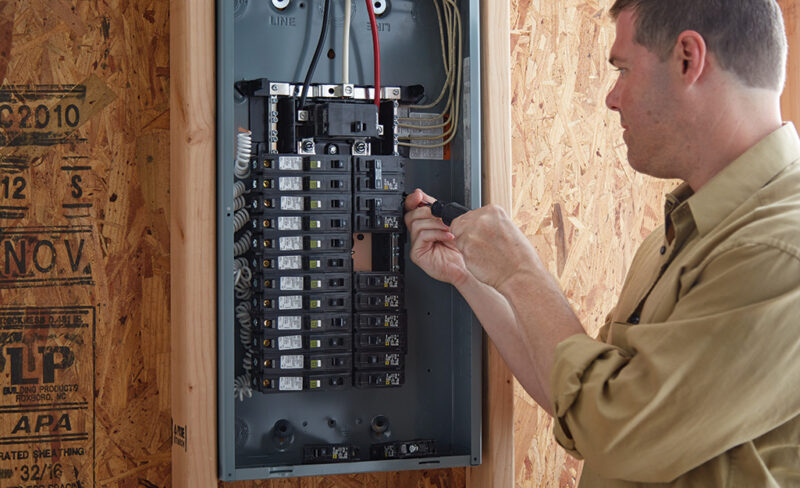 Your electrical panel is the heart of your home's electrical system. An outdated panel can't handle the electrical demands of today, posing a safety hazard. A capacity upgrade is often necessary. Older panels may have a capacity of 60 or 100 amps, which falls short of modern needs. Upgrading to a 200-amp panel ensures your home can manage the electrical load of modern appliances and systems. Additionally, modern circuit breakers are essential as they offer better protection against overcurrent and short circuits. They're more sensitive and quicker to trip when there's an electrical fault, thereby reducing the risk of electrical fires.
Installing GFCI and AFCI Outlets
Ground Fault Circuit Interrupter (GFCI) and Arc Fault Circuit Interrupter (AFCI) outlets are the vanguard against electrical shocks and fires. GFCI outlets work by shutting off the electrical circuit when they detect a ground fault. They are crucial in rooms where water is a constant presence like bathrooms and kitchens. On the other hand, AFCI outlets prevent fires by detecting potentially dangerous arc faults and shutting down the circuit. They are indispensable for bedrooms, living rooms, and other living areas.
Boosting Functionality
With the right electrical upgrades, your renovated home can be a hub of convenience and functionality. Smart technology and efficient lighting are areas that promise a high return on investment.
Smart Home Integration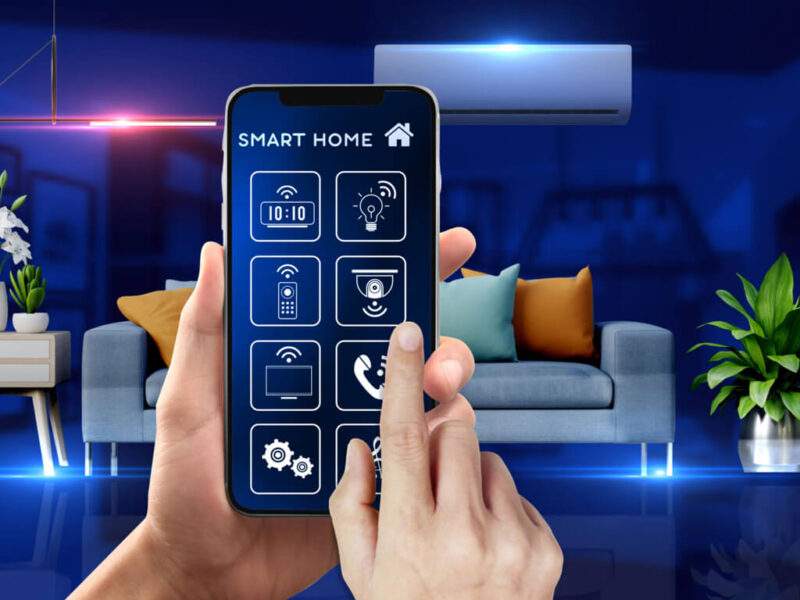 Smart technology is the conduit to enhanced convenience and functionality in your home. Smart lighting, for example, allows you to control your lights with your voice or smartphone, set schedules, and even change color temperatures to match your mood or time of day. Similarly, smart outlets and switches enable you to control plugged-in devices remotely, set schedules, and monitor energy usage. These upgrades are stepping stones to a more efficient and convenient home.
Efficient Lighting Solutions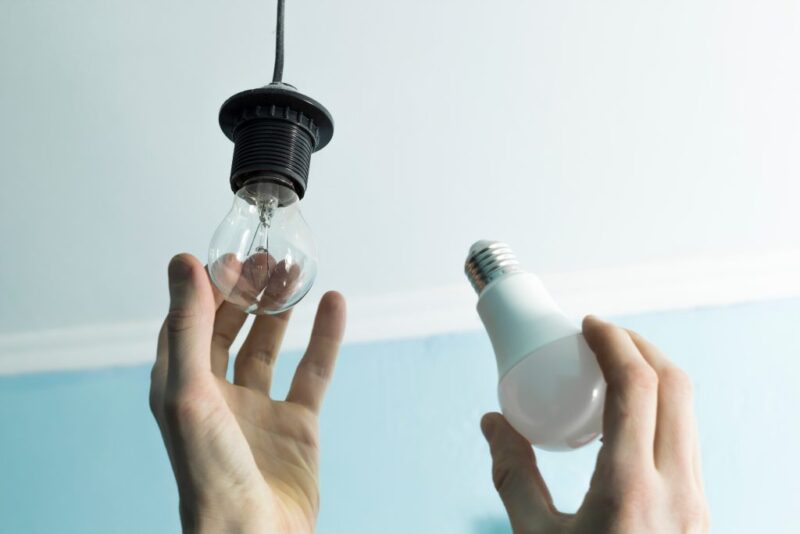 Efficient lighting is a twofold benefit; it reduces your energy bills and elevates the ambiance of your home. LED lighting, for instance, consumes less electricity and lasts longer than traditional bulbs. They also offer better quality light and come in various color temperatures to suit your preference. Dimmer switches are another upgrade that allows you to adjust the brightness of your lights, creating the perfect ambiance for any occasion while saving energy when full brightness isn't necessary.
Conclusion
Embark on your renovation journey with these electrical upgrades in your toolkit. Not only will you enhance the safety and functionality of your home, but you'll also step into a modern, efficient, and tech-savvy living space!