Real estate is an excellent investment because it generally appreciates in value over time. But there are a lot more factors that go into determining property value. Therefore, if you want to make money in real estate, you've got to understand how the market works. Once you understand the marketing landscape, it becomes easier for you to sell your property.
In general, it is better to partner with a reputable real estate agent if you're trying to sell your house. They possess all the necessary tools and connections to market a property. The seller market is also getting fiercely competitive, so you would want to put your best foot forward to stand out. Real estate agents can help you navigate the technicalities of the market, so many deem it best to partner with a suitable one.
Note that you may advertise your property in various ways, and your real estate agent should present you with a solid marketing strategy to attract potential buyers. However, even if you're trying to sell your house independently without the help of any agent, plotting an effective strategy is deemed even more necessary. Here are some helpful advertising strategies and tips to consider.
1. Know Your Target Market
If you're going to advertise your property successfully, you need to understand your target market. Understanding your customers is particularly important when creating your online ad campaigns. You stand a greater chance of reaching customers with targeted advertising campaigns than generic ones.
Once you've identified your target homebuyers, find out where they spend their internet time and promote your property on that platform. Consider doing surveys on social media to find out which websites your audience frequently visits. You can collect this information at open houses. This information will give you a better idea of how to craft effective targeted ads that may lead to a sale.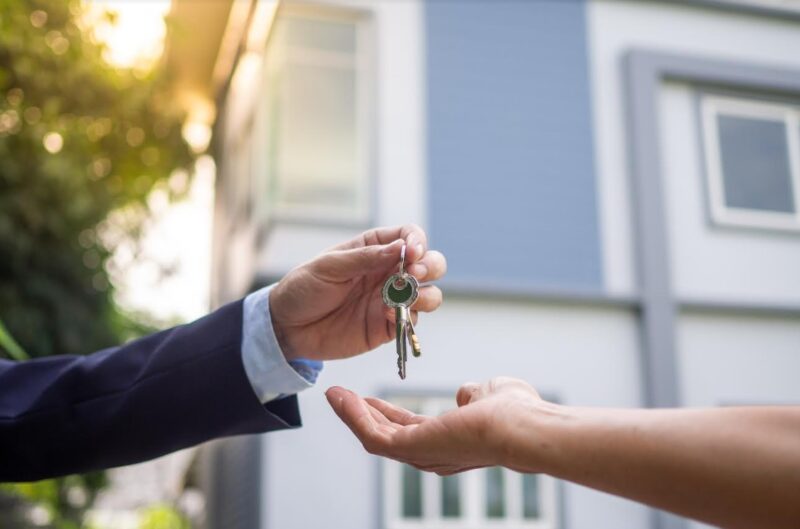 2. Invest In Proper Signage
Signage is important because it encourages interested buyers to contact you or your agent immediately. It may be considered a traditional approach to advertising, but it works.
You could use basic signage, like a "for sale" sign. But a professionally-made information board may bring in more phone calls and attract more queries. Well-made signages give further details about your listing, which may spark potential buyers' interest. It is where you can list some of the main features that make your property unique. So, it would be best to have at least one board for your property. Get a professional to provide you with information board examples first to make the design selection process easy.
Additionally, see if you can get in touch with a neighbor whose house is close to the intersection of a major street and ask if you may place a 'for sale' signage in their yard pointing in your direction. An information board, however, is ideal for your front yard and not somewhere else. Don't forget to include the agent's mobile phone number if you partner with one.
3. Try Print Advertising
Even though most people today consume information on social media and digital platforms, some still read newspapers and magazines. So, print advertising is still a viable advertising option.
However, keep in mind to advertise in well-known publications. Learn which days are the most popular among readers. Most newspapers print photo classifieds on Sunday, although some do so on other days of the week. Don't ignore local newspapers because you may be able to expose your advertisement to a more specific target market in your locale, and it may also come at less cost.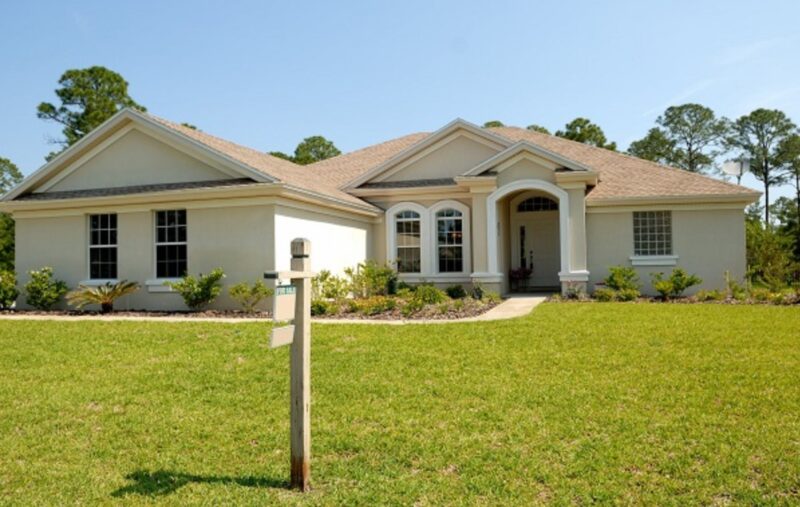 4. Take Great Photos
Since there are frequently a lot of listings posted online, you must get good shots of the interior and exterior of your house to gain a competitive edge. You can hire a professional photographer to take some angled shots if necessary. Here are some things to consider when taking photos.
5. Front And Exterior Photos
Since most homebuyers begin their search online, using high-quality photos is essential. Users will be drawn to clear, higher-quality photographs right away. Customers usually skip listings with no pictures.
Remember to take nice and clear pictures of the front yard. Potential buyers may want to see close and wide shots that will give emphasis to your space. Also, trim the plants and mow the lawn before taking pictures. If you reside in a condo or townhouse without a yard, take shots of the clubhouse, swimming pool, spa, or tennis courts. That way, they will have a better idea of the amenities.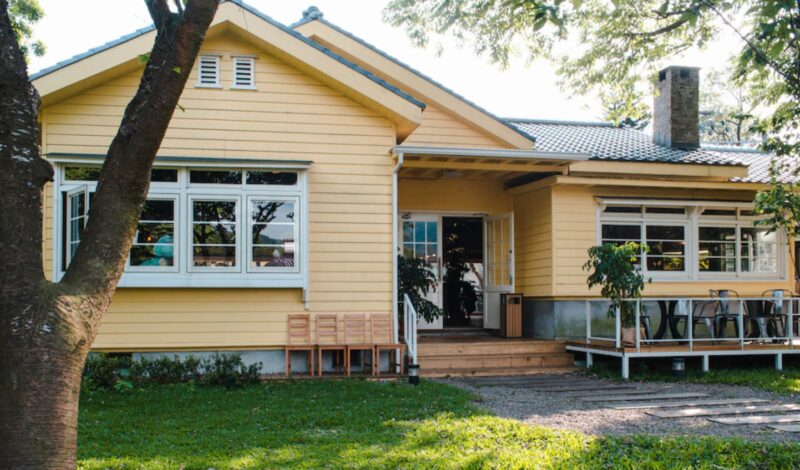 6. Interior Photos
Taking photos of your interior is equally necessary. Even if you think a particular spot won't look good, capture it anyway. There might be some minor issues with some interior components, like the condition of the wood flooring isn't as good as it once was. Regardless of these, it is best to note that customers prefer authenticity and honesty. Customers may not believe your interior pictures if they look too fabricated or staged. The important thing is that your interior looks tidy and presentable.
In addition, when taking photos of your interior, turn the lights on, and open the curtains and blinds. It is also important that trash bins are emptied and toilet lids should be closed. Finally, avoid taking a picture directly in front of the mirror. If the mirror is an integral part of your interior, take a picture from an angle where you can't be seen in the frame.
7. Virtual Tours
Due to technological advancements, virtual tours have become an increasingly viable option for anyone who wants to sell their property. There are now more uses for virtual tours than merely showcasing properties. Nowadays, virtual tours are quite popular with buyers who cannot make extra time for on-site viewing. So, you may want to include it in your advertising campaign if you want to stand out.
Whether a 360-degree video stream or a virtual reality (VR) set-up, a successful virtual tour will spark more interest from potential buyers as it will guide them from room to room. Also, depending on the virtual tour service or platform, you may be able to add sound, music, or an expertly written description that scrolls along with the tour guide's motion. For this, you may need a professional copywriter. Individual photographs that may be downloaded or printed may also be included in these virtual tours.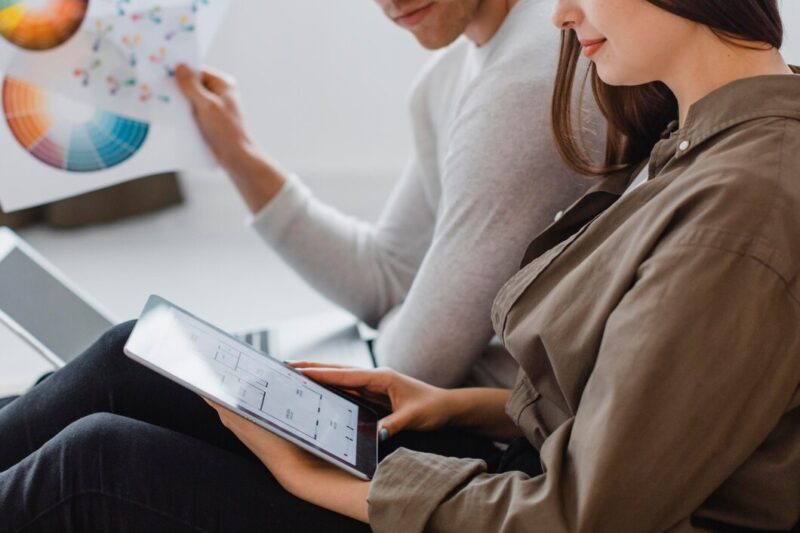 8. Sell The Neighborhood
The community surrounding the property you are selling is what homebuyers usually consider first. Given that every community has characteristics that set it apart from others, you can use this as an advantage. These characteristics can help potential buyers better understand the community.
In your advertisements, highlight all the advantages of the surrounding area that are relevant to the property's location. It allows people to visualize themselves living there and appreciating the community before purchasing the property.
Conclusion
Selling your house involves a concerted effort to market and advertise your property. If you have a real estate agent, you will find ease in your marketing strategies. But, if you are listing a property on your own, you may need to render extra work to get your house sold. Given the likelihood that buyers may be considering other properties, making your property stand out is critical. You can put yourself in a better position as a seller by heeding the advice mentioned above.