Being a real estate agent is one of the most challenging and rewarding careers. It's a career that comes with a lot of ups and downs, but the rewards can be great. The more houses you sell, the more money you'll make. And, the more money you make, the more your business grows.
However, selling houses is not always easy. To be successful, you need to market your properties well and find the right buyers. You also need to have a good understanding of the real estate market and know how to price your homes correctly. Here are six tips to help you sell more houses as a real estate agent.
1. Ensure Your Listings are Accurate and Up-To-Date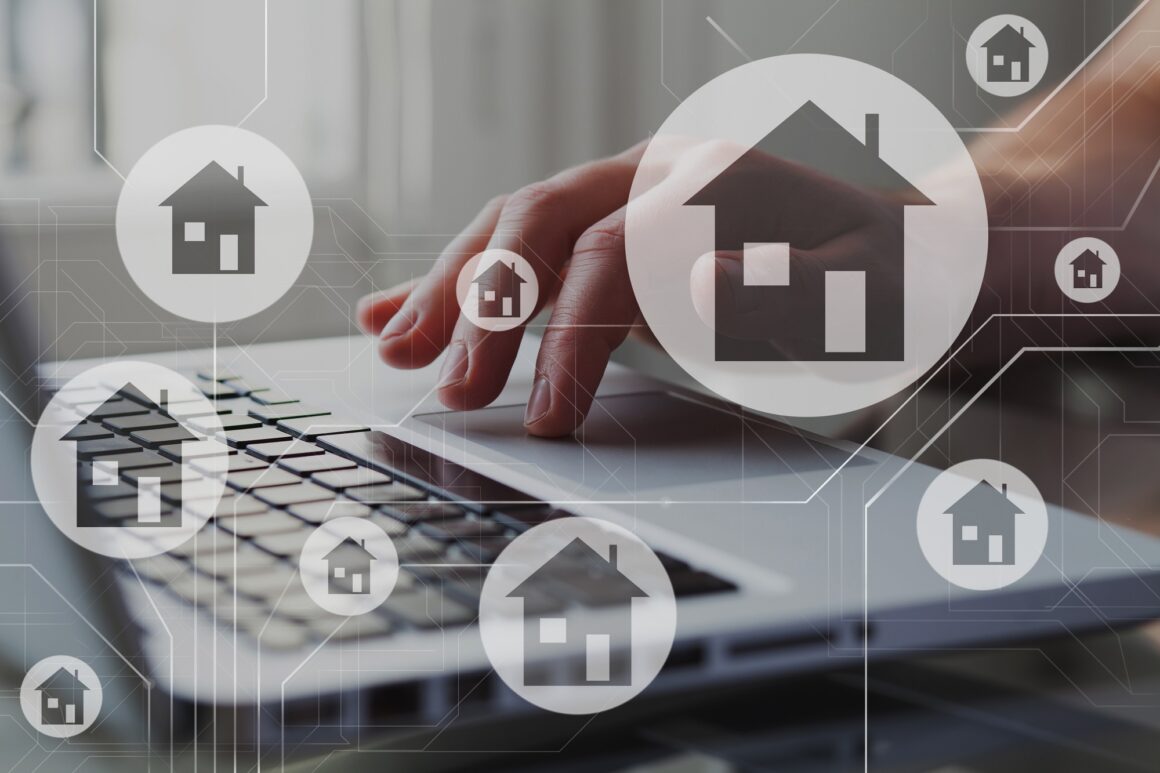 When potential buyers search for a new home, they often start by looking online. When a house has been sold, update the listing so that buyers don't waste their time looking at properties that are no longer available. It's also important to make sure that your listings are accurate. If a buyer is interested in a property, they want to know all the details before making an offer.
Nothing can be a dealbreaker faster than finding out that the square footage listed on the listing was incorrect or that the number of bedrooms was misstated. Therefore, it's crucial to always double-check your listings before they go live.
2. Market Your Properties Aggressively
To sell a house, you need to get buyers interested in it. The best way to do this is to create a solid marketing strategy. Since most buyers start their home search online, ensure your website ranks well on search engines by investing in real estate SEO. There are other marketing channels you can explore, such as social media, email marketing, and even traditional methods like print advertising.
You should also keep in mind that on average, people spend 4 hours on their phone per day, meaning that if you want to reach all of your potential buyers immediately, you can opt for a bulk SMS messaging strategy. This will enable you to connect with them quickly and easily to communicate time-sensitive updates such as new house listings or price changes. You can send instant alerts to your entire contact list with a mass SMS blast. This will save you hours of busywork and keep your potential buyers informed, always.
If you're not a marketing expert or don't have the time to create a marketing strategy, consider hiring real estate virtual assistant services. They can help you with all aspects of your marketing, from competitor research and real estate SEO to managing your social media accounts.
3. Know Your Clients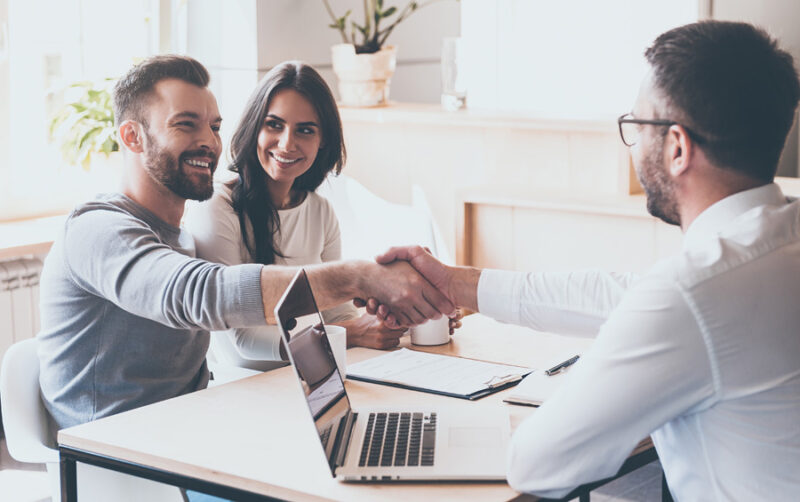 Understanding your target audience is critical. Who are you selling your houses to? What type of buyer are you looking for? Knowing this will help you determine the type of houses you should list and how to market them.
For example, if you're selling luxury homes, you'll need to market them differently than selling more affordable properties. And, if you're targeting first-time homebuyers, you'll need to make sure your listings include all the information they'll need to know about the home-buying process. By understanding your target audience, you can create targeted marketing campaigns that will generate more leads and, ultimately, help you sell more houses.
4. Stay Up-To-Date on the Real Estate Market
To be a successful real estate agent, you need to have a good understanding of the market. That includes knowing things like median home prices, average days on the market, and the types of properties that are selling well. This information will help you price your homes correctly and market them to the right buyers.
There are various resources you can use to stay up-to-date on the real estate market, including online news outlets, real estate blogs, and market reports from your local MLS. You can also follow industry leaders on social media or join real estate associations and networking groups.
5. Delegate to Be More Productive and Efficient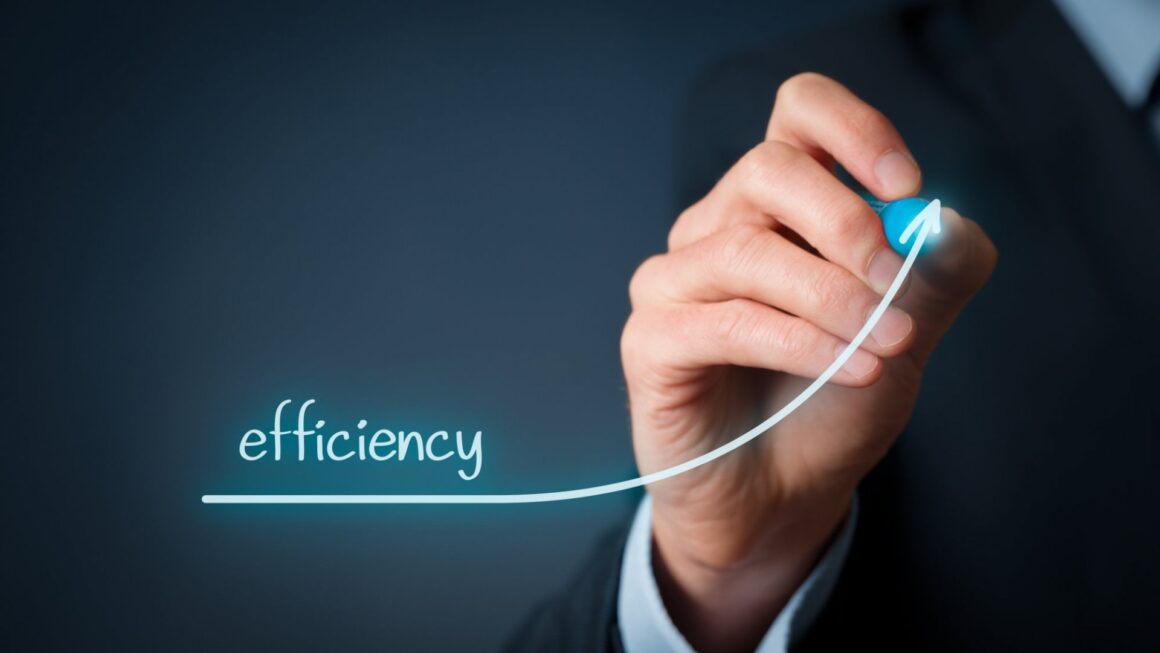 If you're trying to sell more houses but feel like you're constantly running out of time, it's vital to learn how to delegate. There are only so many hours in the day, and you can't do it all on your own. Consider outsourcing non-core tasks that are eating most of your time or tasks you don't like and focus on the ones you're good at and love doing.
One of the best ways to delegate is by getting real estate virtual assistant services. They can help you with various tasks, from scheduling appointments and managing your social media to conducting market research and marketing. This will free up your time to focus on more important things like meeting with clients and closing deals.
6. Stay Organized and Keep Track of Your Progress
With all the different balls you have to juggle as a real estate agent, it's easy to get overwhelmed and lost in the shuffle. That's why it's crucial to stay organized and track your progress. One way to do this is by using a CRM system. A CRM will help you keep track of your clients, properties, and deals so you can stay on top of everything. The more organized you are, the more efficient you'll be, and the easier it will be to sell more houses.
There you have it — six tips to help you sell more houses as a real estate agent. If you implement these tips into your business, you'll be well on your way to a successful career in real estate. Remember to always put your client's needs first, and don't be afraid to ask for help when needed. With hard work and dedication, you can propel your business to greater heights and achieve your goals.