Mold, often seen as an uninvited guest, can stealthily take residence in our homes without our notice, jeopardizing not only the health of our loved ones but also the structural integrity of our properties.
Beyond the damage, this silent intruder can cause the aesthetic appeal of our cherished spaces, mold poses a health hazard if it's overlooked. Thankfully, this comprehensive guide sheds light on understanding fungi, and their impact, and offers actionable insights to maintain a mold-free environment at home.
What is Mold?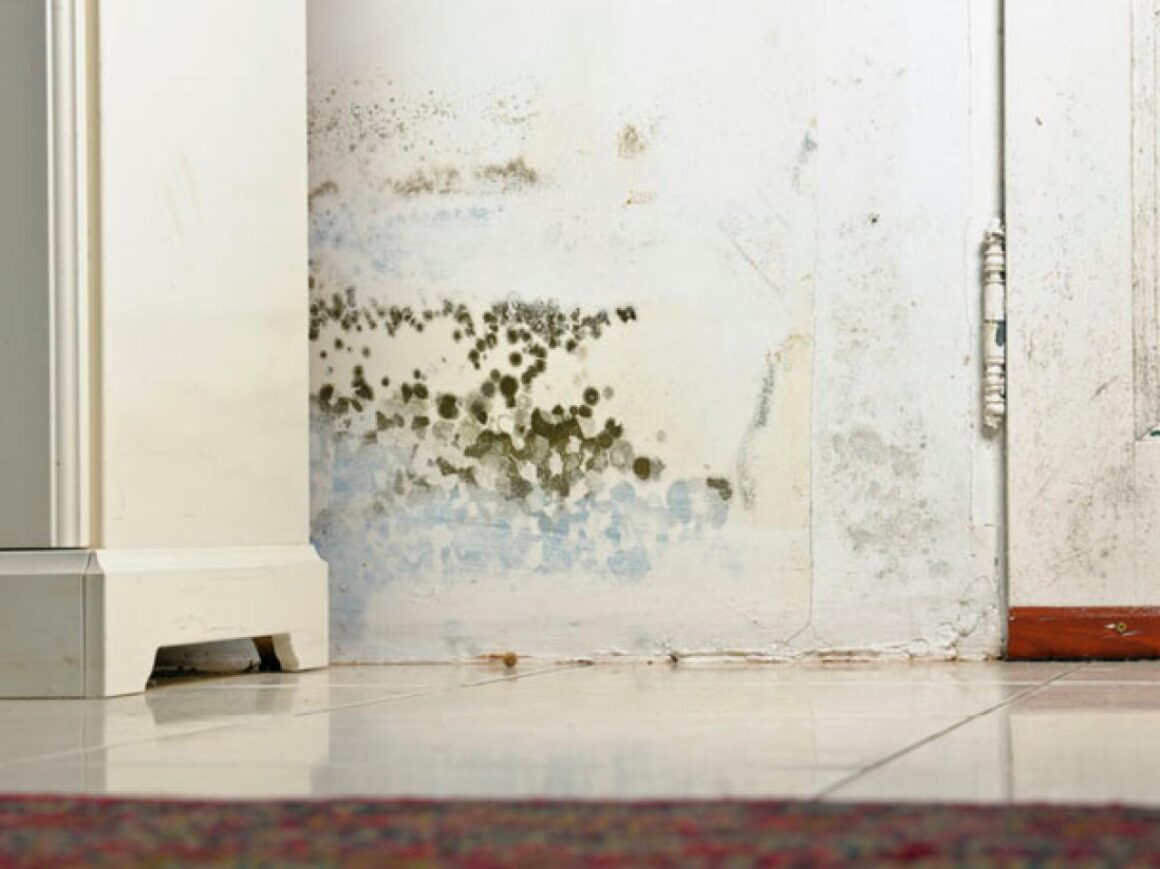 Mold is more than just unsightly spots on your walls or ceilings; it's a type of fungus composed of tiny organisms ubiquitous in our environment.  These minute entities display a palette of colors – black, white, orange, green, or purple.
While they thrive on moisture and play an indispensable role outdoors by decomposing dead plants, leaves, and trees, their growth indoors is an unwelcome occurrence and should be proactively prevented to ensure a healthy living environment.
Common Molds Found in Homes Include:
Aspergillus: Predominantly found in warm, excessively damp climates. While it is common, it's known to cause respiratory problems in sensitive individuals.
Cladosporium: Unlike other molds that prefer warmth, this variety can grow even in cooler areas and is commonly discovered on fabrics and wood surfaces within homes.
Stachybotrys atra (Black Mold): Often referred to as 'toxic fungi, this notorious variety produces toxins which, when inhaled or come in contact with the skin, can lead to adverse health issues.
Penicillium: This fungus is frequently seen on materials that have been subjected to water damage. Not only can it spread with alarming speed, but it's also a known allergen for many.
Health Risks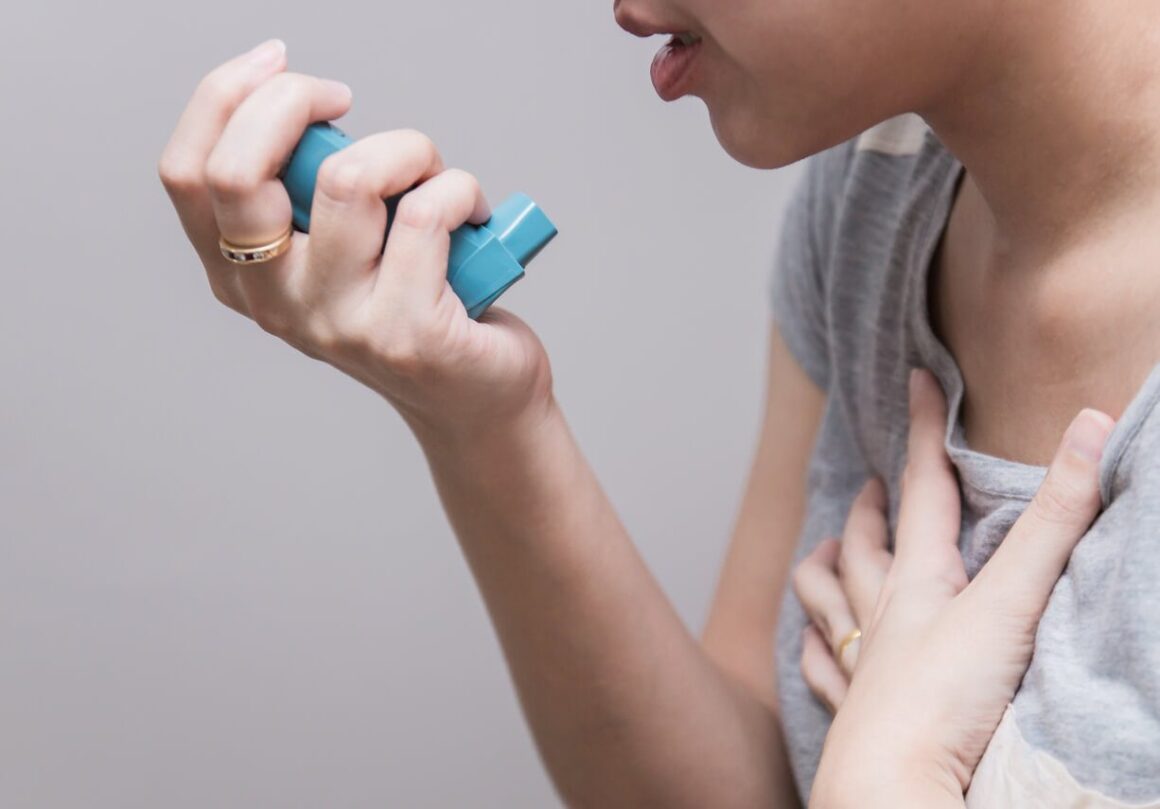 Though mold is a natural part of our environment, its presence indoors is a cause for concern. Exposure to mold, especially over extended periods, can adversely affect one's health. Individuals with allergies or asthma may find themselves more sensitive to molds.
Common symptoms include nasal congestion, throat irritation, persistent coughing, or wheezing. For those already diagnosed with fungi allergies, their reactions can be far more severe, leading to more significant health complications.
Chronic lung illnesses might be exacerbated due to mold. Alarmingly, certain fungi produce mycotoxins, which, when inhaled or ingested, pose severe health threats to both humans and pets.
Common Mold Locations
Mold's best ally is undoubtedly moisture. Given the right damp conditions, fungi can flourish in many unsuspecting areas of our homes:
Bathrooms: Given the constant use of water, coupled with typically poor ventilation, bathrooms are a haven for mold.
Basements: Often dark and prone to dampness, basements can harbor mold, especially if not well-ventilated.
Attics: A single leak in the roof is enough for the fungus to take root.
Kitchens: Hidden spots like under the sink or behind appliances are potential breeding grounds.
Windowsills: The occasional condensation, if not wiped, can lead to fungi patches over time.
Signs of Mold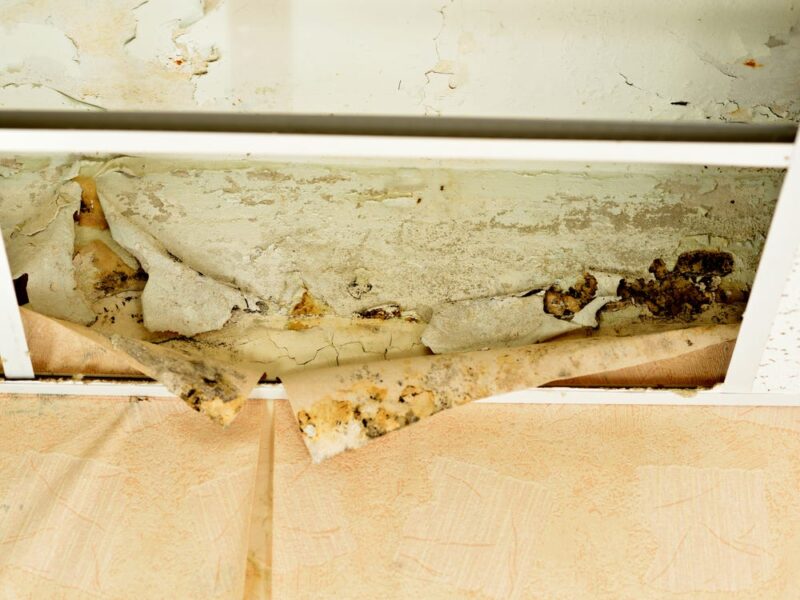 Detecting mold isn't just about seeing it; sometimes, it's about smelling or even feeling its effects:
Visible signs: Mold manifests as black, green, or white speckled growth, often seen on walls, ceilings, or hidden corners.
Odor: A persistent musty, damp smell, reminiscent of wet socks or rotten wood, can be a telltale sign.
Health symptoms: If you or your family experience sudden unexplained allergic reactions or respiratory issues, it might be fungi lurking in unseen corners.
DIY Mold Detection
Before panicking, start with a methodical DIY visual inspection:
Arm yourself with a reliable flashlight and a small screwdriver to probe suspected moldy areas gently.
Be vigilant for discoloration, peeling, or warping on walls, ceilings, and flooring, often early signs of moisture damage and fungi.
Trust your senses, especially your nose. A moldy odor is hard to miss and is often the first sign of an issue.
Mold Testing Kits
For homeowners who prefer a more hands-on approach and wish for some degree of certainty, fungi testing kits are a handy tool. Available at most local hardware stores, these kits allow the collection of samples, which can then be sent to labs for a more in-depth analysis.
However, a word of caution: while these kits provide insights, the results might not always paint a complete picture of the mold situation in your home.
Professional Mold Inspection
When in doubt, or if your mold suspicions persist, seeking professional help from someone with mold inspector certification can be invaluable. Expert fungi inspectors, armed with advanced tools and years of experience, can pinpoint even hidden mold sources, provide efficient removal services, and guide homeowners on future prevention strategies.
Preventing Mold Growth
An ounce of prevention is worth a pound of cure:
Ventilate: Especially in areas like bathrooms and kitchens, ensure that there's continuous airflow to dispel moisture.
Dehumidify: Regulate indoor humidity, aiming for levels below 60% to make conditions inhospitable for fungi.
Fix Leaks: Be it a dripping faucet or a leaking roof, address them promptly to avoid creating a mold-friendly environment.
Cleaning Mold Safely
For DIY enthusiasts or minor fungi infestations:
Always prioritize safety. Wear protective gloves and a mask to prevent direct contact or inhalation.
Opt for a simple mixture of water and detergent for cleaning. While bleach can be effective, it's a harsh chemical and should be a last resort.
Post-cleaning, it's vital to dry the cleaned area entirely, eliminating any residual moisture.
Mold-Resistant Materials
If you're considering home renovations or just upgrading, it's wise to invest in mold-resistant materials:
Paints: Nowadays, many paints are formulated with anti-mold properties.
Drywall: Choose panels specifically designed for damp-prone areas like basements and bathrooms.
Insulation: Modern insulations are not just about temperature regulation; some variants also resist fungi more effectively than traditional ones.
Conclusion
In summary, while molds are a natural part of our ecosystem, their unchecked growth indoors can significantly compromise both our health and home. However, equipped with the right knowledge, tools, and vigilance, homeowners can effectively combat and prevent fungi infestations.
Regular mold detection and timely prevention are the cornerstones of maintaining a safe, healthy, and aesthetically pleasing living space.