Introduction
Restaurants and eateries are popular places for people to hang out at. Recently, there has been an increased demand for alternative diet menu items. People who are following a specific diet, including keto, vegetarian, non-vegetarian, vegan, and carb diets, require special attention. Cafes and diners have evolved in the way they construct their menus so that they can cater to maximum preferences. Some restaurants take the alternative of catering only to a specific set of target customers to maximize their utility.
What To Know Before Starting A Eatery?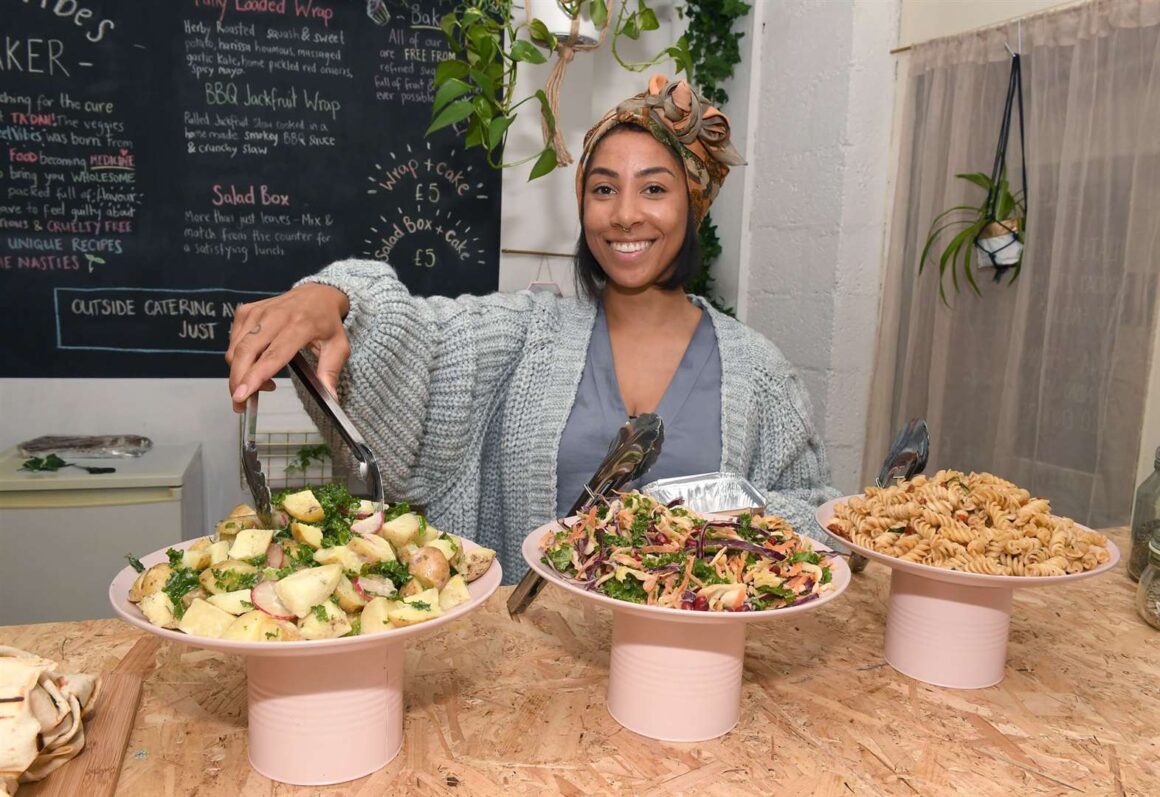 It is a tough task to understand where to start with the eatery. You should emphasize on the following points.
Know Your Customers
If you wish to start an eatery that specifically caters to a vegan diet, you must consider who your customers are. Usually, people who follow vegan diets will not be concentrated in any one region but shall be scattered. You must understand how feasible it would be for them to travel from distant places to your place. Moreover, the market is a niche as there are a limited number of people who follow a vegan diet. Therefore, sticking to a vegan menu might not bring enough customers if the choice of location and targeting is inappropriate.
Type Of Eatery
You need to realize if you are considering starting a full service, quick service, casual, bakery, or coffee shop. Work schedules should be matched properly for smooth flow of operations. It is because each of the above mentioned channels involves a different strategy, operational schedule, and investment. A full service vegan eatery will require a lot more specialized management than a quick service or bakery. Once it is decided, setting up your cafe in a prime location is simple.
Branding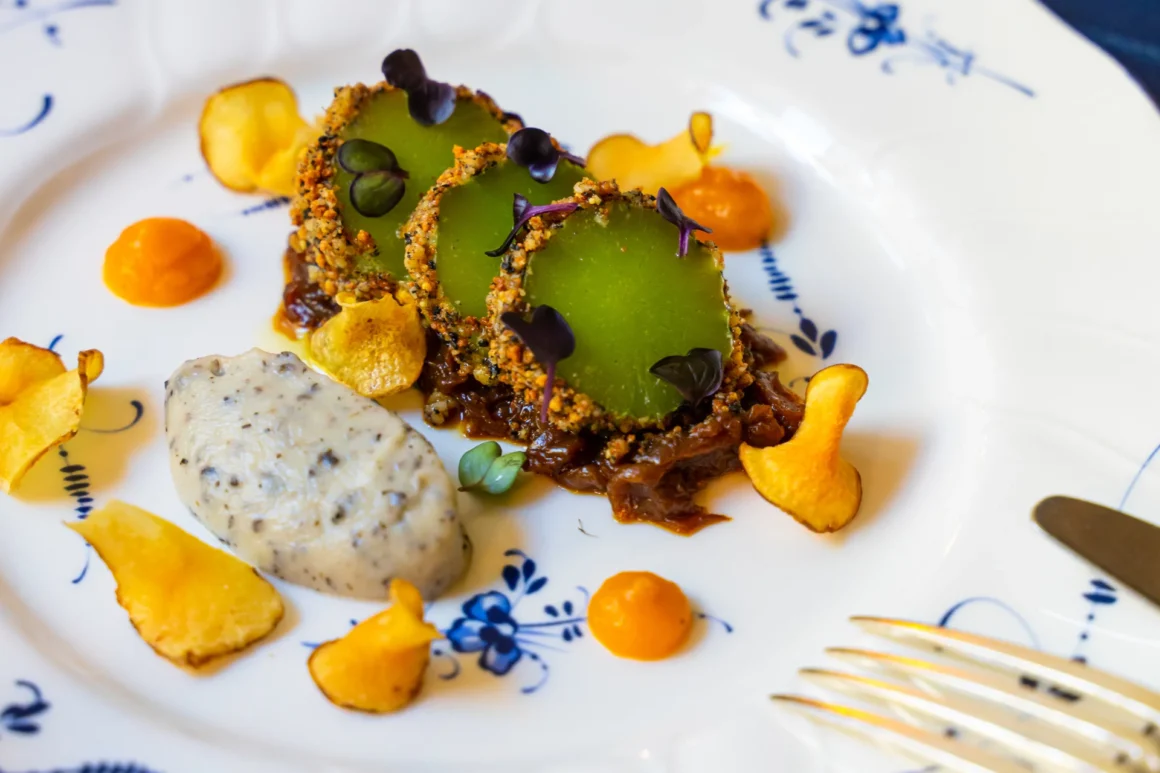 Your brand includes everything from your trademark and graphics to the layout of your menu and the music you choose. It even has your personnel's attire, expressing who you are as a company and what you strive for. The  name or brand of your diner will communicate what people should expect. A good strategy is essential because you want a situation where people wanting vegan think only about your brand.
The name you select must be distinctive in conversation and listing websites. When presented with a long list of choices online, your prospects should be drawn to your name. This is technically also known as positioning in marketing. Embedding your brand in the minds of your customers is vital to building loyalty.
Recruitment
A restaurant runs a sizable business. You shall require a variety of workers, including hosts, servers, chefs, dishwashers, and more. Learn about typical restaurant jobs and the staffing levels for businesses with comparable sizes to yours. Usually, the hierarchy approach works well. The key positions in the restaurant should have more experienced and skilled people. On the other hand, jobs like that of the dishwasher can be offered to young part-timers.
Supplies
If you wish to run an eatery, you must have certain cookware and utensils while also having good cutlery. You may require to contact a dinnerware manufacturer who can provide you with appropriate cutlery and utensils matching your theme. Besides, you need a regular supply of raw materials like vegetables, bread, and other kitchen resources. You have to ensure that the materials are fresh and of high quality so that the final meal is satisfying enough. In this business, word of mouth is the best form of advertising as people trust reviews from fellow mates.
Legal Aspects
Make sure you submit applications for the necessary licenses and permissions before you can start serving customers in your restaurant. Before you can begin operating, you might need to pass a number of inspections. Find out what you require for your restaurant by contacting your local government. Do your research beforehand for your launch party since you also need to take federal regulations into account. If the legal aspects are sorted, the diner shall function without hindrances.
Menu And Pricing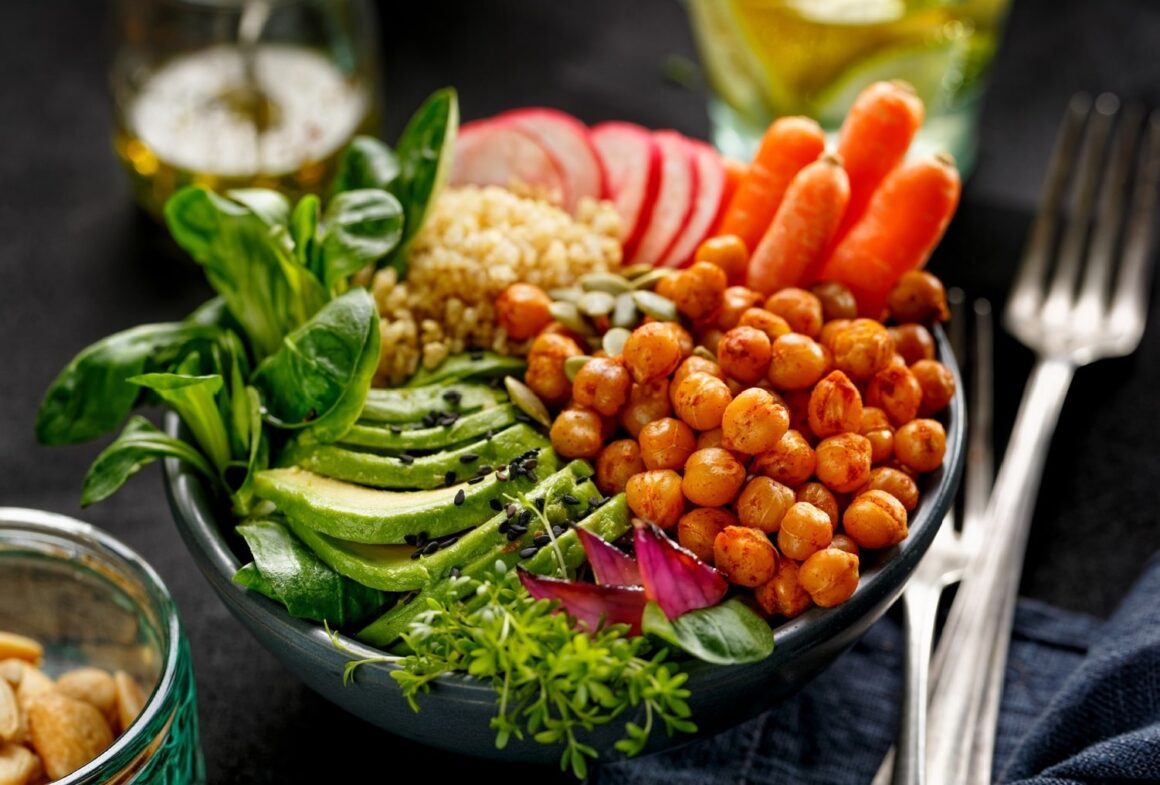 You should ensure your menu has a few essential items, such as kid-friendly dishes, so that families may eat there. You should also take the cost of each menu item into account. Plan carefully since cost-saving menus often feature dishes that share the same components. Minimizing the cost of dishes that are not ordered often will save you loads of money. Pricing of the dishes can be competitive if there are other vegan diners nearby, else you can charge a premium.
Conclusion
Once you know the location, menu, cost, and revenue structure, along with promotional strategies, your eatery can operate seemingly. Since a diner is also a business, constant developments will be required over a period of time. Maintaining loyal customers by retaining them with complementary dishes and discounts will help you build a better brand. Lastly, understanding the needs of your vegan customers will give you an edge over your competitors.