Venetian blinds have been a popular window treatment for centuries. Their simple, elegant design is easy to use and looks great in any room. Venetian blinds are popular for both residential and commercial settings because they are stylish and provide good light control. But what are they made of? And how do they work?
How Clean Venetian Blinds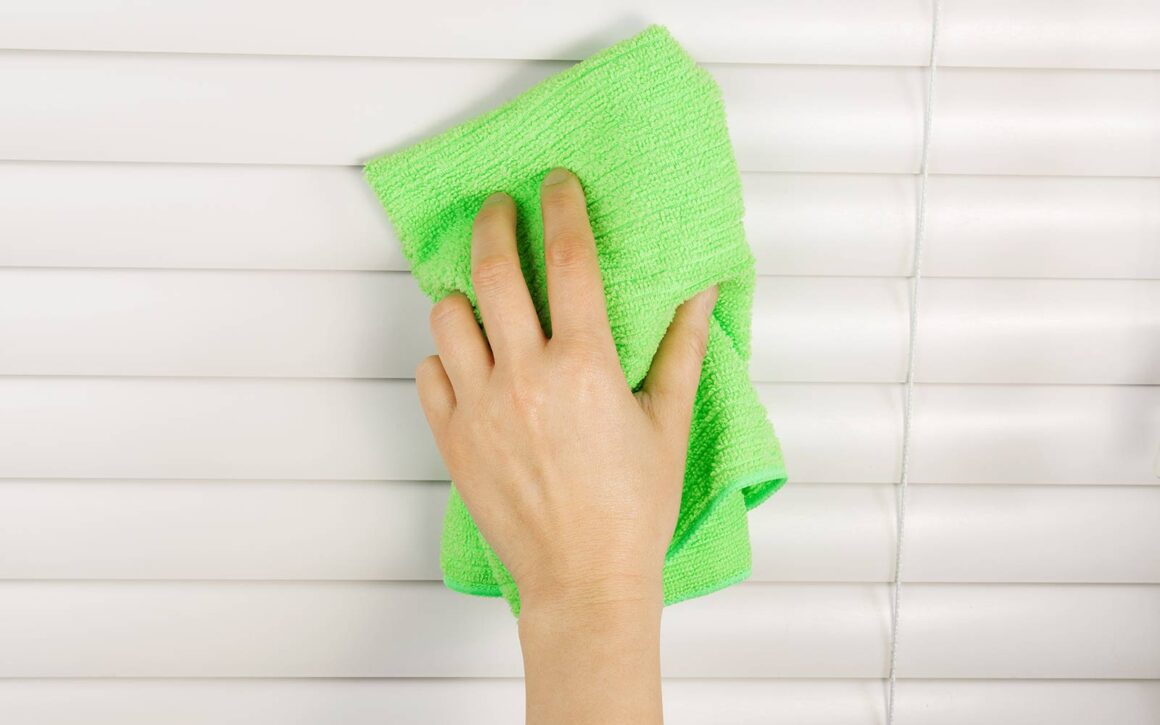 If your Venetian blinds are looking a little dusty, it's time to give them a good cleaning. Here are ways to clean your Venetian blinds and keep them looking great.
Dust Your Blinds Using A Feather Duster or Soft Cloth
You can also use a vacuum with a soft brush attachment if you have aluminum blinds. Be sure to dust both the front and back of the blinds.
Next, Clean the Blinds with A Mild Soap and Water Solution.
Use a clean cloth or sponge, and be sure to rinse the blinds well.
Finally, Dry the Blinds with A Soft Towel or A Hairdryer on The Cool Setting.
Once the blinds are dry, you can put them back up and enjoy their fresh, clean look!
Venetian Blinds: How Do They Work?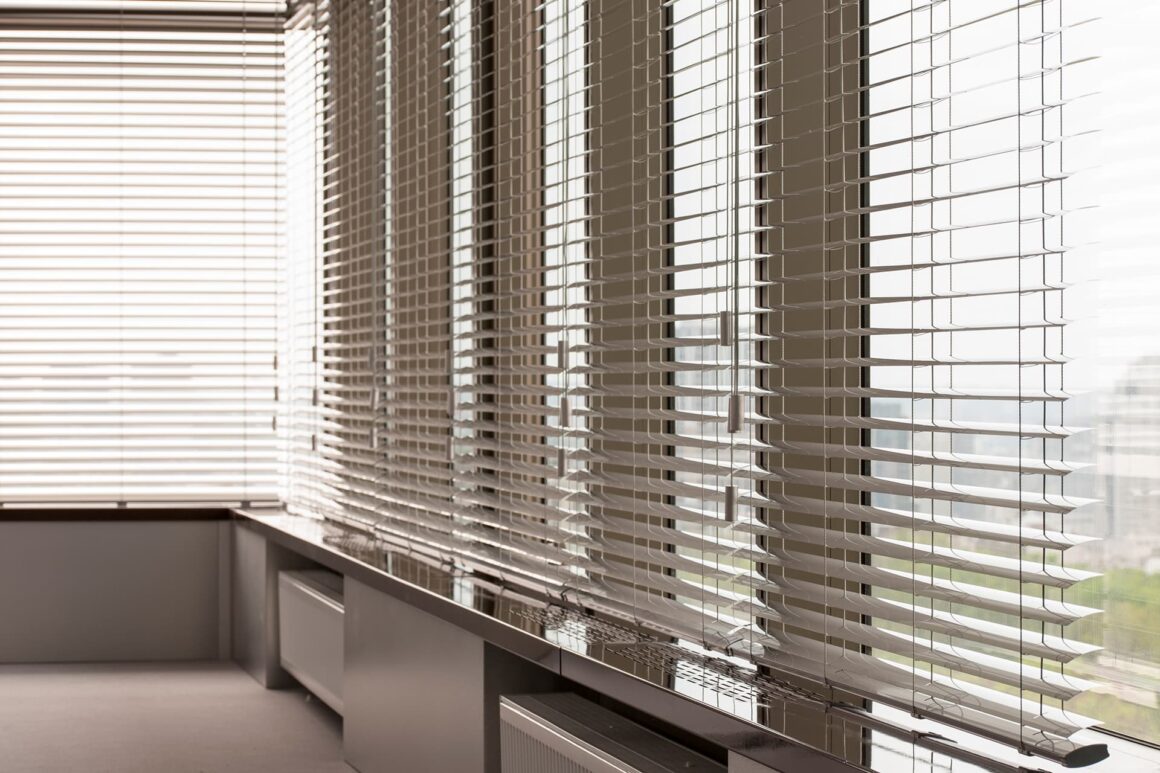 Venetian Blinds are window covers that provide both privacy and light control in your home. They are made of horizontal slats, which you can tilt to adjust the amount of light that comes in. These slats are connected with cords or strings and can be opened and closed by rotating a rod or knob. Venetian Blinds can be made of wood, aluminum, or vinyl and come in a variety of colors.
When the slats are closed, they block out light and provide privacy. But when they're opened, they allow light in and offer a view of the outside. Venetian blinds are versatile window treatments that can be used in any room.
The Essence of Venetian Blinds
Venetian blinds are a type of window covering that has been around for centuries. They are made of horizontal slats of wood, metal, or plastic held together by cords or tapes. Venetian blinds can be raised or lowered to control the amount of light and privacy in a room.
While their function is relatively simple, there is something about Venetian blinds that can add a touch of elegance to a space. Their clean lines and minimalist look can give any room a more polished appearance. And when the sun shines through them, they cast a beautiful pattern of light and shadow.
Whether looking for a functional window covering or a decorative element for your home, Venetian blinds are a great option.
If you want to know more about Venetian blinds, you may check out this link https://www.thecurtainexpert.com/blinds-0/venetian-blinds/.
Conclusion:
The cleaning materials you use for your Venetian blinds will affect how effective they are at cleaning. The wrong material could scratch and damage your blinds. You should also remember that the type of blinds you have will determine which materials will be the most effective, efficient, and easy to use.