A cluttered and disorganized space can add unnecessary stress to your daily routine. If you find yourself constantly searching for your favorite sweater or tripping over shoes as you enter your closet, it's time to consider a custom closet solution. With a well-designed custom closet, you can easily organize your belongings, reduce clutter, and streamline your daily routine.
In this post, we'll explore the benefits of custom closet solutions and how they can transform your life.
Assess Your Needs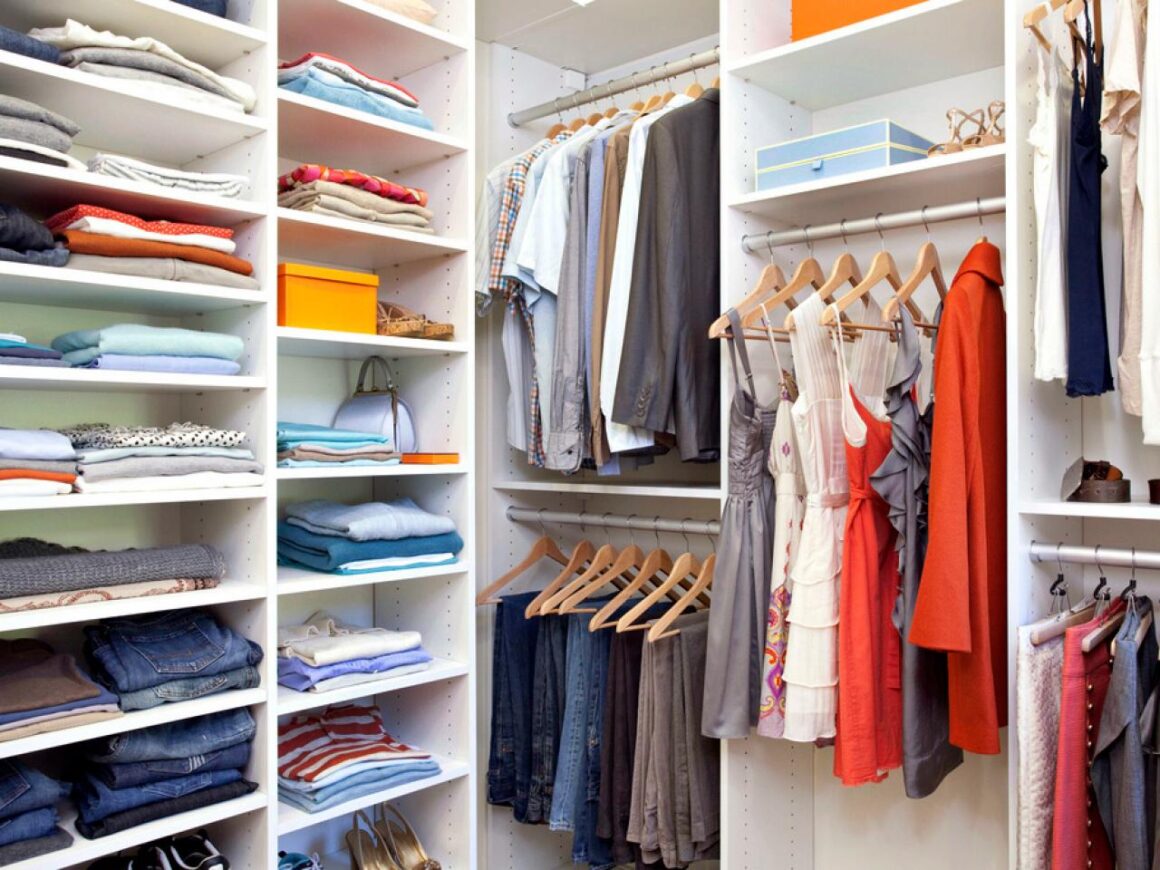 Before diving into the design process, assessing your needs is essential. Take some time to evaluate your current closet situation and identify your storage needs. Are you struggling with a lack of hanging space or have an overabundance of shoes?
Once you clearly understand your needs, create a vision for your ideal closet. Consider factors such as color, lighting, and overall aesthetic.
Custom Closet Design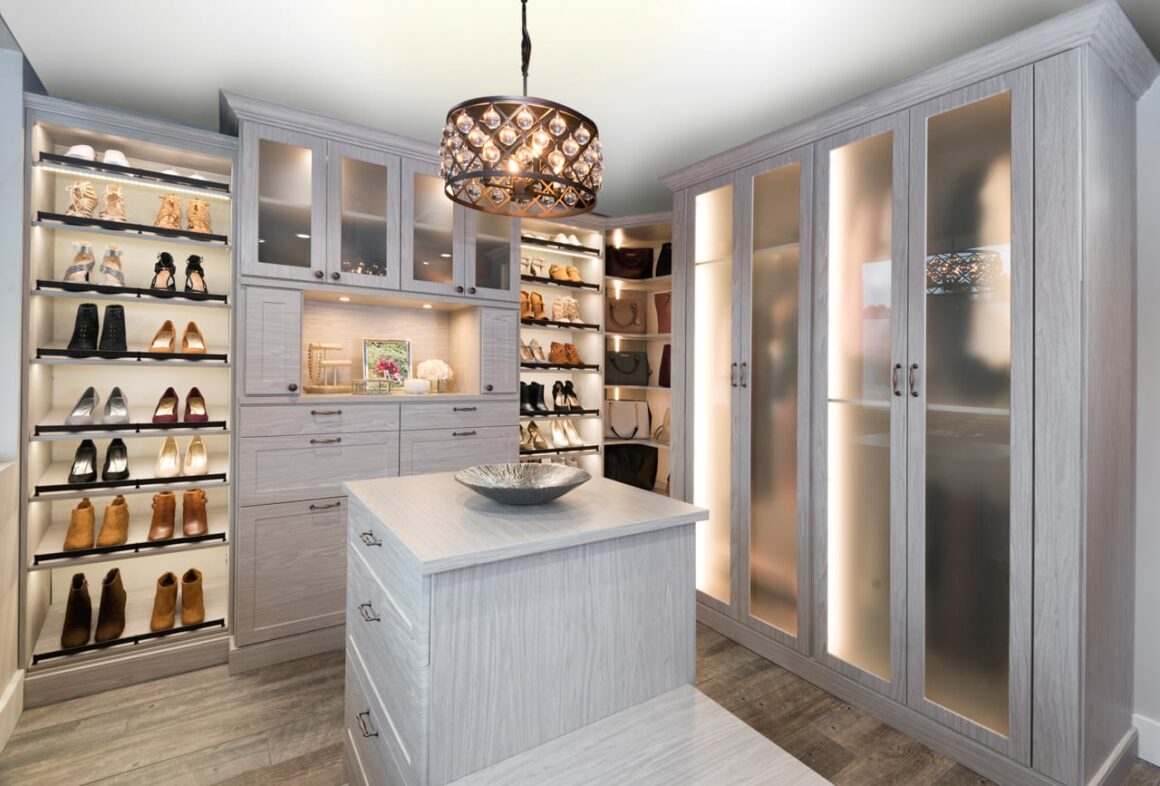 One of the significant advantages of custom closet solutions is the ability to design a space tailored to your needs. Working with a professional closet designer can help bring your vision to life while ensuring your new closet maximizes your space. Here are some factors to consider during the design process:
Layout and Space Optimization – A professional closet designer will analyze your space and create a layout that maximizes your storage potential. They'll also consider any structural elements in the space, such as doors and windows, and work around them to create a cohesive and functional design.
Materials and Finishes – The materials and finishes you choose will determine your closet's overall look and feel. Opt for high-quality materials that are durable and long-lasting. To create a cohesive aesthetic, you can choose from various finishes, including wood, laminate, and painted options.
Features and Accessories – To further customize your closet, you can add features and accessories that cater to your needs. These may include pull-out drawers, shoe racks, jewelry organizers, etc. Your designer will help you select the right features and accessories to create a personalized and functional closet.
Lighting – Don't overlook the importance of proper lighting in your closet. Adequate lighting can help you see your belongings clearly and create a bright and inviting atmosphere. You can choose from various lighting options, such as LED strips and pendant lights, to create the perfect ambiance for your space.
By considering these factors and working closely with your designer, you can create a custom closet that meets your storage needs while reflecting your personal style. A well-designed closet looks beautiful and makes it easy to stay organized and streamline your daily routine.
Installation Process
Once your custom closet design is finalized, it's time for installation day. Prepare for installation day by removing all items from your closet. During installation, be prepared for some disruption to your daily routine.
However, the disruption is minimal, and the result is well worth it. After installation, use this opportunity to declutter your belongings, keep items you love, and use them frequently.
Maintaining Your Custom Closet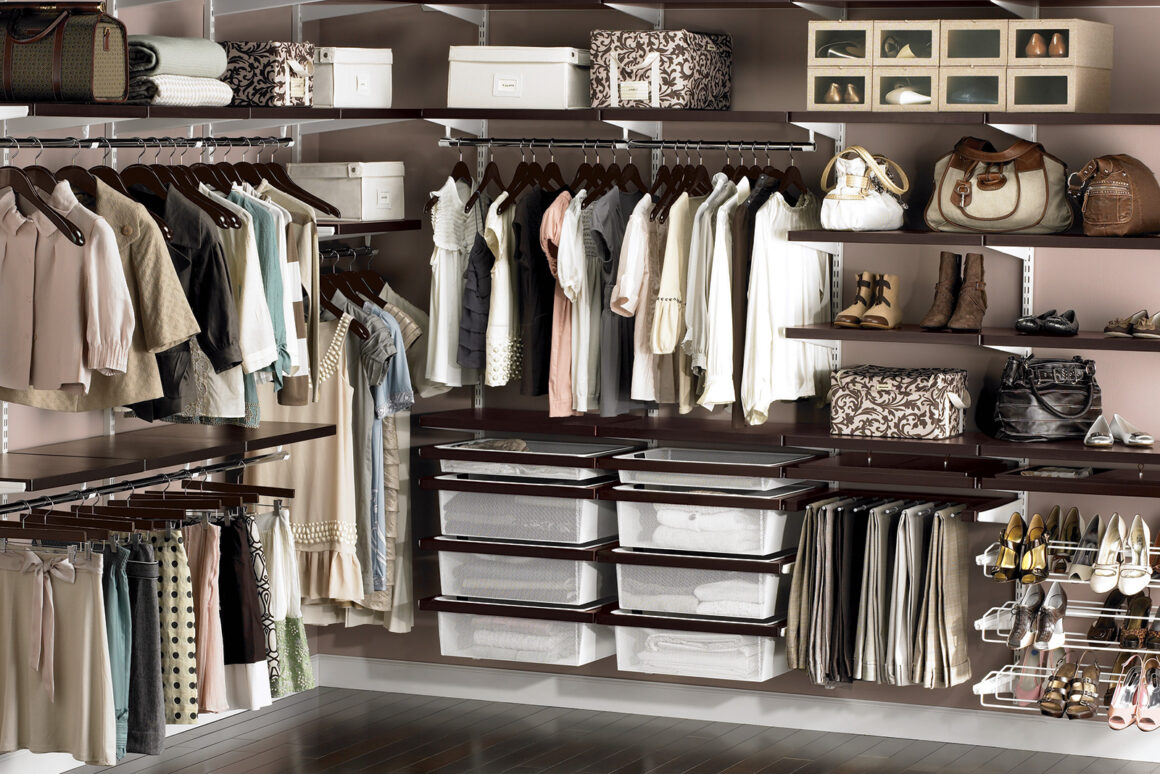 To ensure your new custom closet remains organized, it's essential to maintain it. Create a habit of regularly decluttering and reorganizing your closet. Dusting and cleaning your closet regularly can prevent buildup and prolong the lifespan of your closet. Don't be afraid to update your closet's design or features as your needs change.
While exploring the universe of custom closet solutions, it's pivotal to acknowledge the artistry and functionality brought forward by certain renowned experts in the field. Particularly, when speaking of finesse in design paired with practicality, custom closets of Houston stands out conspicuously, redefining the realm of personalized storage spaces. Their adept team manages to transform your imaginative, ideal storage designs into tangible, efficient closet solutions, not just serving the practical purpose of organization but also adding a touch of elegant aesthetics to your living space. Embracing such professional assistance in your journey towards an organized life ensures that every inch of your designated storage space is optimally utilized, marrying form and function with unparalleled skill.
Conclusion
Investing in a custom closet solution is an investment in your daily life. A well-organized closet can reduce stress, save time, and make getting dressed in the morning a breeze.
By assessing your needs, working with a professional designer, and maintaining your closet, you can create a beautiful and functional space that adds value to your home. Take the first step towards organizing your life by exploring custom closet solutions.
Custom closets systems can be a great way to organize your life and keep your home clutter-free. Whether you're dealing with a small space or simply have too many items to store, custom closet solutions can help you make the most of your storage space. If you're in the market for custom closet systems, be sure to check out Custom Closets of Houston. With a wide range of customizable options, they can help you create the perfect storage solution for your unique needs.