Insulating a summerhouse is a popular renovation project for those looking to extend the use of their outdoor space. With proper insulation, a summerhouse can be transformed from a hot, uncomfortable space into a cozy retreat for year-round use. When insulating your summerhouse, it's important to consider the type you use. The most commonly used insulation materials for summerhouses include fiberglass, spray foam, and cellulose. Each material has its own pros and cons, so it's important to choose the one that best fits your needs.
Here are a few things to consider before making your decision.
Increased comfort: One of the main benefits of insulating your summerhouse is the increased comfort it provides. It can help regulate the temperature inside the structure, making it much more comfortable to use during both hot and cold weather. This allows you to enjoy your summerhouse for longer periods of time, and can even make it usable year-round.
Energy efficiency: It helps reduce the amount of energy needed to heat or cool the space, reducing your energy bills and saving you money in the long run.
Increased resale value: Not only does proper insulation make the space more usable, but it also shows potential buyers that the structure is well-maintained and energy-efficient.
Material options: There are several materials available for insulating a summerhouse, including fiberglass, spray foam, and cellulose. When choosing your insulation material, consider factors such as R-value, cost, and ease of installation. One option to consider is SIP prefab systems, which are known for their energy efficiency and ease of installation. For example, using a SIP prefab system can make installation easier and more efficient, as the panels come pre-insulated and pre-cut to size.
Proper installation: Proper installation is critical when insulating your summerhouse. Improperly installed insulation can lead to drafts, air leaks, and a reduction in energy efficiency. It's important to choose a professional who is experienced in insulating summerhouses to ensure the job is done correctly. When choosing a professional to install your insulation, look for someone who has experience working with summerhouses. This will ensure that the job is done correctly, and that you get the best results from your insulation investment. Additionally, be sure to research your options and get multiple quotes before making a final decision. This will help you find the best deal and ensure that you get the most value for your money.
Budget: Finally, it's important to consider your budget when deciding whether to insulate your summerhouse. This can be a significant investment, but the long-term savings on energy bills and increased comfort make it a smart choice for many homeowners.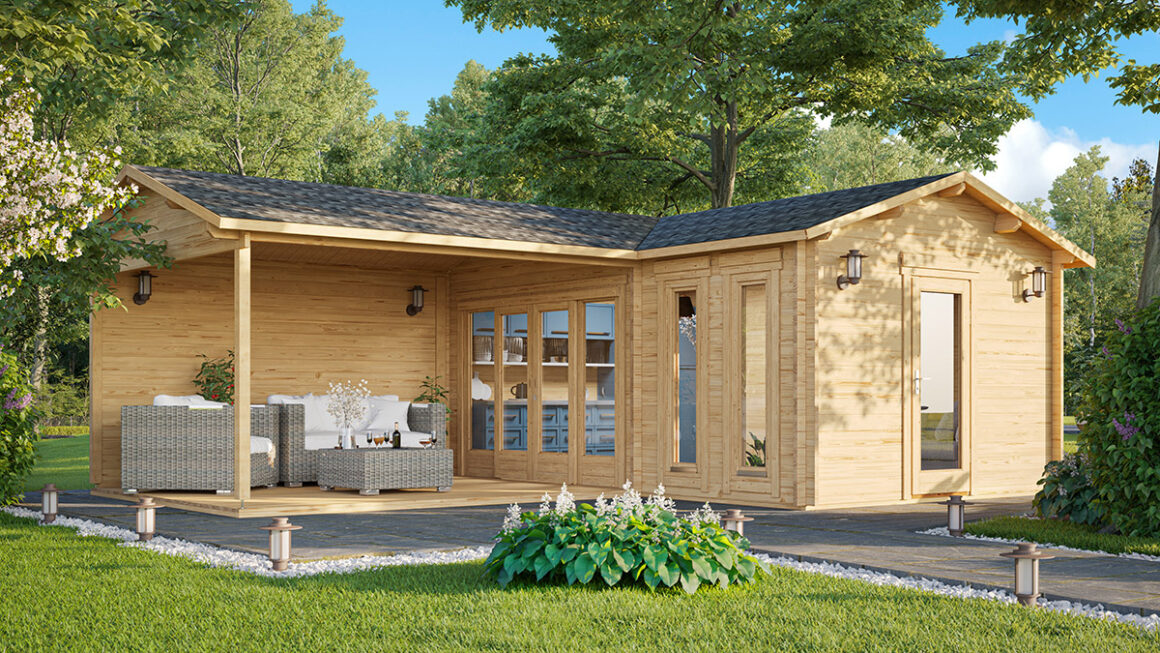 In conclusion, insulating a summerhouse is worth the investment for many homeowners. Proper insulation can improve the comfort and energy efficiency of the space, while also increasing its resale value. If you're considering doing it, consider using a SIP prefab system for its energy efficiency and ease of installation. Ultimately, the decision to do it should be based on your specific needs and budget.