If you have an older home, you might be unhappy with its appearance, especially if you have not maintained it as well as you should have done in recent years. It can be hard to inject inspiration into an older home, especially if it does not suit many of the newer home design trends.
However, this does not mean that you cannot create a home that you are happy with, and this guide will help you to create an inspirational interior for your older home.
Shop Vintage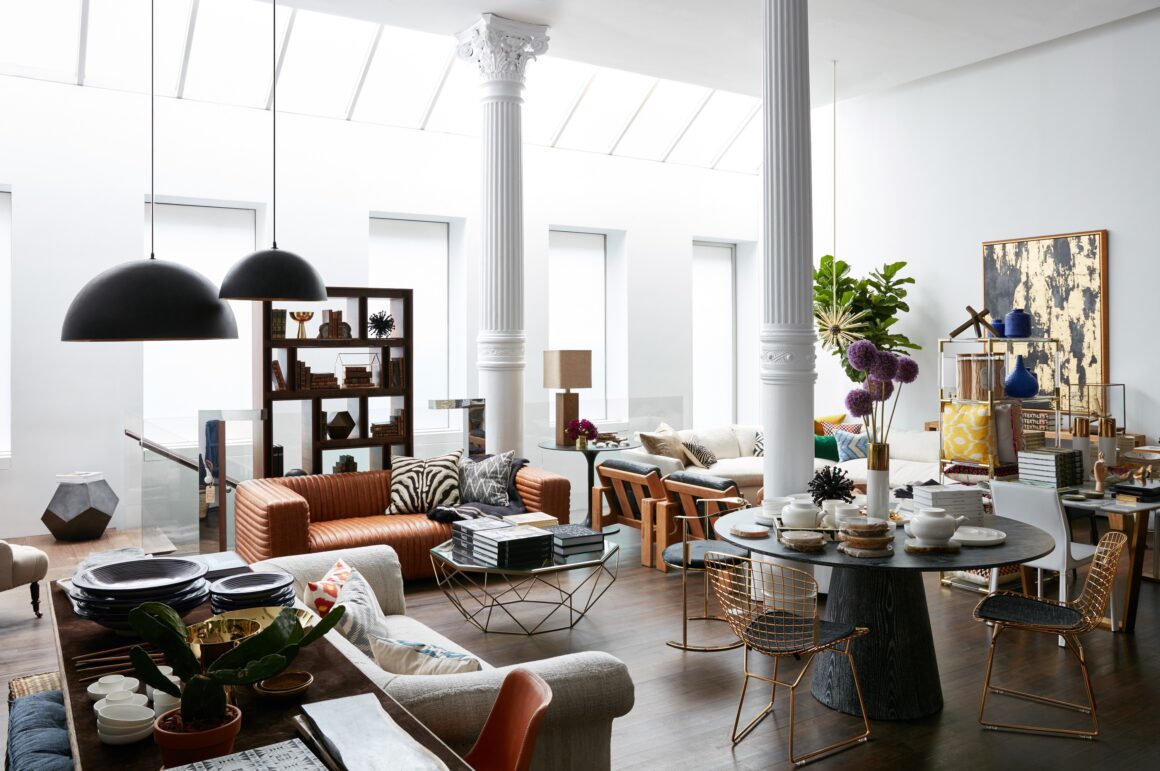 The best inspiration that you can get is the type of furniture that was originally within your home, as this is what your home and its layout will have been designed to display. There are many successful and inspirational vintage furniture shops around the UK and beyond that may allow you to get ideas for what would have been in your home fifty to a couple of hundred years ago.
However, when you are shopping for this furniture, you should try to be discerning and research what the pieces are worth, as well as checking their condition thoroughly before you decide to purchase them. This will ensure that you are able to get furniture that is worth the money that you are paying for it and will prevent you from getting ripped off.
Find Reproduction Furniture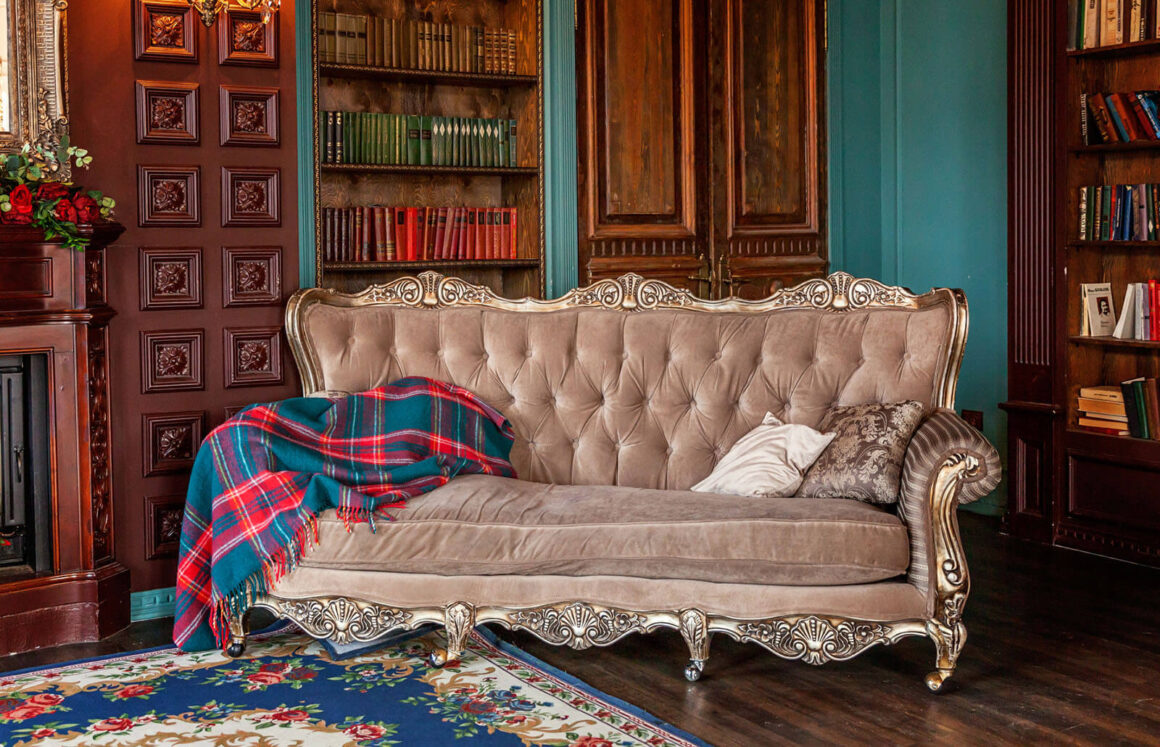 Although you might not always be able to get great vintage pieces in good condition, this does not mean that you will be unable to get furniture that matches the era of your home. Instead, you should look for reproduction furniture items whose designs have been based on the furniture that was popular in the past.
This reproduction furniture will allow you to get brand new and spotless furniture for a fraction of the cost that real vintage pieces of a high quality may cost and will ensure that you are able to get the exact style that you are looking for. If you are lucky, you may even be able to find a service that will make furniture that matches your vision and what you have in mind for your room and the furniture inside it. This will mean that there is no limit to the furniture that you can have in your home.
Look for Traditional Pieces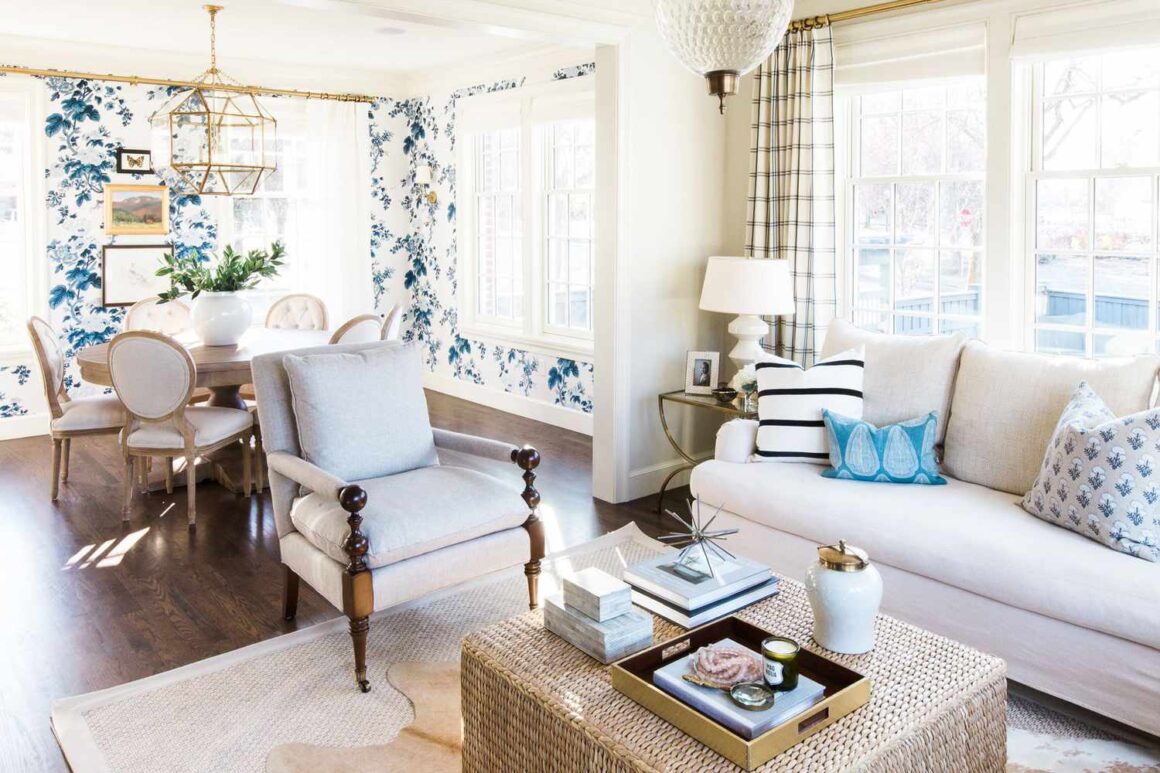 You should also consider looking for modern pieces that take inspiration from the fashions of the past but that have a modern streak injected into them. There are many furniture pieces that have stood the test of time and whose classic styles are still being produced today by high-quality brands. For instance, you need your bed to be sturdy, comfortable and aesthetically pleasing as this will be the centrepiece of your bedroom.
If you own an older home, you might look for four poster or sleigh bed options that can offer a modern take on traditional craftsmanship and style. Then, you should consider buying a luxurious and beautiful solid wood bed online, as these are durable and can last for centuries.
Work With What You Have
Instead of trying to go against the grain and hide your home's history in favour of modern trends, you should work with what you have to create a home that speaks to you and that is proud of its past. For instance, you should try to renovate any old fireplaces that you have in your home and uncover them if they have been plastered over.
You might also decide to spruce up the original floorboards in your home and stop covering them over with new carpets, especially if the original floorboards only need a sand and polish before they are able to look smart and sophisticated again. This will mean that you do not have to spend out on expensive renovations, and yet you will still be able to create an inspired and beautiful home for you and your family to enjoy.
Look at Finishing Touches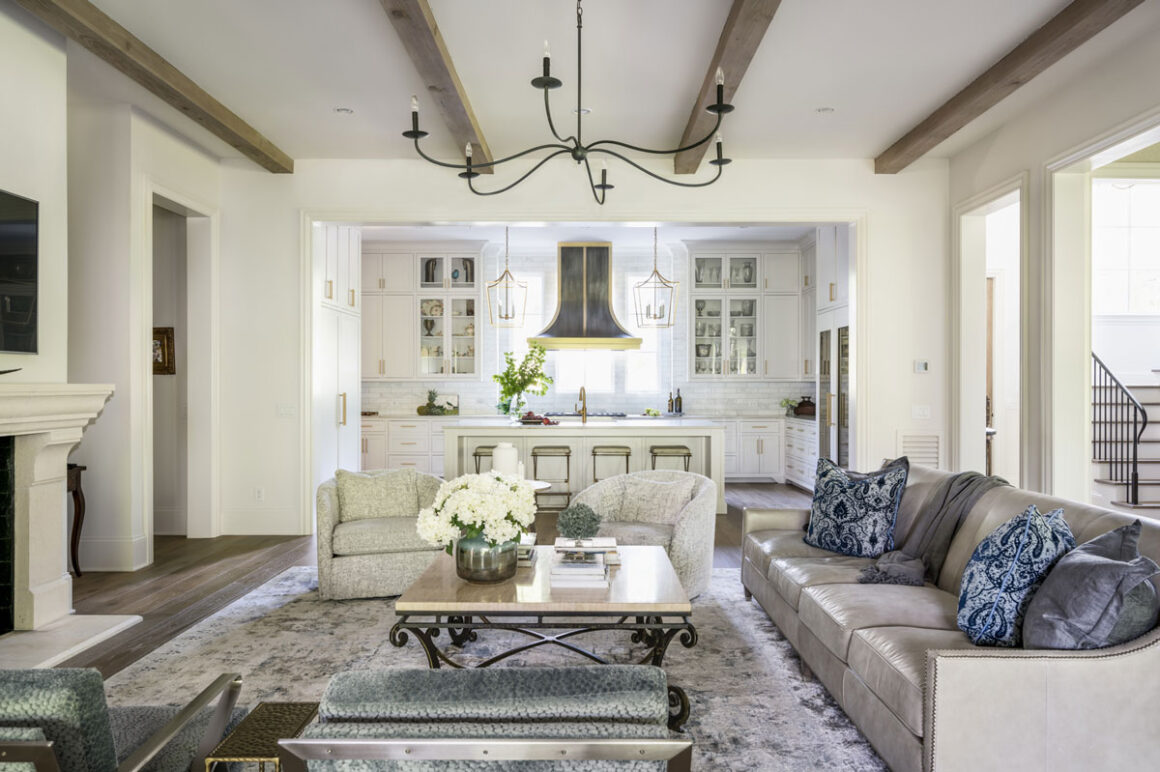 Creating an inspirational interior for your older home involves more than just choosing the right decor and color scheme. It's also about maintaining the cleanliness and freshness of your home, especially when it comes to carpets. Over time, carpets can accumulate dust and lose their original charm. That's where professional services like
carpet cleaning louisville ky
 come in, helping to restore your carpets to their former glory and contribute to the overall aesthetic of your home.
You should also consider looking at the little details in your older home, as these are often as important as the larger and more obvious elements. For instance, you should consider looking at extravagant and intricate ceiling cornices, which can add interest and definition to your home, and make it look more thought out than previously.
You should also look at vintage door handles and knobs that can make every single part of your home look as if it belongs in a period drama rather than the 21st century. Many people also consider fixtures such as taps carefully and end up choosing taps in metals such as brass. This can ensure that no part of your home looks incongruous and that your home design is cohesive throughout.
Speak to an Interior Designer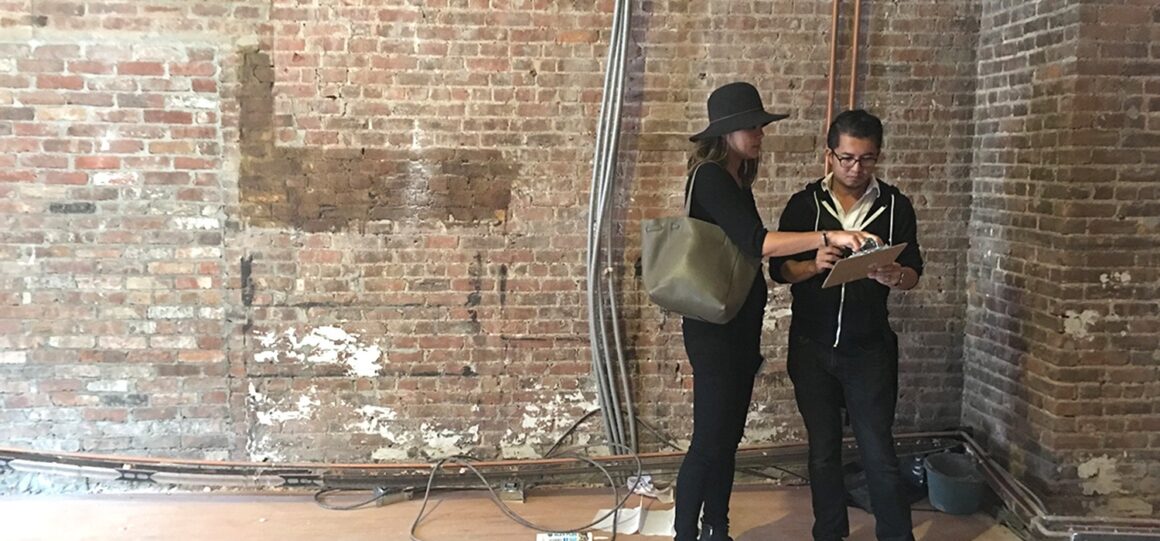 If you are fretting about your home design and are worried that you are not bringing out the potential of your home, you should consider speaking to an interior designer about your home and your vision for it. Not only will they be able to create a design that you adore and that is fitting for the era of your home, but they will also be able to take your ideas into consideration and ensure that the final product looks as it did in your dreams for your house.
Hiring an interior designer may interfere with your budget, but they will have years of experience in interior design and will be able to get the best out of your home. However, you should always check their reviews and recommendations first to ensure that other customers have been happy with them and to see whether they are reliable and reasonably priced.
You should also make sure that you do not rush into hiring an interior designer and that you think carefully about what each interior designer can offer you. It is also important to get a quote from them first, or else you may have a nasty surprise when the final bill comes in, which is never what you want.