Overgrown spaces, once neglected and untamed, hold incredible potential for transformation into vibrant and functional areas. Whether it's a backyard, a vacant lot, or a commercial property, clearing overgrown land is the first step towards creating something beautiful and purposeful. Land clearing goes beyond aesthetics; it revitalizes the environment, enhances safety, and creates opportunities for various activities. In this comprehensive guide, we'll delve into the essential aspects of transforming overgrown spaces, offering valuable insights to help you tackle this task effectively and responsibly.
Assessing Land: Understanding Space and Vegetation
Thoroughly assessing land before clearing is fundamental for effective outcomes. Grasping the area's dimensions, terrain, and existing vegetation is essential to formulate a meticulous plan. Different plants necessitate distinct removal methods, underscoring the importance of accurate identification. Recognizing potential obstacles and hazards is key to determining the requisite safety measures and equipment. This holistic understanding ensures a targeted approach, optimizing resources and minimizing time. Professional land-clearing services can greatly benefit from such assessments, aligning their expertise with the land's specific needs. Through this meticulous evaluation, you set the stage for a well-executed land-clearing endeavor that not only respects the environment but also sets the trajectory for a successful transformation.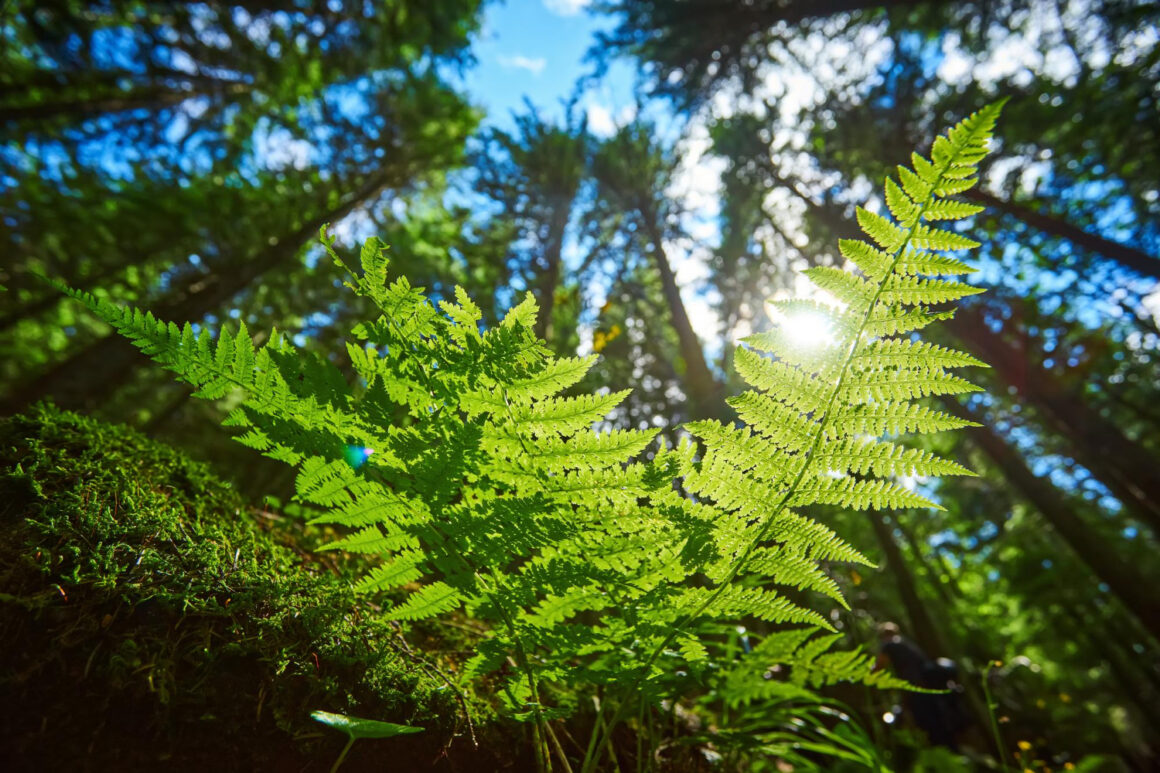 Safety First: Gear and Precautions for Land Clearing
Safety takes precedence in any land-clearing endeavor. Equipping oneself with appropriate gear and adhering to essential precautions is paramount. Hard hats, safety goggles, and sturdy work gloves provide crucial protection against falling debris and sharp vegetation. Employing ear protection is a must, given the often noisy machinery involved. Prioritize proper footwear to prevent slips and trips on uneven terrain. Adequate clothing coverage safeguards against scratches and insect bites. Clear communication among team members through radios or signals ensures seamless coordination, enhancing overall safety. Regular equipment maintenance and thorough briefings on emergency procedures further fortify a secure work environment.
Planning Steps: Creating a Systematic Land Clearing Strategy
A well-defined plan is the foundation of successful ground clearing. Start by outlining your goals for the cleared space. Do you want a garden, a playground, or a construction site? Then, break down the clearing process into manageable steps. Decide which areas to clear first and which vegetation requires immediate attention. This systematic approach not only boosts efficiency but also helps in resource allocation and timeline management.
Tools of Trade: Essential Equipment for Effective Clearing
When it comes to land clearing, the John Deere skidder stands out as an essential piece of equipment. Its robust design and powerful performance make it the perfect tool for efficiently moving and clearing heavy logs and debris.
In the realm of land clearing, the choice of tools becomes the linchpin of success. Chainsaws, pruning shears, machetes, and brush cutters form the foundation of essential equipment. Navigating through larger expanses necessitates the inclusion of heavy machinery such as bulldozers and excavators, which can be procured through rental services. Adapting tools to the unique landscape is paramount; delicate flora demands the finesse of precision cutting, whereas hardier vegetation mandates sturdier apparatus. Yet, the efficacy of these tools hinges on a neglected aspect – consistent maintenance. Regular upkeep not only extends their lifespan but also upholds their performance standards throughout the project's lifecycle. In the symphony of land clearing, harmonizing the right tools with their tasks orchestrates a seamless and triumphant composition.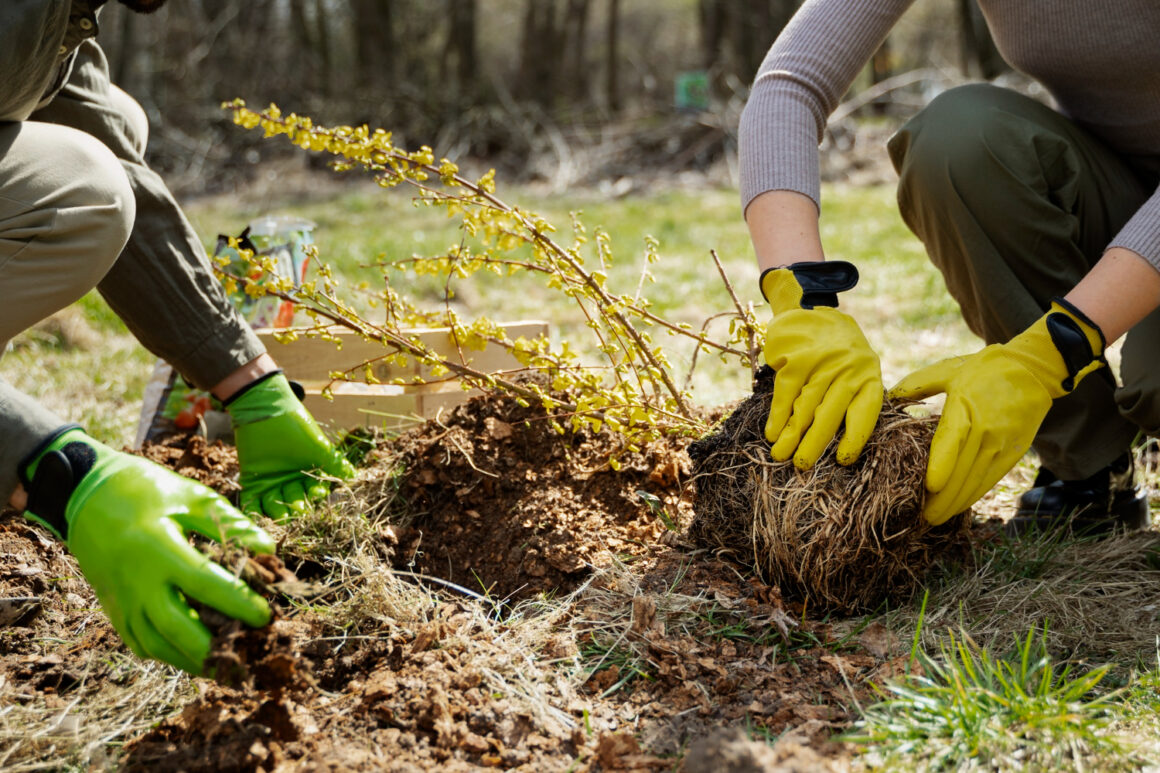 Vegetation Removal: Techniques for Cutting and Clearing Plants
Effective vegetation removal requires tailored techniques. Prune small shrubs and bushes using pruning shears and loppers. For trees, practice safe felling by identifying leans, planning escape routes, and using proper cutting methods. Prevent hazardous regrowth by avoiding tree topping. Larger machinery like chainsaws and brush cutters tackle thicker growth. Precision is key to avoiding damaging surrounding plants or structures. Adhering to these techniques ensures a smooth and safe clearing process, setting the stage for the land's revitalization and new purpose.
Dealing with Debris: Proper Disposal and Recycling Methods
Clearing vegetation generates a significant amount of debris. Efficient disposal is crucial for maintaining a safe and organized work environment. Organic material can be chipped and used for mulch or composting. Larger logs can be repurposed for furniture or construction. Check local regulations before burning debris or disposing of it in landfills, as many areas have restrictions in place.
Addressing Stumps: Strategies for Removing Tree Stumps Effectively
Leftover tree stumps can be eyesores and obstacles to development. Stump removal methods include grinding, digging, and using chemical solutions. Stump grinding is the most popular, involving specialized machinery to grind the stump into wood chips. Chemical solutions expedite decomposition but require patience. Prioritize stump removal to prevent issues like pests, disease, or new shoots sprouting.
Environmental Concerns: Minimizing Impact During Land Transformation
Environmental preservation is paramount during land transformation projects. Prioritize native biodiversity by retaining some vegetation as habitats, and avoid clearing during sensitive seasons. Employ erosion control techniques like mulching and seeding to prevent soil runoff into water bodies. Thoughtful removal of invasive species fosters the growth of native plants. By considering these concerns, ground transformation can harmonize with nature, ensuring a sustainable future for both the environment and the new land use.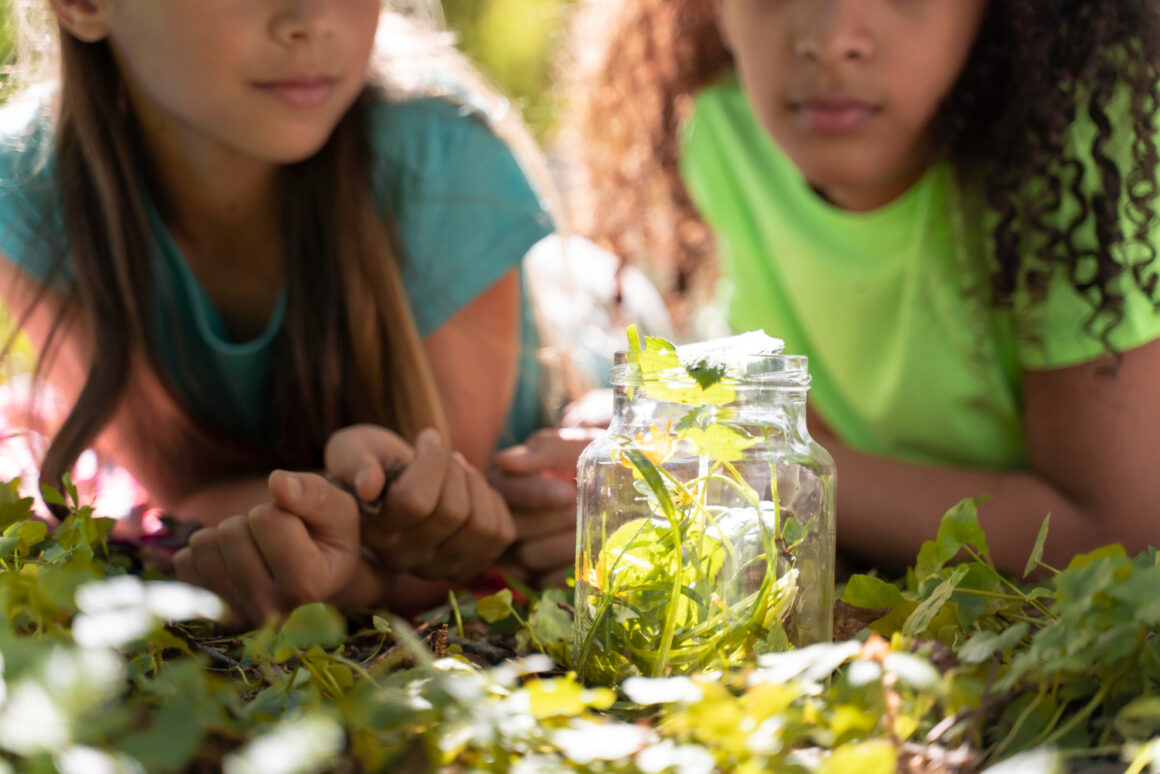 Rejuvenation Tactics: Preparing the Cleared Land for New Use
With the land cleared, it's time to prepare it for its new purpose. Start by grading the terrain for proper drainage. If you're planning a garden, amend the soil for optimal plant growth. For construction, compact the soil to ensure stability. Consider installing barriers like fences or retaining walls if necessary. This phase is about setting the stage for successful and sustainable future use.
Conclusion: Achievements and Sustainable Outcomes in Land Clearing
Transforming an overgrown space is a gratifying journey that yields tangible results. By following proper techniques and prioritizing safety, you can achieve your desired outcomes while minimizing negative environmental impacts. Embrace the opportunity to create something new and meaningful from a neglected space, and let your land-clearing project be a testament to responsible stewardship of the environment.
In conclusion, the process of transforming overgrown spaces is not just about physical change, but a holistic approach that involves careful planning, responsible practices, and a vision for a better future. Whether you're turning an abandoned lot into a community garden or converting a wild backyard into a tranquil retreat, these land-clearing essentials will guide you toward success. So roll up your sleeves, put on your safety gear, and embark on a journey of renewal and transformation.