Solving the issues with a clogged sewer drain can be a daunting and messy task. Whether it's a minor blockage or a more serious issue, maintaining a clear flow in your sewer drains is critical to prevent costly damages and potential health hazards. Let's explore some efficient techniques used by professional cleaners at 5 Star drain cleaning Montreal, who are experts in commercial drain and sewer cleaning.
How To Clean a Clogged Sewer Drain: Step-by-Step Guide for Professional Unclogging
When faced with a clogged sewer drain, you may be tempted to try DIY solutions or rely on chemical cleaners. However, these methods can sometimes exacerbate the problem or cause damage to your plumbing system. That's where the expertise of professionals like 5 Star Drain comes into play.
With modern reliable equipment and years of experience, our team utilizes advanced techniques to ensure effective and safe cleaning. We begin our work by inspecting the drain to identify the root cause of the blockage accurately. This step helps them choose the most appropriate method for unclogging.
For minor clogs, we might use drain snakes or augers, which allow us to break up and remove small obstructions. However, for more severe blockages caused by tree roots, grease buildup, or other stubborn debris, hydro jetting is often the most efficient solution. Hydro jetting involves the use of pressurized water to clear out even the toughest blockages without causing any harm to your pipes.
At 5 Star Drain, we prioritize the quality of our services, and we understand that each problem requires individualized care and attention. Our experienced technicians meticulously analyze the issue to determine the best course of action before proceeding with any unclogging method. While we prioritize the thoroughness of our work, we also understand the importance of completing the job in a timely manner to minimize any inconvenience to you.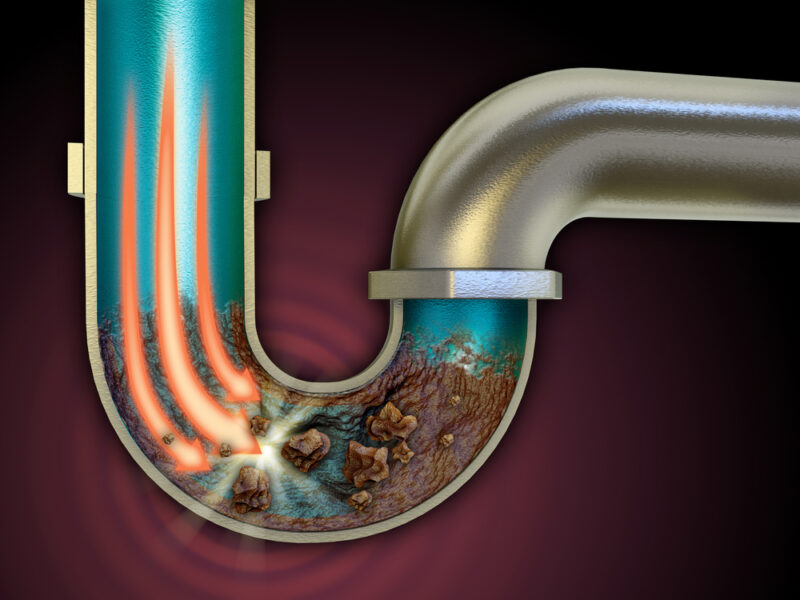 Cleaning the Sewer Drain: Essential Tips and Techniques
Even though it's crucial to recognize the limitations of DIY solutions, there are still some tips and techniques that you can apply to handle the minor problem. If you notice slow-draining water or foul odors, you can try pouring hot water down the drain or using a mixture of baking soda and vinegar to break down minor obstructions. However, these methods may not be effective for more significant clogs or persistent problems.
When faced with a serious issue, it's best to leave it to the professionals at 5 Star Drain. Attempting to tackle complex blockages without the right equipment and expertise can lead to further damage and increased expenses.
At 5 Star Drain, we employ high-pressure water drain cleaning as an effective and reliable solution for clearing clogged sewer drains. This method utilizes water driven at extremely high pressure to blast away loose sediment, grease, and waste, effectively cleaning the inside of your drain and sewer pipes. While a rooter is still used for removing some blocked pipes, high-pressure jetting proves to be perfect for tackling tough blockages that are too challenging for traditional methods.
This service is not only highly effective but also environmentally friendly, as it relies solely on the power of water without the need for hazardous chemicals. The high-pressure water jetting can remove blockages and deposits of grease, hair, and debris, leaving your pipes thoroughly scrubbed and clean.
One of the major advantages of high-pressure cleaning is its ability to address repetitive blockages. It can also effectively deal with sand and silt buildup caused by chemical cleaners used in households. Additionally, hydro jetting is particularly beneficial for improving older sewer lines that may have accumulated years of debris and buildup.
By relying on the skills of experienced technicians, you can ensure that the root cause of the problem is addressed, preventing future clogs and potential sewer backups.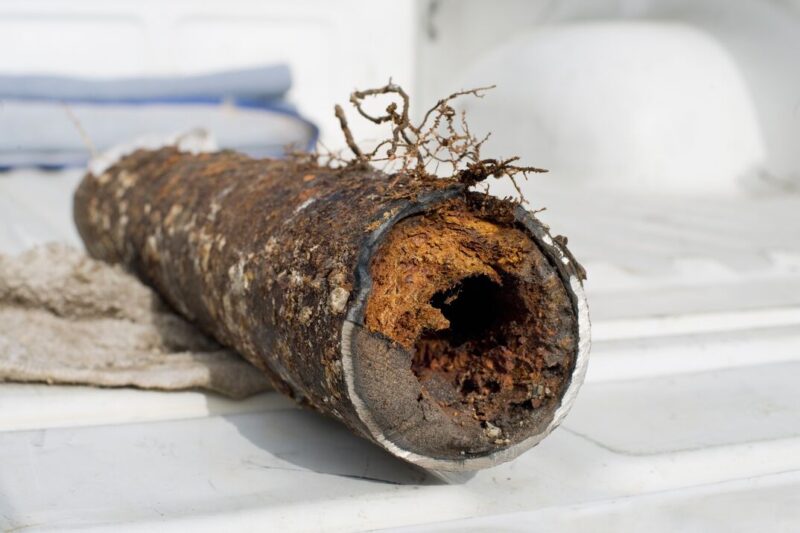 Exploring the Best Sewer Drain Cleaners: Products and Solutions
We understand the importance of using the best products and solutions to tackle sewer drain issues effectively. While some store-bought drain cleaners may seem tempting, they often contain harsh chemicals that can harm your pipes and the environment. Instead, the 5 Star Drain experts use eco-friendly and powerful products that are specifically designed for safe and efficient drain cleaning.
Whether it's a residential property or a commercial establishment, we have the expertise to handle any type of clog or blockage, providing reliable and long-lasting results.
How to Clean Sewer Drains: Preventive Measures and DIY Techniques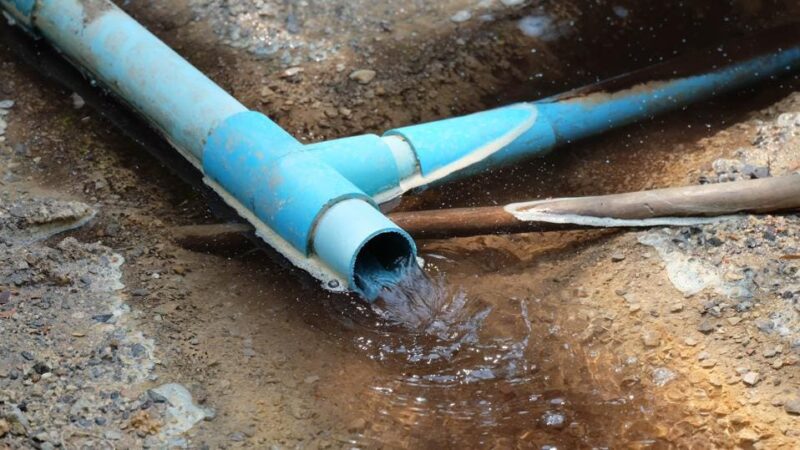 Preventing sewer drain clogs is always better than dealing with the aftermath. To minimize the chances of clogs, it's essential to be mindful of what goes down your drains. Avoid disposing of grease, large food particles, or non-biodegradable items in the kitchen sink. Additionally, using drain screens can help catch debris before it enters the pipes.
While some DIY techniques may provide temporary relief for minor clogs, it's crucial to remember that professionals are the best choice when it comes to maintaining a clear flow in your sewer drains. Regular inspections and maintenance by trained experts can help detect and address issues before they become significant problems, saving you time, money, and unnecessary stress.