Smart home integration has become increasingly popular in today's world. The ability to control various aspects of your house with just a few taps on your smartphone or through voice commands offers convenience, efficiency, and enhanced security. If you're looking to transform your living space into a smart haven, here are some tips for smart home integration in 2023.
1.      Choose the Right Internet Connection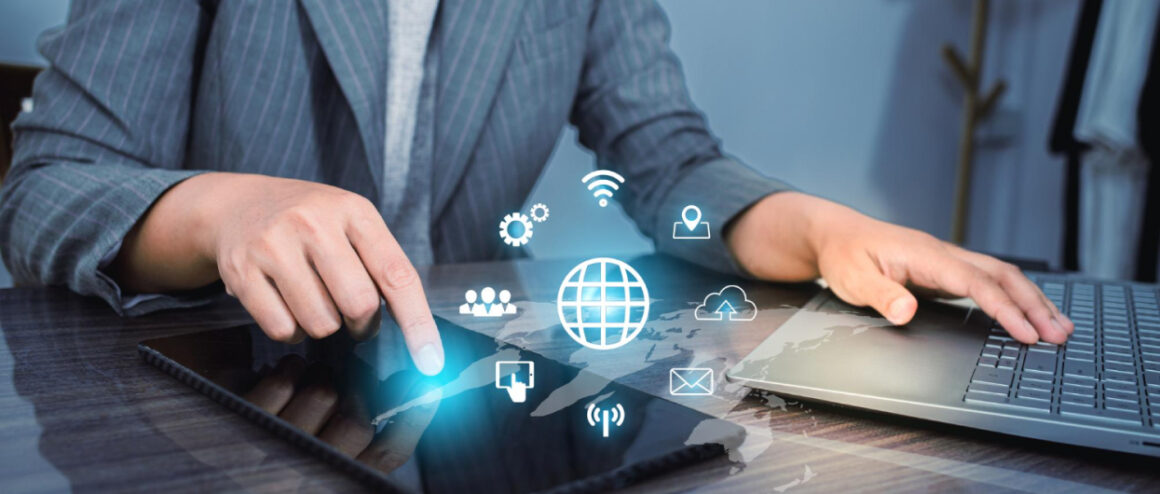 The foundation of a smart home lies in a reliable and fast internet connection. When it comes to smart devices, a stable internet connection is essential for seamless communication and control. While traditional broadband connections can suffice for basic setups, consider opting for satellite internet plans from HughesNet Internet for a more robust and reliable connectivity experience.
Satellite internet offers significant advantages, especially for houses in remote or rural areas where traditional wired connections may not be available or provide adequate speeds. With satellite internet, you can enjoy high-speed internet access, regardless of your location. This ensures that your smart devices can communicate efficiently and respond promptly to your commands.
2.      Start with a Hub or an Assistant
To centralize the control of your smart home devices, investing in a hub or smart assistant is crucial. These devices act as a central command center, allowing you to control multiple devices from a single interface. Some popular options include Amazon Echo with Alexa, Google Nest Hub, and Apple HomePod.
By connecting your devices to a hub or an assistant, you can create custom routines, control your devices with voice commands, and automate various tasks. For example, you can program your hub to turn off all the lights, lock the doors, and set the thermostat to an energy-saving mode when you say, "Goodnight."
3.      Secure Your Network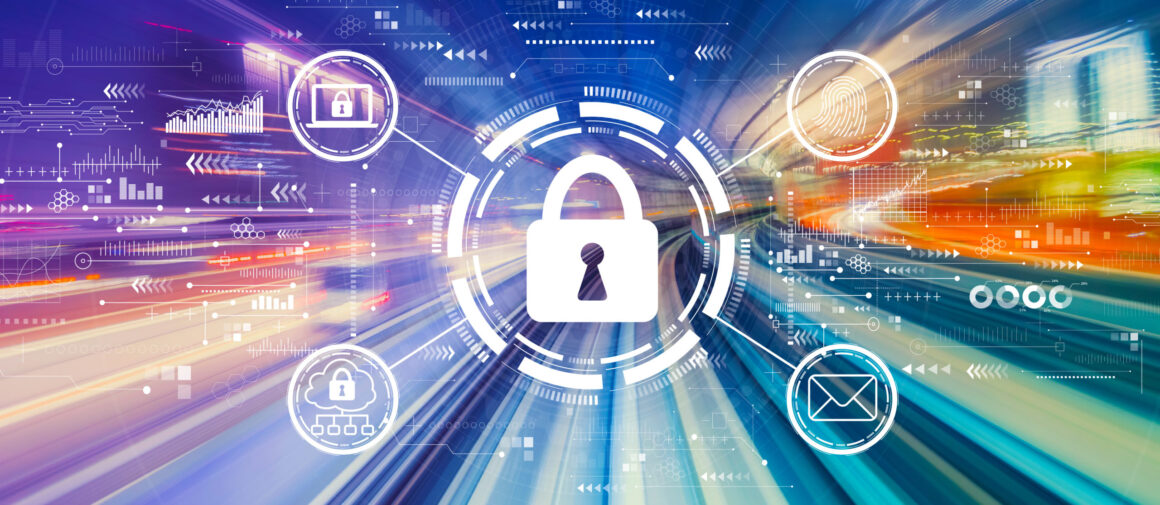 As you add more devices to your smart home network, it's vital to prioritize security. These devices are vulnerable to cyber threats, and a breach in your network can compromise your privacy and safety. To protect your house, follow these best practices:
Change default passwords – Always change the default passwords of your smart devices to unique, strong passwords.
Keep software up to date – Regularly update the firmware and software of your devices to ensure they have the latest security patches.
Enable two-factor authentication – Enable two-factor authentication whenever possible to add an extra layer of security.
Use a separate network – Consider setting up a separate network for your smart home devices to isolate them from your main network and prevent unauthorized access.
4.      Choose Compatible Devices
When selecting devices, ensure compatibility with your chosen hub or smart assistant. This will allow for seamless integration and control. Most devices nowadays are designed to be compatible with popular hubs like Alexa or Google Assistant, but it's always a good idea to double-check before making a purchase.
5.      Expand Your Ecosystem Gradually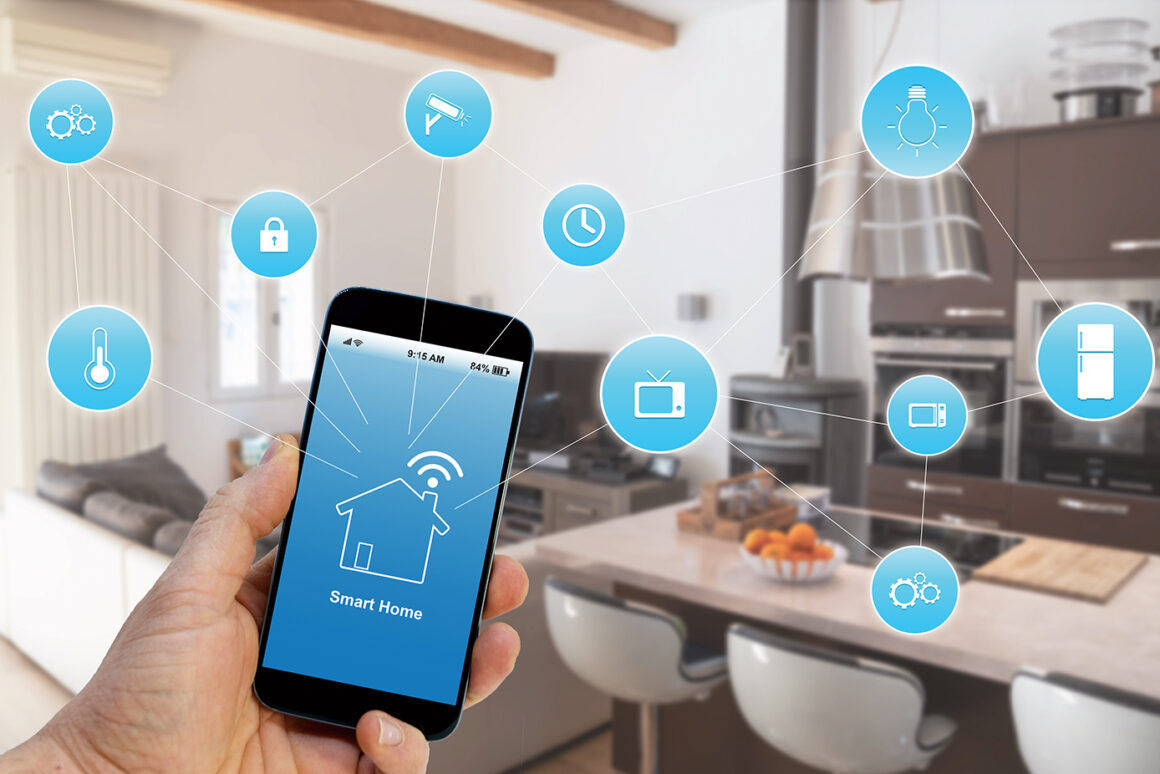 Building a smart home doesn't have to be done overnight. It's better to start small and gradually expand your smart home ecosystem. Begin with essential devices such as smart lights, thermostats, and security cameras, and then add more devices as you become comfortable with the technology. This approach allows you to learn and adapt to the various features and functionalities of each device.
Conclusion
Smart home integration is a great way to make your house more efficient and secure. With the right tips, you can easily integrate features into your home that are budget-friendly, convenient, and most importantly – safe. By following our top 5 tips for smart home integration in 2023, you can get started on creating the perfect haven for yourself and your family.