Portsmouth is a vibrant coastal city located in Hampshire, England. With its rich maritime history, beautiful beaches, and bustling city center, it's no wonder that many people choose to buy property in this area. If you're considering buying a property in Portsmouth, there are several things you need to know. In this article, we'll take you through the process of buying a property in Portsmouth, from start to finish.
Set a budget
Before you start looking at properties, it's important to set a budget. This will help you narrow down your search and ensure that you don't waste time viewing properties that are out of your price range. You should also factor in additional costs such as legal fees, stamp duty, and moving expenses.
Choose an estate agent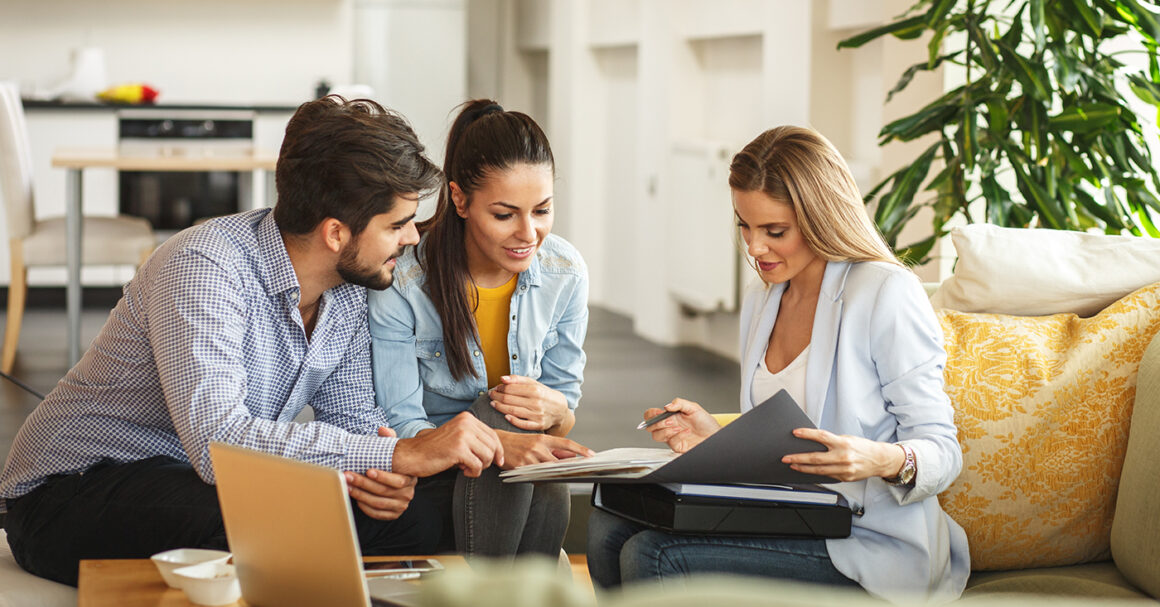 Once you've set a budget, you'll need to choose an estate agent to help you find your dream property. Look for an agent that has experience in the Portsmouth area and a good track record of helping buyers find properties within their budget. You can find estate agents through online search engines or by checking local listings.
Start viewing properties
Your estate agent will arrange viewings for you to see properties that match your criteria. Make sure you view several properties before making an offer, as this will give you a better idea of what's available in the area. It's also a good idea to take a friend or family member with you to get a second opinion.
Make an offer
Once you've found a property you like, it's time to make an offer. Your estate agent will handle negotiations on your behalf and help you secure the best possible price. Once your offer has been accepted, you'll need to instruct a solicitor to handle the legal aspects of the purchase.
Instruct a solicitor
You need the advice of a highly skilled and informed conveyancing solicitor if you want your move to Portsmouth to go well. Some solicitors may charge an hourly rate, while others may charge a fixed fee. You can take the help of licensed conveyancing solicitors in Portsmouth like AVRillo to help you with your property move in Portsmouth.
Arrange a survey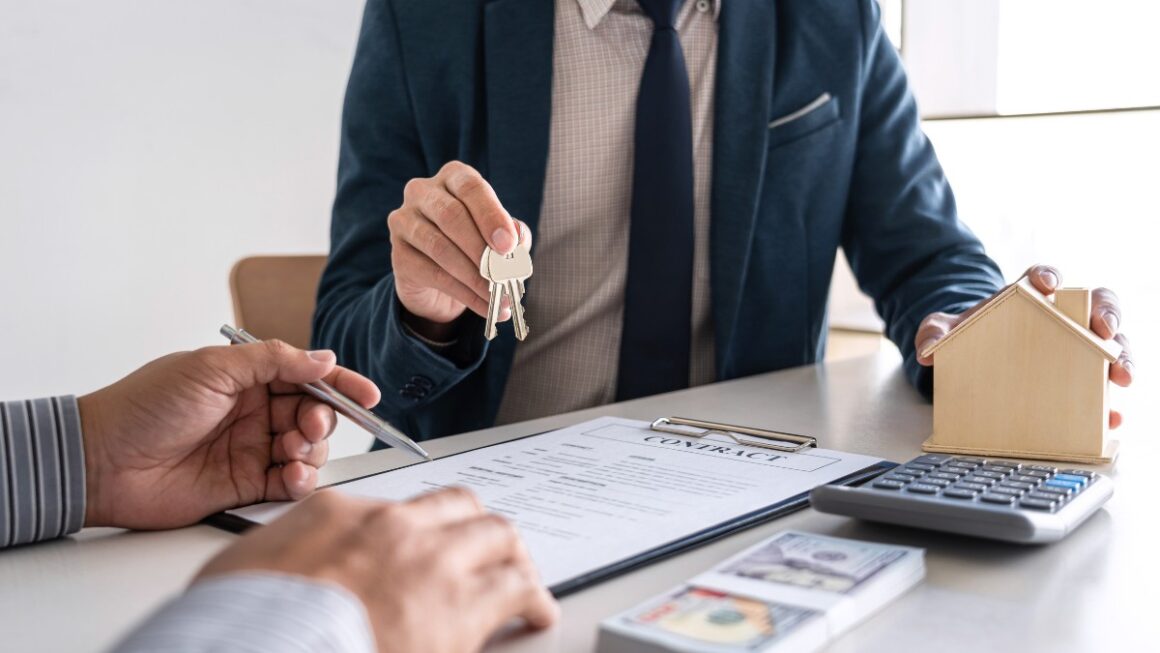 Before you exchange contracts, it's important to arrange a survey of the property. This will highlight any potential issues with the property that you may not have been aware of. There are several types of surveys available, so speak to your estate agent and solicitor for advice on which one is best for your situation.
Exchange contracts
Once all the legal work is complete, you'll exchange contracts with the seller. At this point, you'll need to pay a deposit, which is usually around 10% of the purchase price. This is a legally binding agreement, so make sure you're happy with everything before you exchange.
Completion
On the day of completion, the balance of the purchase price will be transferred to the seller's solicitor. Once this has been confirmed, you'll be given the keys to your new property and can move in.
In conclusion, buying a property in Portsmouth is a straightforward process if you follow these steps. Set a budget, choose an estate agent, view properties, make an offer, instruct a solicitor, arrange a survey, exchange contracts, and complete the purchase. With the help of a good estate agent and solicitor, you can make your dream of owning a property in this beautiful coastal city a reality.