The design of window shutters is among the most neglected aspects of exterior home decor. These may appear to be an excessive addition to your home, but they serve a greater purpose than just decoration. Essex window shutters can offer the required level of privacy & light intensity. Therefore, you must choose a window shutter style that complements your window design & makes the unit appear cohesive.
If you are considering installing shutters, this article will provide you with all the relevant information. So, let's check out the top most popular styles of shutters.
1. Panel shutters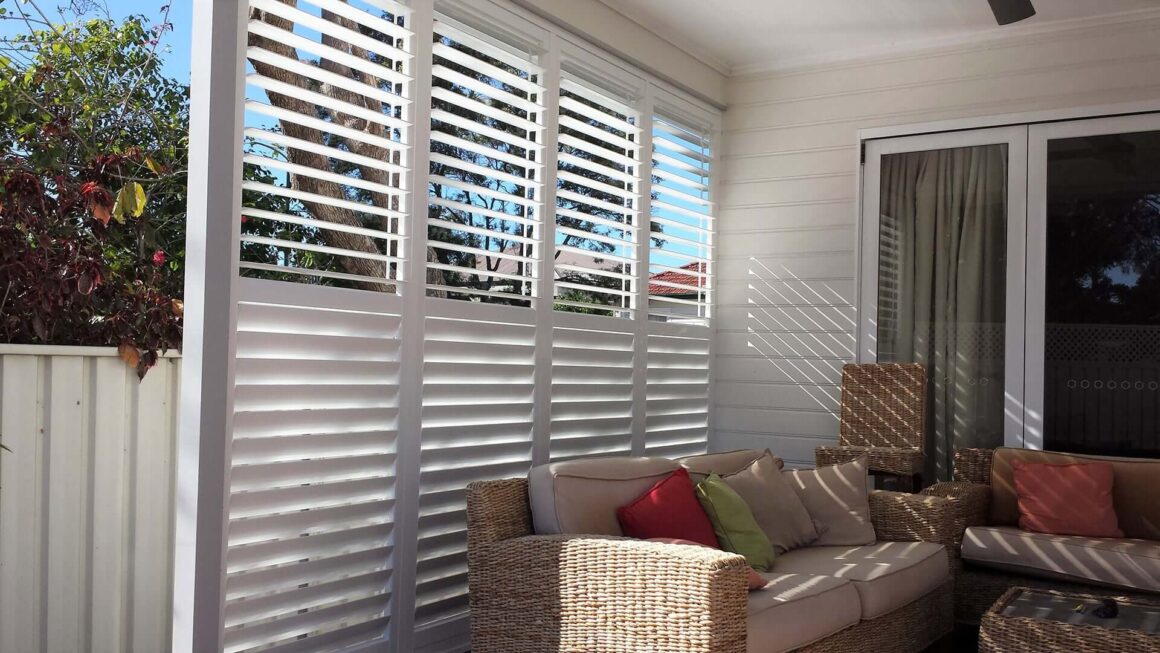 If you appreciate traditional design, you should consider panel shutters! Clean, uniform lines, which can enhance the appearance of any property, are a popular detail among homeowners. If you like the aesthetic of the panel shutter but don't want to be like everyone else, several distinct panel shutter designs are available. Raised panel shutters produce visible shadow lines from a considerable distance. If you like a simpler aesthetic, shutters with flat panels are the best option for a minimalistic appearance.
2. Louvre shutters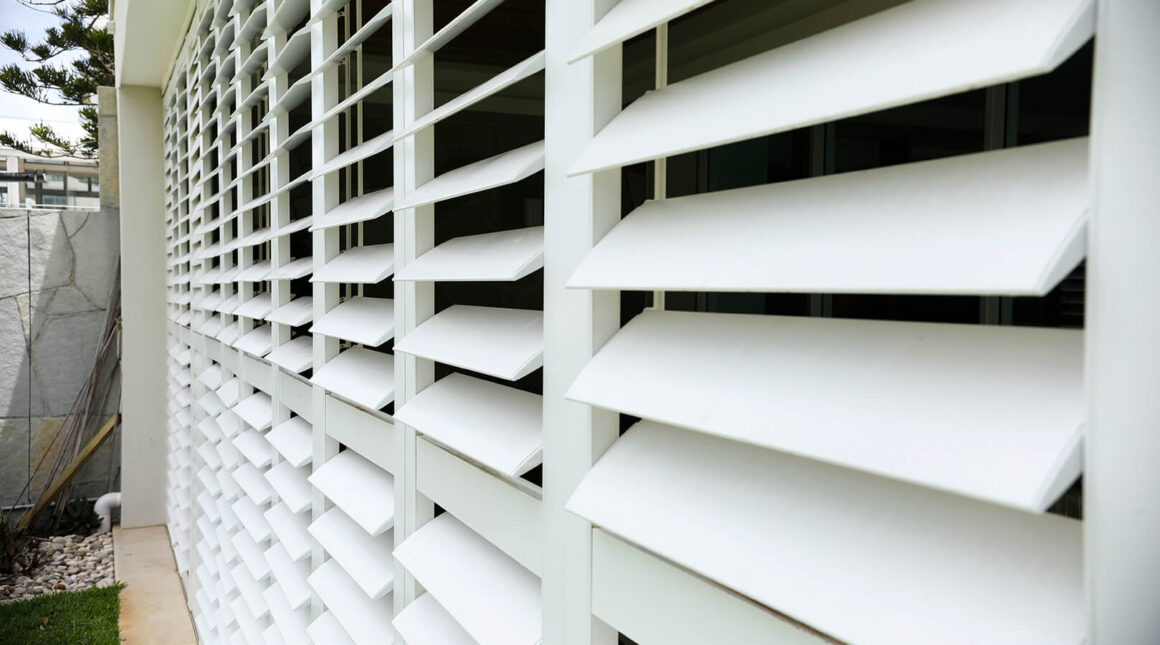 Originally, second and third-story buildings utilized louvre shutters for privacy and ventilation. This shutter style is currently the most popular option for adorning various dwelling types. Whether you intend to place them for aesthetic or practical purposes, you can expect an increase in curb appeal!
3. Flat-panel shutters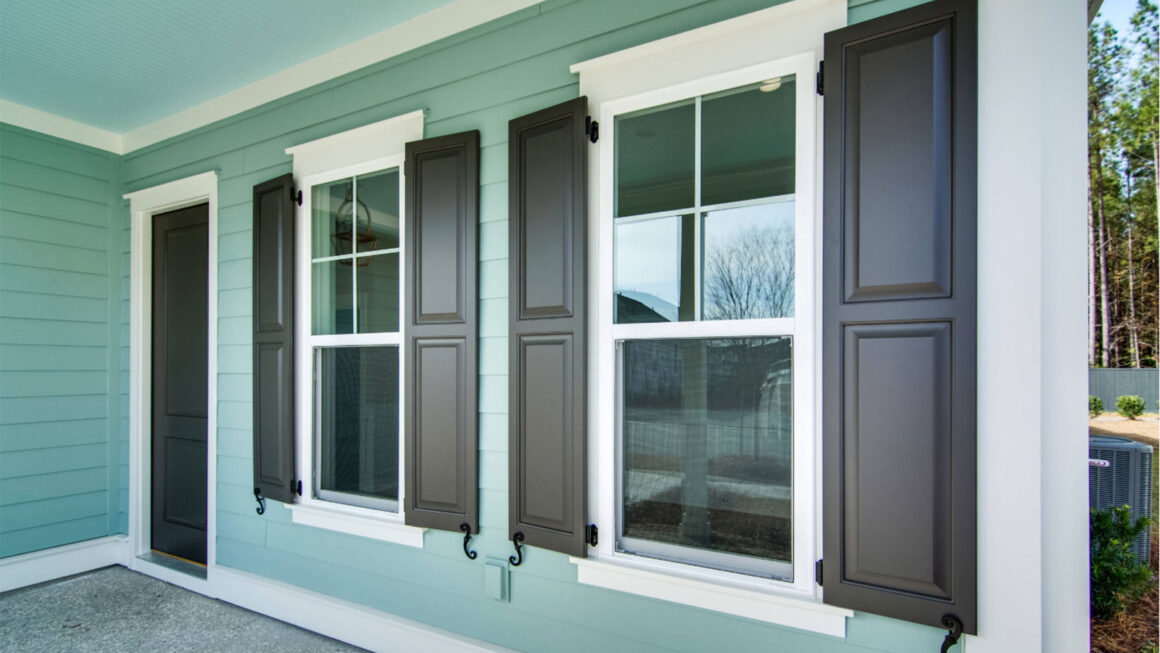 Flat-panel shutters are simpler than raised ones, resulting in a more useful yet aesthetically pleasing appearance.
They are referred to as such because they comprise flat, solid panels. These shutters for windows don't have the same capacity as louvre shutters to allow air to pass through when they're closed. However, they do a superb job of preventing sunlight or guarding against inclement weather while providing excellent degrees of privacy.
4. Board-and-batten shutters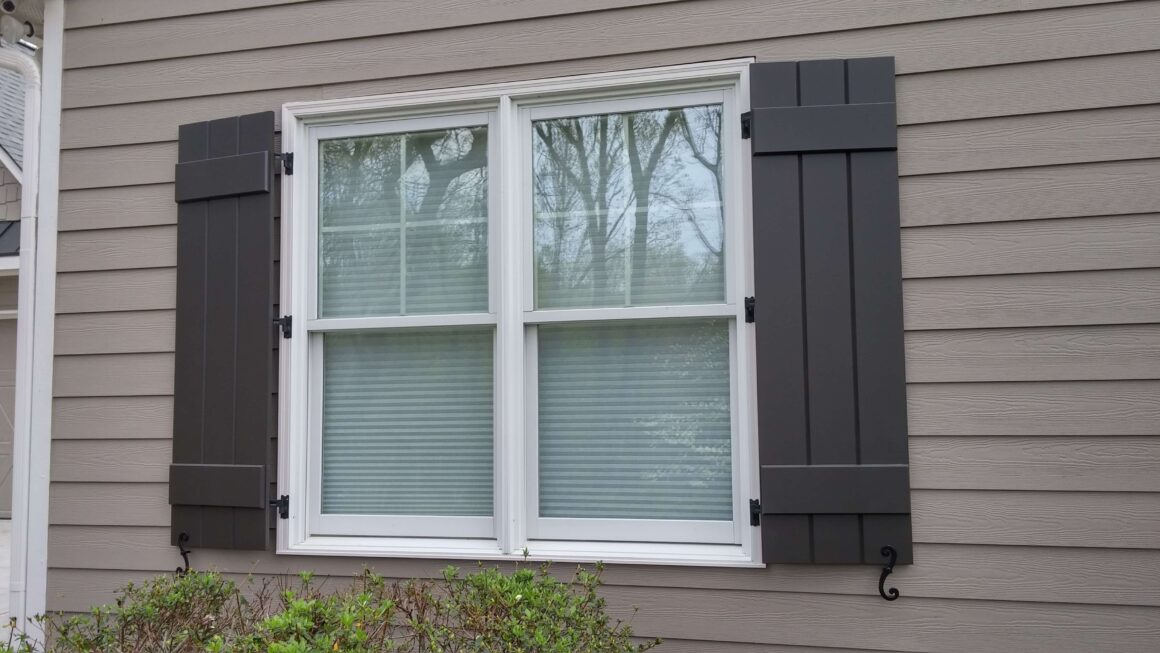 Shutters made of board and batten might have an arch-top or a square top and can be spaced apart or linked together. They are made of separate planks glued and screwed together using battens, which are shorter crosspieces. This construction method gives them their namesake—these shutters connected in the manner of an arch work well for curved windows.
5. Plantation Shutters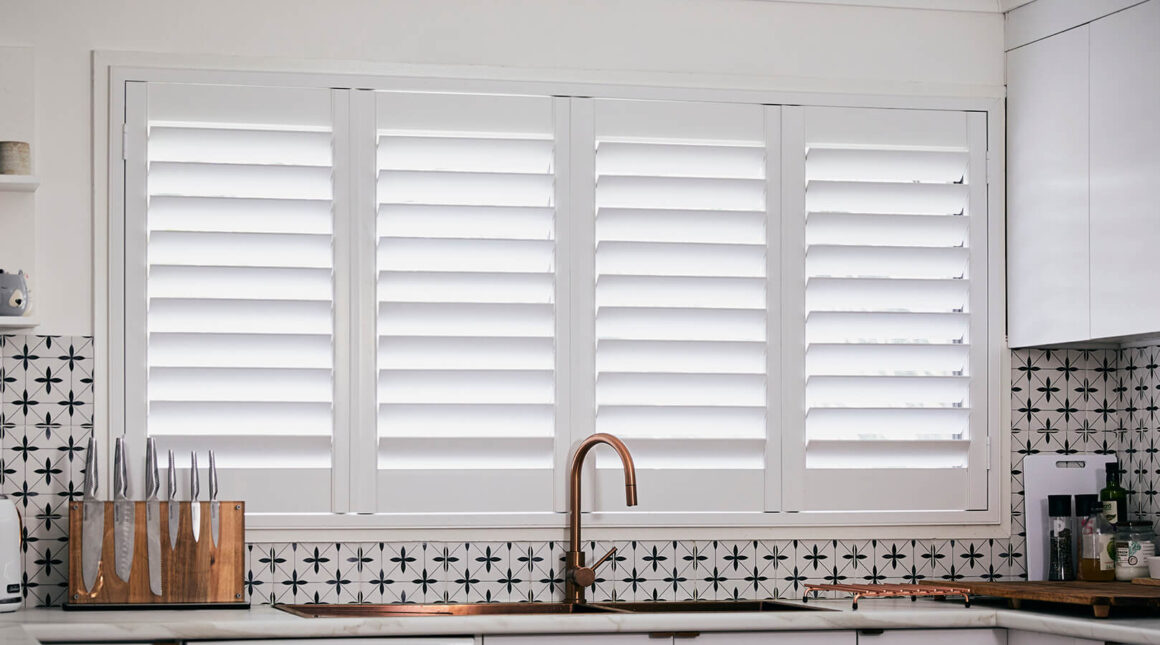 Plantation Shutters got their name from the older, wider, and taller louvre shutters that were common on Southern plantations in the past. These were louvre shutters with a moveable louvre erected for beauty and protection against the elements. People have the option of opening the louvres of their plantation shutters to take in the view or closing them at night to maintain their privacy.
6. Combination shutters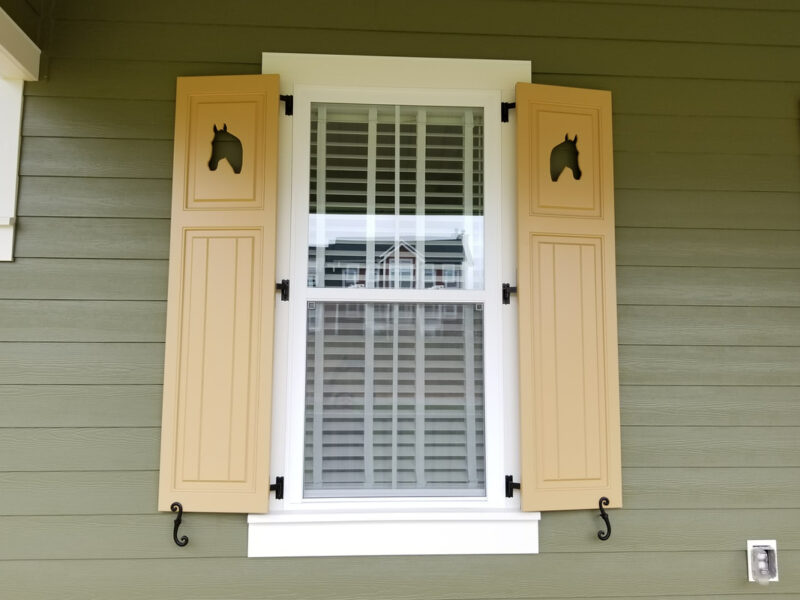 Are you a little unsure of what you want to do and can't choose more than one type of shutter for windows? In that case, combination shutters are the optimal choice for you. This is because they showcase a combination of two distinct shutter styles in a very attractive way. You can create something that is one of a kind for your home thanks to the wide variety of shutter styles available to pick from.
7. Bermuda and Bahama Shutters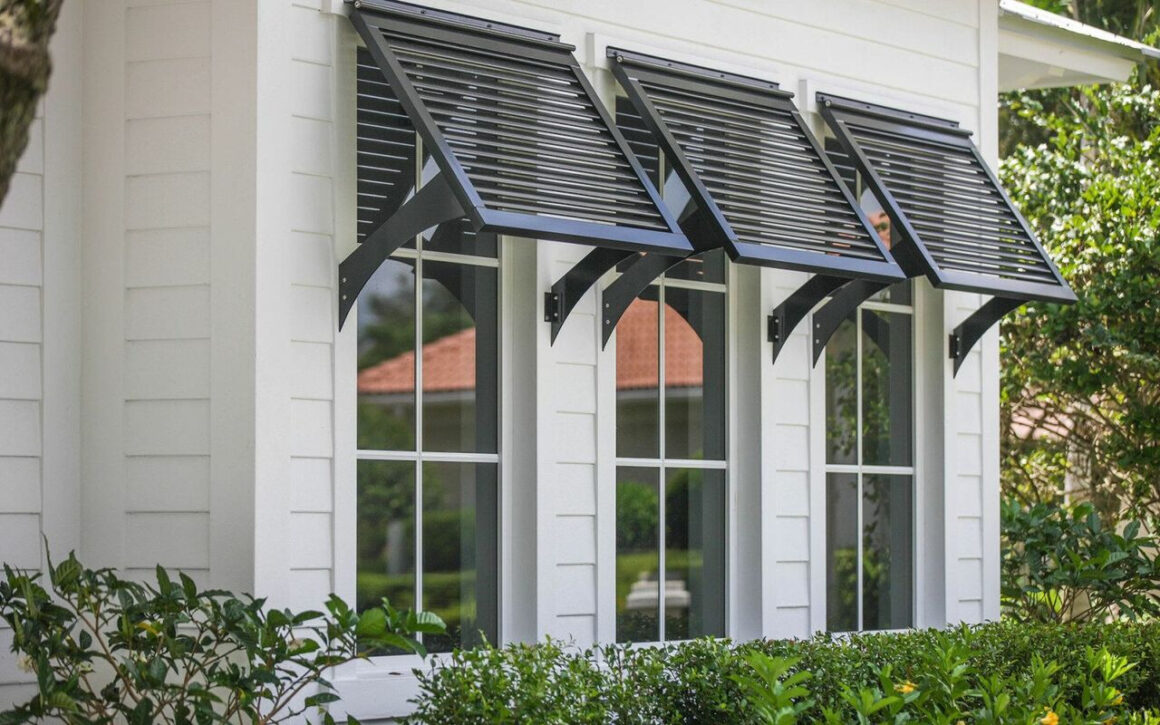 Bermuda and Bahama shutters open outwardly like awnings. This makes them more durable than traditional louvre shutters. Because of this, they are more common in tropical areas that are often hit by storms, which is how they got their name.
They are a wonderful option if you require shelter from the sun and wind at various periods of the year.
Conclusion
Choosing the ideal shutter design for your house may take some time. However, if you want the installation process to go smoothly and without complication, you should select Essex window shutters. Each type of outside shutter possesses a distinct set of qualities. Think about the exterior of your property and the design you would like to see every day.