The art of landscape gardening has been practised for many decades or perhaps centuries. It is the method of developing and designing aesthetically beautiful landscapes and is helpful to those who use them.
There are various facets to landscape gardening. The landscape gardeners in Essex can assist you in selecting the appropriate plants and planning a functional and proper layout for the area you have available.
Six basic landscape design principles
Additionally, there's always something new to learn about landscape gardening, regardless of whether you are just starting or are experienced. The following are the six fundamentals of landscape design. Let's check it out.
1. Simplicity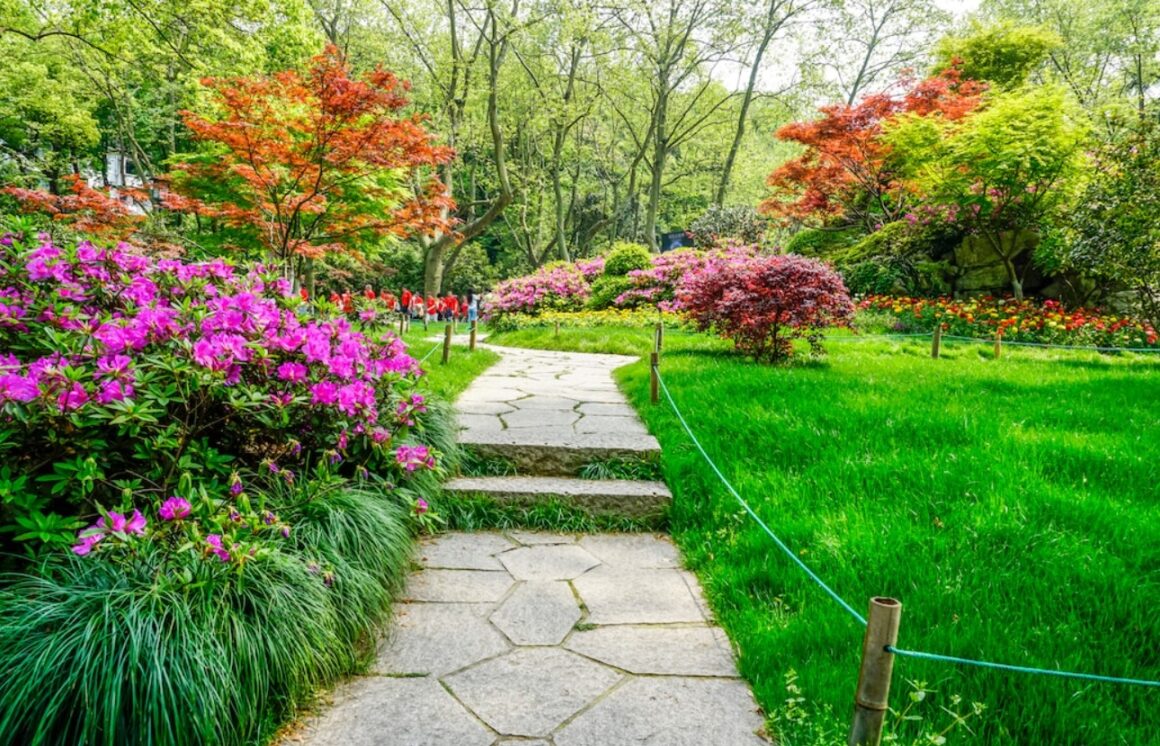 Avoid utilizing excessive colours and details. The concept is straightforward: everything should be visually appealing and devoid of unnecessary elements. However, a landscape should appear more varied and exciting. There are numerous intricate patterns that unite water, lighting, and diverse design in a simple manner.
2. Proportion or Balance
Landscape gardeners in Essex help you maintain a balance between its various components. In a formal landscape, this is accomplished by balancing quantity or by using objects. However, in an informal landscape, this is accomplished by planting a tiny mass of colour in front of a vast mass of neutral plants. It is important to avoid overcrowding plants and other garden elements.
3. Focalization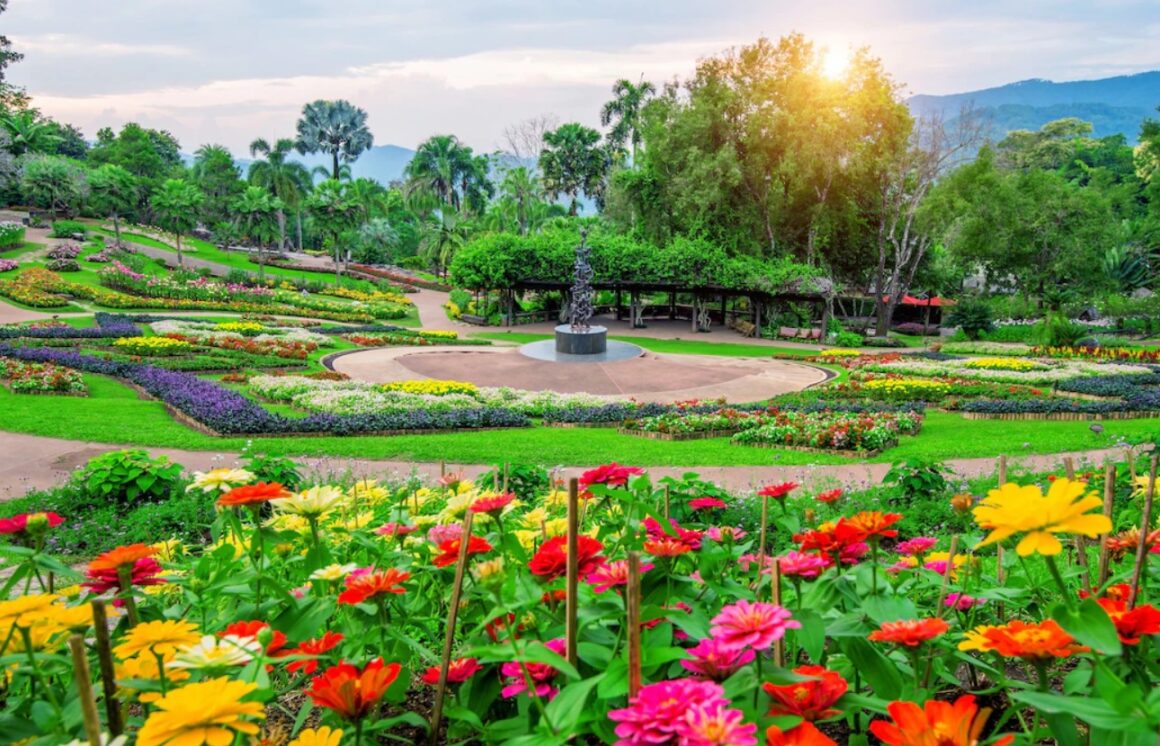 As one of the significant design elements, it's the first element that catches the viewer's eye. The focus point represents the most crucial element of the landscape. In various regions of a landscape, there might be multiple focal points.
Nevertheless, this idea should not be overused. Its primary purpose is to capture the viewer's interest. Consequently, excessive focalization may have the opposite effect. Bright colours, sophisticated or uncommon shapes, statues, etc., are some of the most typical characteristics that attract the attention of individuals.
4. Rhythm
You can give your landscape some rhythm by positioning some of its components at equal distances from one another. This may include a row of evenly-spaced trees or light poles. Consider that other objects, like benches, plants, walkways, and stones, should be organized similarly. The addition of such lines enhances the landscape's connectivity and organization.
5. Contrast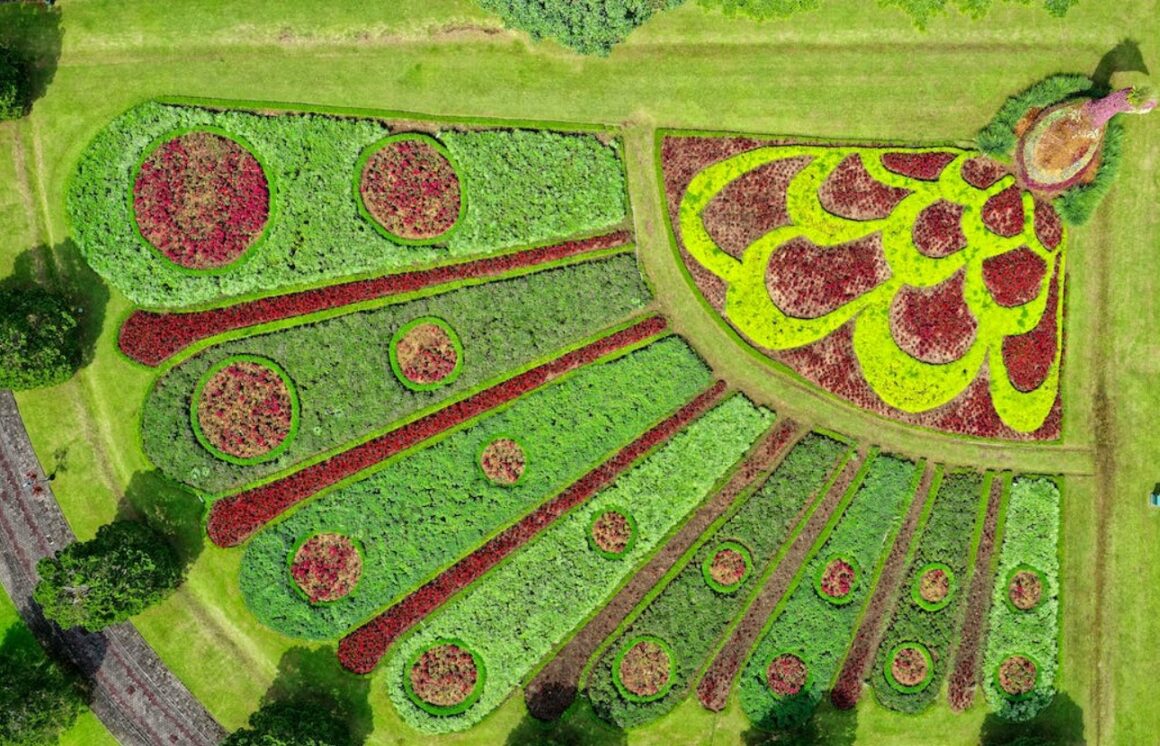 The expert landscapers in Essex use contrast that enables you to give your scene an appearance that is stunningly new and appealing. If you arrange the colours in your environment to alternate with one another, you will see a substantial difference in how it appears.
It is essential to remember that a warm hue, like red or orange, shines out and, as a result, makes an object seem closer to you. On the contrary hand, colours with a cooler temperature enhance the illusion of depth and make things appear further away.
6. Colour
This factor is relatively simple to comprehend while building an outside space. Colour adds richness to the scene and is relatively easy to manipulate. For example, pink, red, and orange stand out to the bare eye, whereas blue and green offer dimension to your scene. Consider this design feature while selecting plants for accents & space fillers.
If you wish to dig deeper, colour theory is an additional notion to consider while establishing a landscape. For example, pinks create happiness, romance, and sweetness, while blues evoke serenity and peace.
Conclusion
In conclusion, landscape gardening is an excellent method for enhancing aesthetic appeal and increasing the value of your house. It's also a hobby that individuals of all ages find enjoyable and fulfilling.
However, if you are enthusiastic about landscape gardening, you should conduct extensive research and organize your project well. Also, you can consult landscapers in Essex for better results.