The entry and driveway are the first impressions of any property; as the saying goes, first impressions are the most lasting. Therefore, paying close attention to the particulars is essential if you wish to feel 'Wow'. A thoughtfully designed driveway benefits its owners and creates an inviting atmosphere for guests.
This is an area where a Picspave supplier in Essex can truly contribute value by combining creativity and technical expertise to produce the optimal solution. Following are the top ideas that will assist you in getting a perfect driveway. So, let's check them out.
1. Make an entrance
The entrance provides a captivating glance at the property or grounds and establishes the initial impression for a visitor or even a passerby. Your driveway's entrance should complement your home and its surroundings, whether you live in a city or the country.
2. Curb Appeal
Your driveway can significantly impact the appearance of your home, as seen from the street. Also particular materials complement particular styles of architecture more than others. Consider how your driveway decision will enhance or detract from the aesthetic value of your home. Driveways Essex can help you with all the processes from planning, designing and maintenance.
3. Climate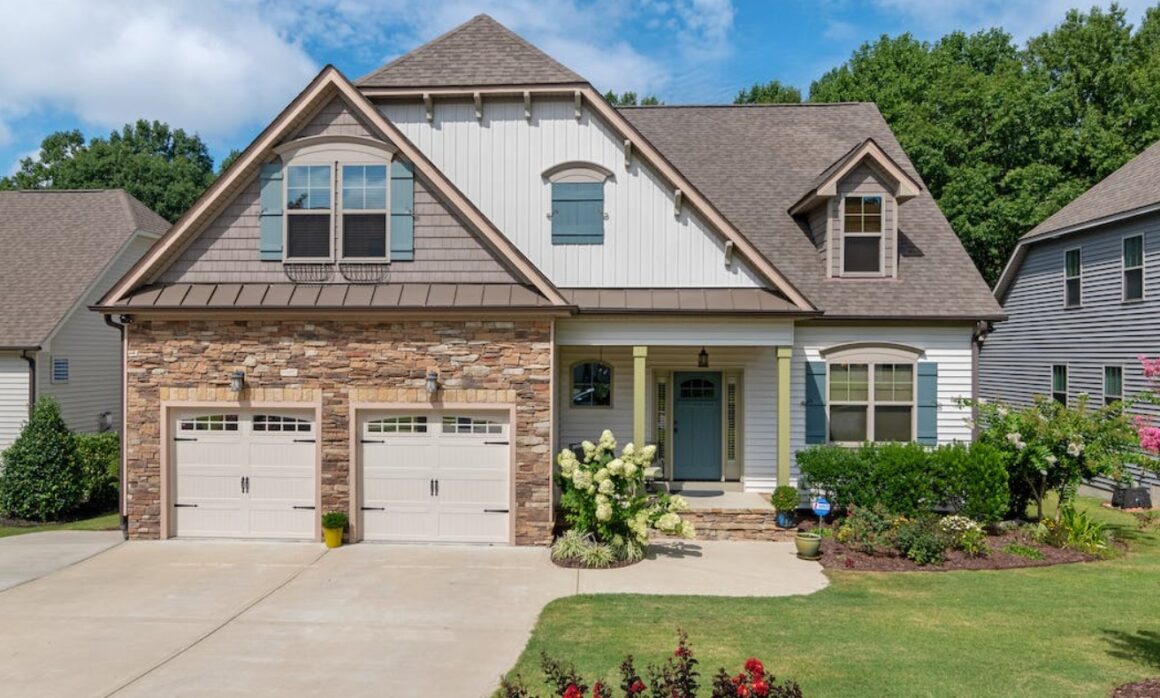 Various driveway options may not be suitable for the climate in your region. In contrast to concrete, asphalt is more resistant to freeze-thaw cycles. In addition, erosion-prone roadway surfaces, like gravel and pea stone, can be badly affected by heavy precipitation. Snow, humidity, precipitation, and fluctuating temperatures should all contribute to your final selection. So, keep these factors in mind while planning and designing driveways.
4. Maintenance
Each component has unique upkeep requirements. Asphalt, for instance, must be recoated every 3 to 5 years. If you live in an area where snow removal is required, you will need to replenish the gravel on your gravel driveway every spring. Is the required maintenance of a specific material something you can perform on your own, or will you have to hire a professional? The intelligent design of a driveway will take these factors into account.
5. Budget
Occasionally, money plays a significant effect in the selection of materials. Consider the differing long-term expenditures related to various types of driveways while determining your budget.
While initial installation costs for a paver driveway are rather substantial, ongoing maintenance costs are low. In contrast, gravel may be the cheapest option to install, but it requires care that is expensive. So, before choosing between pavers and gravel, consider the cost of the driveway over its estimated lifetime.
6. Employ Professionals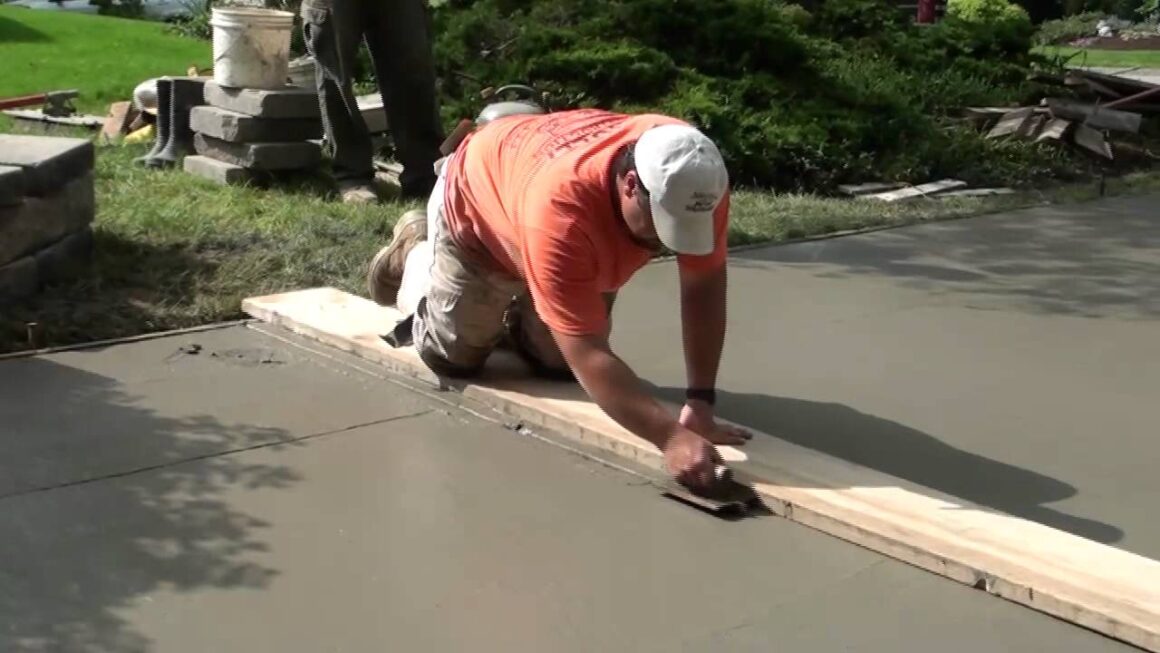 You will surely want the finest materials and finishes when designing the ideal driveway. Now, you may not know the cost and quality of the required supplies or the installation cost. Therefore, you should consult an expert.
7. Evaluate the size and shape
First, you'll need to determine the size and design of your driveways Essex, ensuring that it complements your plans for the front garden. You must ensure that the garage is large enough to accommodate your vehicle and visitors' vehicles, with sufficient space to enter and exit swiftly.
8. Select The Best Product
Using the best material for your driveway's surface will improve the functionality and appearance of the yard. To select the appropriate material, you must consider your budget, as certain materials are costlier than others. Flint gravel and limestone chippings are the least expensive, but many other possibilities are available.
9. Build A Drainage Plan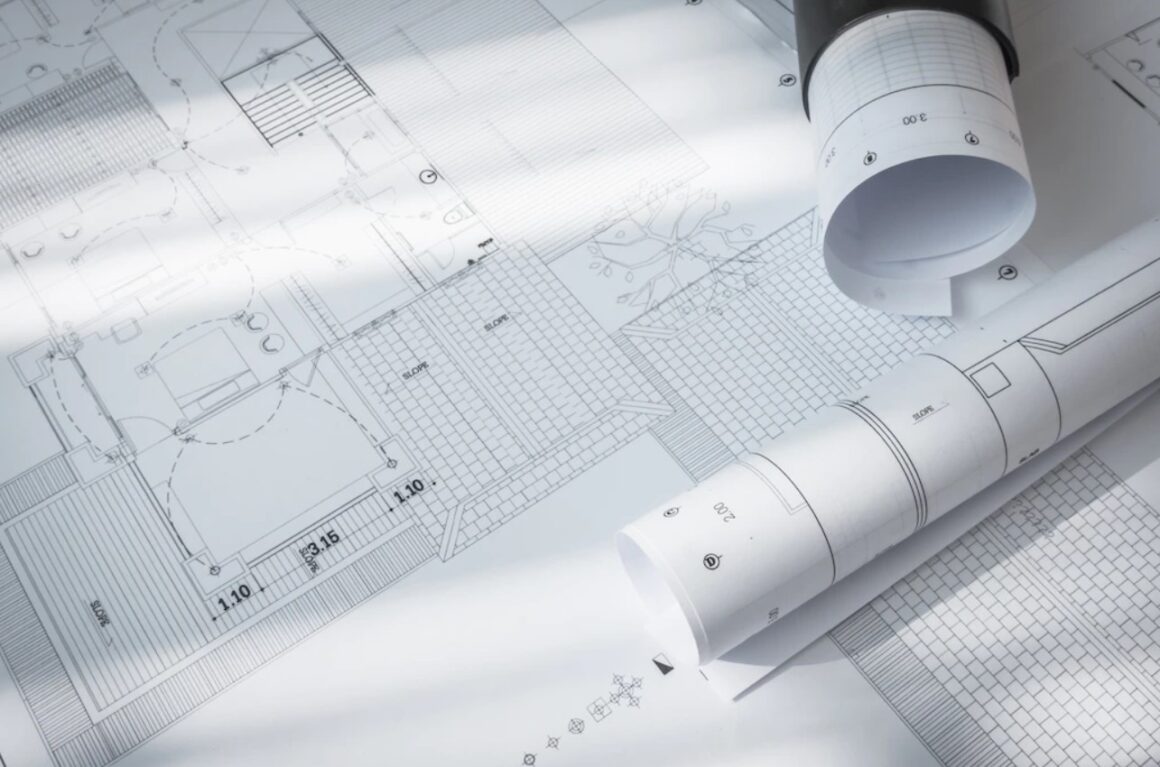 To manage rainfall and flooding issues in your yard, you must build a drainage strategy. The most effective method is using drainage systems and an underground soak-away box to create a direct surface runoff that runs directly into the garden. The second option is less expensive and more convenient, increasing the amount of water reaching your flowerbed.
10. Add The Final Touch
Others transform their driveways into miniature flower gardens by keeping potted plants and transforming them into miniature flower beds. Adding garden borders to your driveway is a fantastic idea, as it will enhance the visual attractiveness of your entire yard.
Planning and designing the perfect driveway is an art that requires careful consideration of various factors. However, maintaining its pristine condition can be a challenge, especially with pests that can undermine its structural integrity. To ensure your driveway remains as perfect as the day it was installed, consider enlisting the help of pest control Maine. Their professional services can help protect your driveway from potential pest damage, preserving its aesthetic and functional value.
Conclusion
The ideal driveway for your home can increase curb appeal, particularly when you have guests around. When selecting a design, you must verify that the materials are budget-friendly and precisely complement the beauty of your home. Also, contact the best Picspave supplier in Essex. With these tips, you can achieve this objective.