Owning a home in Puerto Rico offers the opportunity to live in a tropical paradise. With its stunning beaches, vibrant culture, and favorable climate, Puerto Rico is an ideal destination for those seeking an island lifestyle. In this blog post, we will explore these several tips for making your Puerto Rico home a tropical paradise, focusing on design, landscaping, and lifestyle considerations from a real estate perspective.
Embrace Indoor-Outdoor Living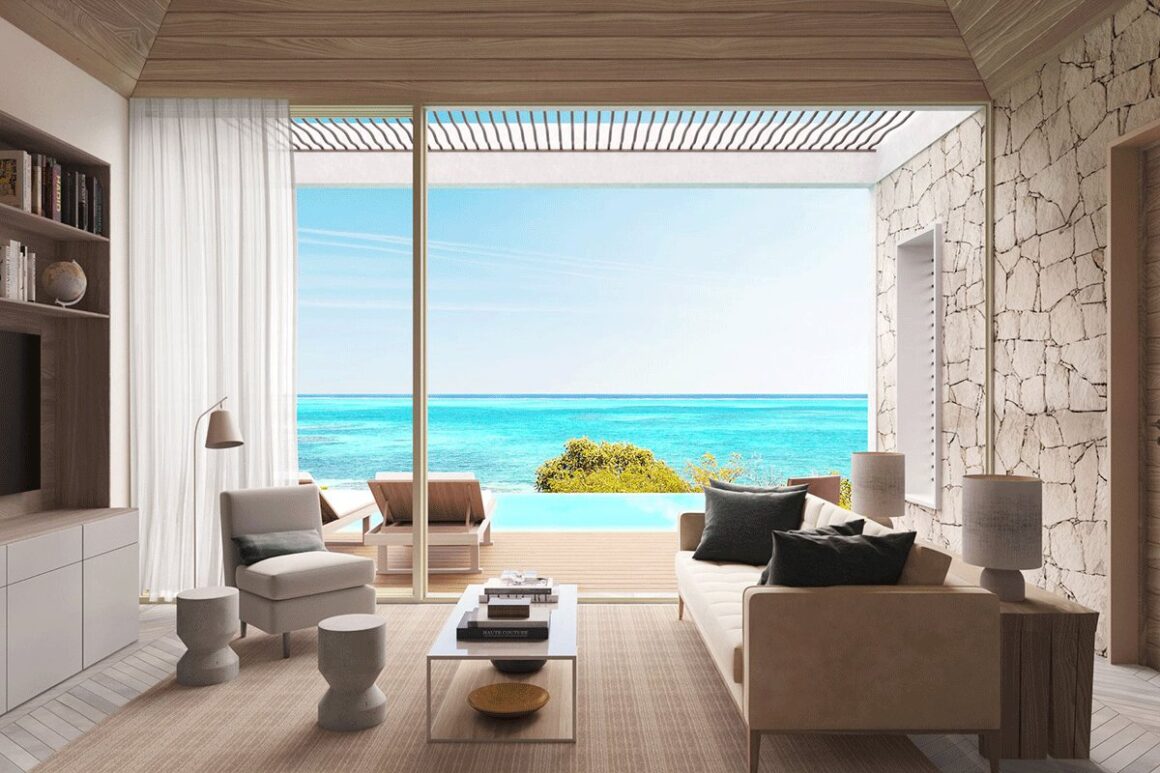 One of the key aspects of island living is the seamless integration of indoor and outdoor spaces. Embrace the concept of indoor-outdoor living in your Puerto Rico home by creating spaces that flow effortlessly from indoors to outdoors. Opt for large windows and sliding glass doors that allow natural light to flood the interior while providing easy access to outdoor areas. Consider creating covered patios or verandas where you can enjoy the fresh air and tropical views.
Incorporate Tropical Design Elements
To truly capture the essence of island living, incorporate tropical design elements into your Puerto Rico home. Embrace vibrant colors inspired by the natural surroundings, such as blues, greens, and yellows. Use natural materials like bamboo, rattan, and teak to add an organic touch to your interiors. Consider adding ceiling fans to provide a cool breeze and create a relaxed, Caribbean ambiance.
Create Outdoor Oasis
Make the most of Puerto Rico's beautiful climate by creating an outdoor oasis on your property. Designate areas for relaxation and entertainment, such as a poolside lounge, a dining area for al fresco meals, and a tropical garden with lush vegetation.
Consider adding a hammock or a cozy seating area where you can unwind and enjoy the island breeze. Landscaping plays a crucial role in creating a tropical paradise, so choose native plants that thrive in the local climate and contribute to the overall aesthetics of your outdoor space.
Utilize Natural Ventilation and Lighting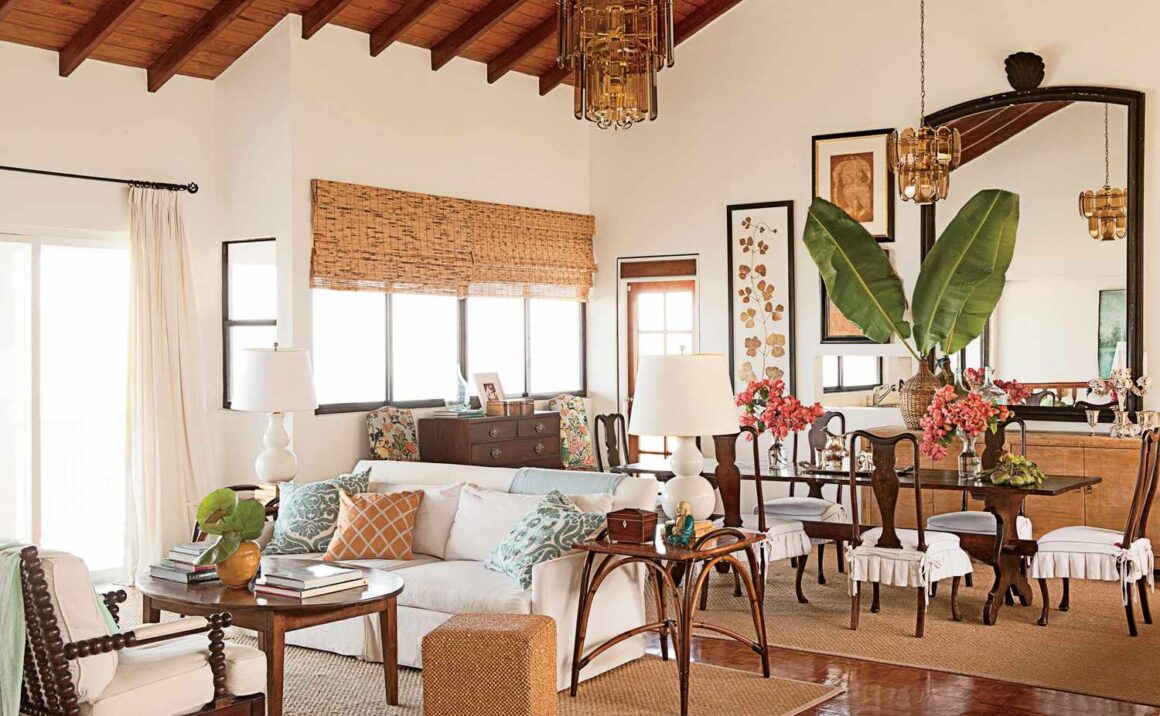 In a tropical climate like Puerto Rico, natural ventilation and lighting are essential for a comfortable and energy-efficient home. Maximize airflow by strategically placing windows and utilizing cross ventilation. Consider installing skylights or light tubes to bring in natural light and reduce the need for artificial lighting during the day. These design elements not only enhance the aesthetics of your home but also contribute to a healthier and more sustainable living environment.
Embrace Sustainable Practices
Living sustainably is an important aspect of island living. Embrace sustainable practices in your Puerto Rico home by incorporating energy-efficient appliances, using low-flow fixtures, and investing in solar panels to reduce your carbon footprint. Implementing rainwater harvesting systems and native landscaping that requires less water are also sustainable choices. By adopting these practices, you contribute to the preservation of Puerto Rico's natural beauty and support a more eco-friendly lifestyle.
Immerse Yourself in the Local Culture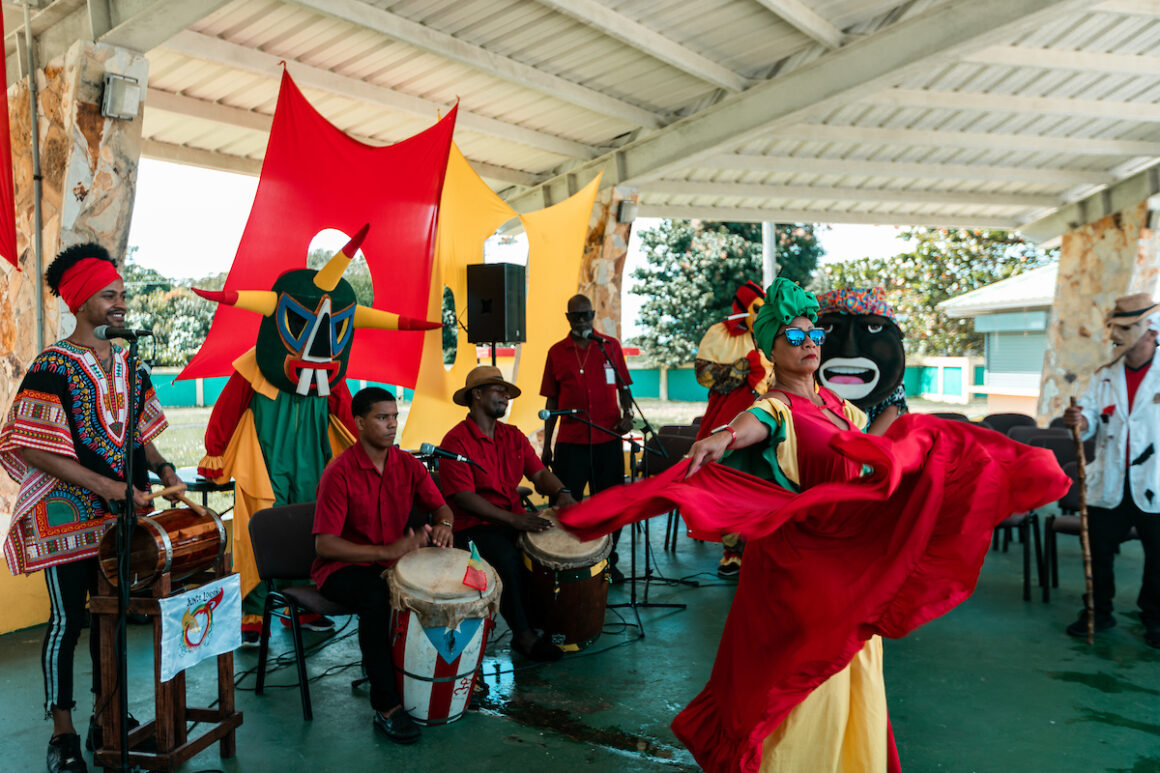 To truly make your Puerto Rico home a tropical paradise, immerse yourself in the local culture. Embrace the vibrant music, dance, and culinary traditions of the island. Explore the local markets and incorporate fresh, local ingredients into your cooking. Engage with the community, attend festivals and events, and learn about the rich history and customs of Puerto Rico. By immersing yourself in the local culture, you deepen your connection to the island and create a true tropical paradise within your home.
Conclusion
Creating a tropical paradise in your Puerto Rico home is an exciting journey that combines design, landscaping, and embracing the island lifestyle. By incorporating indoor-outdoor living spaces, tropical design elements, and sustainable practices, you can create a home that captures the essence of island living. Designate outdoor areas as tranquil oases, utilize natural ventilation and lighting, and embrace the vibrant local culture to truly make your Puerto Rico home a tropical haven.
With careful consideration and attention to detail, you can transform your Puerto Rico home into a tropical paradise that reflects the beauty, warmth, and vibrant spirit of the island. Embrace the laid-back lifestyle, immerse yourself in the local culture, and take full advantage of the natural surroundings to create a home that offers relaxation, rejuvenation, and a true escape from everyday life. Whether you're a permanent resident or a part-time visitor, your Puerto Rico home can be a sanctuary where you can bask in the beauty of the island and enjoy the pleasures of island living.