The kitchen is among the most important rooms in the modern home. It's the place where we prepare food – but increasingly, it's also where we eat it. It's a social and living space, in other words, as well as a functional one. If you're working from home, in fact, you might find yourself being productive there, too.
As such, many of us have decided to prioritise renovations and decorations in the kitchen. After all, if we're going to be spending so much time in this part of the home, it's a good idea to make sure that it looks the part.
This needn't mean spending a lot of money. In fact, there are plenty of ways to inject life into the space that are pretty easy on the wallet. You don't need to be a professional to make these kinds of changes, either: provided that you've equipped yourself with the right tools. Milwaukee drill drivers will tend to be reliable, and produce quality results again and again.
Painting cabinets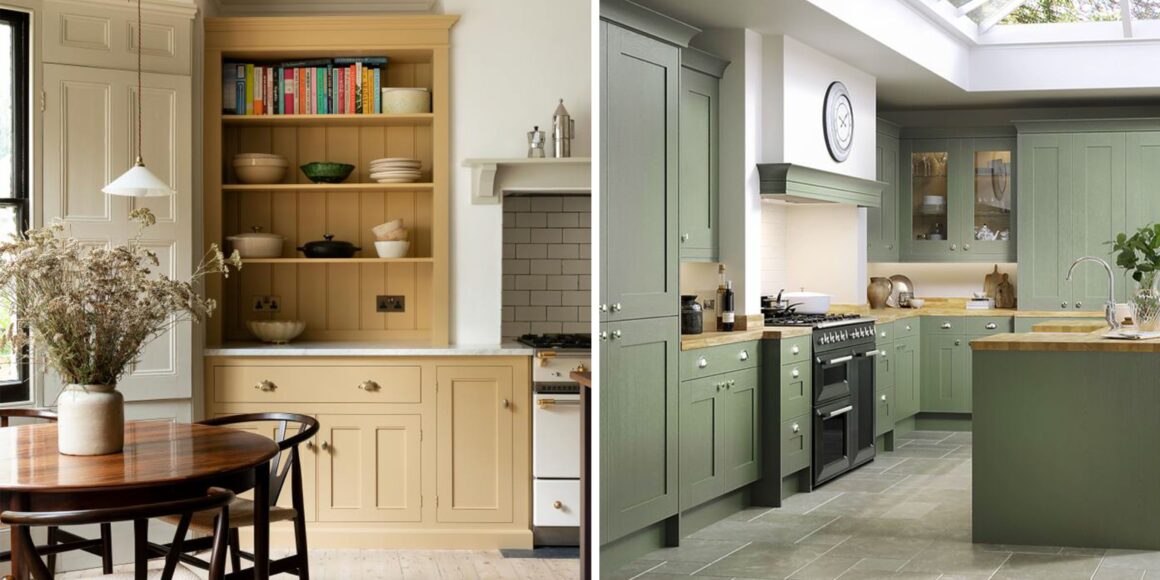 Your kitchen cabinets will almost always take up a lot of the visual field. As such, you'll be able to change the look of the room substantially by simply taking off your cabinet doors and repainting them. Use it as an opportunity to add a splash of colour to the kitchen.
If they're looking a little worse for wear, switching out the cabinet doors is also an option. Consider getting matching worktops too.
Adding a backsplash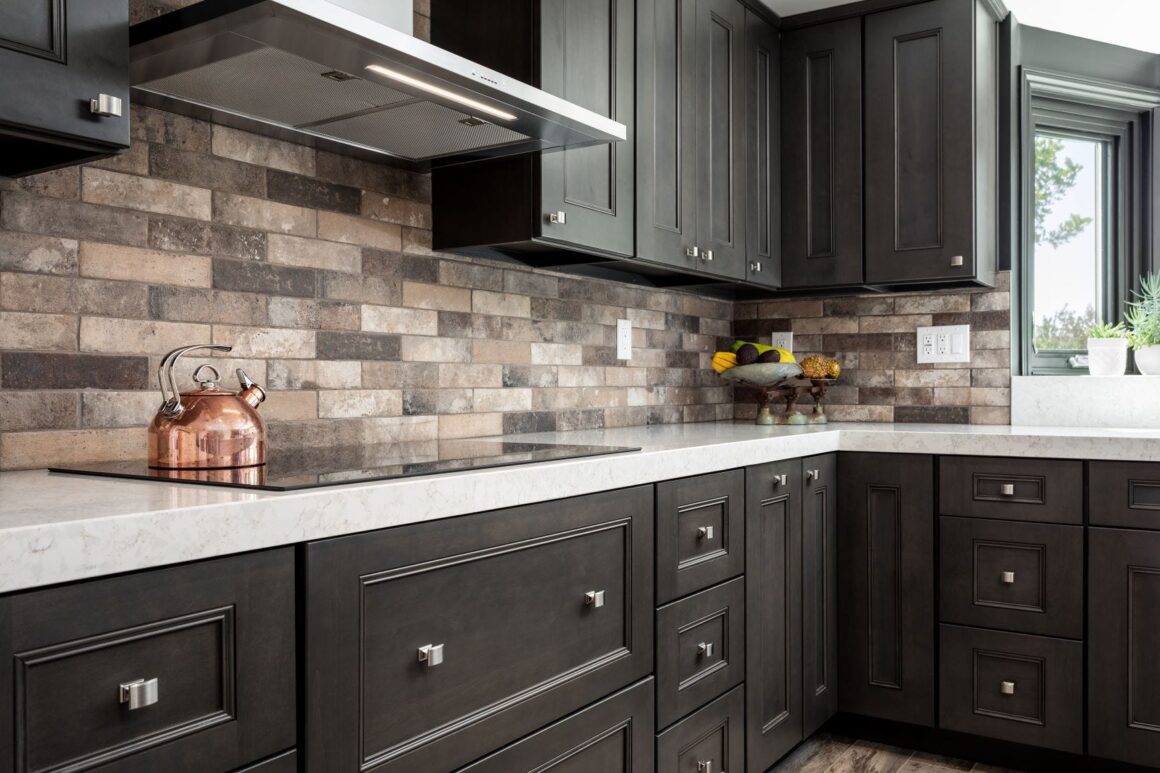 Similarly, your backsplash is an opportunity to add colour and patterning. You might go for something tiled, or you might look for something that matches your countertops. If in doubt, consider using peel and stick backsplash tiles. These are not permanent and allow you to get a better feel of what design you're looking for without committing.
Upgrade your appliances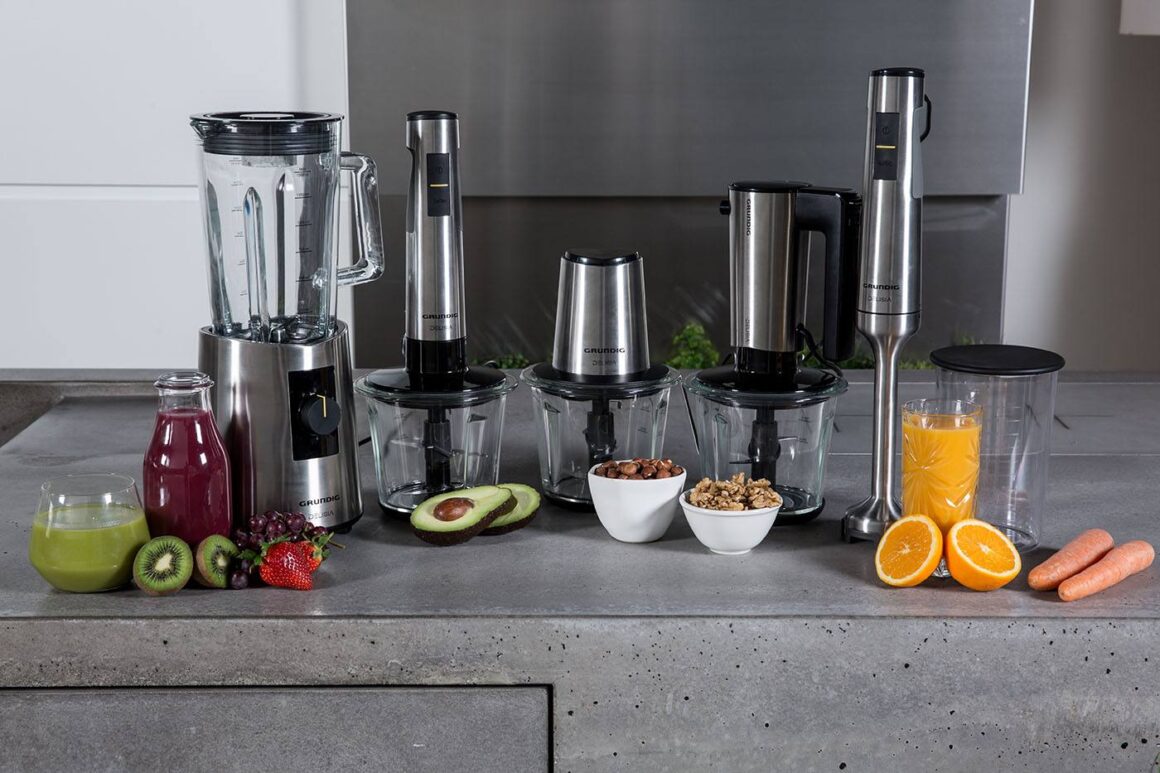 An ageing set of appliances will naturally impede the look of your kitchen. Invest in a few quality replacements, where your budget allows for it. It might be that you can pick up something serviceable on the second-hand market.
Where looks are concerned, integrated appliances often make the most sense. They'll sit effortlessly alongside your cupboards, to the extent that you might even forget that they're there.
Add some light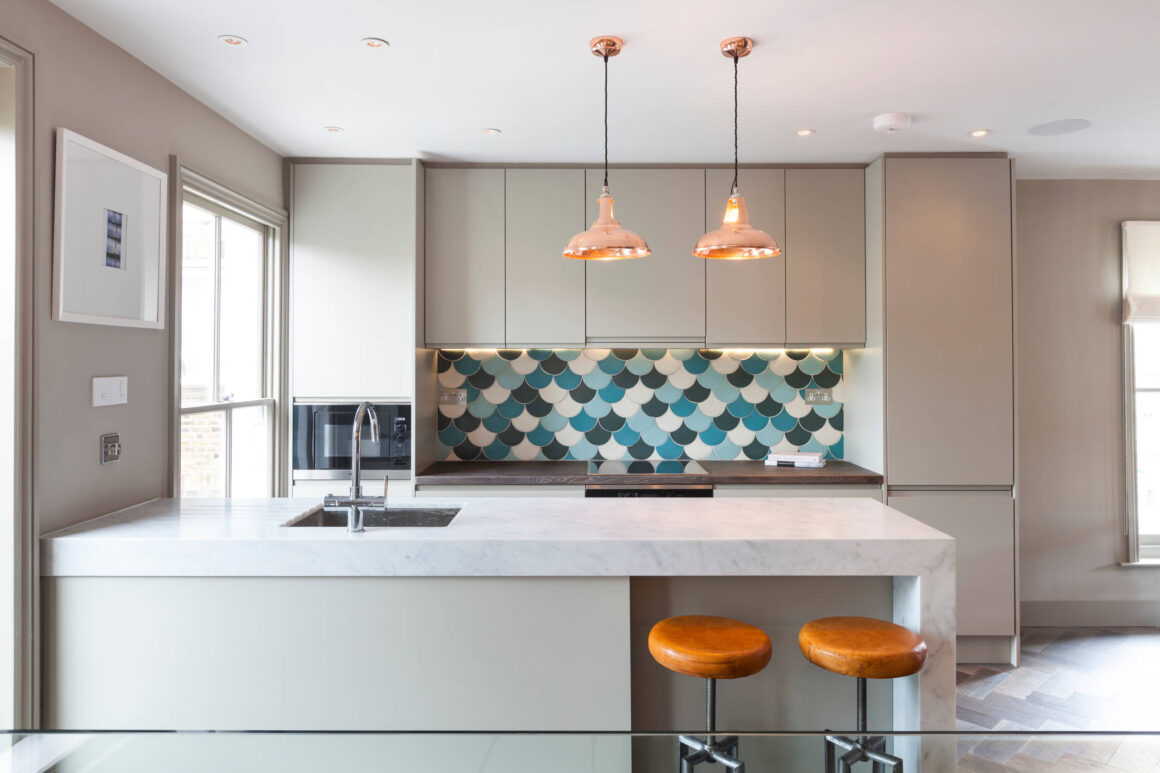 A few spotlights and strip lights beneath your hanging cabinets can make a big difference. Often, it can be enough to transform a dingy, dank-looking space into one that feels wide open and sparkling.
Change the flooring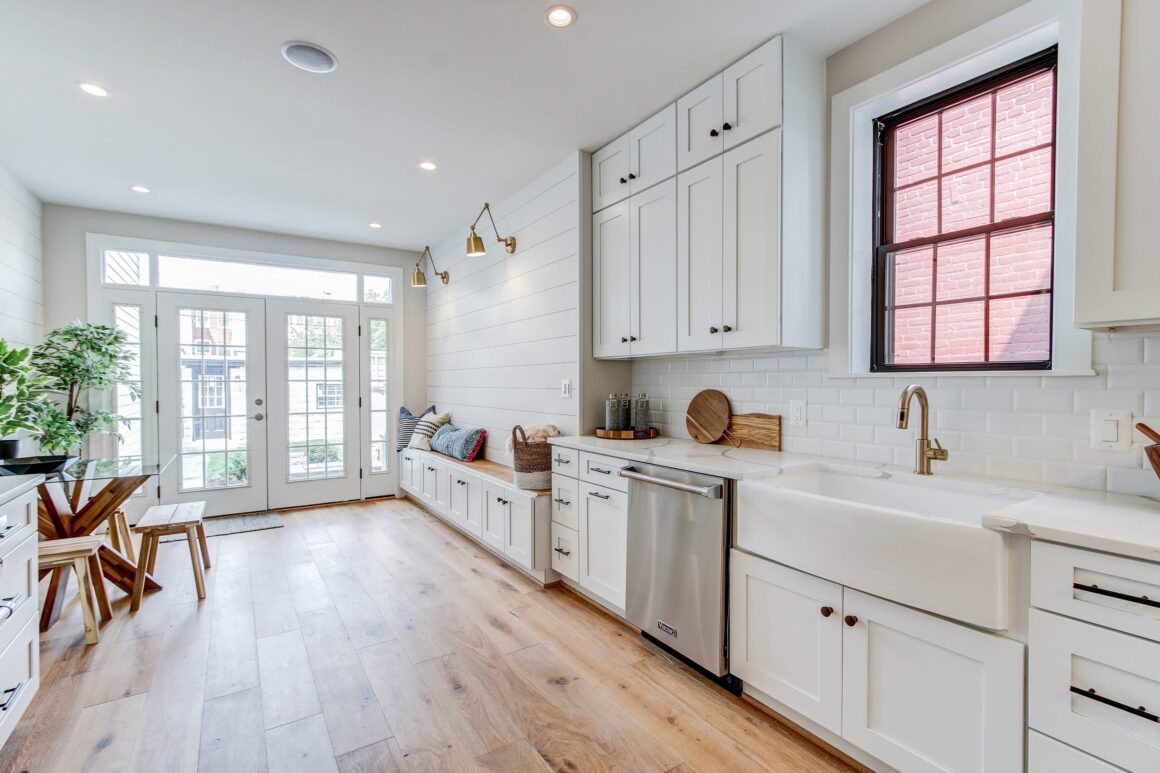 Your choice of flooring will affect not just the look, but the feel of the room, too. Swap out ageing linoleum for porcelain tiles or composite floorboards. You might even be able to install underfloor heating in the process.
Bear in mind that you might end up raising the height of the floor, and that your countertops might end up that little bit higher as a result. This might make a difference when you're tiling beneath an oven – but most ovens can be raised or lowered to match their surroundings, provided that they're not already at the minimum height. It's a good idea to check first!