Home is where people that you love live. Sometimes that's enough to call a place home. But, you can do more. There comes a time when you're satisfied with your loved ones, family, and friends, but something is lacking.
That's right. The little bug you might have tied to your home is tied to its interior. Empty rooms and plain walls just won't do the trick. To call a place a home you need to have furniture. But, not just any. Do you know what piece of furniture makes the best bonds?
Let us tell you. We're talking about sofas. You get the picture. The sofa is the centerpiece of every living room. It's where you'll be spending the majority of your time. Just take a look at The Simpsons, The Family Guy, and Married With Children.
To have a comfy corner in your home, but to also have it done by some interior design standards, you need to be able to pick the right sofa to go with your living room. To do this you need to answer a few simple questions. The biggest one is should your sofa be darker or lighter than the walls.
If you're seeking answers to questions like this one, you've come to the right place. With these six interior design tips, we'll set you on the right course. So, before you set your heart, mind, and soul on a modway engage sofa, read this piece of ours.
If you do that, you'll have a living room as if it was designed by an interior decorator. But, not one from The Sopranos. Joking aside, keep reading, and check out what we have in store for you.
Dark or Light?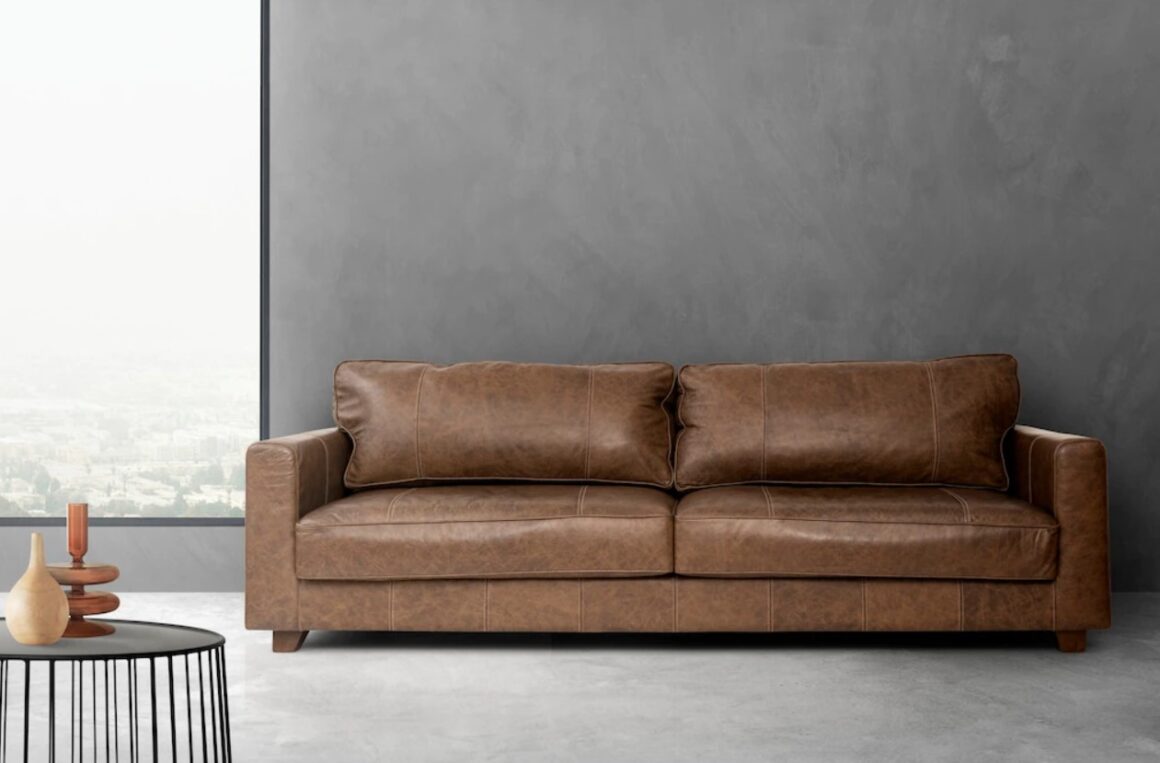 Let's start with this one first. Once you decide that you could use a new sofa, you need to see how it bodes with the rest of the colors in your room. It is not only about getting along with the rest of the furniture, it's about getting in line with both the walls and the floor. This is where contrast matters. Most sofas are made of upholstery materials.
They tend to absorb light. That's why you must surround your sofa with brighter colors. If your floors are also from darker shades of wood, your walls need to be lighter.
If you have darker tones on the walls, and dark tones on the floor paired with a dark sofa, at items it will appear that it was swallowed by both the wall and the floor. To avoid this from happening, you either need to add some sort of contrast or to buy a sofa with some details colored brightly.
Start by Choosing an Ideal Color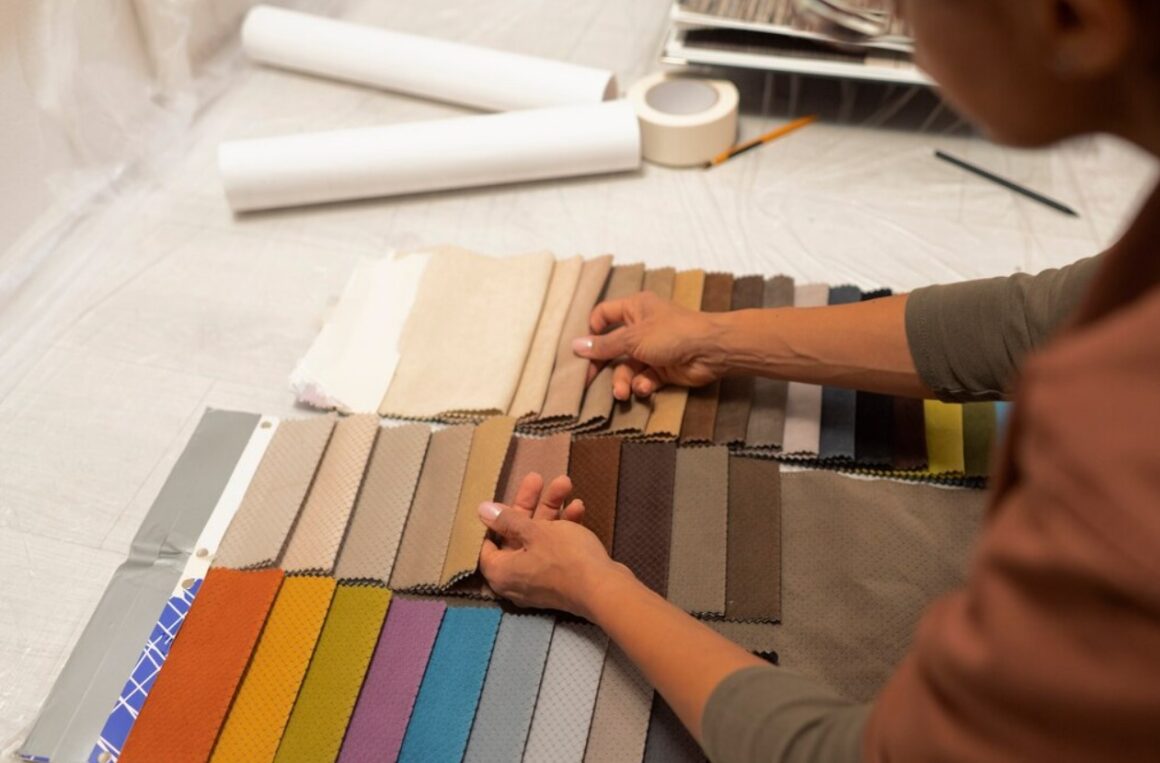 Don't pick one straight away. No! Instead, you select a few colors that you believe will fit well into your living room on your sofa. What is essential to do here is to make sure that it bodes well with the rest of your furniture and interior selection, or to make it a contrast to everything.
There's nothing in between. A bold move would be to have everything complement each other. If you're going with a standard palette of beige or gray it is much easier to make it fit with both walls and floor. The best part when choosing a sofa, especially if you don't have a completed interior, is that you can work both your floors and walls after you know the color of the sofa.
Beware of the Size
When it comes to sofas, size matters. It is quite important. We would put it even above the color. If you miss the size the color won't matter all that much. Having it stretch all over the wall, and covering one side of the room is never a wise idea. Also, don't overdo it and select a small sofa.
That won't do the trick either. What you want is to have the right proportions. Now, there's no such thing as a perfect measurement. But, what you should strive for is to have a sofa that only covers 2/3 of the main wall. A large sofa is a no-go under any circumstances. You can go with a smaller one but only if you have complimentary pieces of furniture to go with it. If not, focus on the 2/3 formula.
Focus on Materials and Comfort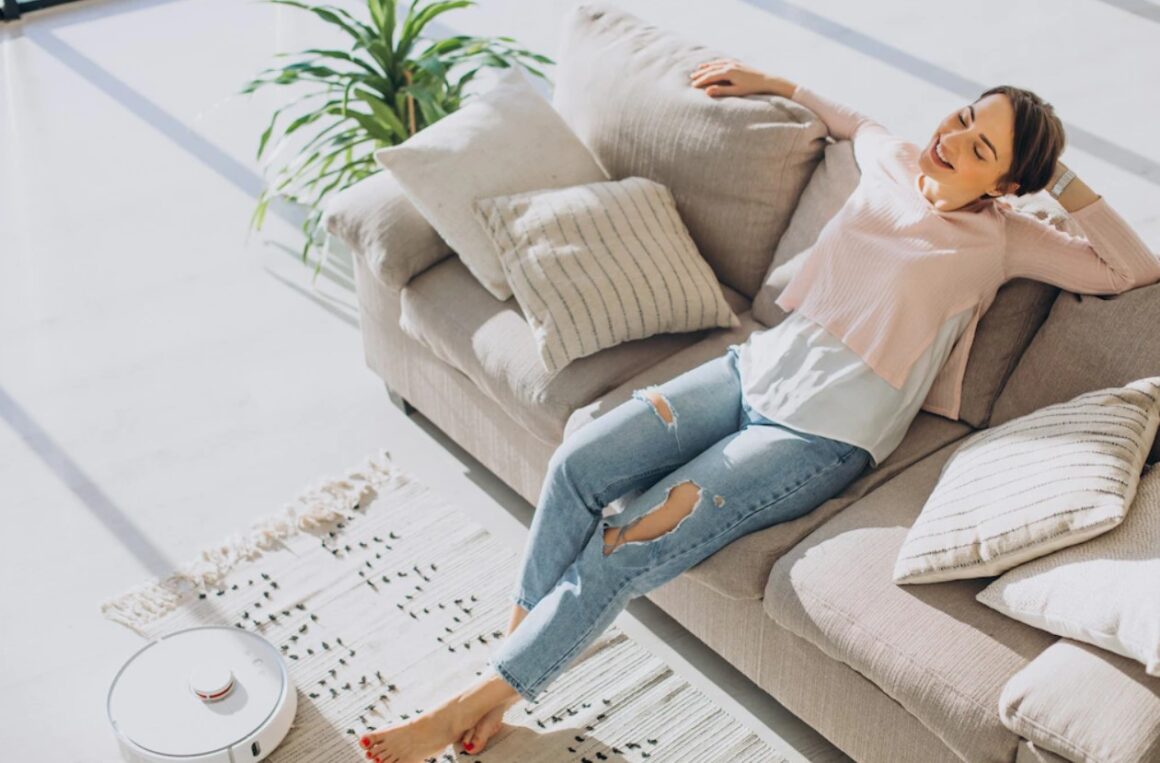 These are also quite important factors. Why? Well, it all comes down to your lifestyle. If you have kids or pets you don't want bright colors and materials that absorb liquids. No, instead you'll be seeking water-resistant ones in dark shades. Furthermore, and as we already mentioned it is a place where you'll be spending a lot of your time. So, you must buy a comfortable piece of furniture.
This is all common sense. But, people often go overboard when buying this particular piece of furniture and focus only on how it will look inside their living room in terms of color and design that they forget what's important.
Don't Follow Trends
Yes, sometimes it is hard to avoid trends. After all, we live in the age of social media networks. You can easily be fooled by new trends and by a sofa that's trendy right now. But, you'll be buying this furniture to last. Trends come and go. You do not want to live with that mistake. Instead, always look to buy classics. When you do this you are ensuring that your sofa won't be out of date in a matter of a few short months.
Experiment With Shapes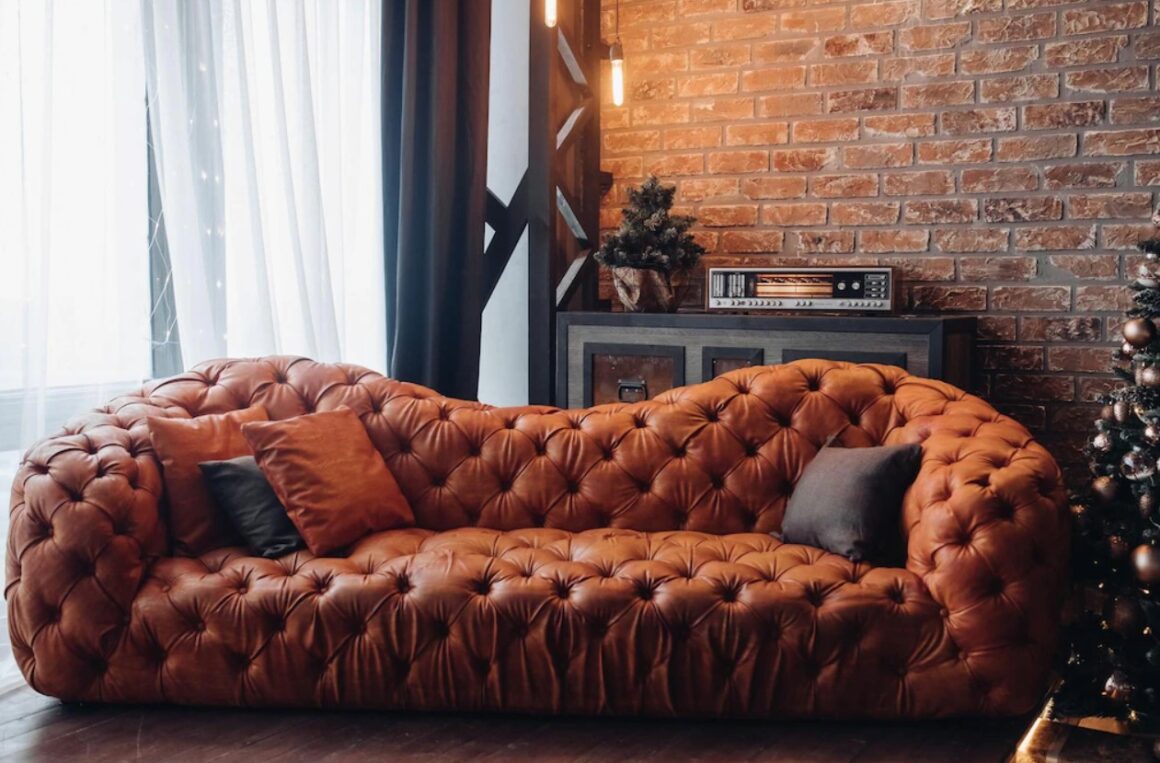 This is possible even with classic sofas. They come in various shapes and sizes. That's great news. It means that you can experiment with your heart's desires. As far as the size goes you already know it. 2/3 is the formula. But shape can be anything you imagine.
Rectangular, oval, or combined are all your choices. When it comes to selecting the right shape, you'll know what you want when you see it. But, it's vital that you pair it well with the shape of your room, and also with the complimentary pieces of furniture that will be put around it.