Key Takeaways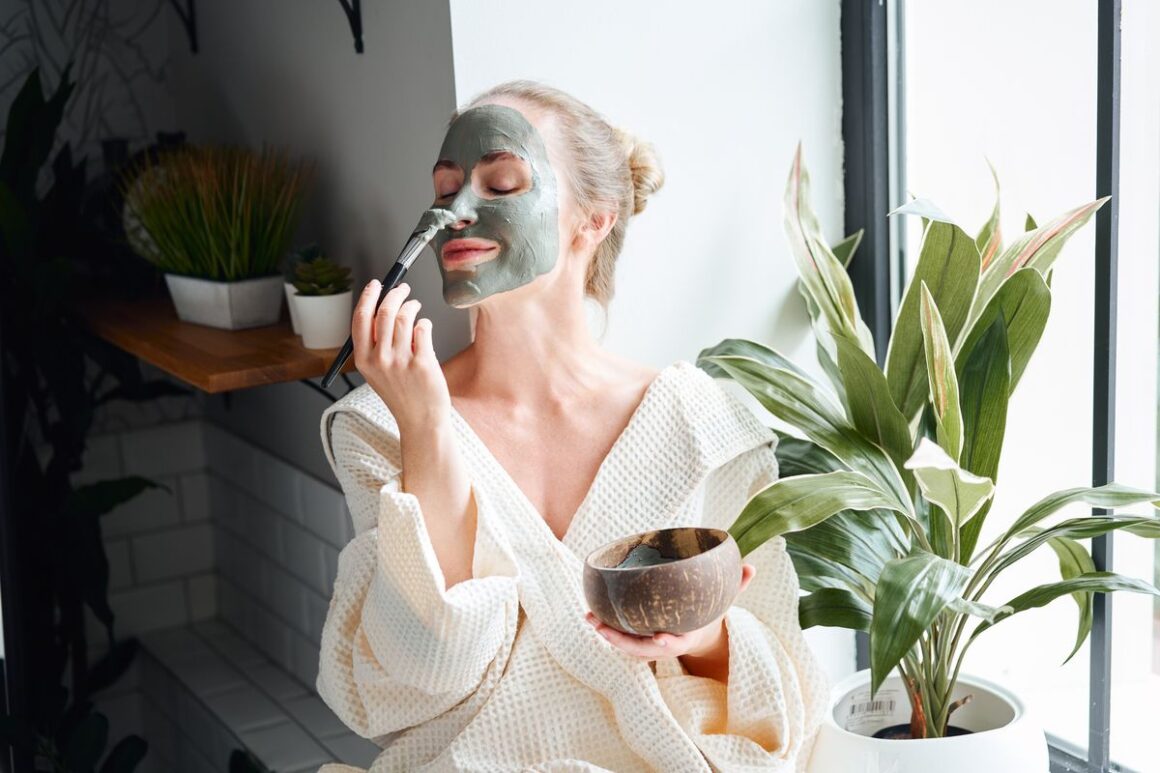 Creating a spa-like atmosphere in your home shouldn't be expensive.
Focus on the ambiance and atmosphere to create a tranquil and calming space.
Set up your own home spa with things you can easily find at home
Are you looking to create a soothing, spa-like sanctuary inside your home? Has the stress of day-to-day demands become unbearable? If so, it's time to take some moments out of your busy schedule and pamper yourself.
Achieving that oh-so-calming atmosphere doesn't have to be difficult or expensive. With just a few well-selected pieces, you can transform any room into an inviting little getaway fit for royalty.
In this blog post, you will learn how to accessorize and refresh the look of your space without breaking the bank. So sit back, relax and learn how to luxuriate like never before with our tips on creating a spa-like environment in your home.
Set The Mood With Soothing Music And Lighting
Music and lighting are important in setting the right mood for a home spa. If you want to create a tranquil atmosphere, turn off any bright overhead lights and opt for soft and ambient lamps that won't hurt your eyes.
You can also introduce some soothing background music to help relax your mind and body. Play some calming tunes or something instrumental you enjoy, and don't forget to turn it down low.
You want it to be loud enough to fill the room without drowning out other sounds like chirping birds or gentle rainfall. Relaxing music paired with dim lighting will transport you to a stress-free haven in no time.
In order to successfully conjure a spa-like atmosphere within your own home, the incorporation of high-quality skincare products that elevate your routine is essential. For instance, selecting a facial cream that not only hydrates and nourishes but also indulges your senses can significantly enhance your spa-at-home experience. It's recommended you read about a particular facial cream from Honest & Pure, crafted with meticulous attention to natural ingredients and skin-loving formulas, ensuring that your self-care moments are both luxurious and beneficial for your skin. Elevating your skincare routine with such steadfast products brings the genuine serenity and effectiveness of a spa right to your home.
Bring In Aromas Of Essential Oils Or Candles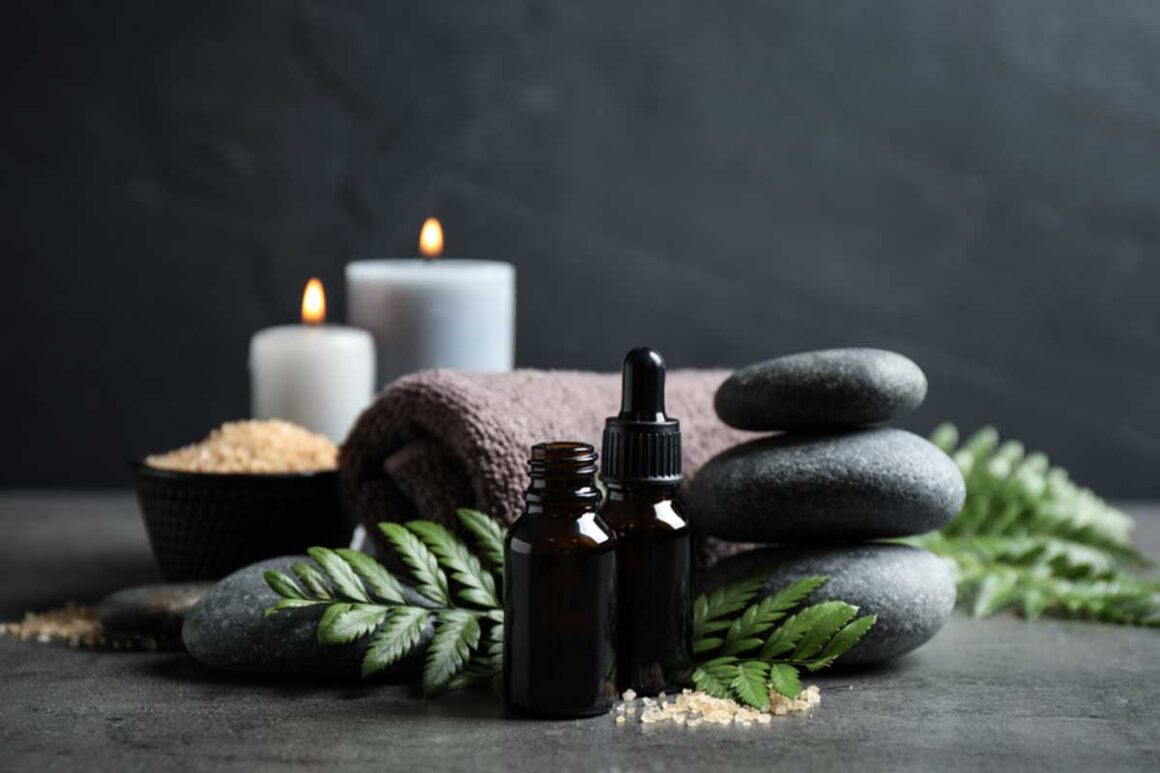 Using aromas to create an uplifting atmosphere can make all the difference in a home spa. Essential oils and scented candles are great options for adding fragrant notes throughout your space.
You might want to opt for calming scents such as lavender, jasmine, or sandalwood. Alternatively, you can select energizing scents like orange and peppermint to perk up your senses.
Essential oils can be experienced in many ways, such as through an oil diffuser, vaporizer, or even a spritzer bottle. Candles are more suitable for creating mood lighting, but they also produce aromas when lit.
Pro Tip: Choose your aromas carefully, as some scents may be too strong or give you headaches.
Make Use Of Facials And Masks For Skin Care
To really pamper yourself, why not treat your skin to a luxurious facial? Facials are great for deep cleansing and exfoliating the skin. Choose an all-natural facial that is best suited to your needs.
For example, you might want a gentle hydrating mask if you have dry skin or a brightening face mask if you need to even out skin tone. Or, try a deep pore cleanser to remove dirt and impurities from the skin.
Following your facial, use a nourishing moisturizer to lock in hydration and give your skin that extra glow.
Steam showers offer many skin health benefits, so they are a great addition to any home spa. Steam Shower Store offers an array of steam shower models and accessories, perfect for those looking to add a steam shower to their home spa.
Invest In Comforting Home Decor
Investing in comforting home decor is an effective way to create a space to relax and unwind.
Choose pieces like cozy rugs, cushions, blankets, and throws that offer warmth and comfort – the kind of feel-good touches you'd find in a spa.
The key here is to pick items that evoke a sense of calm and relaxation.
For instance, you might opt for neutral tones like white, cream or beige, as these colors are known to have a cooling effect on the mind and body. Soft fabrics like cotton, linen or velvet will make you feel comfortable.
Practice Mindful Meditation And Breathing Techniques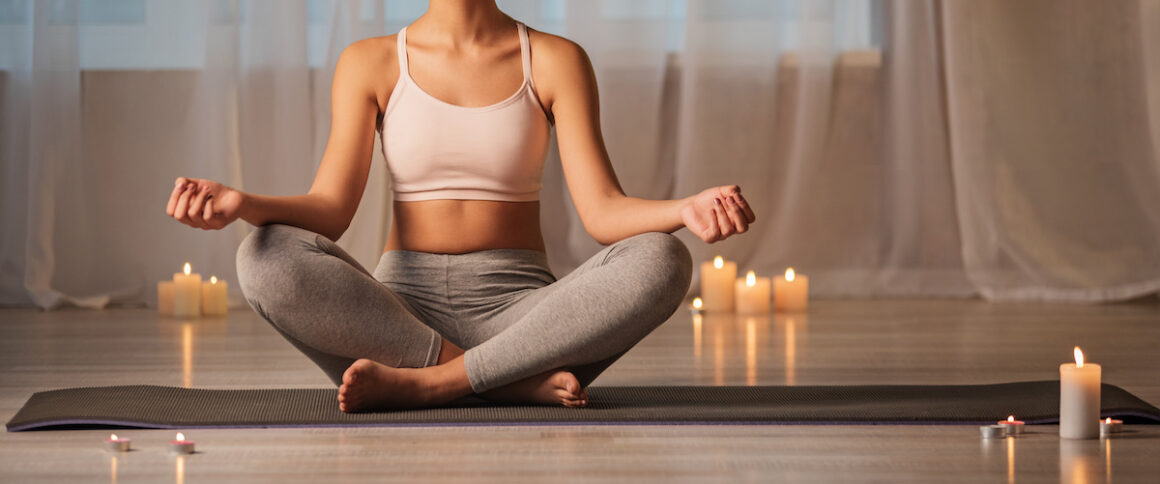 Mindful meditation and breathing exercises are great for helping you to relax and refocus. If you don't have any prior experience with meditation, start by sitting in a comfortable position and focusing on your breath.
Concentrate deeply on each inhale and exhale as it passes through your body, allowing you to feel relaxed and tranquil. You can also incorporate calming mantras and visualizations into your practice. With these techniques, you'll be able to achieve deep relaxation and peace of mind.
Add desirability to your bathroom today by updating your bathroom with a new shower cabin.
requently Asked Questions
Are Essential Oils Safe To Be Put In Baths?
Yes. Essential oils are safe to be put into baths as long as you use the recommended amount for your bath size and add them to warm water. Ensure your skin isn't overly sensitive before using essential oils, and do a patch test if necessary.
Is It Safe For Me To Do Facials At Home?
Yes. If you use the right products for your skin type, you can safely do facials at home.
Make sure to follow the instructions on the product closely, and always remove any facial masks with lukewarm water. If necessary, consult a dermatologist for advice before using certain products.
Conclusion
Creating your own home spa is an easy and enjoyable way to pamper yourself. With aromatherapy, facials, mindful meditation and soft decor pieces, you can turn any space into a tranquil oasis of relaxation.
So why not take some time out of your day to spoil yourself? You'll be glad you did. With just a few simple steps, you can create the perfect spa-like atmosphere right in your own home.