The bathroom is often considered a sanctuary within our homes, a place where we can find solace and rejuvenation. And at the heart of this sanctuary lies the shower system. It's not just a functional fixture; it's an integral part of our daily routine that can greatly impact our comfort, energy efficiency, and the overall value of our homes. In this spotlight on shower systems, we'll explore the importance of these bathroom essentials and delve into their many benefits, customization options, and maintenance tips.
Introduction to Shower System Importance in Bathrooms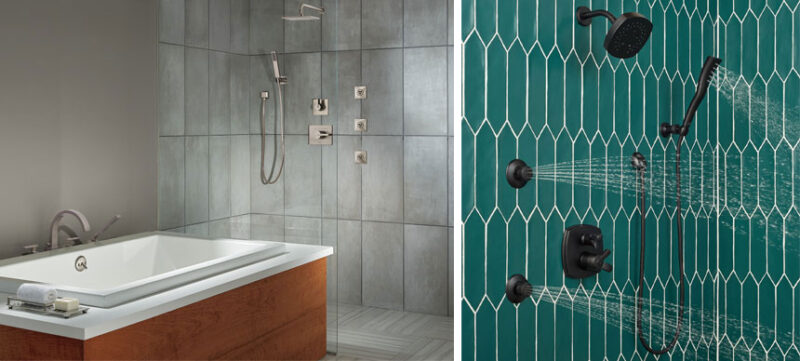 When it comes to bathroom essentials, the shower system takes center stage. It's where we start our mornings, washing away sleep and stress, and where we unwind after a long day. A well-designed and efficient shower system can transform your bathroom into a spa-like haven. But it's not just about luxury; it's about functionality and efficiency too. Modern one offer a range of features that enhance your daily routine, from water-saving technology to digital controls and customizable options.
Enhanced Comfort with Modern Shower Systems
Luxury shower systems are all about enhancing your comfort and convenience. They come equipped with features like thermostatic valves, which maintain a constant water temperature, ensuring you never get a sudden shock of hot or cold water mid-shower. Multiple spray settings allow you to tailor your shower experience to your preferences, whether you prefer a gentle rain shower or a revitalizing massage spray.
Some advanced models even offer steam showers, creating a spa-like atmosphere in the comfort of your home. These features not only make your shower more enjoyable but also promote relaxation and stress relief, making them an invaluable addition to your daily routine.
Energy-Efficient Features for Reduced Water Consumption
In an era where environmental consciousness is paramount, energy-efficient shower systems are a game-changer. They are designed to minimize water consumption without compromising your shower experience. Low-flow showerheads and aerators restrict water flow while maintaining adequate pressure, reducing water wastage significantly.
Additionally, some smart designs come equipped with timers and sensors, allowing you to monitor and control your water usage. These features not only save water but also contribute to lower utility bills, making them a win-win for both your wallet and the environment.
Customization Options to Match Your Bathroom Decor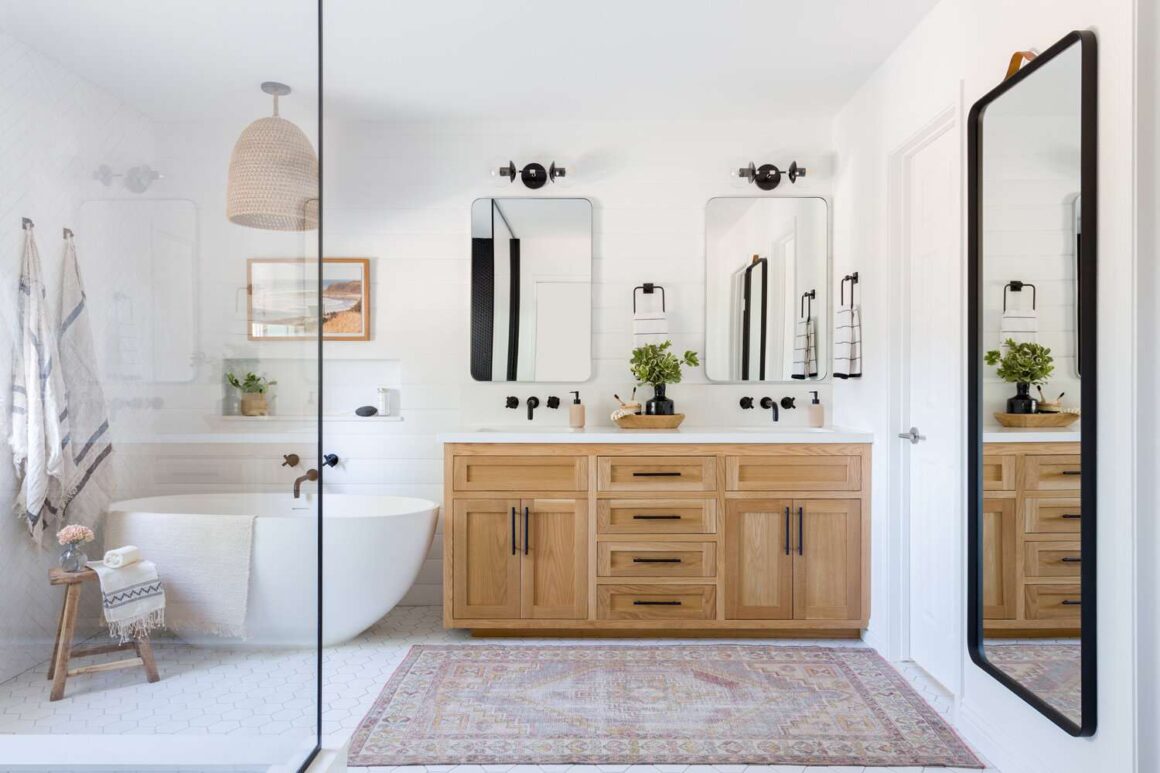 Your bathroom is a reflection of your style, and your battery system should be no exception. Today's market offers a wide range of customization options to ensure your battery seamlessly blends with your bathroom decor. From different finishes like chrome, brushed nickel, and oil-rubbed bronze to a variety of head designs and sizes, you can create a unique look that complements your aesthetic preferences.
Benefits of Digital Controls and Smart Systems
The digital age has ushered in a new era of showering convenience with smart shower systems. These innovative solutions allow you to control water temperature, flow, and spray patterns with the touch of a button or even through voice commands. Imagine starting your shower at the perfect temperature without stepping foot in the bathroom or having your shower preset to your preferred settings. Smart battery systems offer unparalleled convenience and can even help you save on energy costs by reducing water and energy wastage.
Water-Saving Tips for Eco-Conscious Consumers
Even if you're not ready to invest in a smart system, there are several ways to reduce water consumption and make your blitz more eco-friendly. Consider installing a low-flow head, which can cut water usage by up to 40%. Shorter showers and turning off the water while you lather up with soap and shampoo are simple practices that can make a big difference.
Collecting and repurposing water for tasks like watering plants is another eco-conscious choice. These small changes can add up to significant water savings over time, benefiting both the environment and your wallet.
Importance of Proper Maintenance and Cleaning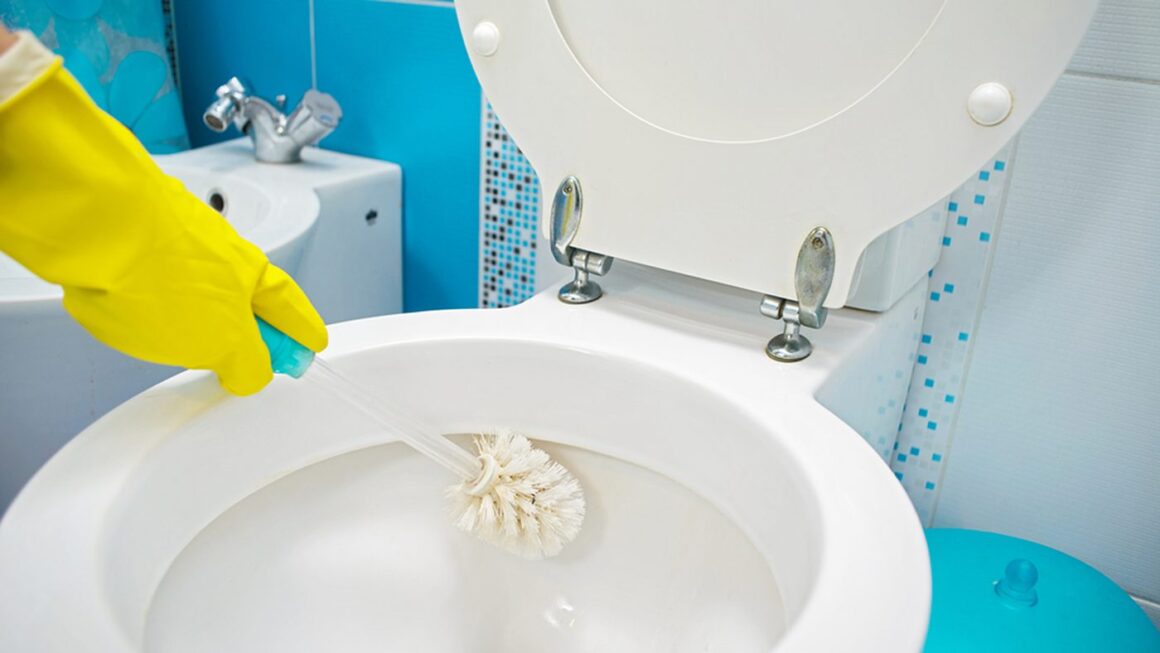 To ensure your system continues to function at its best, regular maintenance and cleaning are essential. Hard water deposits, soap scum, and mildew can build up over time, affecting water flow and spray patterns. Cleaning your head and tiles with vinegar or a specialized cleaner can help maintain optimal performance.
Additionally, be sure to check for leaks and address them promptly to prevent water wastage and potential damage to your bathroom. Regular maintenance not only prolongs the life of your system but also ensures a consistently enjoyable experience.
Value Addition to Your Home with Upgraded Showers
Investing in a high-quality system can significantly increase the value of your home. Potential buyers are often drawn to modern, energy-efficient features, and a well-appointed bathroom can be a major selling point. So, not only do you get to enjoy the benefits of an upgraded shower while you're living in your home, but you may also reap the rewards when it's time to sell.
Choosing the Right System for Your Needs
Selecting the right system for your needs is crucial to ensure you enjoy all the benefits it has to offer. Consider factors such as your budget, available space, and your preferences for water pressure and spray patterns. It's also wise to consult with a professional to determine if your existing plumbing can accommodate your chosen system.
Expert Installation Tips for a Flawless Experience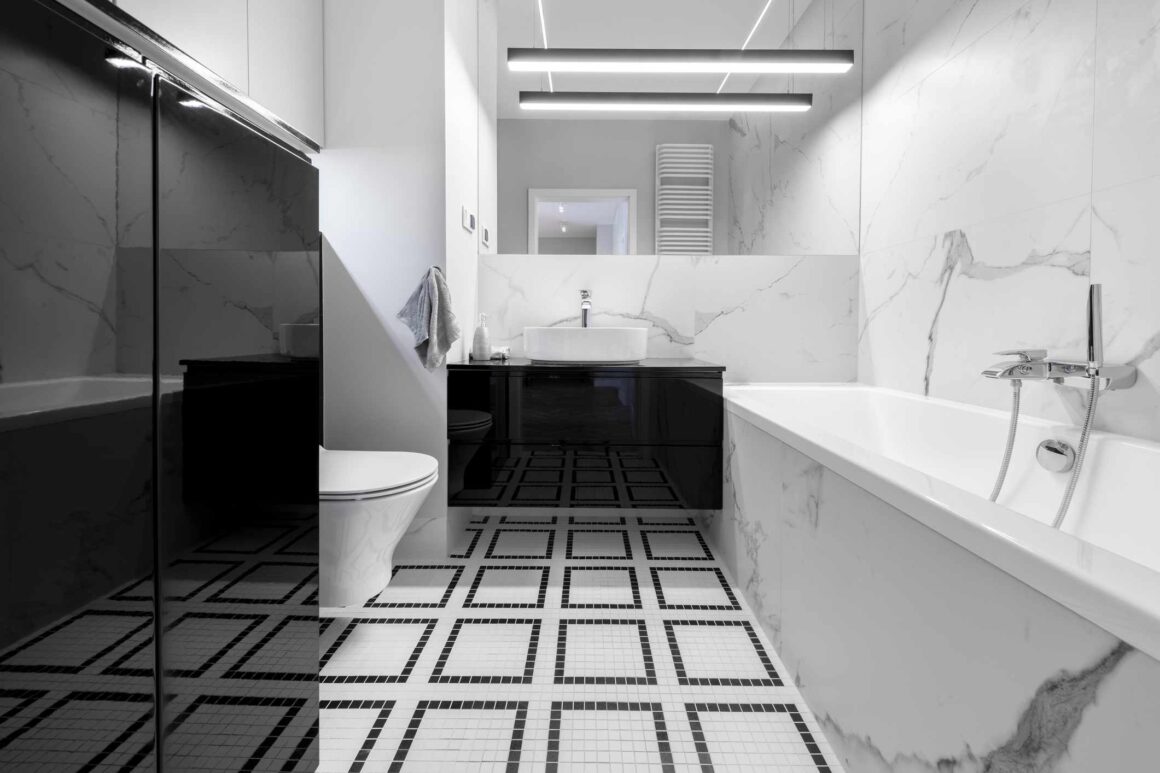 Proper installation is key to a flawless experience. If you're not confident in your DIY skills, it's best to hire a professional plumber or contractor. They can ensure that your system is installed correctly, with no leaks or compatibility issues. This not only guarantees optimal performance but also prevents potential water damage to your home.
Conclusion: Highlighting the Overall Value and Benefits
In conclusion, the system is more than just a bathroom fixture; it's a daily ritual that impacts our comfort, energy efficiency, and home value. Modern systems offer enhanced comfort, energy-efficient features, customization options, and even smart technology for an unparalleled experience. By following water-saving tips, practicing proper maintenance, and choosing the right system for your needs, you can maximize the benefits of your shower while minimizing environmental impact. And when it's time to sell, your upgraded shower can be a valuable selling point. So, invest wisely in your system, and let it transform your daily routine into a luxurious and eco-conscious experience.