Planning to make some home upgrades this year? As a homeowner, you should always be on the lookout for ways to improve your home, as this can greatly impact your life. In addition to this, home upgrades will help to add value to your property – this is smart even if you do not have any plans to sell in the near future. So, what are some of the best upgrades to consider in 2023? There are a number of upgrades that are proving to be popular so far in 2023, and this post will look at a few that are worth considering.
Solar Panels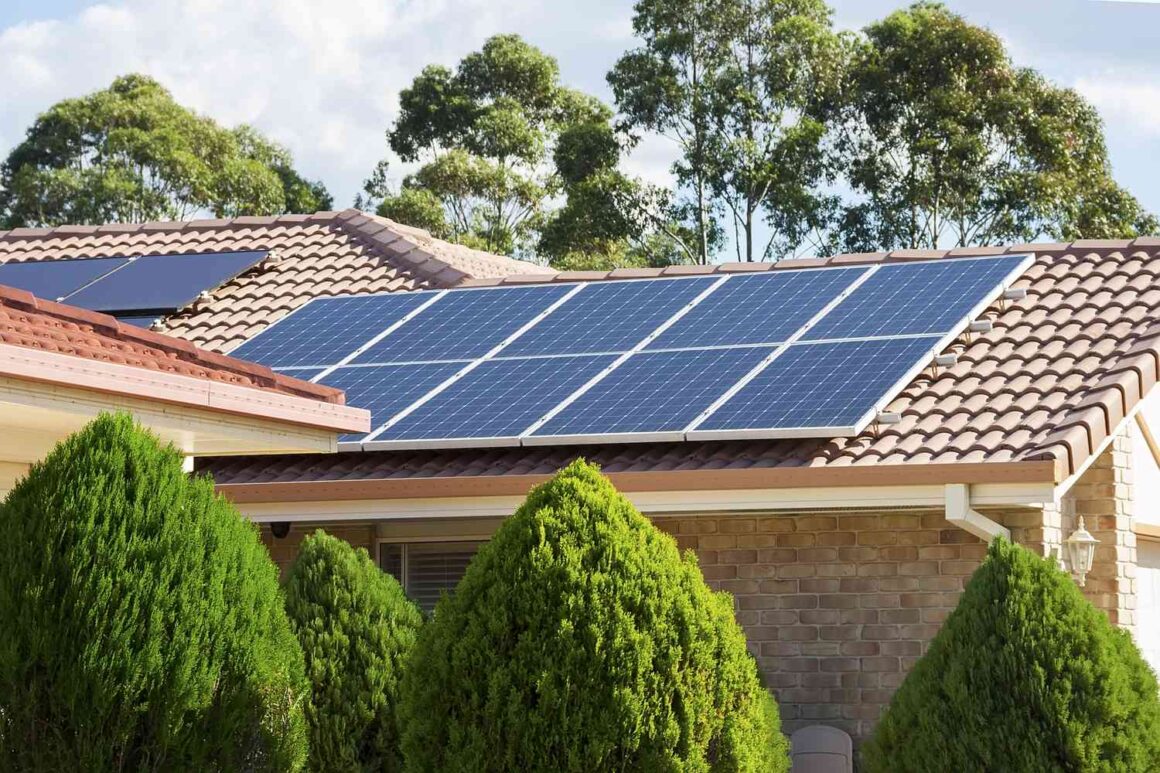 One of the best upgrades in 2023 is solar panels. Many homeowners are turning to renewable energy sources this year as a way to reduce their environmental impact. This is important at a time when climate change is a major topic, with climate events happening around the world. Solar panels allow you to create your own clean electricity from the power of the sun, so it is a highly effective way to reduce your environmental impact. Of course, the other major benefit is that it allows you to make huge savings on your energy bills. In 2023, many are struggling with the cost of energy and inflation, so solar panels could be a smart investment and will protect you against future price rises.
Attic/Basement Conversion
If you feel that you need more space in the home, then an attic or basement conversion is a great option. These upgrades are easier and more affordable than building an extension and can provide you with extra space that could be used for a home office, bedroom, lounge, or for any other purpose. With the rise of remote work, many people need more space in the home, which is why these upgrades have become so popular in the last few years. Additionally, attic and basement conversions can add significant value to your home as they provide extra liveable space.
Bathroom Remodel
Has your bathroom seen better days? This area of the home can become dated, dingy, and worn over the years, making it an unpleasant place to spend time – it can also be a source of embarrassment when you have guests over! This is why a bathroom remodel is a project worth considering, especially as bathrooms are linked to wellness and mental health these days. There are many ways to improve your bathroom, but one upgrade that is rising in popularity is creating a tadelakt bathroom. Tadelakt is an ancient plastering technique originating in Morocco that provides a minimalistic, elegant, and sophisticated look in the bathroom. It is also waterproof, affordable, and eco-friendly, and there is a range of colors to choose from. The bathroom should be simple, elegant, and calming, and tadelakt can help to create a bathroom that you take great pride in.
Outdoor Living Space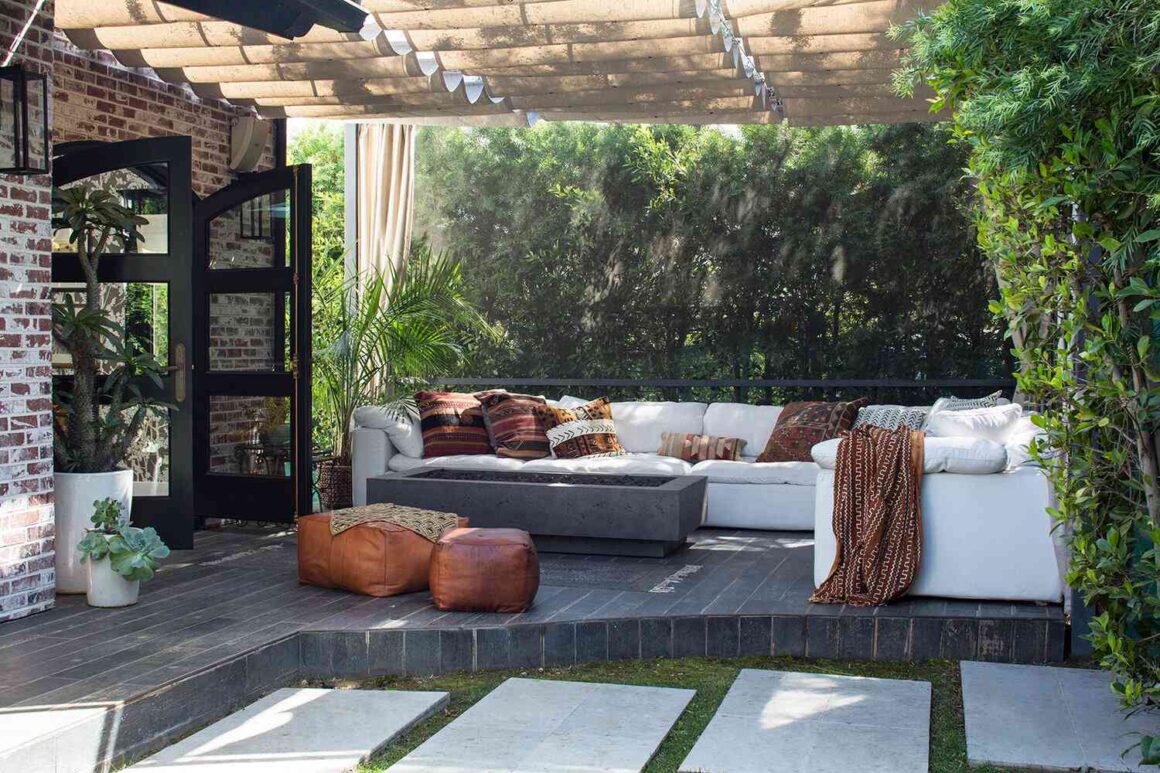 Gardens have become an increasingly important space since the pandemic as somewhere that you can enjoy being in nature privately or with loved ones. To make the most out of your backyard, you want to create a comfortable outdoor living space that brings the indoors outside. There are always positive upgrades that you can make even with a small space, and there is a lot of inspiration for small garden ideas online. A few of the best changes to make to your garden include:
Decking/patio
Garden furniture
Exterior lighting
Landscaping
Painting the fence
Outdoor cooking facilities
Outdoor bar
Fire pit
Kitchen Upgrades
Like the bathroom, the kitchen is a space that can become worn and dingy over time. The kitchen is the heart of the home, so this is an area that you will want to address if your kitchen has seen better days. You do not always need to remodel the entire kitchen, as there are a number of upgrades that you can make that will revitalize the space and add value to your home. A few of the best upgrades include:
Painting the cabinets
New countertops
New backsplash
New lighting
New kitchen appliances
Installing a kitchen island
Curb Appeal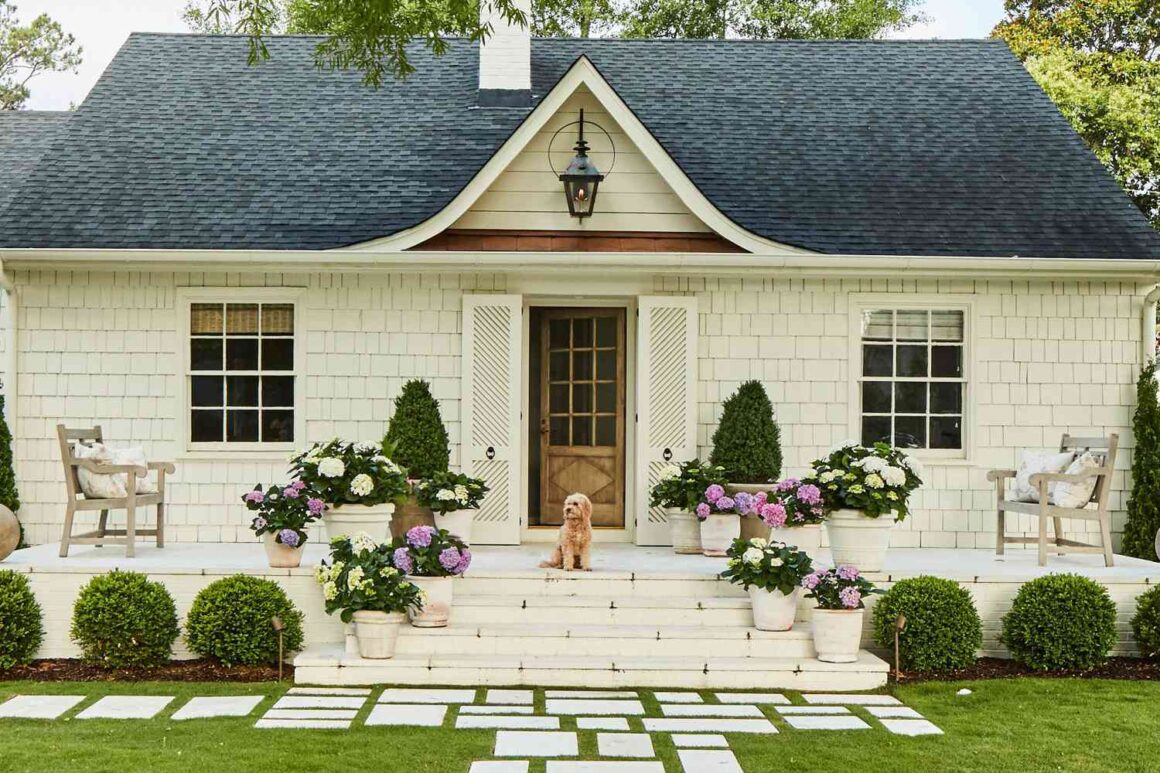 You should also consider the front of your house as this can have a big impact on how you feel when you arrive at home each day. Not only this, but curb appeal impacts how others feel when they visit your home, which means that it can also have an impact on property value. Improving the curb appeal is always worthwhile, and there are a handful of ways that this can be done, such as:
Power washing the exterior
Landscaping the front garden
New front gate
Painting the front door
New front door furniture
New windows
Home Security
The home should be somewhere where you always feel safe, but this is not the case for some people. This is why home security products are becoming more common, including things like CCTV cameras, video doorbells, motion-activated exterior lighting, and smart locks. Home security products should help you to feel safer in the home, and this is something that you cannot put a price on.
New Bed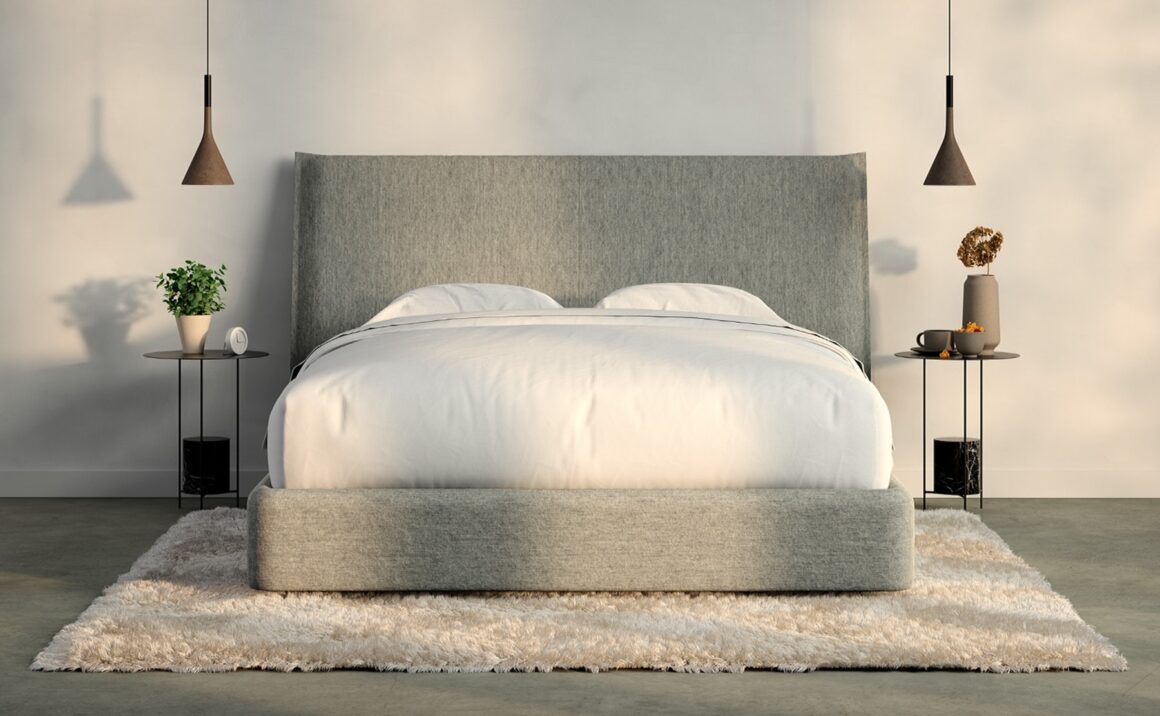 The importance of sleep is something that people are becoming increasingly aware of, and this is leading many to improve their sleep environment. Regularly getting 7-9 hours of sleep each night can improve just about every aspect of your life, but it is also important for your physical health. A new bed is a worthwhile investment as this could improve your sleep and, in turn, your entire life. You might also want to consider other bedroom upgrades, such as blackout curtains and new furniture. Less is more in the bedroom, so you can also improve the space by removing unnecessary items (including televisions).
These are a few of the best home upgrades to consider for 2023. Homeowners should always be looking for ways to upgrade their homes to improve their space, improve their lives, and add value to their property. There are many great options in 2023, and this post should give you a few ideas for upgrades to make.