Wood sheet materials have become integral to modern construction, offering flexibility, durability, and many applications. They are used in everything from furniture design to home building, underlining their versatility. Among the variety of wood sheet materials available, 18mm plywood stands out for many reasons.
Plywood, by its very nature, is a composite material composed of several layers (or "plies") of wood veneer adhered together. Cross-laminating these layers results in a sheet that's strong in multiple directions, distinguishing plywood from solid wood, which can be weaker along the grain. Moreover, plywood offers a uniform and consistent material devoid of natural wood's imperfections, like knots or grain variability.
Why 18mm Plywood?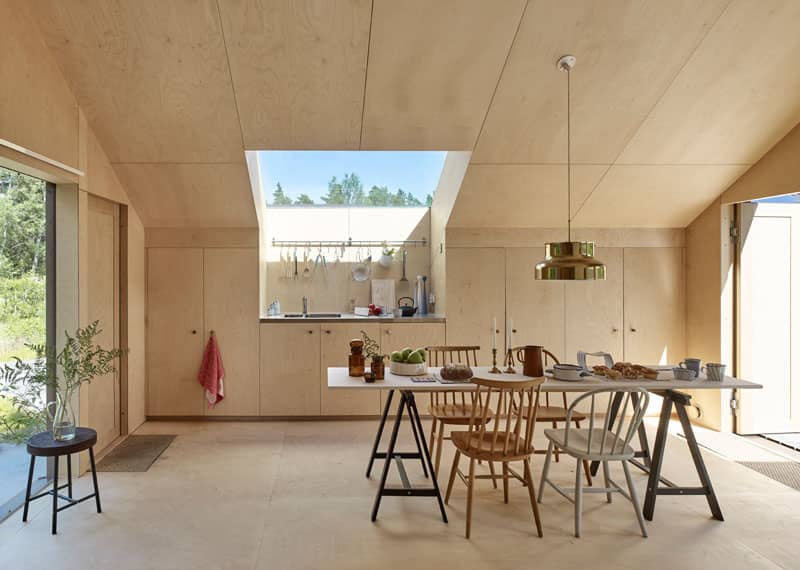 Among the numerous thicknesses available, 18mm plywood  is particularly favored for several applications. The reasons for this preference are:https://sheetmaterialswholesale.co.uk/sheet-materials/plywood/plywood-by-thickness/18mm-plywood/
Strength & Stability: At 18mm thickness, plywood offers substantial strength. This makes it ideal for applications where structural stability is crucial, such as subfloors, shelving, and certain types of furniture.
Ease of Working: While maintaining strength, 18mm plywood is not so thick that it becomes unwieldy or challenging to cut. It strikes a balance, being robust yet manageable for most carpentry tools.
Smooth Finish: The surface of 18mm plywood is relatively smooth, making it suitable for projects where aesthetic appeal is essential. This smoothness provides an excellent base for paints, stains, and veneers, ensuring a refined finish to the final product.
Cost-effective: When considering the balance between durability and cost, 18mm plywood often presents an optimal choice. Its widespread use means it's readily available, and economies of scale often translate to reasonable consumer pricing.
Applications of 18mm Plywood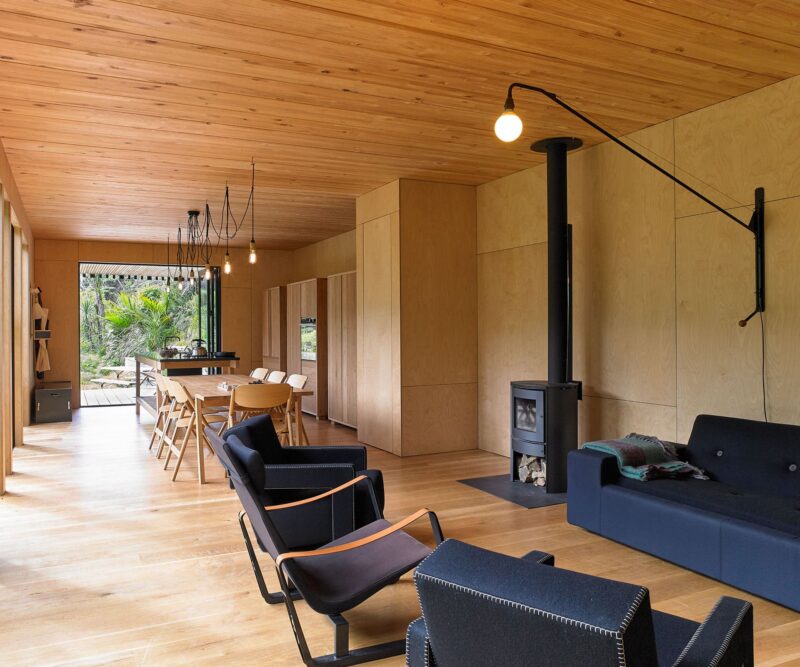 The versatility of 18mm plywood allows it to be employed in a vast range of projects:
Furniture: Many DIY enthusiasts and furniture manufacturers opt for 18mm plywood when creating bookshelves, tables, cabinets, and more. Its sturdiness ensures the furniture can bear weight, while its smooth surface lends itself to various finishes.
Flooring: As an underlayment, 18mm plywood provides an even, stable base upon which flooring materials like hardwood, carpet, or tiles can be laid.
Wall Sheathing: In construction, 18mm plywood is sometimes used as a sheathing material for walls, granting added structural strength and insulation.
Decorative Panels: With the right finish or veneer, 18mm plywood can be transformed into aesthetically pleasing wall panels or room dividers.
Joinery and Cabinetry: Its stability and strength make it ideal for creating intricate joinery or durable cabinetry in kitchens and bathrooms.
Workbenches and Countertops: In workshops, 18mm plywood can serve as a sturdy workbench top. Similarly, the right finish can be used for countertops in utility rooms.
Signage and Display: For businesses, 18mm plywood can be the base for signage or display boards, especially when a rustic or wood-based aesthetic is desired.
Vehicle Interiors: In custom vehicle interior designs, especially in vans or campers, 18mm plywood provides a solid and adaptable material for shelving, flooring, and cladding.
Conclusion
18mm plywood stands out in wood sheet materials for its balance of strength, workability, and aesthetics. Suitable for a range of projects, from DIY furniture to professional construction, this plywood offers consistency and quality. Choosing and treating it right ensures its lasting value in any endeavor.