As conversations around sustainable living become more prominent, comparing solar and traditional energy sources is inevitable.
This article aims to explore the pros and cons of these two energy sources and how companies are championing the use of solar energy through services like Doncaster solar panels installations.
Solar energy – pros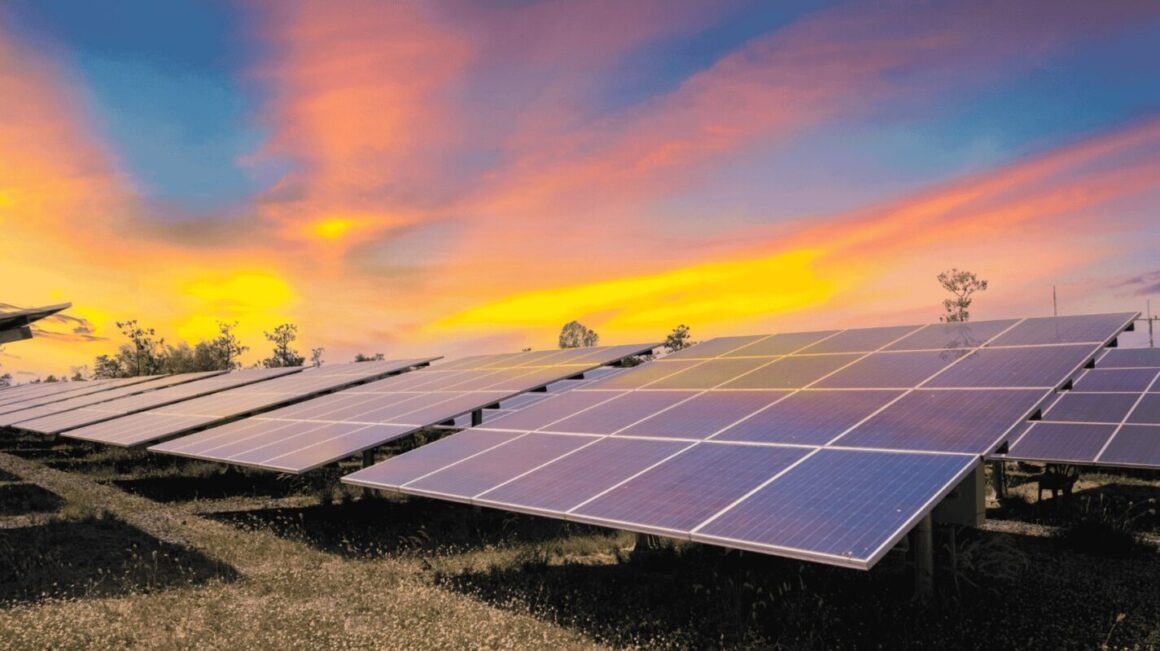 Solar energy, hailing from the boundless power of the sun, stands as a beacon of renewable electricity. Its primary allure lies in its inexhaustible nature; unlike depleting fossil fuels, solar energy offers a sustainable solution, ensuring we tap into an eternal energy source without straining Earth's reserves. Opting for solar panels can pave the way for considerable long-term savings.
Though the initial outlay might seem hefty, the subsequent reduction in energy bills swiftly justifies the investment. Moreover, should your panels generate surplus energy, it presents an opportunity to sell this excess back to the electrical grid, ushering in an added revenue channel. Pioneers in solar solutions, companies like UK Energi, are at the forefront of this green revolution, offering comprehensive solar installation services.
Solar energy – cons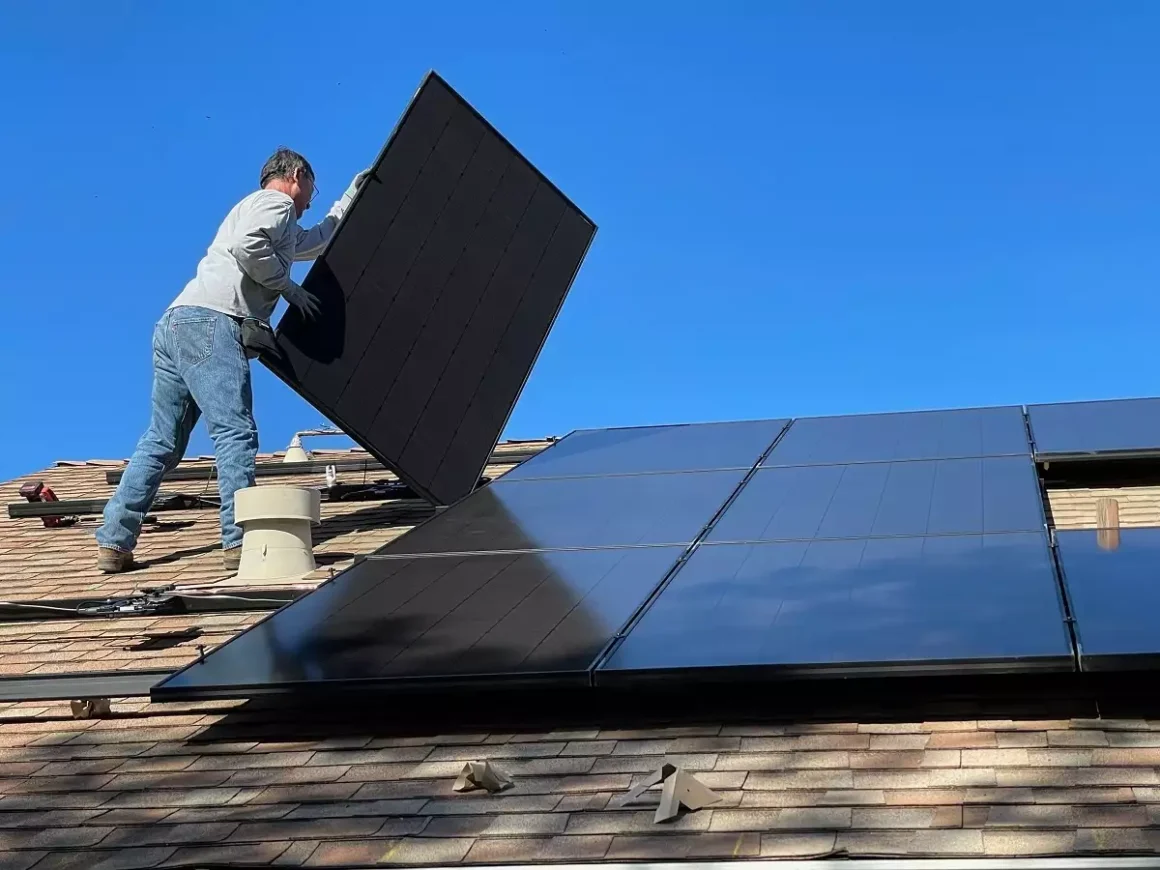 Yet, like all things, solar energy is not devoid of limitations. Its primary constraint remains its unwavering reliance on sunlight. Solar panels' productivity diminishes in its absence, especially during overcast days or nocturnal hours. Additionally, installing these panels demands a sizable expanse, posing potential challenges for space-constrained properties.
Another concern associated with solar energy is the initial procurement and installation cost. While prices have decreased, setting up a comprehensive solar system can still be a significant financial undertaking for many households. This initial cost barrier can deter potential adopters, especially those looking for immediate returns on investment. Additionally, the technology and efficiency of panels can evolve rapidly, leading some to worry about their installations becoming outdated or less efficient than newer models in a short span.
Traditional energy – pros and cons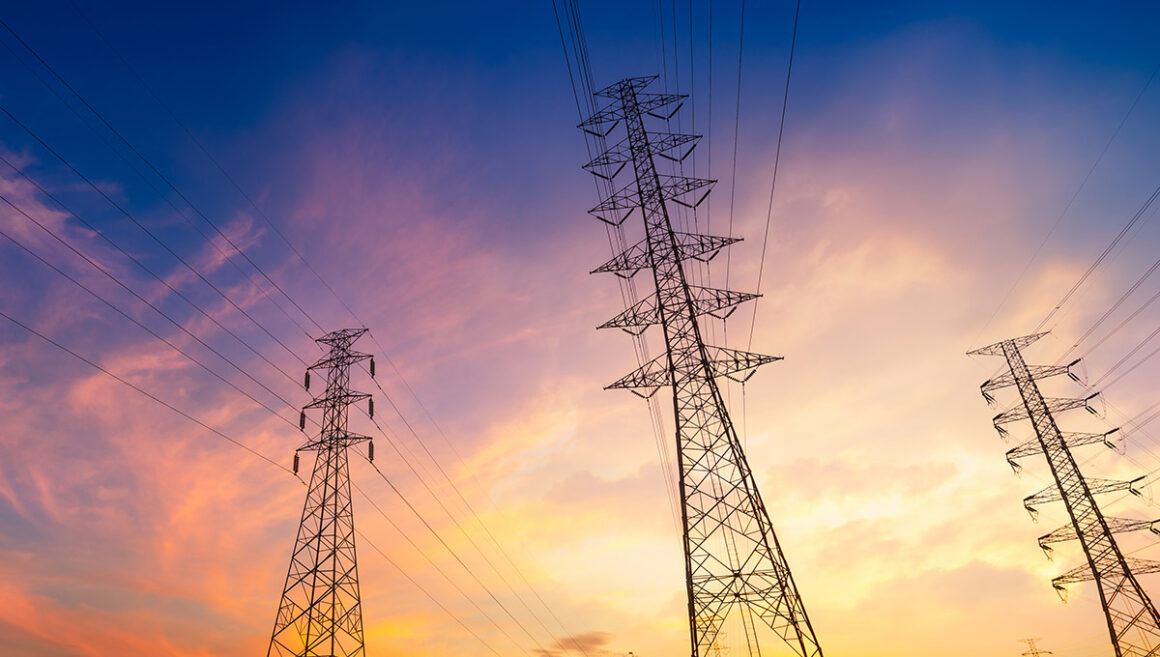 Traditional energy, founded on resources such as coal, oil, and natural gas, has been the foundation of our global power system for a long time. Its dependability is unparalleled since it guarantees a continuous supply regardless of changes in the weather and does not require the large space requirements that solar panels do.
However, these conventional energy sources are marred by their transience and environmental repercussions. Extracting and combusting fossil fuels accelerates global warming, intensifies air contamination, and wreaks havoc on natural habitats. Additionally, the unpredictability associated with fossil fuel pricing often translates to erratic energy expenses for the end-users.
Conclusion
By weighing both options, it becomes evident that while solar energy promises sustainability and potential financial relief, it's tethered to the whims of weather and spatial needs. Conversely, traditional energy delivers consistency and compactness but at a grave environmental cost and potential economic unpredictability.
The eventual decision, oscillating between these energy sources, hinges on individual scenarios and values. However, the prevailing trajectory seems evident: with technological strides and escalating climate change concerns, the global tilt is progressively towards renewable energy avenues that really matters.