Moving can be stressful, so it's no surprise that many people hire professional removal companies to assist. However, not all moving companies are created equal, and making the wrong choice can lead to added stress, unexpected costs, and even loss or damage to your belongings. This article will highlight seven common mistakes people often make when hiring a moving company and how to avoid them.
1. Not doing enough research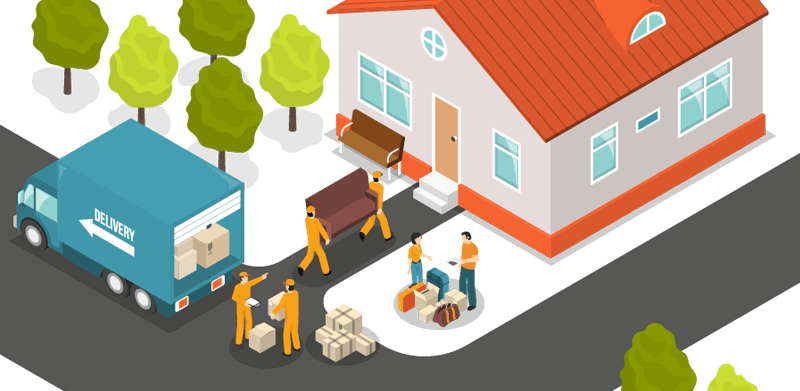 One of the most common mistakes is not doing enough research before hiring a removal company. For instance, if you are in Cheltenham, it pays off to spend some time researching what removal companies Cheltenham have to offer. Look for companies with proven track records and a strong commitment to environmentally friendly practices.
2. Not getting multiple quotes
Another common mistake is not getting multiple quotes. The cost of moving may vary greatly across firms, so getting estimates from many different ones can help you better grasp the pricing range and raise the likelihood that you'll discover a firm that fits your demands and budget. With this proactive strategy, you may budget more correctly and lower your chances of spending too much for services of the same calibre.
3. Overlooking insurance
It's crucial to check whether the removal company provides insurance to cover any potential damage or loss during the move. Not every company offers this, and it could prove costly if your belongings get damaged, and the company isn't insured.
4. Not checking the company's credibility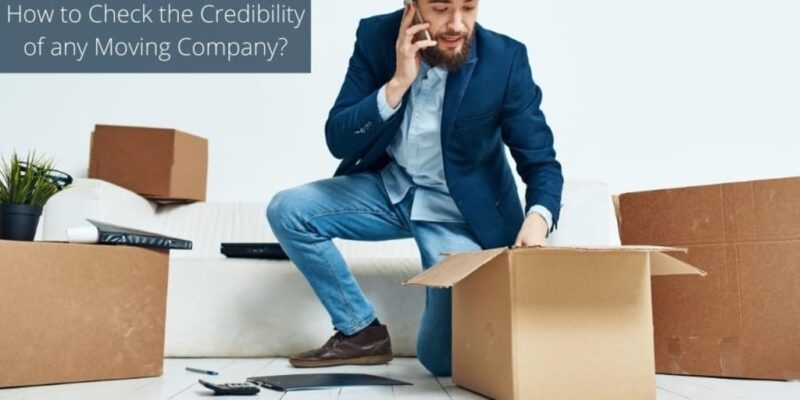 Always check if the company is registered and has positive reviews from previous customers. Avoid companies with many negative reviews or no online presence at all, as they may not be credible or reliable.
Make sure you understand the full cost of the service. Some companies may have additional charges for moving heavy items, using stairs, or accessing difficult locations. Ask about these potential hidden costs upfront so you don't get hit with unexpected charges.
6. Forgetting to discuss specific needs
If you have specific needs, such as moving a piano or valuable artwork, discuss these with the company beforehand. Some companies may not have the equipment or expertise to handle such items, and finding this out too late can cause significant issues.
7. Not planning in advance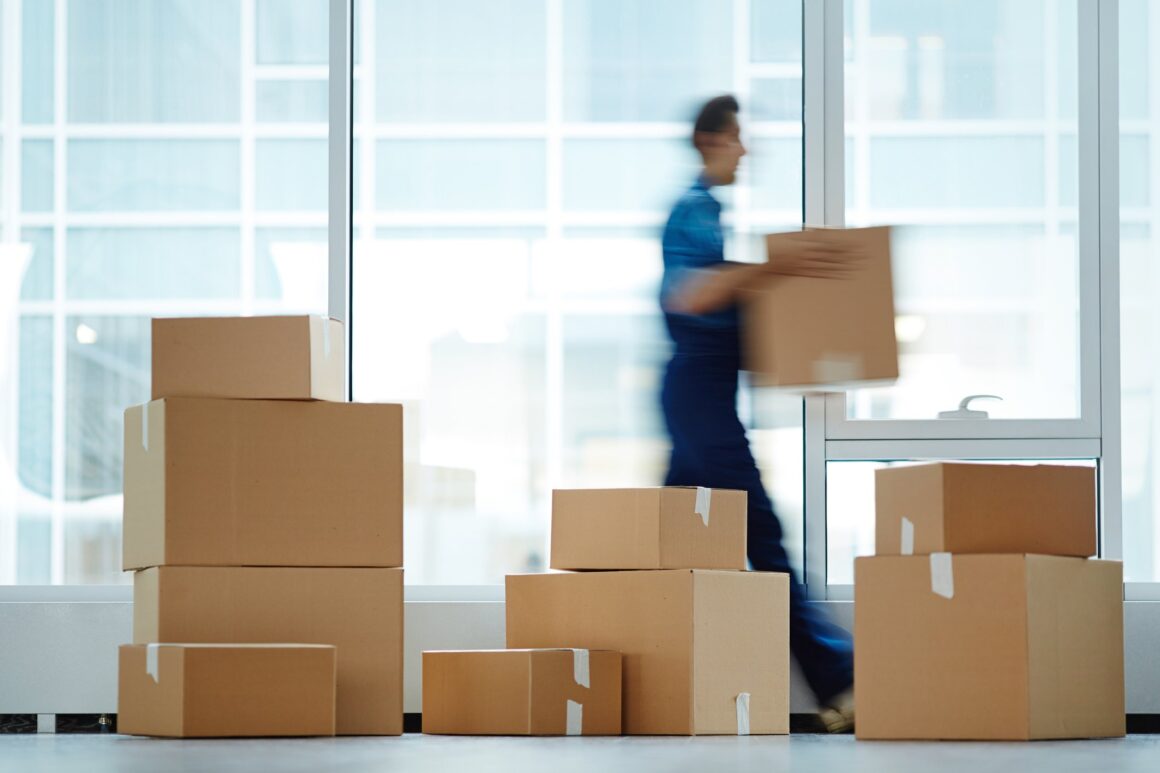 Finally, one of the biggest mistakes is leaving everything until the last minute. Moving takes time and planning, so start your preparation early. Book your removal company well in advance, especially if you are moving at a busy time of year.
Avoiding these common mistakes can go a long way in ensuring a smooth and stress-free move. Remember to research, get multiple quotes, check the company's credibility and insurance, be aware of hidden costs, discuss specific needs, and plan well in advance. With careful planning and the right removal company, you can look forward to a successful move.