Choosing the correct flooring for your home or office is critical for creating a welcoming and effective environment. With so many options on the market, it's critical to make an educated decision. In this post, we will contrast vinyl flooring with other common flooring solutions, emphasizing the advantages of luxury vinyl flooring (LVT) over other options. It is important to choose a renowned supplier when looking for high-quality flooring materials.
When considering flooring options, it's difficult to overlook the growing popularity of luxury vinyl flooring. Vinyl flooring has developed as a top choice for both individuals and businesses as manufacturing technology has advanced. Its ability to mimic the appearance of natural materials such as oak and stone while providing increased durability and affordability has made it a consumer favorite.
Vinyl flooring is a synthetic flooring material that is intended to seem like other forms of flooring, such as hardwood, stone, or tile. It's constructed of numerous layers of PVC (polyvinyl chloride) and additional additives that give strength and longevity. One of the primary benefits of vinyl flooring is its robustness, which makes it extremely resistant to scratches, stains, and dents. Furthermore, vinyl flooring is simple to clean and maintain, requiring little effort to keep it looking great.
Vinyl Flooring vs.Carpet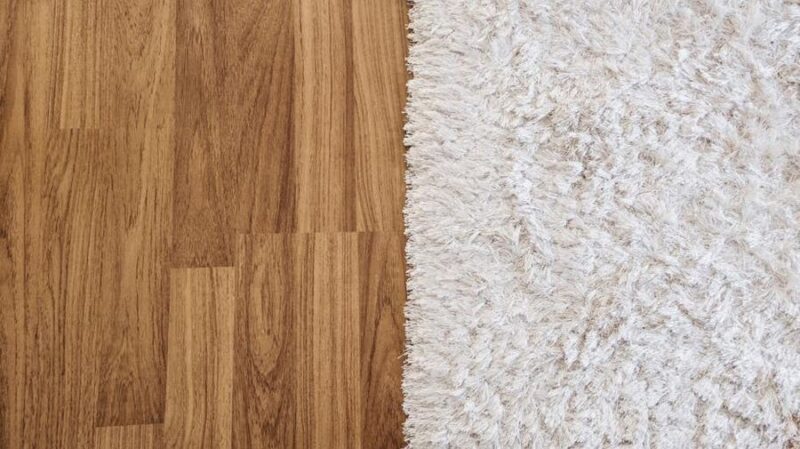 Carpet has long been a popular choice because of its warmth and comfort. When comparing vinyl flooring versus carpet, though, several aspects come into play. Vinyl flooring is extremely durable, making it an excellent choice for high-traffic areas. Vinyl flooring, unlike carpet, is moisture resistant, thus it is unaffected by spills or humidity. Furthermore, vinyl flooring offers a broader selection of design options, allowing you to create the sumptuous look of carpet while benefiting from the practical advantages of vinyl.
Vinyl Flooring vs. Hardwood Flooring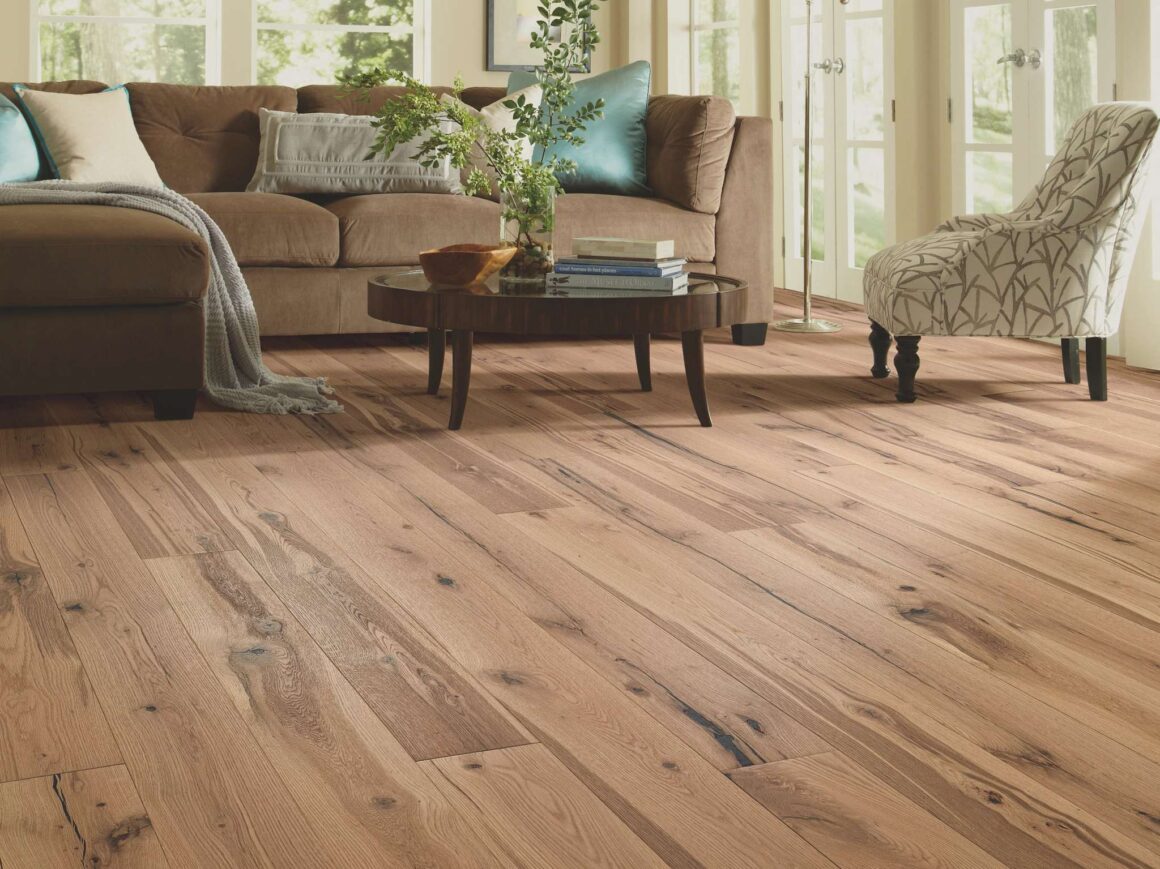 Hardwood flooring conveys sophistication and timeless beauty. While hardwood floors are quite desired, they do have some limitations. Vinyl flooring, on the other hand, provides comparable aesthetic appeal without the maintenance difficulties associated with hardwood floors. Vinyl is more resistant to scratches, dampness, and stains, making it a good choice for locations where spills or moisture are likely, such as kitchens and bathrooms. Furthermore, vinyl flooring is less expensive and easier to install than hardwood, making it a more cost-effective option.
Vinyl Flooring vs. Tile Flooring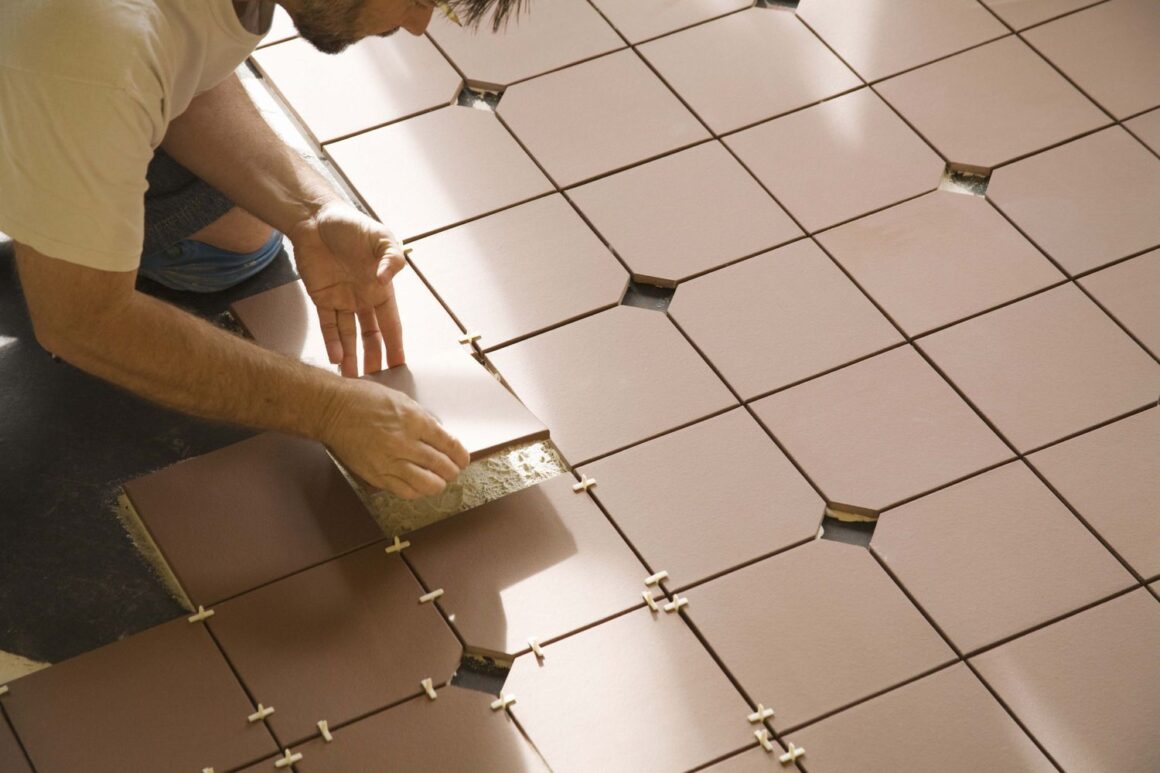 Tile flooring is well-known for its long-lasting sturdiness and design adaptability. Vinyl flooring, on the other hand, has significant advantages over traditional tiles. When opposed to the hardness of tiles, vinyl provides a softer and more comfortable underfoot sensation. It also requires less upkeep, as grout lines in tile floors can collect dirt and grime over time. Vinyl flooring replicates tile designs and patterns realistically while also providing a warmer and more comfortable feel underfoot. Furthermore, luxury vinyl flooring is less expensive than traditional tiles, making it an appealing solution for individuals on a tight budget.
Addressing Common Vinyl Flooring Concerns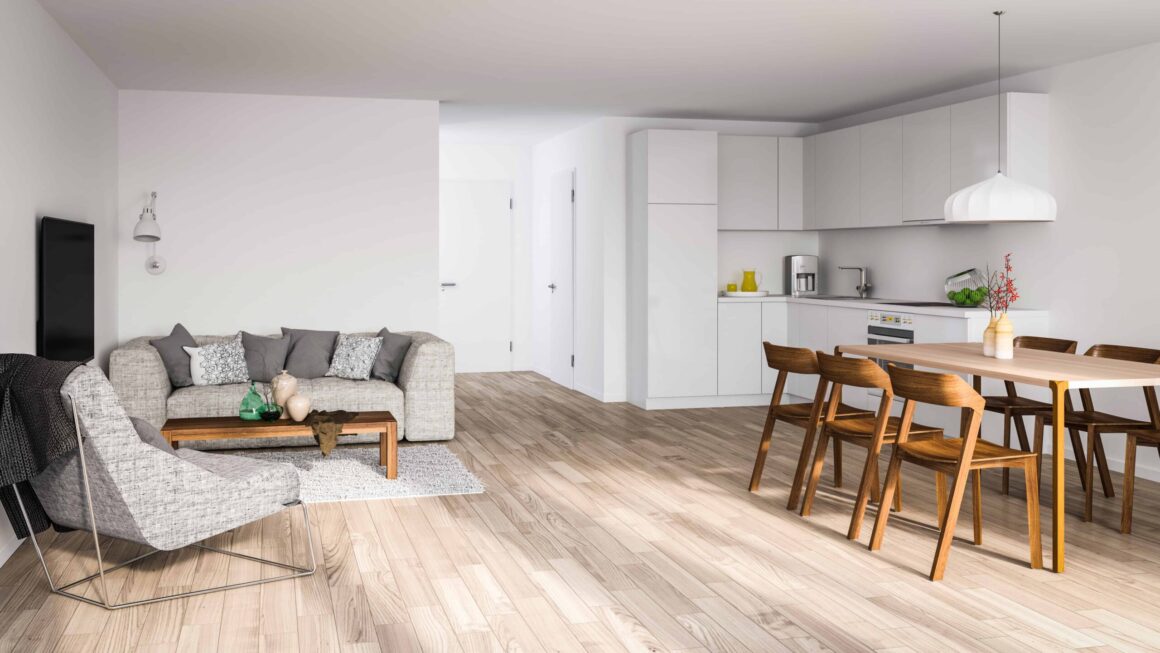 While luxury vinyl flooring is becoming increasingly popular, there are several frequent concerns that individuals may have. One source of concern is the idea that vinyl flooring is less authentic or inferior to natural materials. However, thanks to technological improvements, luxury vinyl flooring can now closely simulate the look and feel of hardwood, stone, or tile, providing a high-quality alternative. Another issue to be concerned about is the possibility of off-gassing or VOC (volatile organic compound) emissions. It's worth noting that respectable vinyl flooring producers prioritize low VOC emissions, resulting in a safer interior environment.
Conclusion
Its longevity, ease of upkeep, and realistic appearance make it a popular choice for both homeowners and businesses. You may change your area into a stylish and useful setting by selecting luxury vinyl flooring from a reputable online carpet and flooring retailer in the UK. Don't settle for less when it comes to flooring; choose vinyl flooring and reap the countless benefits it provides.