Most London homes use boilers as an efficient resource for keeping their homes warm, comfortable, and safe. Whether you have a boiler that needs replacing or looking at it as a first-time purchase, it is essential to seek guidance from the most qualified heating engineers.
While these professionals are responsible for gas boiler installation, they can also educate on the types of boilers, advise on which would be suitable for your home, and explain and instruct on their functionality.
When selecting heating engineers, you want to look for credentials, including Gas-Safe accreditation, years in the industry, and vast knowledge. That means regardless of the questions or concerns, the engineer will be able to address each inquiry with valuable details.
Based on preliminary research and expert guidance, let us look at boilers as a heating source and how to make a wise purchase.
What Is a Boiler?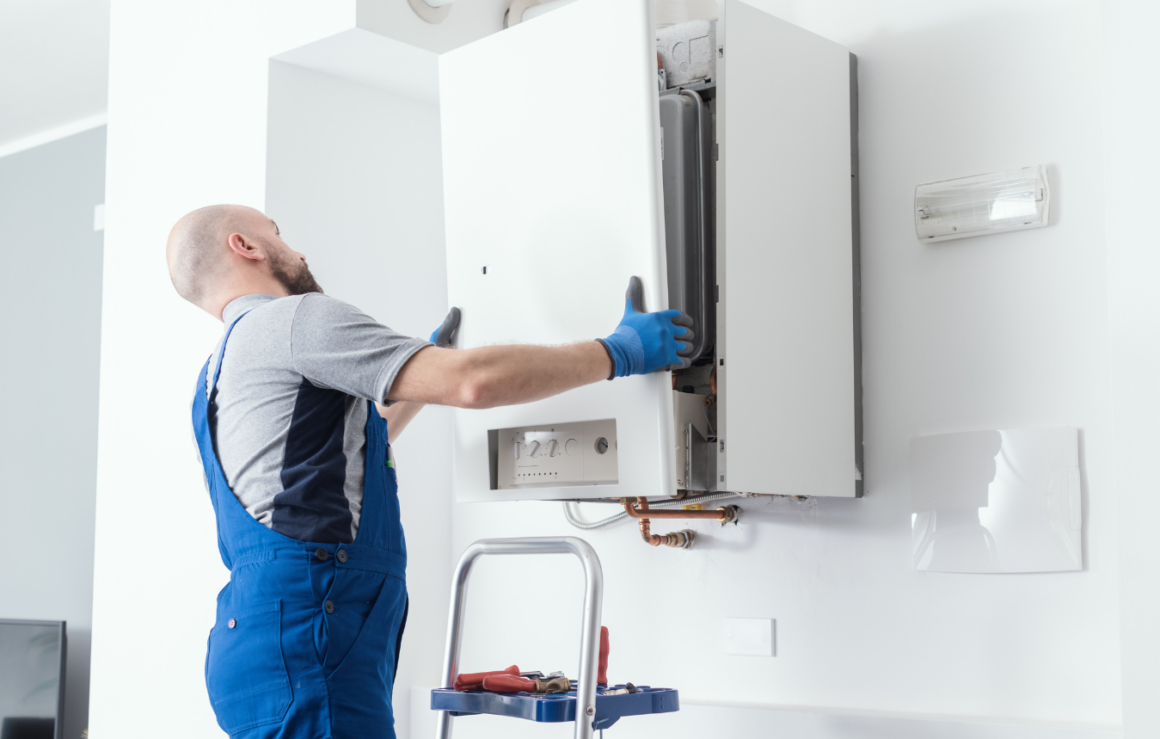 A boiler is reminiscent of a traditional water heater in that water is heated, which travels through a piping system to be distributed through radiators. It is classified as a "central heating appliance." Find regulations regarding boiler flues at https://energyguide.org.uk/boiler-flue-regulations/#:~.
Boilers will either be hot water in which the water still is a liquid or be heated to an extreme temperature to become steam for a steam boiler. Regardless of whether you choose hot water or a steam boiler, the fuel sources can vary from electricity, oil, propane, or natural gas, each being comparable in efficiency.
When replacing a unit, you must choose the same system since the radiators are designed for either hot water or steam. These cannot be readily switched.
Central Heating Furnaces vs Boilers
A substantial majority of London homeowners, the UK overall, use boilers as their heating source. In the US, the most common basis for central heating is furnaces. A furnace incorporates a ductwork system to force warm air throughout the space.
There are only one HVAC or heating, ventilation, and air conditioning component. That means the furnace and air conditioning share ductwork allowing climate control all year.
Boilers do not have air conditioning capabilities. These are strictly for generating heat.
The hottest regions find these less desirable since they cannot cool in the summer. A boiler can also have a hefty price point with a starting range overall price point for purchase and installation at roughly GBP 5000.
In that same vein, boilers have many advantages that other heating options do not offer. These include the following:
The function is quiet.
Minimal maintenance requirements
Efficient heating
High energy efficiency
Require minimal space.
In cooler regions, these are a favored choice, where the priority is having an efficient heat source. These areas rely less on central air conditioning.
How Do Boilers Rate with Energy Efficiency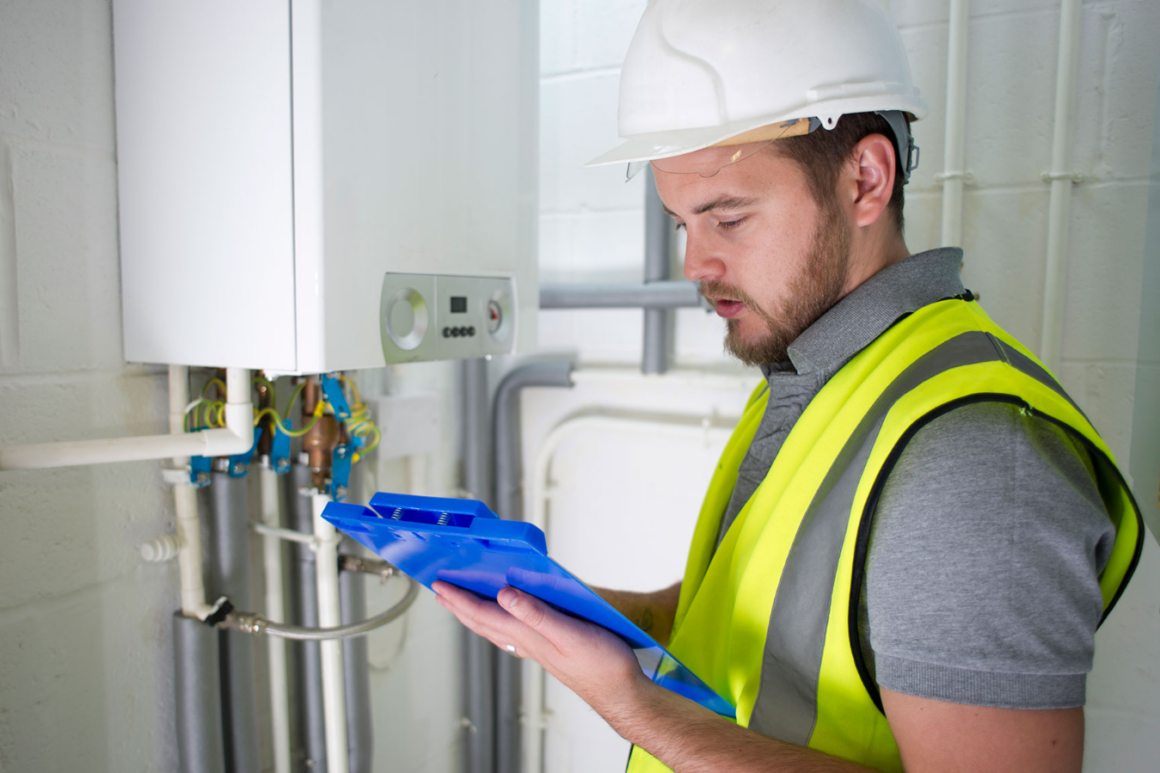 "Annual fuel-utilization-efficiency or AFUE score" is a rating used for boiler energy efficiency. This indicates the level of energy converted into heat by a boiler. Federal law dictates that a new system has no less than an "80% AFUE rating."
An old unit can fall as low as "56 and range to 70%." With a high-efficiency model, these are usually considered "Energy Star Certified," with ratings as high as 98.5%.
Of course, these will also come with a much higher price point, but the investment is undoubtedly worth it, considering the savings in utility costs. Some of the key features you can anticipate with these boilers that contribute to how they function include the following components:
A "condensing" or "non-condensing" system
A primary difference when choosing a boiler is whether the unit is condensing or non-condensing. In the distant past, non-condensing boilers were the only systems available.
These produced exhaust gases with temperatures ranging up to "400 degrees F" through the ventilation chimney. That meant a considerable loss of efficiency and heat energy. Modern condensing boilers contain this heat energy, allowing greater energy efficiency.
An open or closed combustion
A boiler can come either with sealed combustion or non-sealed, also referenced as an open or closed unit. A non-sealed option takes advantage of the air in the space for the burner's fuelling process.
The sealed combustion needs the outside air to fuel the combustion. The suggestion is that sealed combustion systems have higher energy efficiency and a much lower chance of introducing carbon monoxide into space.
How Do You Know Which Boiler to Install into Your Home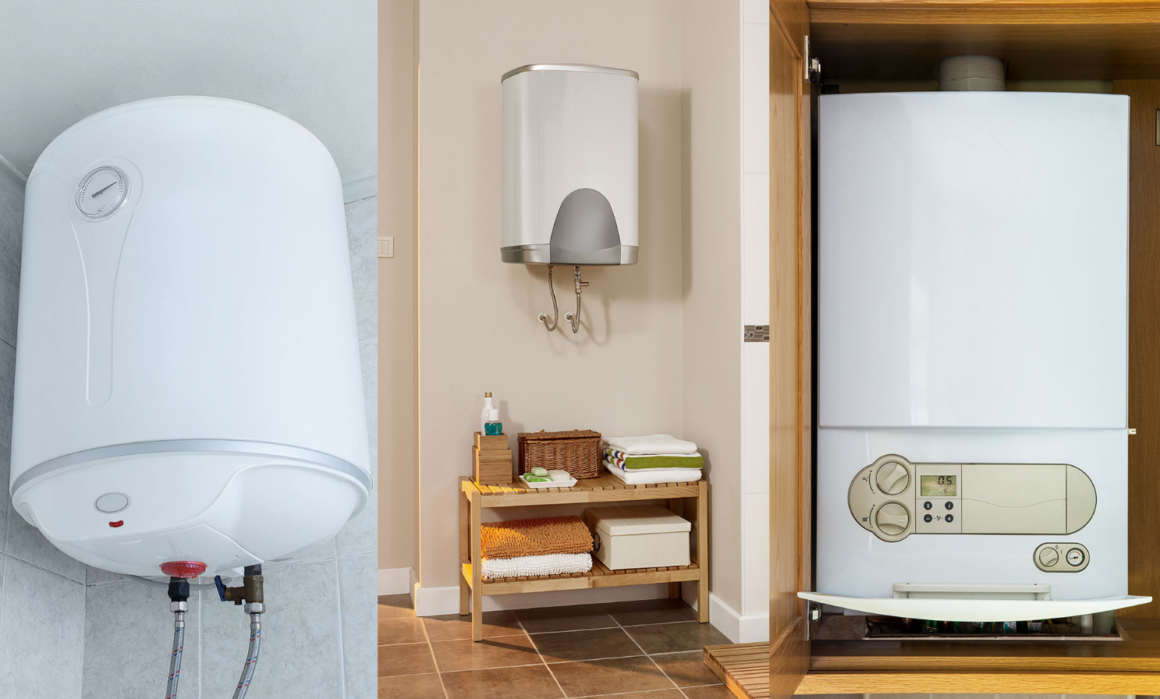 When deciding to install a replacement boiler or install a first-time boiler unit, the first step is to select an experienced, credentialed heating engineer to assess your home and consult with you about the best type of boiler for your household and lifestyle. Go here for guidance on boiler installation or replacement.
Numerous models on the market make the decision challenging for a homeowner. An engineer can help you narrow the choices down strategically.
Boilers are a relatively easy-care system with minimal maintenance compared to other heating options. The engineer will explain and instruct on the most energy-efficient and heat-efficient unit, which we have briefly reviewed here.
Ideally, the condensing, sealed combustion is the best system providing the most energy efficiency, but they will also be at the highest end of the price spectrum.
The thing to remember when considering the expense is that an investment in quality and efficiency equates to savings in energy costs giving you a significant return on that investment.
Another primary concern is the boiler type you choose. Again, the heating engineer will help with this decision when assessing your home. You do not want a boiler that is too small because it will have to work exceptionally hard to keep the temperature, making it inefficient.
A unit that is too large will cost a fortune in energy that is unnecessary for the size of your home. Many variables go into an accurate size determination, factors that a heating engineer will consider when inspecting the property.
When choosing the best heating engineer to handle your boiler needs, it is essential to ensure you work with someone credentialed, knowledgeable, with years in the industry, and with a reputation that precedes them.