Home is the place where you feel comfortable and safe. Our abode is the reflection of who we are – it displays our routine, habits, hobbies and personal taste. Each of us likes to be surrounded by something we like. It doesn't matter if you rend an apartment or own a house – we all can do little improvements to make a place feel like home. Putting some quality art framed prints on your walls can add personality and style to your home. Art prints are a great way to express your personal taste and interests, and can also serve as conversation starters for guests.
Details and personalization is the key to a cozy place to live and rest, spend time with friends and work on projects.
We are here to share some ideas on how you can add a part of yourself to your home interior. Get ready to say "goodbye" to those boring empty walls. It is time to make things your way!
Share your hobbies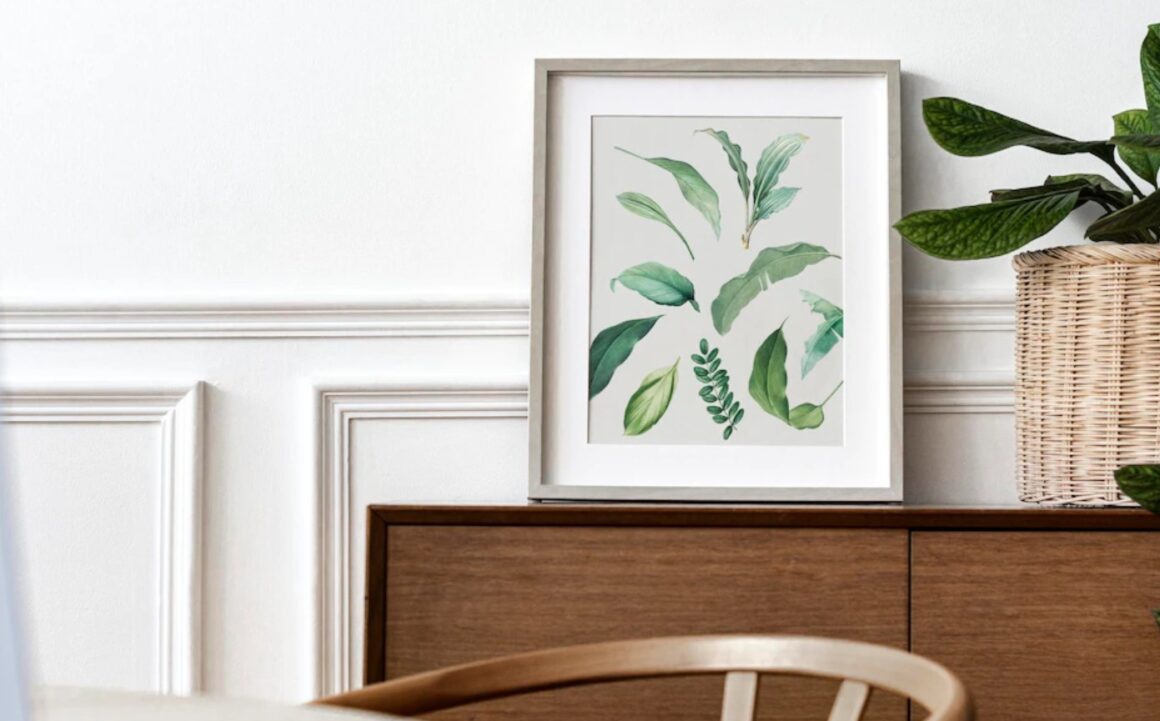 This is a great idea to combine pleasure with usefulness. Displaying the things you love and sharing them with your guests is a perfect way to melt the ice and change the subject when talking to your visitors. There are so many hobbies and millions of ways to bring a part of them to your interior. For musicians, the most obvious way to create storage for musical instruments – install a holder for guitars and display your collection. This would serve as a motivation for your to play: the more you see a musical instrument, the more you want to play and practice skills.
You can install a shelf and display your handmade clay pots, houseplants you've grown, jewelry, or paintings you've created. If you are a great movie fan, a wall covered with famous posters is an awesome idea. For those who are in love with some specific film, there are prints and canvases. The most popular epic fantasy adventure remains to be the Lord of the Rings, if you like it you can hang a Middle Earth map on your wall. Your room would be a superb place to watch the films over and over again with your friends. TexelPrintArt offers amazing canvases that LOTR fans will find attractive.
Display a collection of favorite books, coins, or statuettes from adventures and trips to spice up the place with a unique vibe. Be creative about your passions and know how to represent yourself.
Bring your travels home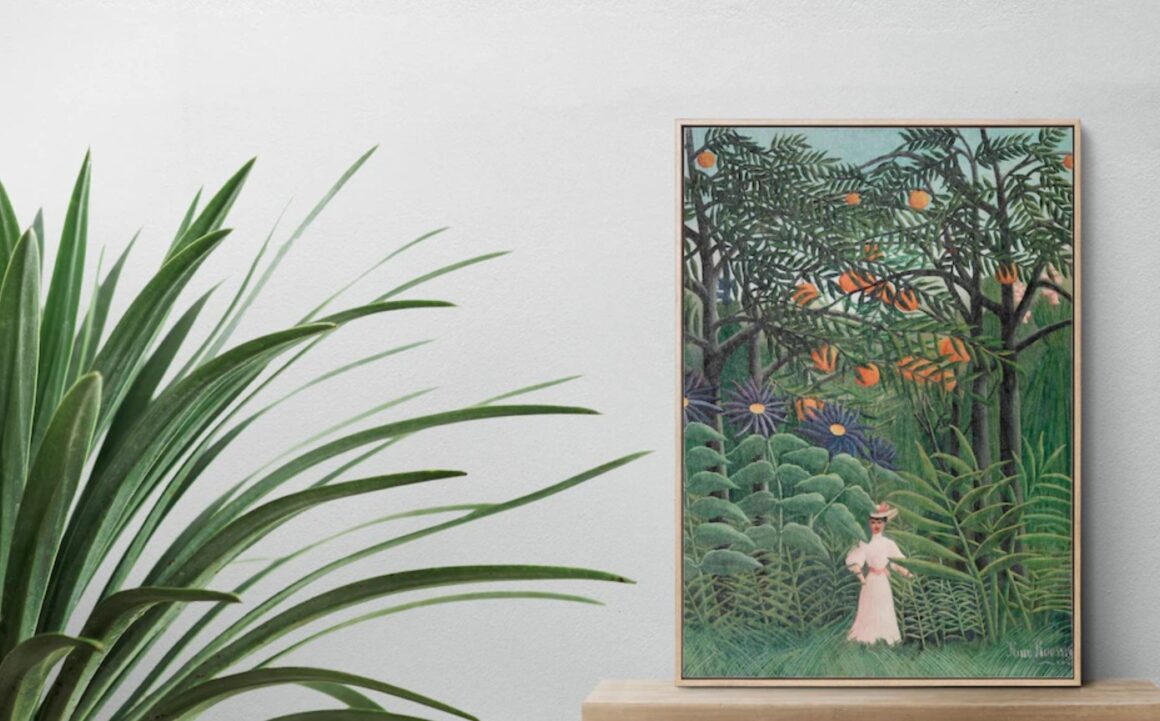 Traveling has become a part of your life. But it seems we started to take the possibility to travel for granted. Let the thrill and excitement from your last trip last a little bit longer with amazing travel wall decorations hanging on a wall in your living room. It could be your favorite picture you've taken, a seascape, or a landscape that inspires you and make you cherish each moment of your life. That way you could start collecting tiny things from every this and display them on a shelf – a great reminder of the warm moments you've had.
Hanging a world map print is another amazing decorative solution that appears to be both beautiful and practical. An interactive world map with cork backing would help you to track your travels, plan some more, and long for future adventures. With the abundance of designs and color schemes, you will be able to find the one that matches your interior perfectly.
Having something dear like a print allows you to escape from routine for a minute or two, enjoy your wanderlust and stay passionate about traveling. Needless to say, a canvas is able to create a focal point in the interior and add instant interest.
Go for panoramic prints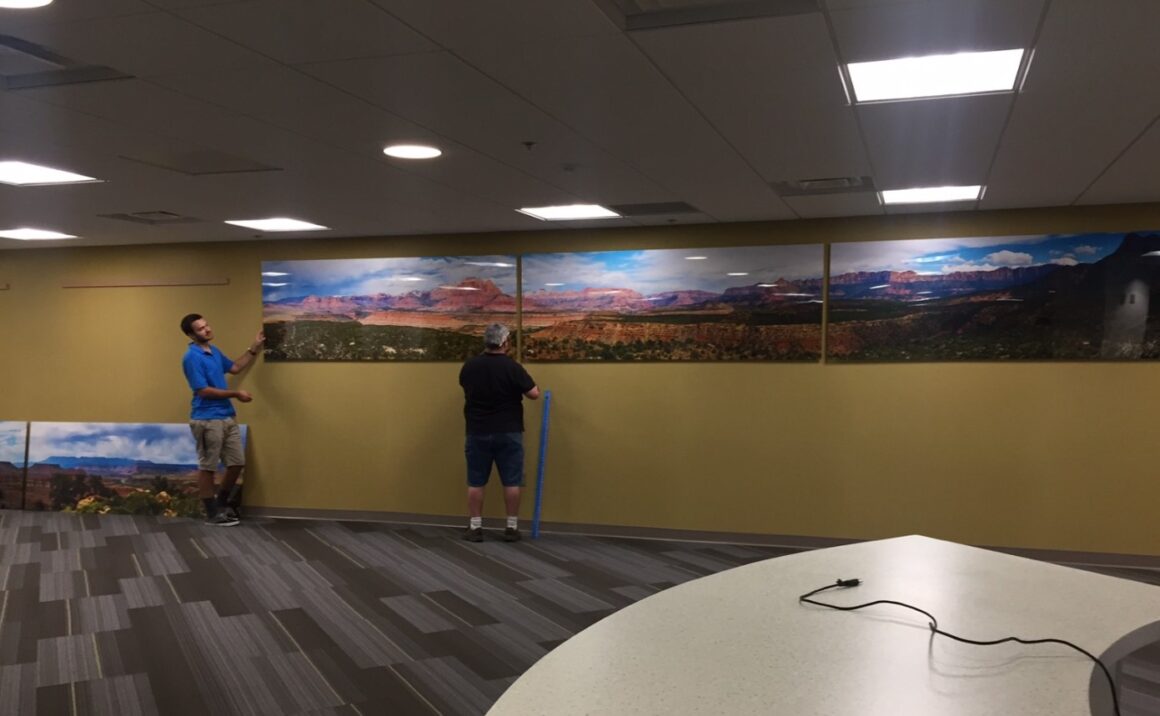 Nature lovers know how difficult it may seem to stay in without going outside. Prints have the great power of refreshing the space and creating a certain vibe or mood.
Panoramic prints will serve as a decoration and a focal point. Pick a landscape, cityscape, or seascape that makes you feel happy and moved. You can hang a single canvas in a panoramic format or you could experiment and be creative. With the help of multi-panel art, you could cover the whole wall and draw the attention of your guests to a picture. You can go for a triptych or polyptych – hang it above the sofa, bed, or table.
Another cool idea is to choose prints, similar in style and colors and combine them into one unit. The continuity adds a classy and neat look to the arrangement and transforms your interior, adding a natural vibe.
Display your happy moments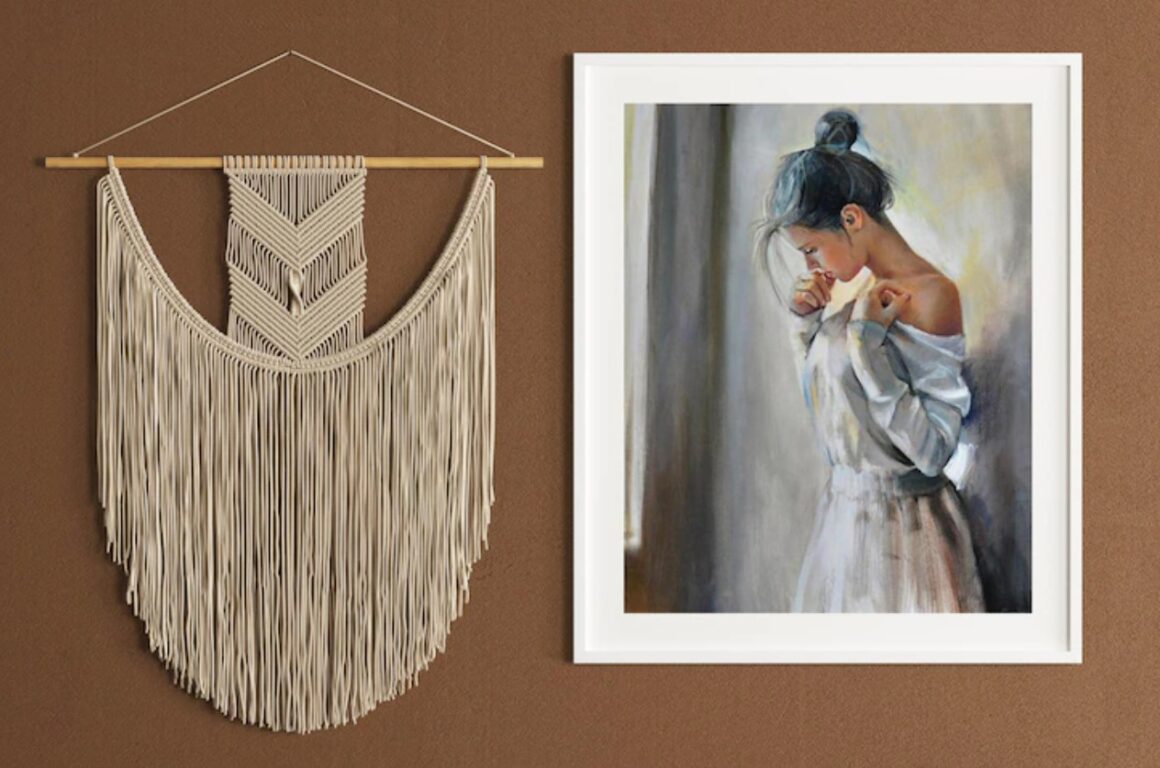 There is nothing easier than decorating your space with the photos you already have. Hanging your family photos is a great reminder of what is really important in your life. If you want your display to be more sophisticated and elaborate, you can print your photos on canvases and ask the printing shop to personalize and customize it.
Change the background a bit, customize the size and start decorating your space. If you add a frame, the picture stars look vintage which is a marvelous addition to a classic or traditional home interior.
Also, a gallery wall is a fun way to create a welcoming and inviting atmosphere at home. Print the photos and create a mosaic of your happy moments. As for a layout, it could be a simple grid, wave, or something more exquisite. Pick a picture with a similar color palette and let your imagination lead you.
The best spot for family photos is a place where you hang out together – it may be a living room, bedroom, or dining area.
Get inspired
The purpose of art is to give a boost, evoke thoughts and make us want to get to know more. That's why canvases are so powerful – visual decor catches our attention faster than anything else. If you value the sense in everything, you probably want your art to give your something more than just a beautiful image. Motivational and inspirational wall decor is here to help you out.
Get instant inspiration on demand – place a print with your favorite quote or phrase that makes you want to work hard and achieve your goals. hanging such kind of decoration in the office would boost your productivity at work and gives you the concentration you deserve. Also, organizers, cute calendars, and simply anything work-related would diversify your home office making it cozier and happier.
Personalizing your interior by adding simple elements would drastically change the way you feel about your home. Embrace yourself and transform your dwelling by expressing ideas. Do not be afraid of experimenting and you will be able to discover what works for your space best.