If there's a sanctuary in the home, it's undoubtedly the bedroom — a place to recharge, reflect, and escape. The bedroom's centrepiece, the bed, along with other furniture, plays a pivotal role in creating this haven.
Today, we'll explore the diverse world of interiors, focusing on beds and furniture, and how to select items that will reflect your unique style and meet your needs.
The Bed — More Than a Place to Sleep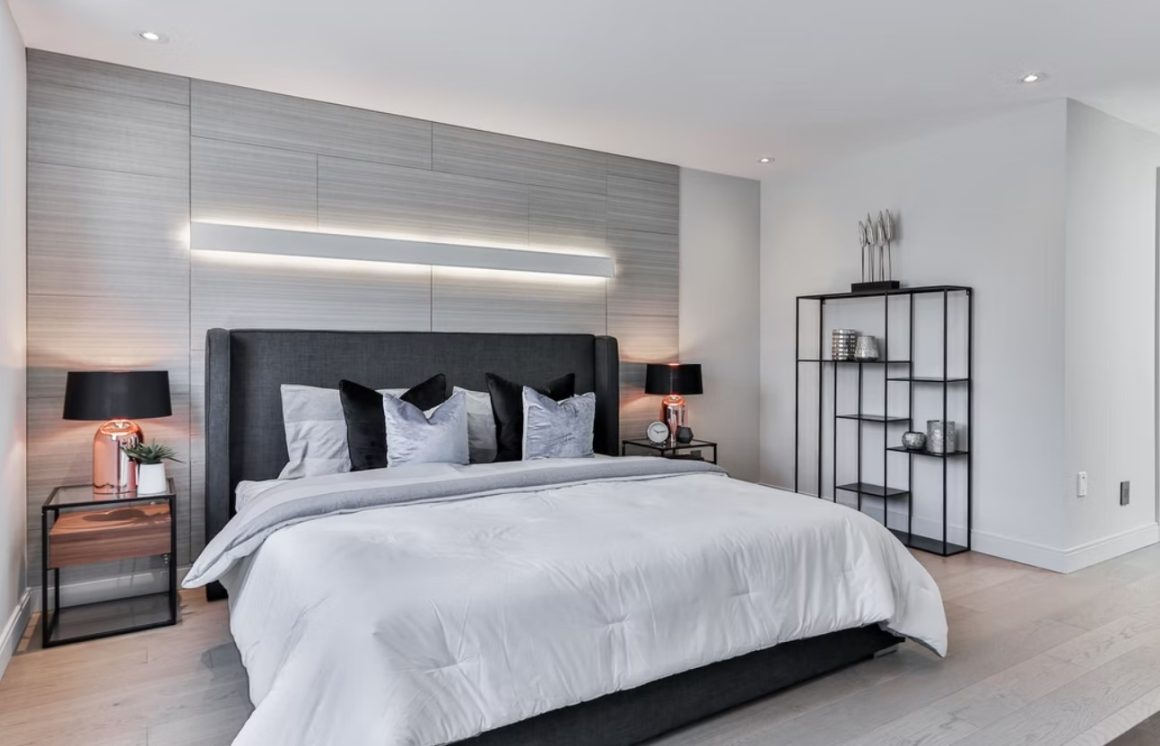 Imagine having a cosy, luxury bed, styled with pristine linen, plush pillows, and a warm duvet. Does it sound dreamy?
It is, and with Pay weekly vinyl options available at select stores, this dream can quickly become a reality, but choosing the right bed goes beyond aesthetics; it's about understanding the different types and their benefits.
Divan Beds – these are excellent space savers, offering built-in storage. They're perfect for smaller rooms where extra storage is a boon.
Sleigh Beds – with a touch of opulence, these are fantastic for larger rooms, radiating grandeur and luxury.
Adjustable Beds – for the elderly or those with health concerns, adjustable beds offer the flexibility to alter sleeping positions for comfort.
Unfolding the Furniture Story
Once you've settled on your bed, it's time to explore furniture that compliments your sleeping haven. From bedside tables to wardrobes, each piece should harmonise with your bed and overall bedroom décor. So, what should you consider?
Size and Proportion – A hulking wardrobe in a tiny room can make the space feel cramped. On the other hand, a small bedside table next to a large bed might look out of place. Maintain balance by choosing furniture that fits well within your room's proportions.
Functionality – It's tempting to choose furniture solely based on its looks, but remember, it needs to serve a purpose. Need a lot of storage? Opt for a chest of drawers. Avid reader? A bedside table with space for some books could be your best bet.
Material and Finish – The material of your furniture can significantly affect its style. While wood offers a classic look, metal or glass can give a contemporary feel. Also, bear in mind the maintenance that different materials may require.
The Power of Accessories
Accessories can transform a simple bed and furniture setup into a stylish and personalised space. Cushions, throws, rugs, and lamps can inject a pop of colour, a touch of luxury, or a comforting, homely feel. Never underestimate the power of accessories in your bedroom's interior design.
Trends to Watch: The Future of Beds and Furniture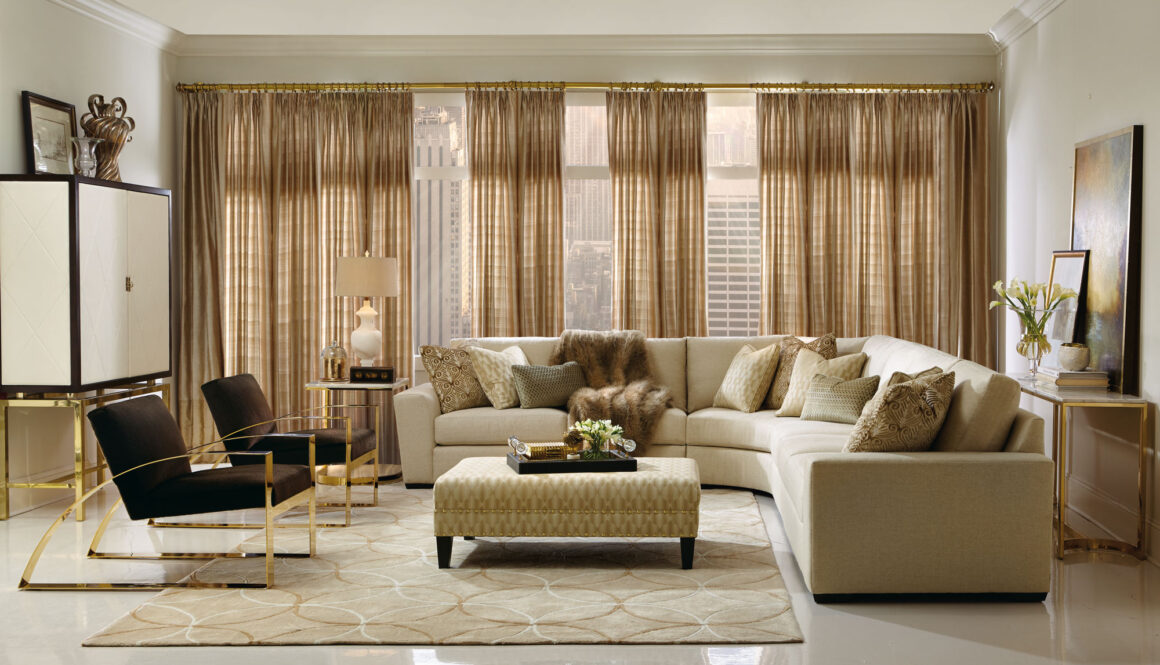 In the ever-evolving world of interior design, staying ahead of the curve can breathe new life into your bedroom décor. Let's delve into some of the up-and-coming trends in beds and furniture that you can incorporate into your space.
Sustainability
Sustainability, which is not only on the rise in the UK but around the world, will continue to influence the production of home furnishings. From beds and bedside tables to wardrobes, sustainability-focused manufacturers are using responsibly sourced materials and ethical production methods. You can now sleep in comfort, knowing your furniture selection aligns with your values and contributes to the well-being of the planet.
Smart Furniture
In an increasingly digital world, furniture is getting smarter. Beds with built-in chargers, tables with wireless charging pads, and wardrobes with integrated lighting are becoming increasingly popular. These pieces not only add convenience but also help in maintaining a clutter-free space.
Mixing Styles
Who said you need to stick to one style? The future is all about individualism and personal expression. Don't shy away from mixing traditional and modern styles, rustic and industrial, or any other combinations that appeal to you. A sleigh bed with a minimalist bedside table? Why not!
Comfort is King
The more time we spend in our homes, the more important it is that the furniture we buy is cosy.
Expect to see beds and seating furniture taking on more ergonomic designs, focused on promoting better posture, supporting your body, and ensuring optimal comfort.
Multifunctional Furniture
With homes becoming more compact, multifunctional furniture is the way forward. Think beds with built-in storage or desks that transform into beds — these ingenious designs can save space and add a unique touch to your interiors.
Bespoke Beds and Furniture: Tailoring to Your Taste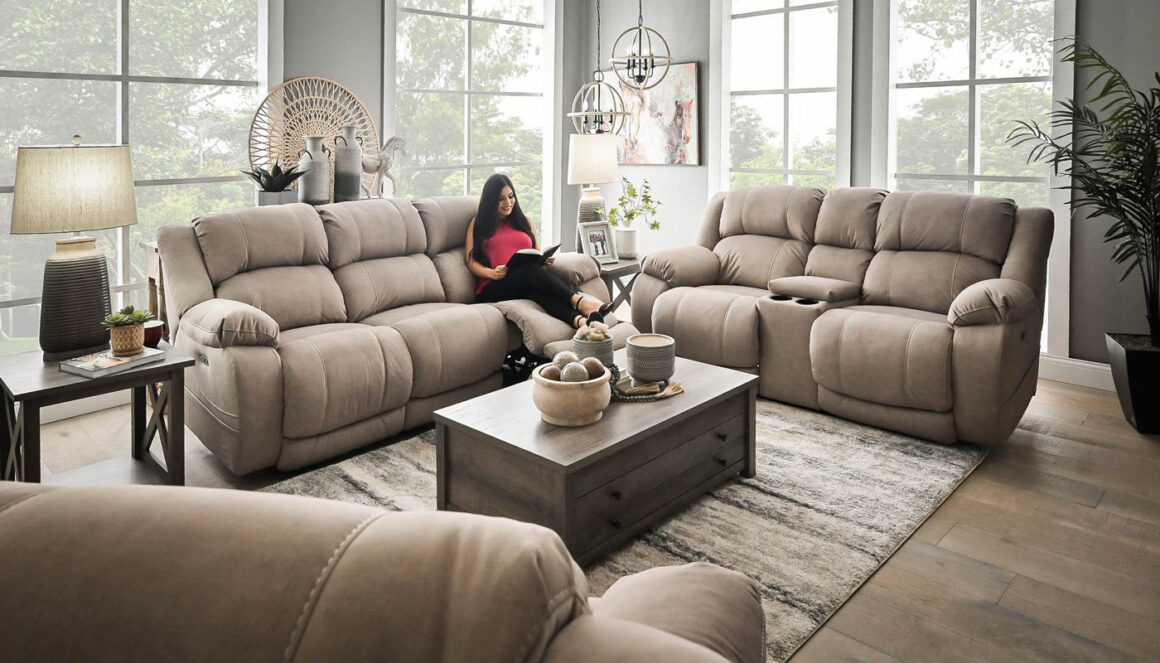 In the era of individualism, bespoke beds and furniture are becoming increasingly popular. They provide a unique opportunity to reflect your personality and accommodate your specific needs in your interiors.
While choosing beds and furniture for your home is an important task, it can also be a thoughtful idea to consider these items as gifts. For instance, a Furniture Gift for Newlyweds can be a practical and appreciated gesture that helps them start their new life together.Let's explore why you might consider this customised approach for your bedroom.
Personalised Design – with bespoke furniture, you're in the driver's seat. Whether it's a bed frame with a specific design, a wardrobe with a distinct layout, or a bedside table with a particular height, every aspect can be tailored to your preferences. It's your chance to add a piece that's entirely yours to your space.
Quality Assurance – often, bespoke furniture manufacturers use high-quality materials and follow stringent standards during production. As a result, you're likely to end up with a piece that's not just beautiful, but also durable and long-lasting.
Maximising Space – particularly in rooms where space is a constraint, bespoke beds or furniture can work wonders. Tailored to fit the dimensions of your room, these pieces can help you make the most of every nook and cranny, all while maintaining a sleek and seamless look.
Harmonising Interiors – with bespoke furniture, you can ensure harmony in your interior design. Whether it's matching the wood finish of your bed with your wardrobe or aligning the design style of all pieces, customisation allows for a consistent aesthetic throughout.
However, it's worth noting that bespoke furniture often comes with a higher price tag and longer wait times. It's crucial to consider these aspects before deciding on this route.
Conclusion
Custom-made furniture and beds breathe new life into a room. They liberate us from the confines of mass-produced items and provide us with the chance to make something that's really one of a kind.
Whether it's a bed designed to your comfort, or a wardrobe tailored to your storage needs, bespoke furniture can significantly enhance your bedroom experience. It's about crafting a space that's not just functional or aesthetically pleasing, but also a reflection of you.