Interior design is an art that has evolved significantly over the years. Technology is advancing rapidly, and interior designers now have more tools like Rebusfarm render software at their disposal, and cloud render services like Rebusfarm provides
3D interior design has become an essential skill for designers who want to stay ahead. Along with technological advancements, interior designers' tools also advance. The capacity to create 3D interior designs is now essential for designers who want to stay on top of trends,
Definition of 3D Interior Design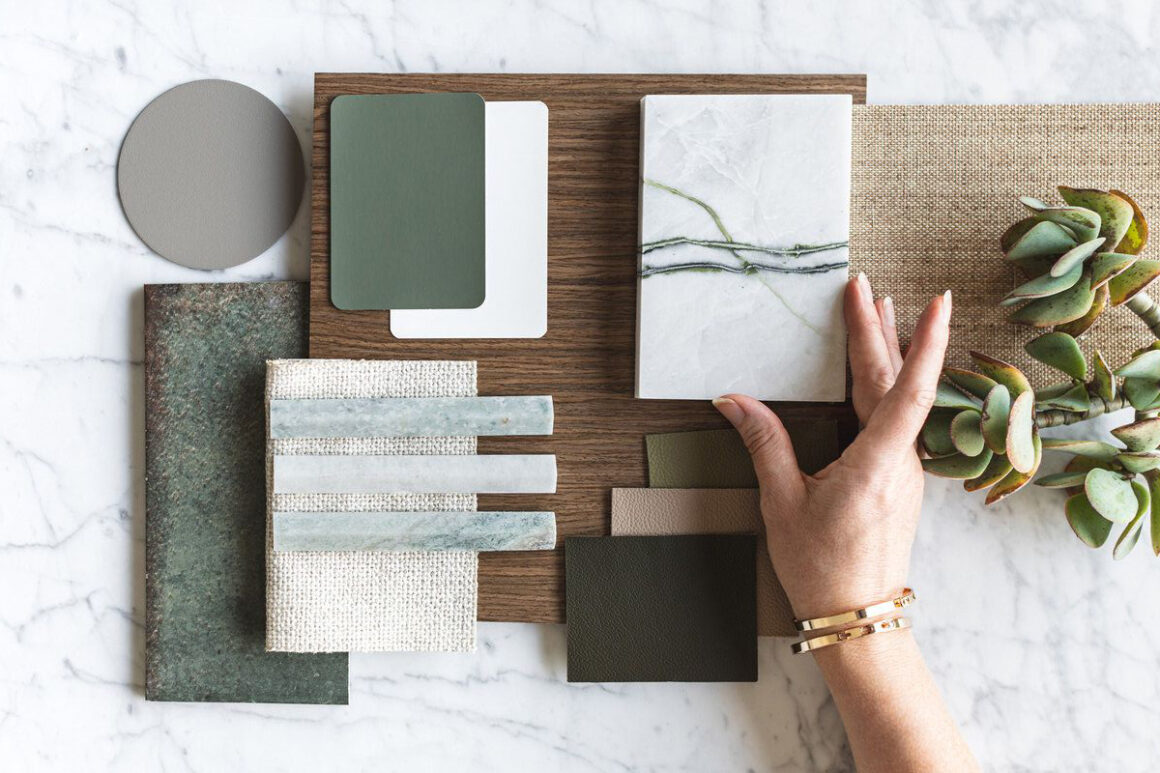 This article is meant to be a manual for aspiring 3D interior designers. From the necessary skills and tools to industry insights and best practices, this guide will help you advance your design career.
Interior design aims to make indoor spaces both functional and visually appealing. This is done using a combination of artistic and scientific techniques. This process includes selecting and organizing decorative features, choosing color schemes, furniture, and lighting, as well as ensuring safety and accessibility requirements are met.
Education Is Significant but Not All of It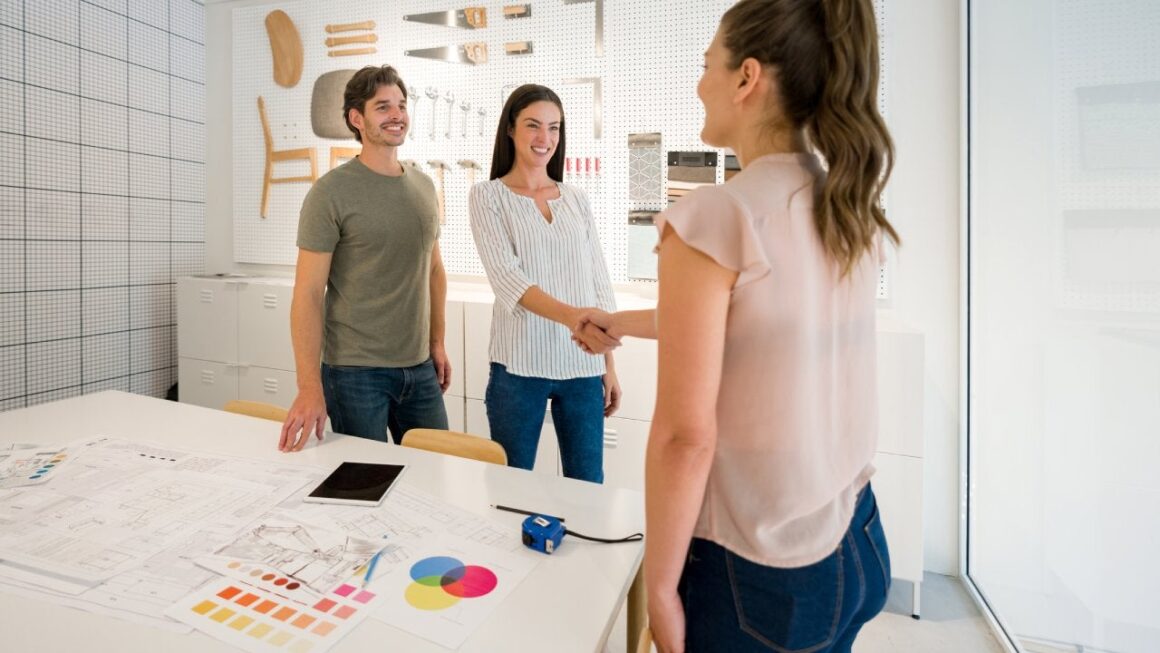 Many people believe they are knowledgeable about interior design before learning more about it. However, to call yourself a professional in this industry, you must have outstanding credentials and proper education.
Key points
To create unique and visually appealing spaces, interior designers must possess creativity and a strong sense of design.
Communication skills are crucial for interior designers to understand client needs, collaborate effectively with other professionals, and present their ideas clearly.
Project management skills are important for interior designers to manage time effectively, prioritize tasks, and collaborate with other professionals to ensure successful project completion.
Building a portfolio is essential for interior designers to showcase their best work and attract potential clients. This involves selecting the best projects highlighting their skills, using high-quality images and descriptions, and choosing the right platform to showcase their work.
They must be able to foresee user demands, visualize the space, and arrange it in a way that is useful and advantageous to subsequent inhabitants. For their designs to adhere to guidelines and accessibility standards, designers must also be knowledgeable about laws and regulations.
Mastery of the Latest Tech Tools & 3D Design Software Using Render Farms
Computer-aided design (CAD) skills are necessary for interior designers to produce 2D and 3D models with textures and colors. Augmented reality tools allow designers to make changes directly to an uploaded image. Knowledge of project management and online business tools is also necessary for running a successful interior design business.
Other than that, you must have a render farm such as Rebusfarm to keep your productivity and efficiency high with quality work. With Rebusfarm you can selecct your needs as rendering animation or images, gives you an estimating cost per frames used and support 3D softwares like 3D Max, Maya, Corona Render and more.
Understanding Lighting and Texturing 3D Designs
In architecture, understanding lighting fundamentals is critical for creating functional and visually beautiful places. Lighting is an important component of 3D design.
Interior designers need to be aware of diverse lighting kinds and their effects, as well as how diverse lighting affects materials. Texturing is also important as it adds depth and interest to a space. Interior designers need to be skilled in selecting and using materials to create the desired effect.
Knowledge of Space Planning and Interior 3D Designs Principles
Effective space planning is critical to successful interior design. Interior designers need a solid grasp of space planning principles. They must know how to maximize available space, balance form and function, and create aesthetically pleasing spaces.
Along with mastering design fundamentals, such as color theory, composition, and scale, they also need to stay current with emerging design trends and styles.
Ability to Create 3D Photorealistic Renders
Creating photorealistic renders while using render farms is crucial for interior designers. It helps them visualize their designs and communicate them effectively to clients. This requires proficiency in software such as SketchUp, 3ds Max, or Revit.
Interior designers must pay great attention to aspects like lighting, texturing, shadows, and reflections while producing photorealistic images. They should also practice regularly to improve their skills and seek feedback from other professionals to refine their craft.
Project Management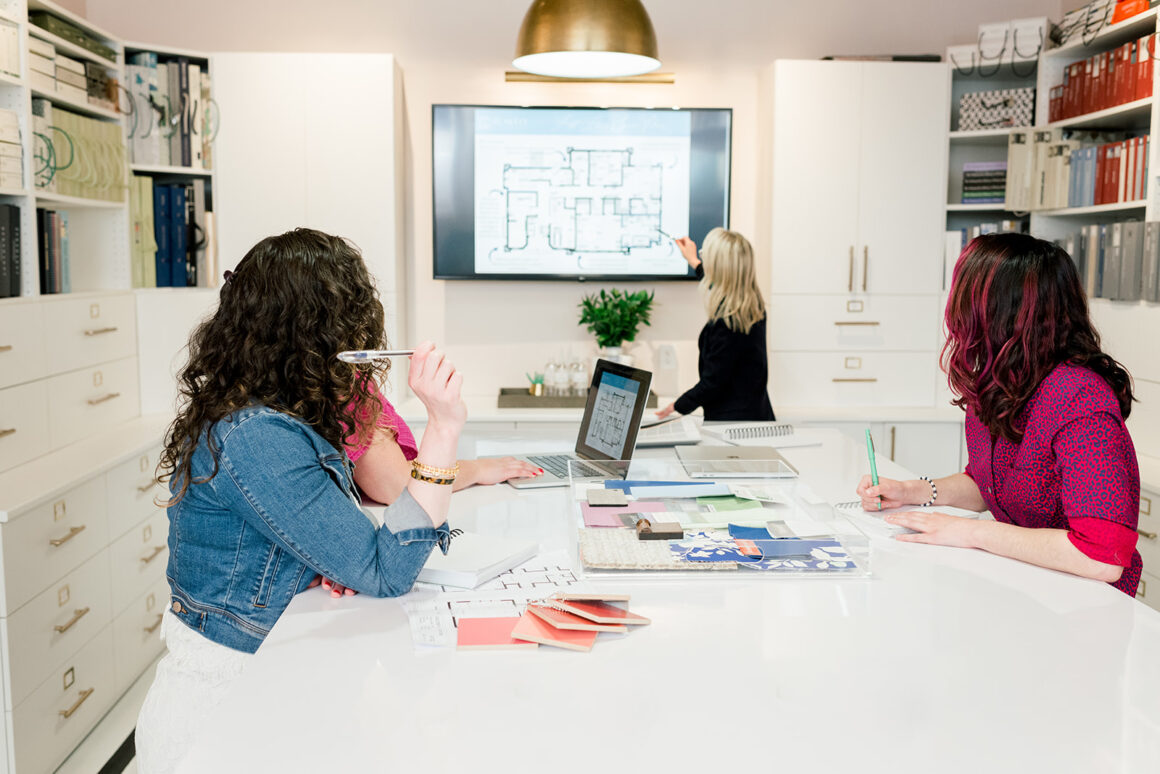 Project management is a critical and essential skill for success as an interior designer. Two important aspects of project management for interior designers are time management and collaborating with other professionals.
Time Management
You must prioritize tasks, manage time effectively, and meet deadlines as an interior designer to succeed.
Prioritize tasks effectively
Create a schedule and timeline for the tasks and project
Break down tasks into manageable chunks
Adjust your schedule as needed to stay on track
Meet deadlines and manage your time effectively
Collaborating With Other Professionals
To complete a project successfully, you must communicate effectively with other professionals. You must understand their expertise and roles in the project and collaborate to achieve the project goals.
Communicate effectively with architects, contractors, and engineers
Understand their expertise and roles in the project
Work together as a team to ensure the project is completed successfully
Delegate tasks, manage expectations, and resolve conflicts or issues that arise
Collaborate effectively to achieve project goals
Building a Portfolio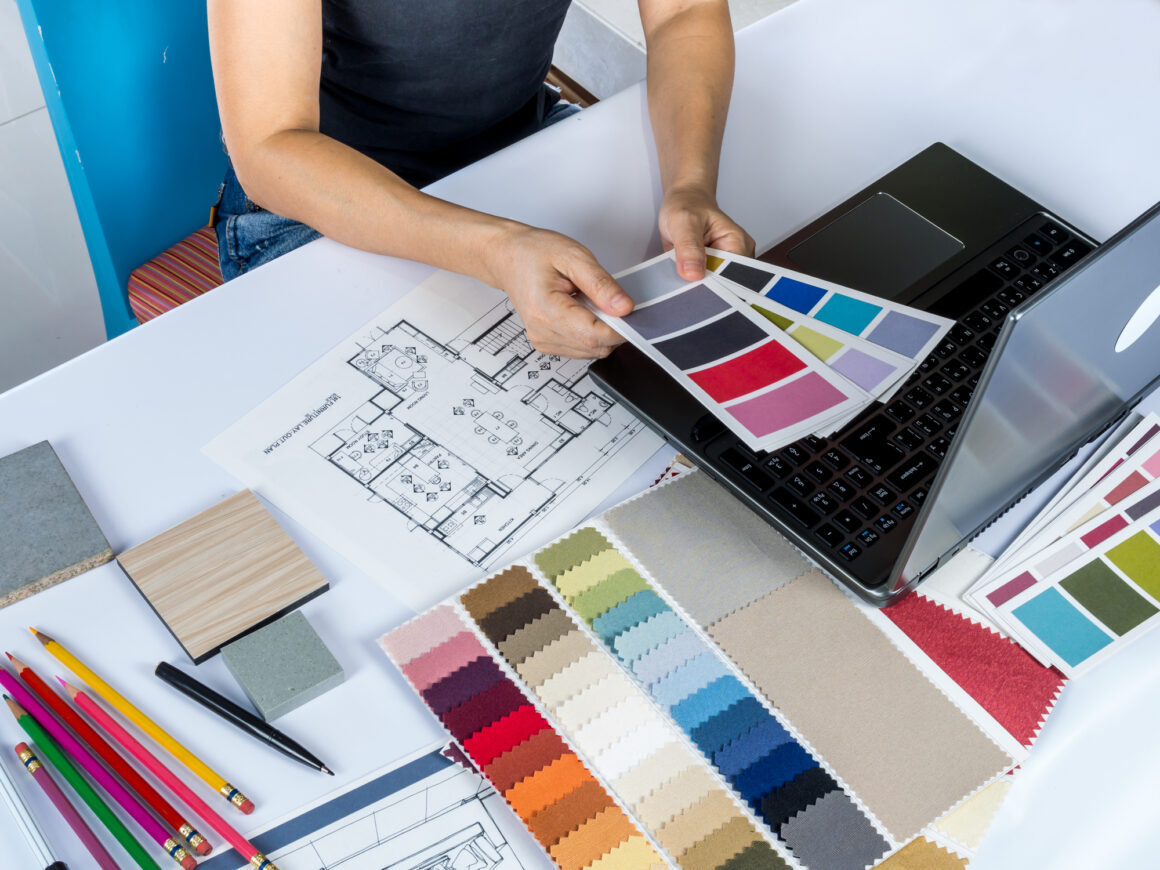 Building a portfolio is essential for interior designers to showcase and demonstrate their skills and attract potential clients. Here are two important aspects of building an architecture portfolio:
Showcasing Your Best 3D Designs Work
Select your best projects that highlight your skills and style
Choose a variety of projects that showcase your range and versatility
To highlight the specifics of your work, use photographs of the highest quality.
Provide descriptions and context for each project to help clients understand your thought process and approach
Choosing the Right Platform to Design and Using Render Farms
Consider your target audience and research where they are most likely to search for designers.
Now, find the platform that best meets your needs by conducting research on numerous ones, such as websites, social media, and portfolio-sharing websites.
Choose a platform that enables you to showcase your work effectively and provides the necessary tools for clients to contact you.
Ensure your portfolio and profile ratings are easy to navigate and visually appealing to potential clients.
Conclusion
Indeed, interior design is a challenging and rewarding profession that requires creativity, communication skills, project management abilities, and a strong portfolio. Inspiring places can be created by interior designers that keep up with the most recent trends and technologies as Rebusfarm provides while also pushing the boundaries of design and functionality.
Once you master your skills and gain more knowledge, you can look for better job opportunities with higher salary. To do so, you can browse different job portals, for instance Jooble, to learn which interior designers positions are available and are in higher demand.