The value of sustainability in the modern world cannot be emphasised. Many homeowners are looking for methods to incorporate eco-friendly activities and materials into their houses as environmental worries continue to rise. Luxury décor is embracing sustainable home design. Combining luxurious aesthetics with eco-friendly choices lets homeowners create a space that reflects their ideals.
When people think of luxury home design, they typically think of grandeur and extravagance. Nevertheless, the concept of sustainable luxury has emerged. Homeowners of today may enjoy the best of both worlds by embracing solutions that are environmentally friendly while also having an appreciation for luxury décor.
Eco-Friendly Materials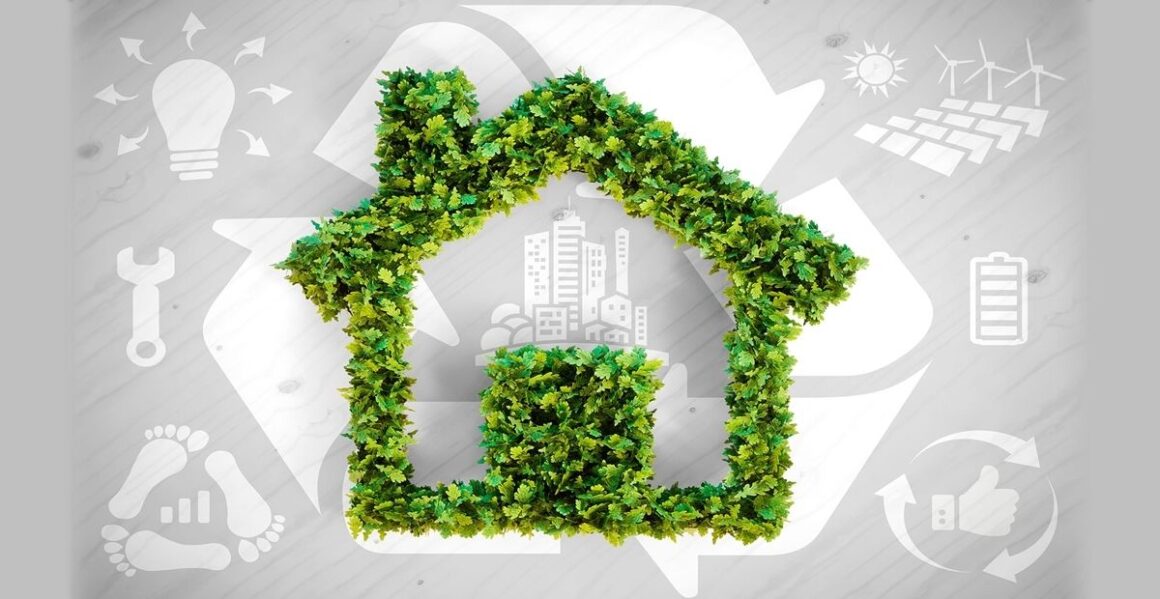 Choosing eco-friendly materials is one of the most important parts of sustainable home design. Designers now provide a wide selection of opulent substitutes for conventional options that might be hazardous to the environment. Reclaimed wood, for instance, can be used to create wonderful furniture items that have a rustic appeal. Likewise, upholstery, curtains, and beds made of sustainable textiles, including organic cotton or linen, offer both comfort and environmental awareness.
Energy-Efficient Lighting
Energy-efficient lighting alternatives are crucial to taking into account sustainable luxury design. Because they last a long time and use little energy, LED lights have become more and more popular. Luxury lampshades created from sustainable materials are an example of high-end lighting fixtures that can enhance the appearance while using less energy.
Smart Home Technology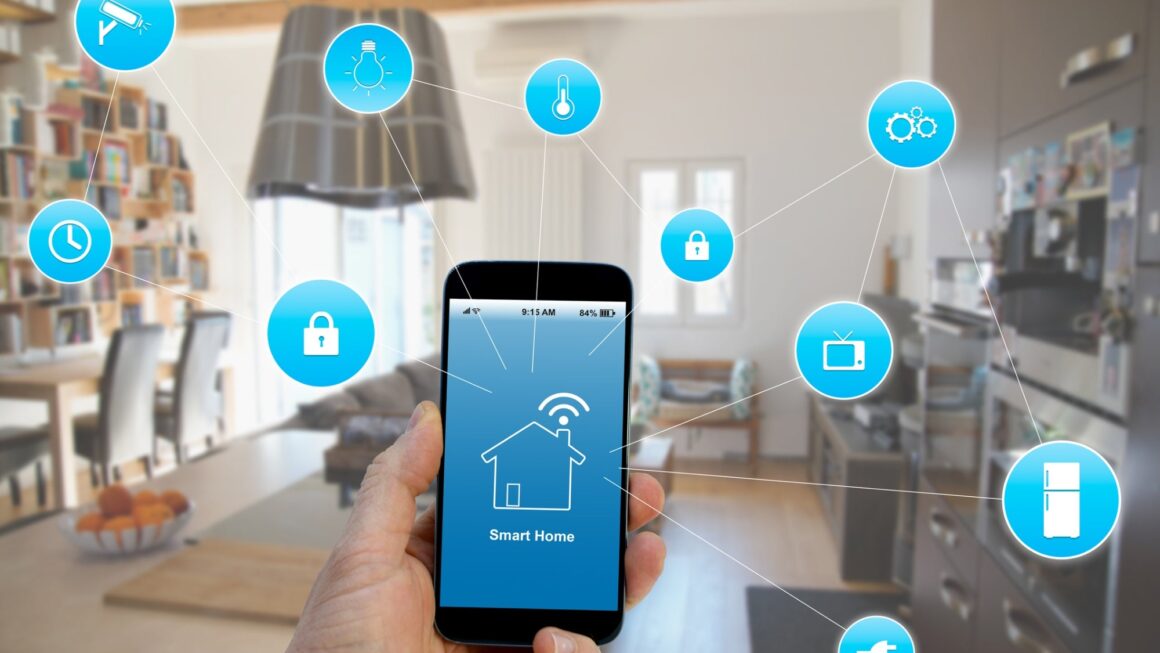 Including smart home technology in your design is another way to achieve sustainable luxury. Homeowners can effectively regulate their energy consumption by adopting automated solutions. For example, smart lighting controls, thermostats, and energy monitoring systems enable improved energy management and optimisation, positively affecting the environment and the bottom line.
Water Conservation
Water-saving features are essential for environmentally friendly luxury residences. Aerator-equipped high-end faucets and showerheads can cut water usage without sacrificing aesthetics. Implementing rainwater harvesting systems will encourage environmentally friendly landscaping by collecting and reusing water for irrigation.
Green Spaces
Including green areas in a luxury home's design benefits sustainability and aesthetics. Vertical plant walls or rooftop gardens can offer insulation, lessen the impact of heat islands, and enhance air quality. These eco-friendly features provide an opulent haven while lowering energy usage, allowing the house to cool naturally.
Ethical Furnishings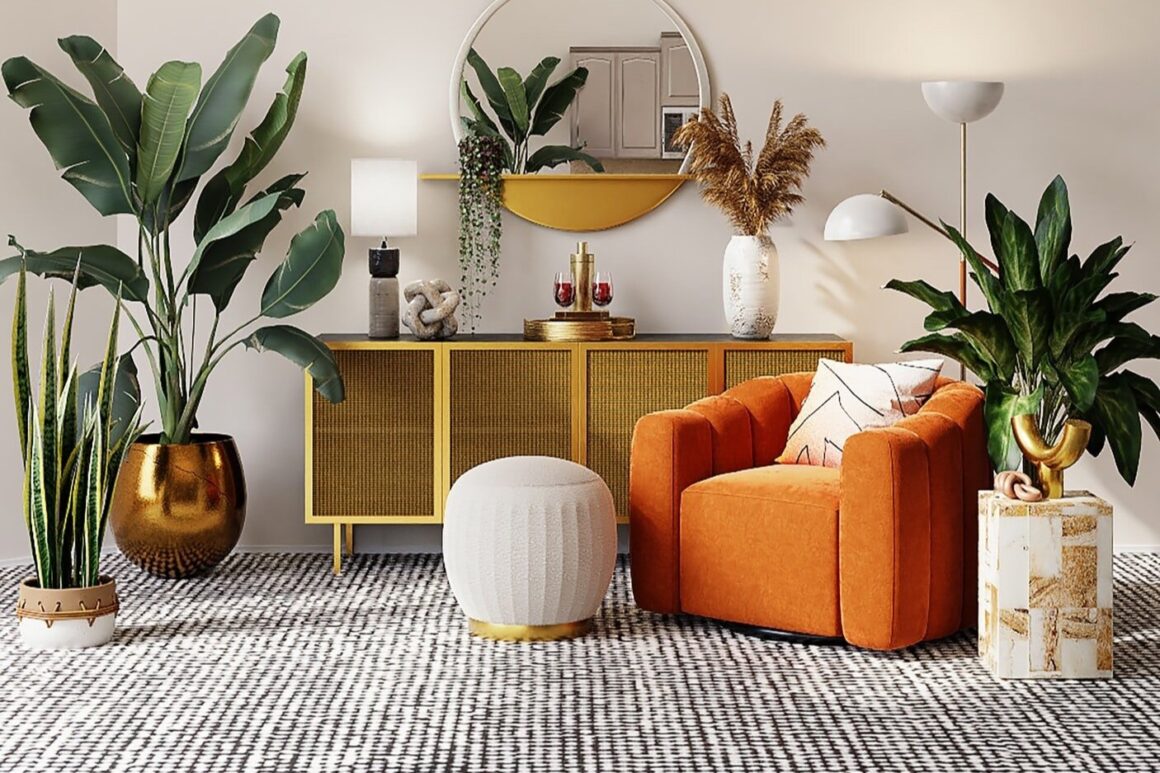 The ethical aspects of production must be considered when choosing furniture for sustainable luxury houses. The decor is elevated by choosing companies that put an emphasis on fair trade procedures, carefully produced materials, and local craftspeople. In addition to radiating elegance, handcrafted items created from eco-friendly materials, like bamboo or rattan, support a more sustainable environment.
Conclusion
Sustainable home design is no longer just for those who choose simple or basic styles. Instead, it has been easily incorporated into high-end luxury decor, allowing homeowners to design luxurious homes while still using environmentally sustainable materials. Sustainable luxury houses can offer a retreat that balances luxury and environmental responsibility by adding eco-friendly materials, energy-efficient lighting, smart home technologies, water conservation features, green spaces, and ethical furniture.