Buying property to let can be a great way to earn extra income or even branch out into a new career.
It's estimated that there are over 400,000 private landlords in the UK. If you want to add your name to that number, here's what you need to consider.
The business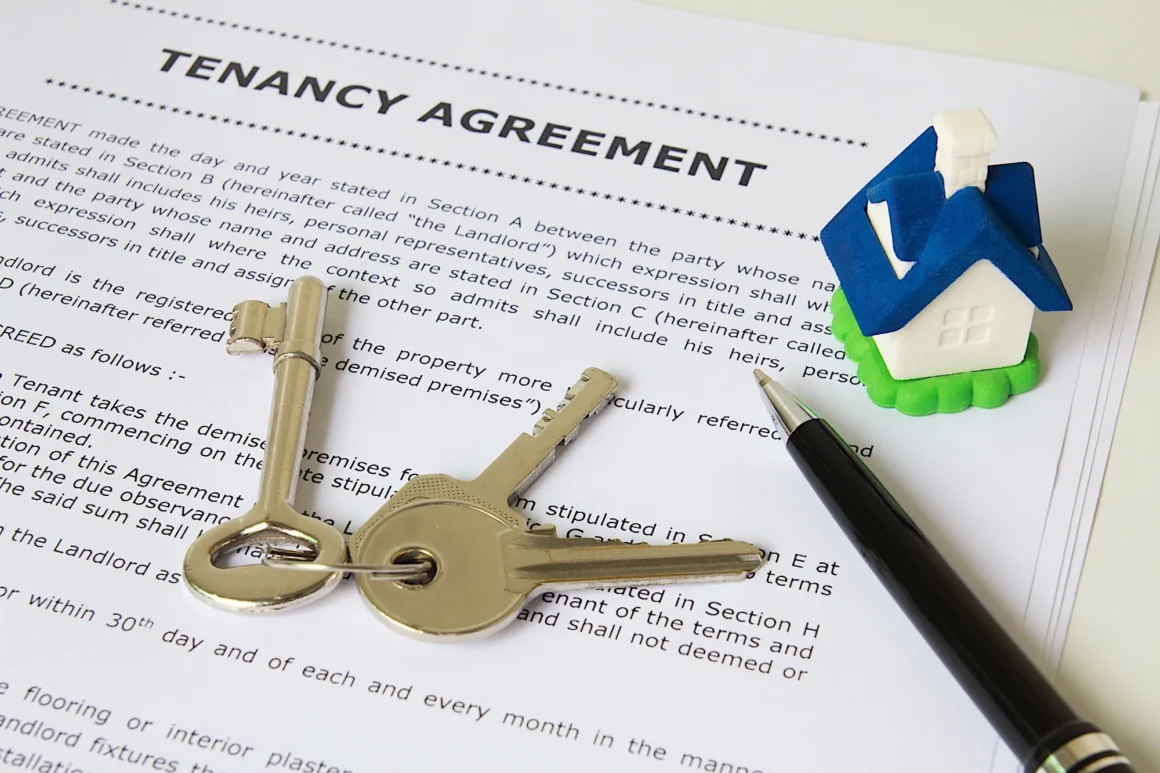 Whether you have a large portfolio of properties or rent out a flat to friends and family, you are still running a business which you no doubt want to turn a profit.
Budgeting is crucial for landlords. Balancing routine costs such as landlord insurance, agency fees and your mortgage payments against the rent that you charge is key – not forgetting to leave wiggle room for one-off costs like emergency repairs.
Reaching out to your local community and building relationships with local tradespeople can help here, potentially opening the door to discounted services if repeat custom is on the table.
If your books are in the red, ask why this is. Are you charging less than the average in your area? This might help you to fill a property in a hurry but it's not great for the long-term viability of your business.
The tenants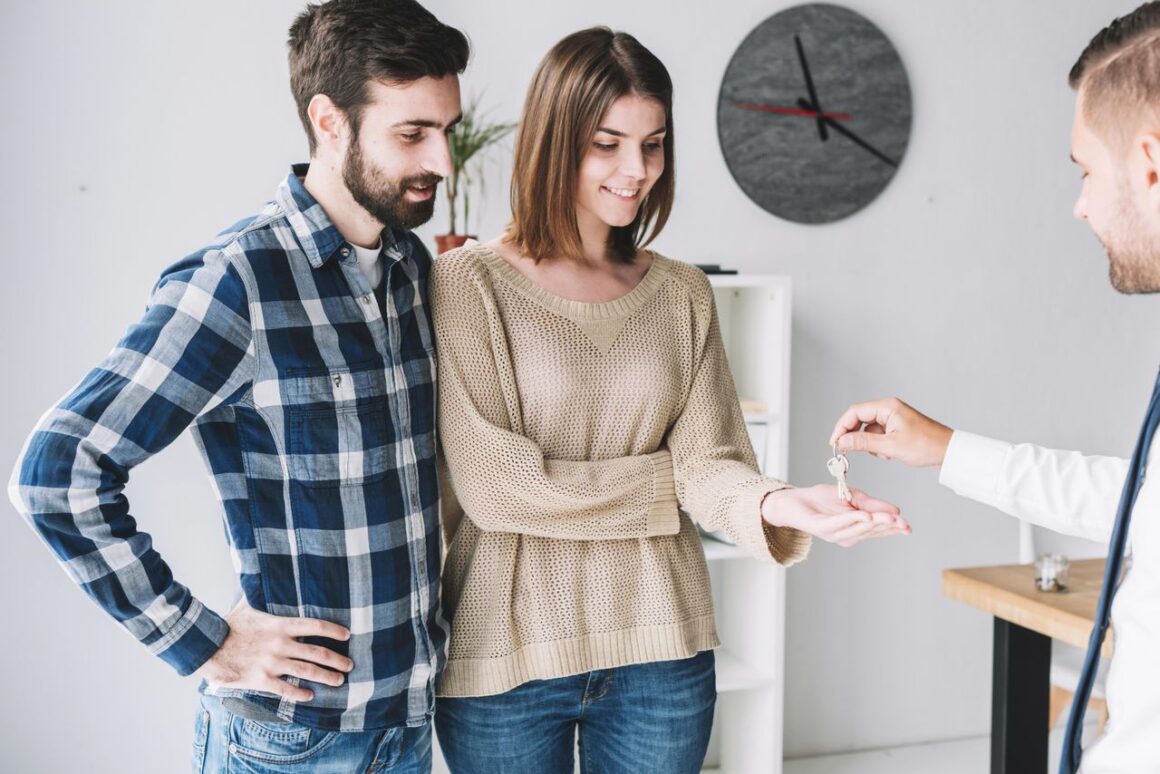 Like in any business, it's important to have a good relationship with your customers so that you can keep your income rolling in.
Landlords don't always have a great reputation among the general public thanks to media coverage that often focuses on negative stories so, if you can reverse that trend with your tenants, you may find that more people look to you for rental properties.
Of course it's likely that you may come across problem tenants in your time;­ it simply comes with the territory. Knowing your rights and enlisting the help of legal experts if necessary is vital here to keep your business moving along.
The property
The property or properties that you own are your business's main asset, so keeping them in good condition is paramount.
This can partly come back to your choice of tenant. If you enter into a contract with tenants who are negligent or (worse) destructive, it can leave you with hefty maintenance and repair bills later down the line.
Inspecting the property is an important part of any tenancy. This helps you to monitor key areas of the property that may need repairs, such as boilers and bathroom fittings. Remember your responsibilities and your tenants' rights around inspections.
If you can keep on top of smaller fixes and get a bit of help from courteous tenants along the way, you should be able to keep your property in good condition and not have to suffer periods of unoccupancy while you make repairs.