If you're thinking of making some changes to your home but you're worried about the cost, then you're in the right place. We've put together a list of tips and tricks to help you get started on some smart home renovation ideas that you can use to make your home more beautiful and comfortable, without breaking the bank. Plus, if you decide to add some new fabrics and textiles to your home, you can also take advantage of a discount code by Terrys Fabrics here at BravoVoucher to make it even more affordable.
Revamp Your Living Room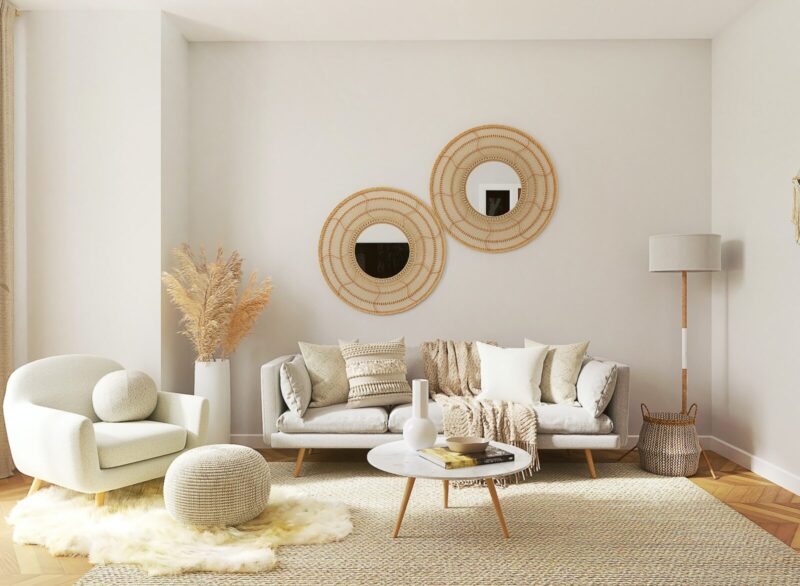 Whether you have a large or small living area, it's probably the place where you spend most of your time. Making some very small changes can often have a transformational effect on the look of your living room so consider adding some new cushions or throws to decorate your sofa, with some fresh colours and fabrics, not only will it look great, but it will also be more inviting for friends and family. If your sofa or armchairs have seen better days, you could also cover them up with some pretty seat covers which is also a great idea if you have kids or pets.
Create New Curtains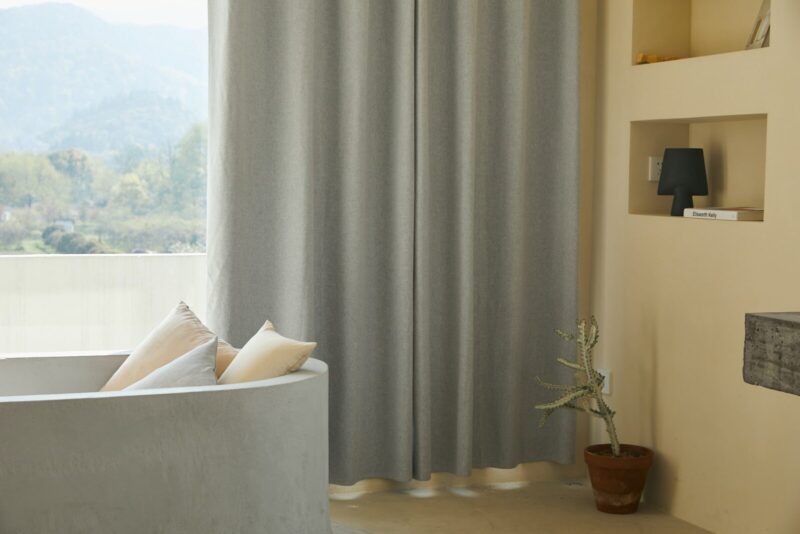 Another way you can use new fabrics to decorate your home is by changing up your curtain materials. Using lighter fabrics can allow the natural light to enter through your windows more easily and if you choose some stylish patterns it can add an extra touch of decor to every room in your home. Don't be afraid to change things up, as you don't necessarily need to continue the same curtain theme throughout the house.
Bedrooms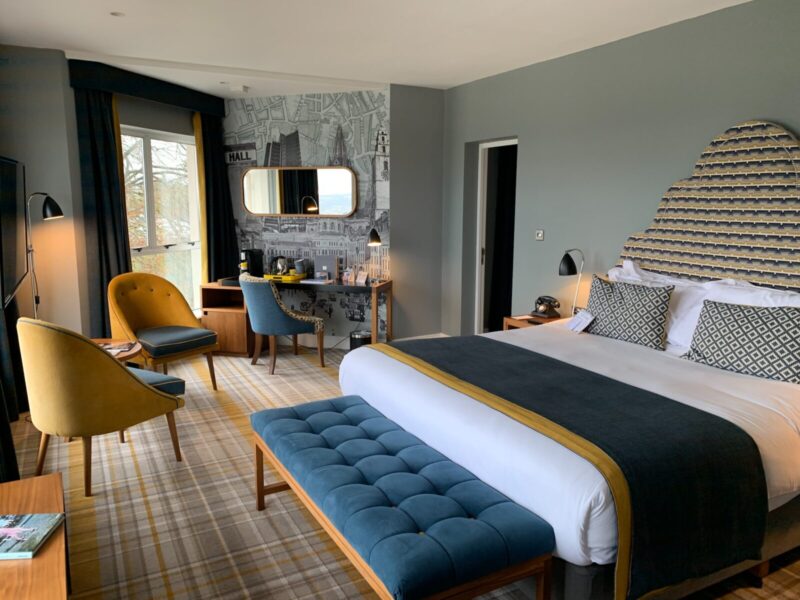 A really simple idea to add some style to any bedroom is by adding a canopy to the bed. If you go for lightweight airy materials, for example, a white gauze fabric, it will automatically make the entire room appear more elegant and sophisticated. Adding a canopy over your bed also offers a sense of romance for adult bedrooms and for kids, it can be a fun hiding place too.
Classy Kitchens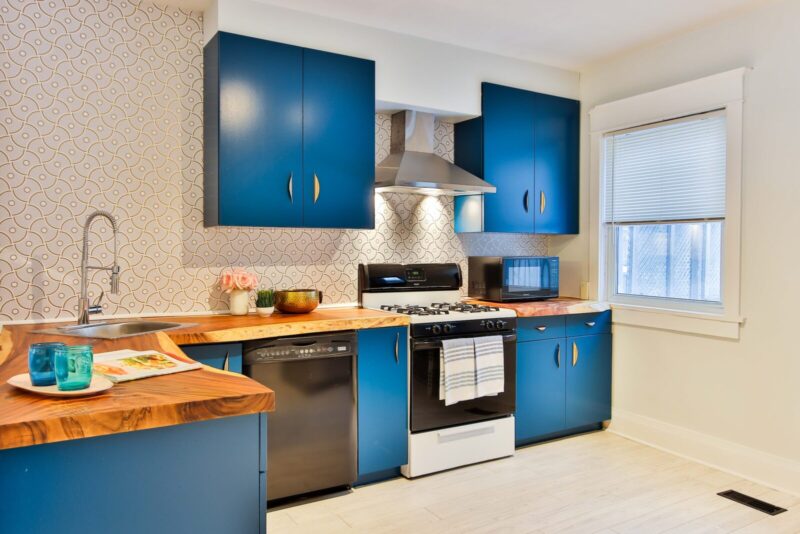 If the kitchen is the heart of your home, you'll probably want it to look its best. Here, you can experiment with various ideas such as reupholstering the chairs or adding chic and sophisticated tablecloths for a new look. You can choose between neutral colours and fabrics to create a light and airy atmosphere, or go for something brighter and bolder to make a stronger statement.
Maximize Your Outdoor Space
It doesn't matter if you have a big garden or a tiny terrace, you can find lots of ways to create a relaxing and cosy atmosphere to enjoy the space you have. Sprucing up an old garden furniture set is an affordable way to beautify it and you can then make the most out of spending time there when the weather permits.
Get Creative
One of the best things about using new fabrics and textiles in the home is that you can try out various ideas, to see if you like them without making any permanent changes and you don't have to be a professional interior designer to give your home a makeover. You can also adapt your different rooms or spaces depending on the season or your mood. Thinking outside the box is key to creating original and unique home decor so consider covering an old table or any other piece of furniture you choose is a great way to add some fashion and style to every corner. For more ideas and inspiration, and to find out what's trending in interior fashion right now, check out the latest from The Guardian.