Understandably, 2020 wasn't the best year of our life as we faced the most disastrous pandemic that forced us to stay home! But as the year passed and we're in 2023, we couldn't say we're completely safe from this contagious disease.
The surge in work-from-home allows you to spend more time at home. Therefore, you must have thought of several ways to improve your abode by making a few ventilation upgrades to stay protected in the coming years.
However, in today's article, we have integrated the top 4 ventilation improvement upgrades, which can make a significant difference at home. Let's get straight into it!
1. Draw stimulation for your abode from commercial spaces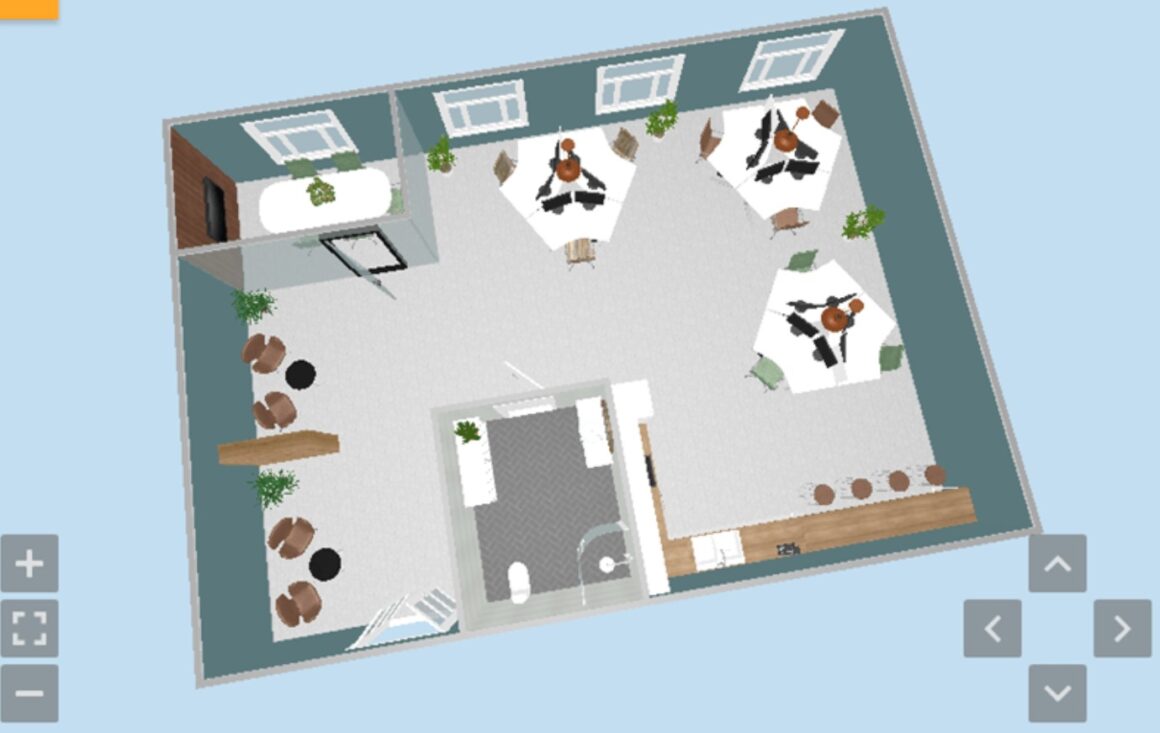 Building a contemporary, sleek, and future proof abode sometimes implies adding those design elements which might otherwise pop up in a commercial setting. The best way is through the seamless use of residential hvac grilles and diffusers to spread the heat uniformly across your home, and it's a sheer contrast to the more conventional radiator. The proper use of grills and diffusers in the abode can give a modern look and ensure that your house achieves the best designs.
2. Install a noise-free bathroom extractor fan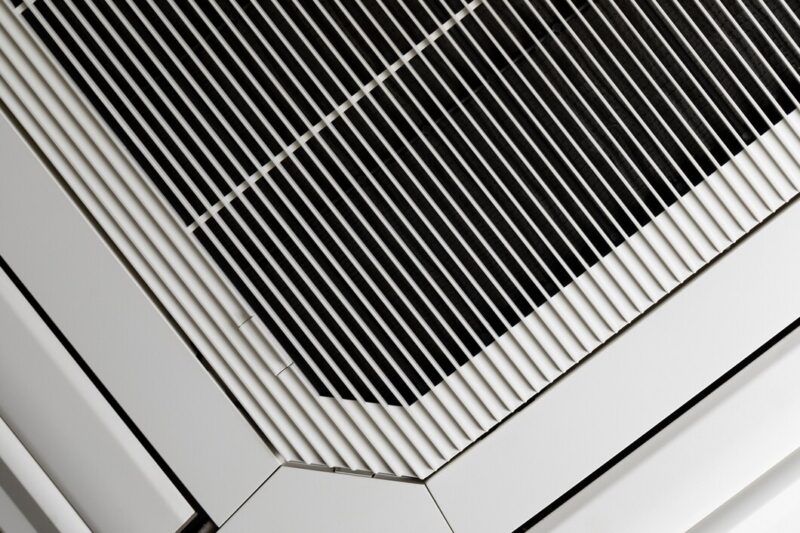 The most hassle-free way to increase the aesthetic of a remodelled bathroom is to install an entirely silent extractor fan. It's due to the fact that nothing quite like a silent soak in the tub after a hectic day. So, it would be best to buy a silent bathroom extractor fan as it will never be hard on your pocket. Have a look at the wide collection of extractor fans online and opt for the appropriate one for your home.
3. LCD display system for heating regulation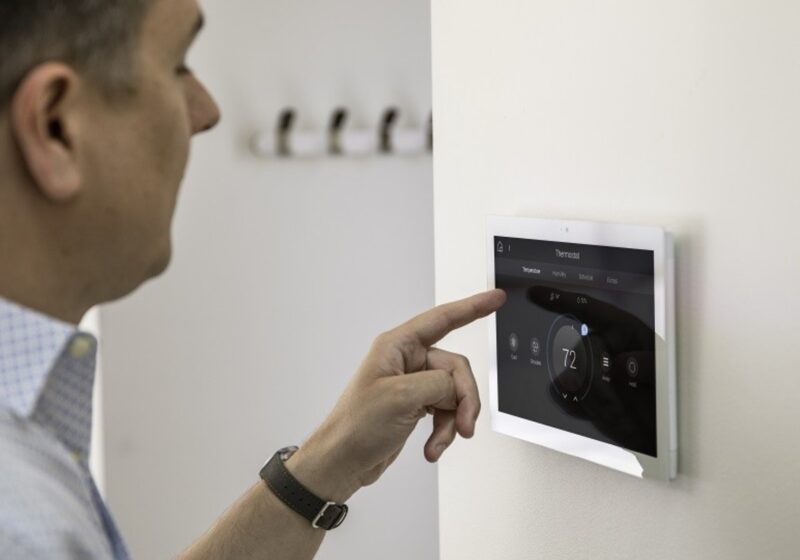 You don't need to settle down for heating on an outdated and clunky mechanical timer. Those days were long gone, and nowadays, you can control every aspect of your abode's heating and ventilation with the touch of a crystal clear and hassle-free to use LCD display. Head over to a website selling wide collections of sensors, heating controls, and timers, and bring one of the smartest heating systems to your home.
4. MHVR for flats, apartments, and tiny spaces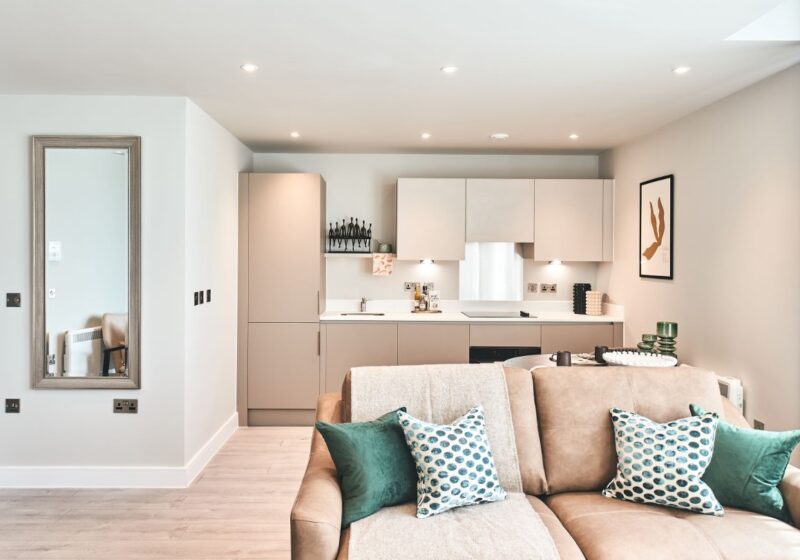 It has been predicted that an astonishing 68% of people will start living in urban areas by 2050. Hence, with that in mind, families will choose to live in apartments, flats, and condos. This is because the MHVR solutions for homes will be the best ventilation upgrade for single flats and rooms. You must check out the highly effective Vento single-room heat retrieval unit and discover more about how the products can change the tiniest of homes.
These are the top 4 ventilation improvement upgrades that can make a major difference at your home. So, what are you thinking of? Make one of these major improvements to increase the worth of your property and live a smarter life! All these 4 methods are the right choice for your home.