All of us are looking for ways to improve our health and to make our day-to-day lives better. There are many things that we see daily, and when we think deeper about them, we are not sure if an investment like that would prove to be the right step into bettering our lives, or if they can do more damage than good. Steam showers are extremely popular, and if you have been wondering if they are something you should invest in, you've come to the right place. Keep on reading if you want to learn if steam showers are safe and beneficial for your health.
Are they safe and beneficial?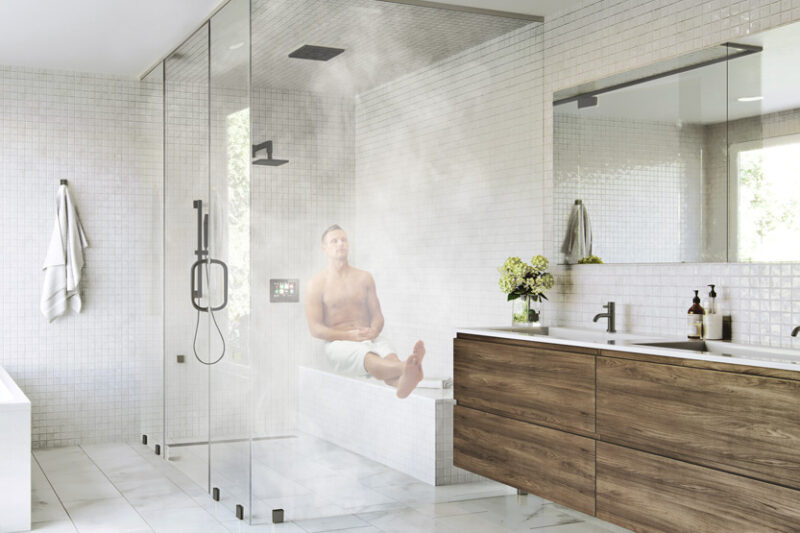 Many people are concerned if they should install a steam shower in their homes and if they should visit places where steam rooms can be a part of the therapy. One thing that you should know right away is that as long as you are not dealing with a health condition where your doctor has advised you against this process, you are going to be completely safe if you use a steam shower. They are beneficial for pretty much everyone, and they can help you improve your wellbeing.
There are many benefits that come with them, starting from helping you get better and cleaner skin, up to helping you treat different conditions. These units will help with your blood circulation and will make a difference with your cardiovascular system. They will also play a role in decreasing your blood pressure and will help with any issues that you may have with your sinuses. They are recommended for people who have the flu or those who are battling with congested noses.
For those who love exercising, steam showers can help loosen stiff joints and they can help with the faster recovery process. There are different types of steam showers that you can install in your home, and this investment will be worth it both right away and in the long run.
Should you do it every day?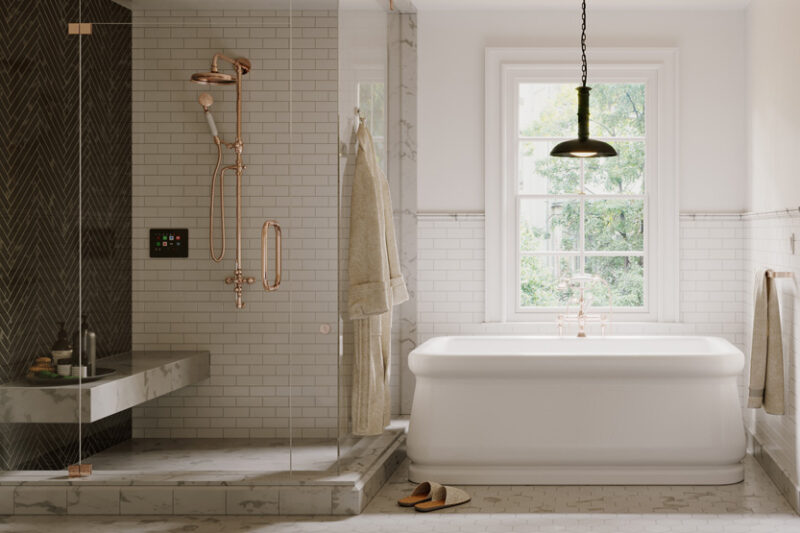 Another question that many people have when it comes to doing this is if there are any limits to how often and how much we can do that. No matter what we are doing, and no matter how beneficial things are, we should never do too much of them.
Experts suggest that you should be perfectly okay and stay healthy if you steam shower every day, but you should still pay attention to the duration of the process. You should not spend more than half an hour per day in the shower and you should also pay attention to how your skin reacts. If you are starting this for the first time in your life, you should let your body adjust, and you should also pay attention to the sensitivity of your skin. If you notice any redness or irritation that does not go away after the shower you need to give your body a break and see how often doing this would work for you the best.
These are the things that you need to know about these units and you can always consult with your health care provider if you want to make sure that they are the right thing for you to install in your home.