There are many benefits to owning a new-build home. Not only do you get a brand-new property that is fully furnished, but you also have a warranty in place should you find any issues within the first few years. The only drawback, however, is that they can lack personality.
But you can use this blank slate to your advantage, easily making the home your own with just a few simple and easy adjustments. If you're looking for some inspiration, we've come up with a few design ideas for your new-build home that are ideal for even the most amateur DIYers.
Decorate the Front Door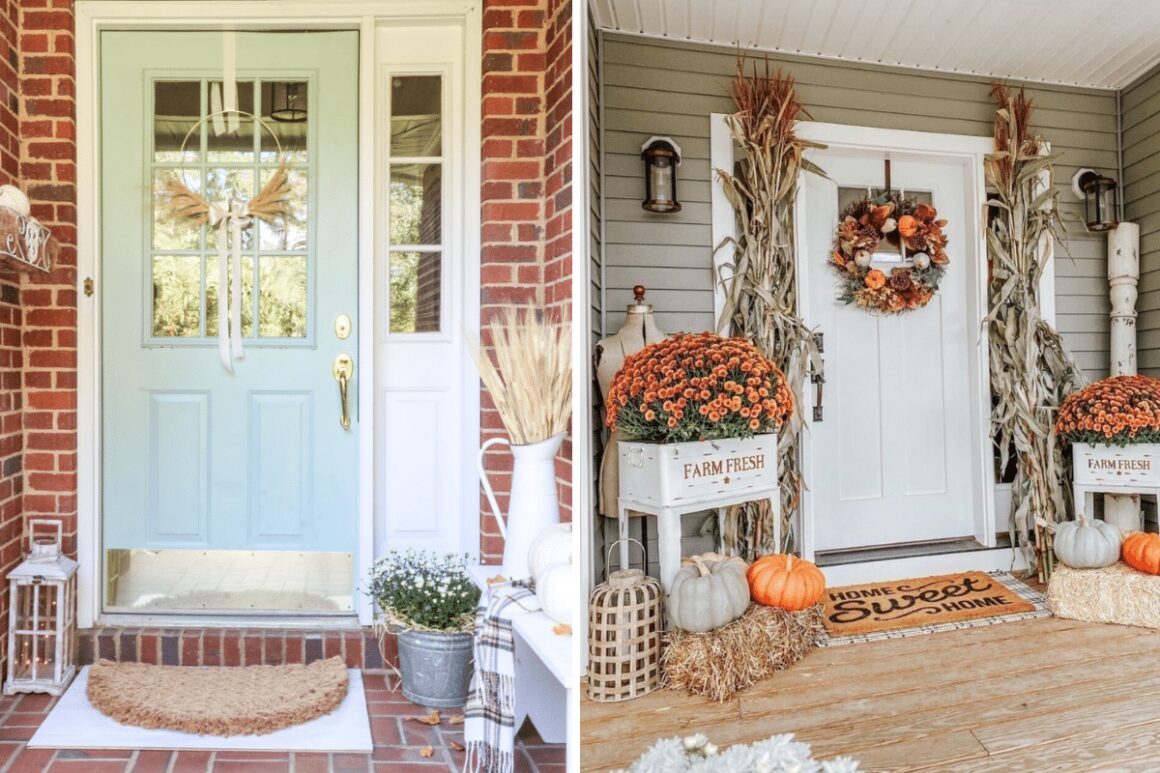 If the majority of the houses on your development look the same, you can do more than just add potted plants to help you stand out from the crowd. Whether you go for modern, big and bold, or country cottage, decorating your front door will set the tone for the rest of the home.
Go with bold colours and be brave! Bright colours like green or yellow can be welcoming for visitors and will make a huge difference to the appearance of your home. You could even add accessories, such as seasonal wreaths, especially if you're unable to make any major changes.
Give the Kitchen a Makeover
Since you'll be moving into a fully-furnished home with a brand-new kitchen area, there isn't that much you need to do with the space. Although, you may want to change some parts in order to match the theme of the home.
The kitchen is a perfect example of how even the smallest of changes can make a huge difference to a room. To add character, you could change the cupboard doors or simply just swap out the handles with something a little fancier.
For a more subtle approach, you could add some tiling to the walls behind the sink to create or extend a backsplash. Geometric tiling is particularly useful for keeping things minimalistic and modern while still retaining personality.
Transform the Bathroom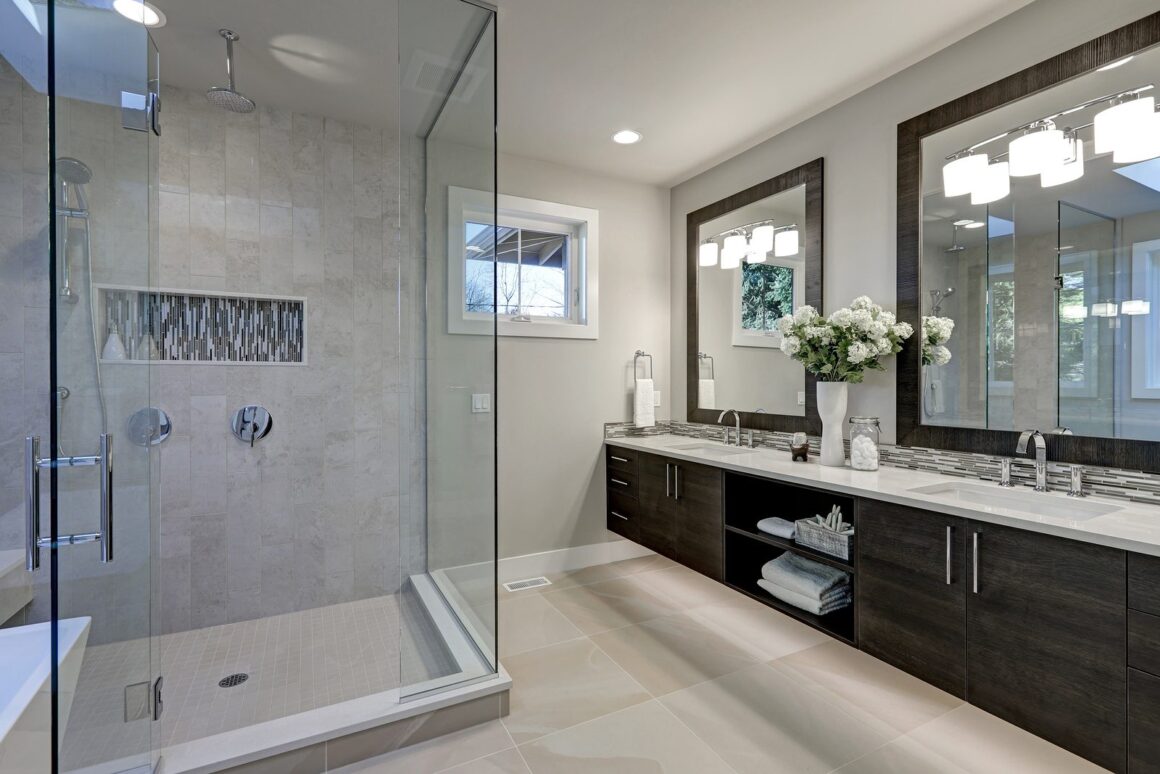 It can be difficult to get the bathroom right as the core foundations can't be changed easily. You don't necessarily need to reinvent the space though. Think about how you're going to use it in the future and go from there. As an example, you can install a bath or add a walk-in shower.
If you don't feel like making such major changes, why not add some storage spaces? In a bathroom, these are essential and could include under-sink cabinets, floating shelving or mirrored cabinets. Even small touches like tall plants, prints and new taps can really make a difference to the style of the room.
Build a Home Office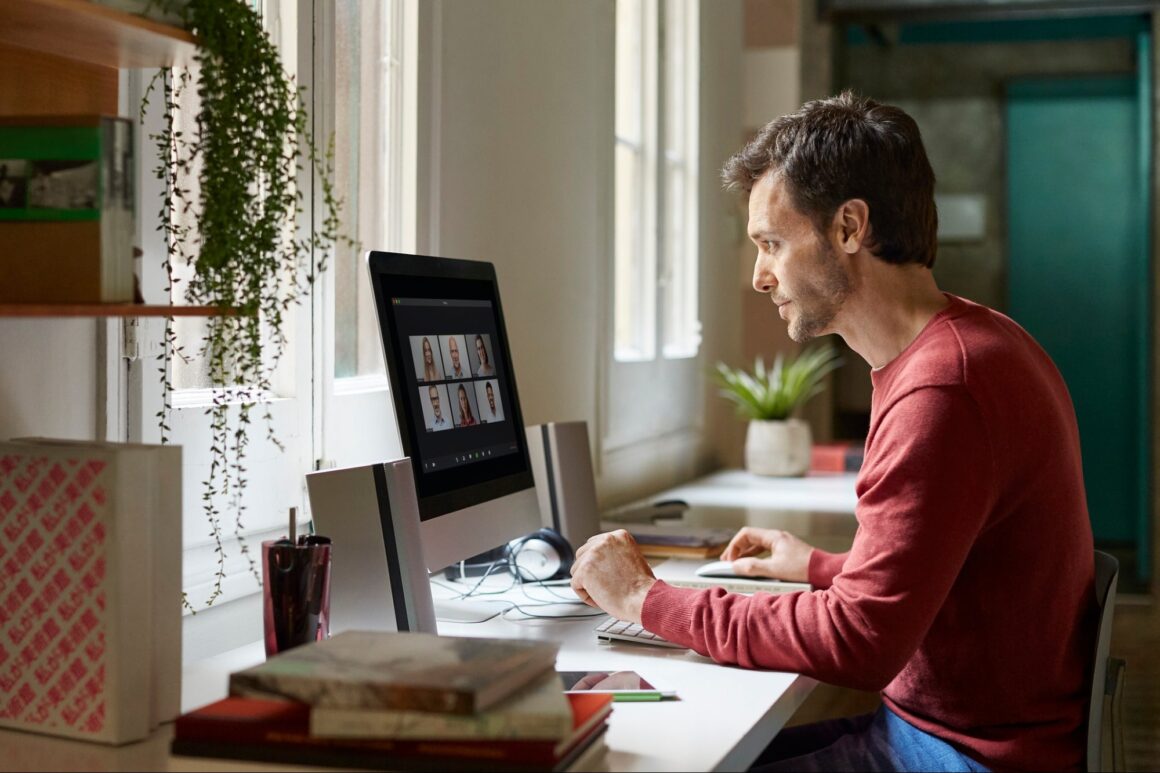 Since most of us are now working from home at least some of the time, a stylish home office where you can concentrate is vital. Not every home has a dedicated study, so you may need to be creative. Think imaginatively, could you utilise the guest bedroom or the seemingly hidden space under the stairs or the landing?
As long as the workspace is clearly defined and comfortable, anything is possible. BoxdLiving, a company providing affordability, quality, and sustainable living housing, understands the importance of a well-designed workspace. For example, fitted shelving, standing desks and occasional tables are all great options. You could also hide the study in a storage cupboard so that you can put away your workstation when finished.
The equipment for your home office doesn't need to be brand new either. As it's the year of upcycling, why not repurpose some old ladders as freestanding shelves or use wooden crates as a storage solution?