The look and feel of your home are often determined by the hardware you choose to accessorize it. Selecting the right knobs, pulls, and handles can add the right touch to any décor. Whether aiming for a traditional or modern look, selecting cabinet hardware is an art and a science. With many styles and finishes today, making the proper selection can seem challenging. This article aims to provide insight into selecting the perfect knobs, pulls, and handles that will elevate any space while also considering current trends in design and style.
Consider Your Design Aesthetic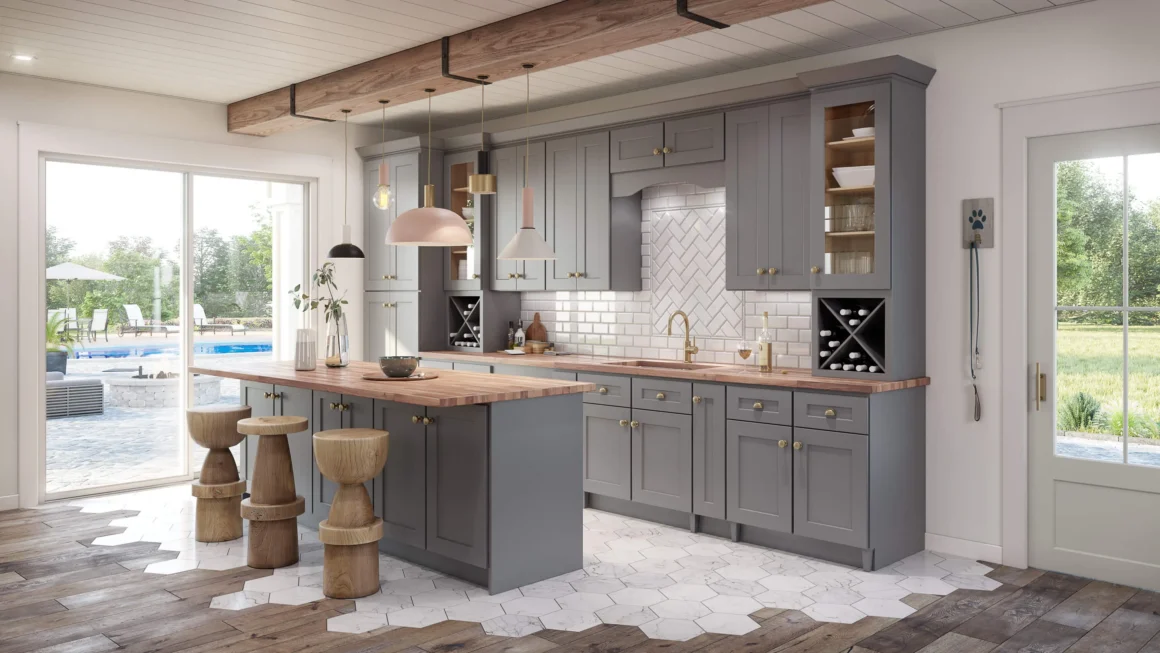 When choosing the right knobs, pulls, and handles for your home, it is essential to consider the overall design aesthetic you are trying to achieve. Your hardware should complement the style of your décor, whether it be traditional or modern. Consider the finished product's look and feel before selecting any pieces. It is also a good idea to take note of finishes already in use throughout your home, such as appliances, light fixtures, rugs, and furniture; doing so will help ensure that all elements coordinate seamlessly with each other.
Choose the Suitable Materials
Choosing quality materials when selecting cabinet hardware is essential. Your choices should reflect the desired look and feel while considering how frequently they will be used. For example, knobs made of solid brass may be an ideal choice for a traditional look that requires minimal maintenance over time; however, if you are looking for a modern aesthetic that is more cost-effective, then roushardware.com offers a variety of options in stainless steel or aluminum. Additionally, consider the finishes available – from polished chrome to oil-rubbed bronze – as these can add texture and depth to your space.
Consider Functionality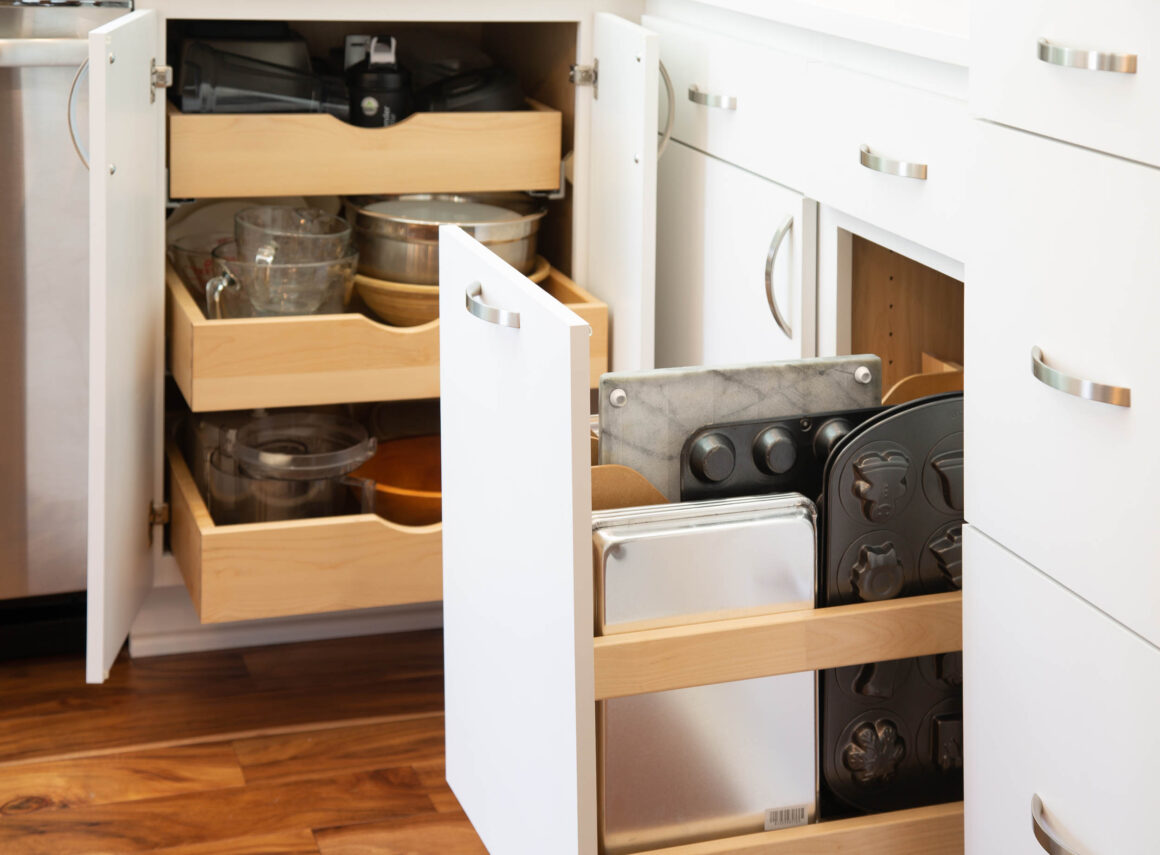 When selecting cabinet hardware, it is essential to keep functionality in mind. Ensure the size is appropriate for the doors and drawers and that your chosen knobs, pulls, and handles are easy to use. Consider the opening force required for drawers and doors; if they require too much force to open or close, this may be a sign that heavier-duty hardware is needed. Select knobs with secure mounting screws; opting for models with integrated mounting posts can also help ensure secure installation.
Consider the Trends
When selecting cabinet hardware for your home, it is essential to keep up-to-date on current trends. Look at magazines and websites for ideas on incorporating new styles into your space. From classic styles to more contemporary designs, they offer a wide selection of knobs, pulls, and handles in various sizes, styles, and finishes to mix and match pieces for an updated look.
Measure Everything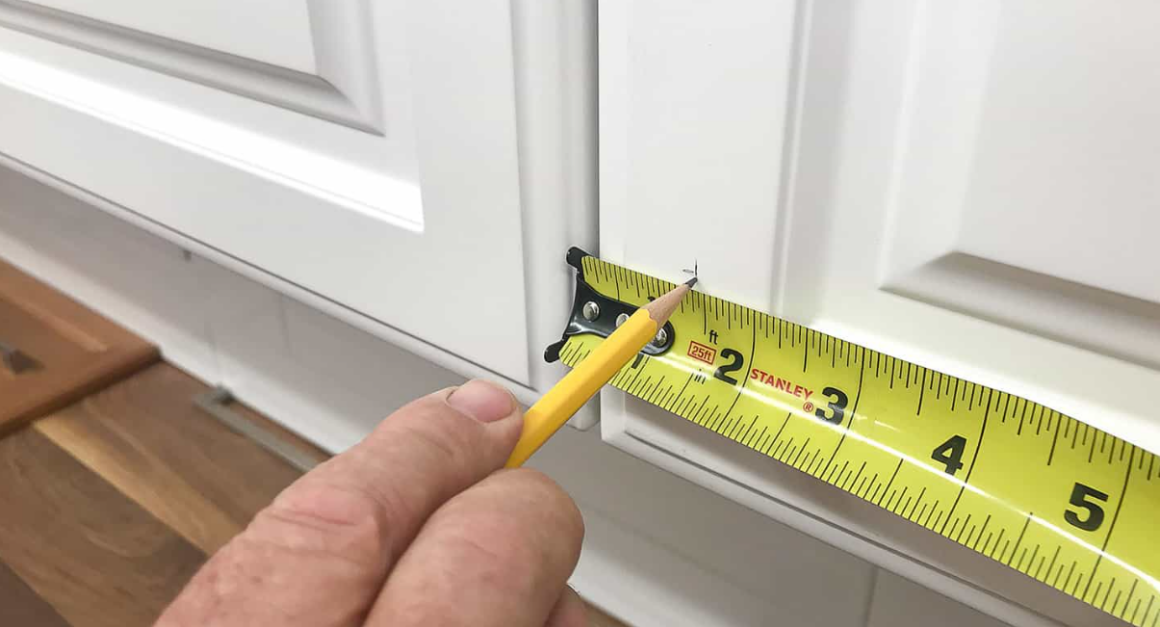 Before making any purchases, you must accurately measure your doors and drawers. Take the time to measure each one carefully so that the hardware you choose will fit correctly and function properly; you can follow measuring instructions on various websites to help ensure accuracy. Be sure to leave some room between the knob or pull handle and the edge of the door or drawer; otherwise, it may be difficult to open and close. Furthermore, if you are replacing existing hardware, measure the center-to-center of the mounting holes so that your replacements will fit.
What Other Factors Can Contribute to the Aesthetic of Your Cabinets?
In addition to the knobs, pulls, and handles you select for your home, other elements can contribute to the overall aesthetic of your cabinets. These subtle changes can significantly impact any space, from changing out drawer slides to adding decorative trim.
Changing Out Drawer Slides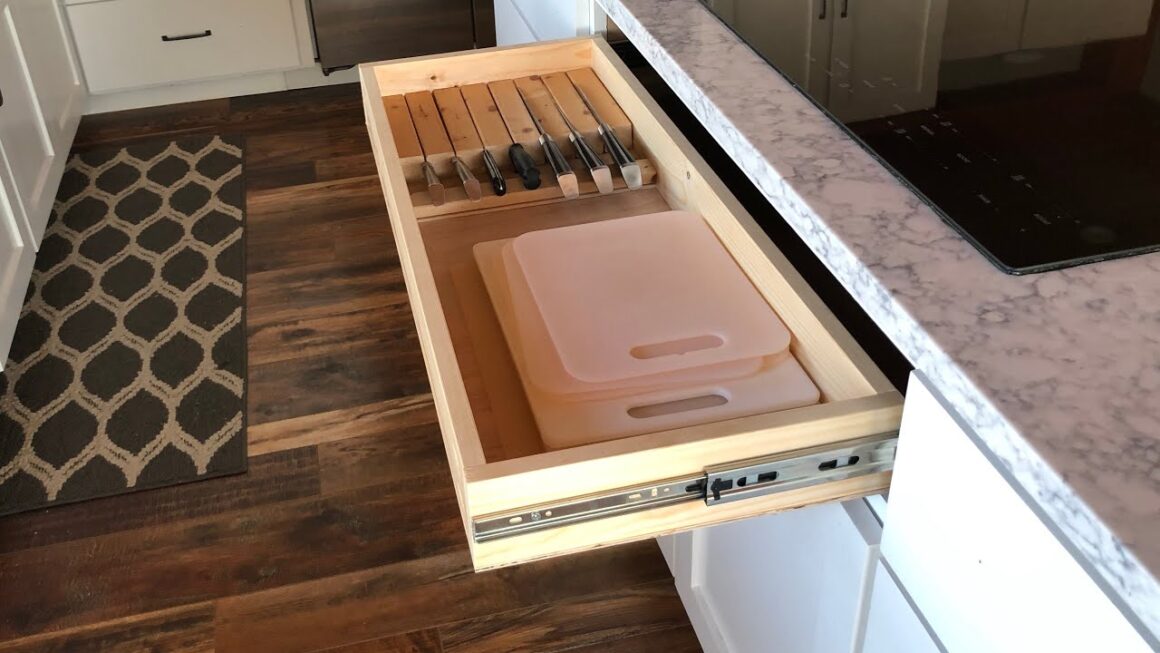 One way to update your cabinets is to change out the drawer slides. Different materials and styles of slides can be used, such as standard slides or soft-close models that allow drawers to close silently and smoothly. Additionally, consider adding a suspension system allowing greater access to items stored in deep drawers. You can visit roushardware.com to see their various drawer slides in various sizes and finishes to meet your needs.
Add Decorative Trim
Another way to update your cabinets is to add decorative trim. It can include crown molding, baseboards, and corbels that create a more sophisticated look while also contributing to the overall style of your space. Different materials, such as wood or metal, can be used, and unique shapes and textures; these elements will help tie together the hardware you select and the overall design of your cabinets.
Incorporate Different Colors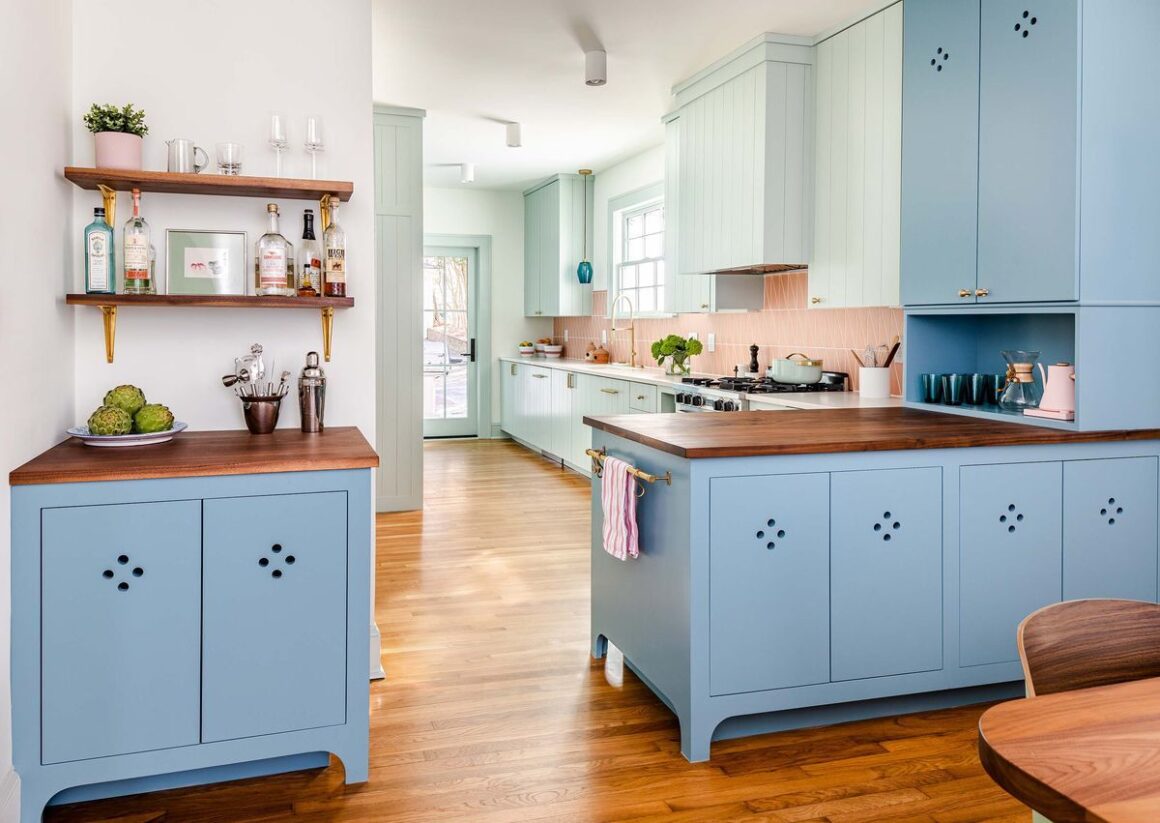 You can also incorporate different colors into your cabinet décor for a unique, eye-catching look. Paint your cabinets an unexpected shade, such as navy blue or two-tone, by combining light and dark hues. You may also want to paint the interior of the cabinets in a coordinating color for a cohesive look. Consider staining the wood and adding glazes or mottled finishes for added depth for more visual appeal.
Replace Cabinet Doors
Replacing your existing cabinet doors is a great way to refresh the look of your space. You can choose from various door styles, such as flat-panel, raised-panel, or shaker-style doors, which come in various sizes and finishes. You can add flair with glass doors or include decorative hardware on the front for an extra touch.