When it comes to home cooling, a central air conditioner is an efficient and effective solution. However, there are times when it may be necessary to replace just the outside AC unit rather than the entire system. In this article, we will look at what situations require such a replacement and answer whether you can indeed replace only the outside AC unit.
Can the outside AC Unit Be Replaced?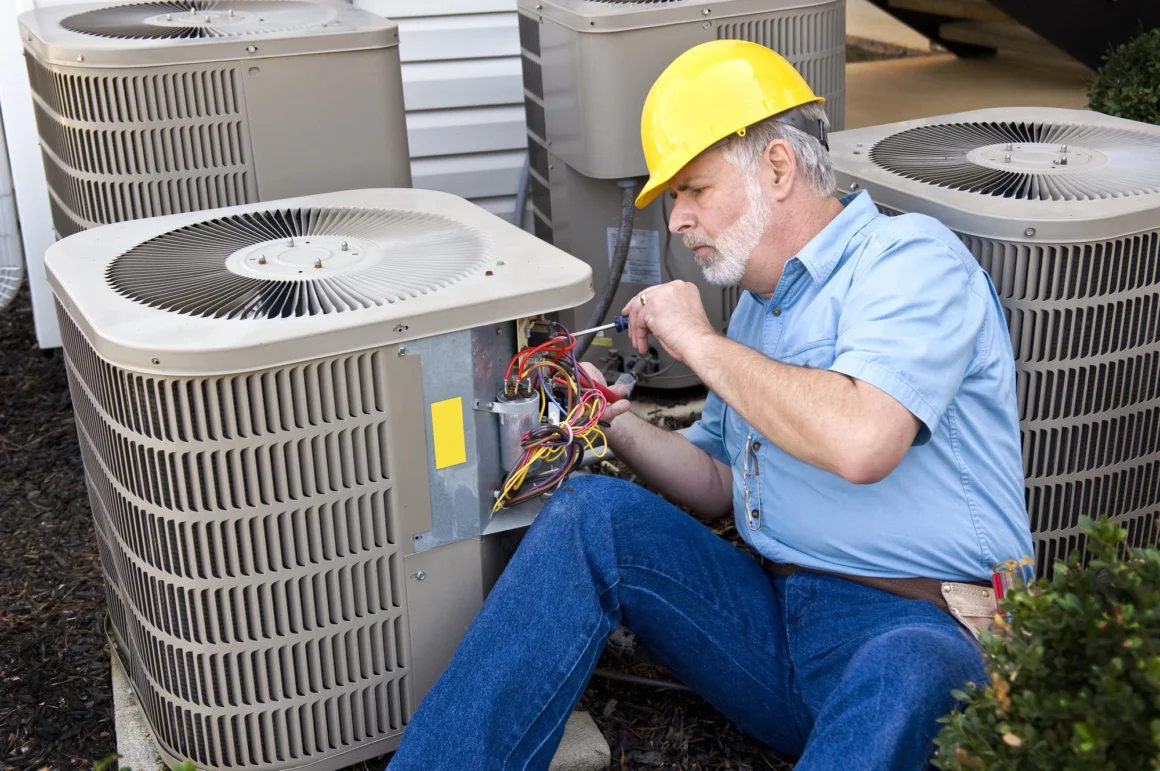 The short answer is yes – you can replace just the outside AC unit without replacing the entire central air conditioning system. Cost and efficiency are the main factors to consider when determining if this is viable. If your existing components are still in good working order but you need to upgrade the outdoor unit, replacing just the outside AC unit is an option.
Furthermore, replacing the outside unit can lead to lower energy bills over time if you're looking to upgrade to a more efficient model. That said, other factors regarding AC efficiency must be considered.
When Should You Consider Replacing Just the outside AC Unit?
Suppose you are looking to upgrade your existing air conditioning system. In that case, there are several reasons why it might be preferable to replace only the outdoor unit and not the entire system.
Here are a few scenarios in which replacing just the outside AC unit could be beneficial:
If you have an older AC unit that needs frequent repairs and consumes more energy than newer models.
If the outdoor compressor has become outdated and lacks modern features such as inverter technology.
If your current system can cool your home but cannot adequately maintain humidity levels throughout the house.
If the current AC system has become too loud or inefficient to effectively cool your home.
If you want to increase the efficiency of your current air conditioning system by replacing the outside unit with a more energy-efficient model.
Replacing an outside AC unit is also an option if you are looking for more features, such as variable-speed motors or inverter technology.
How to Replace the outside AC Unit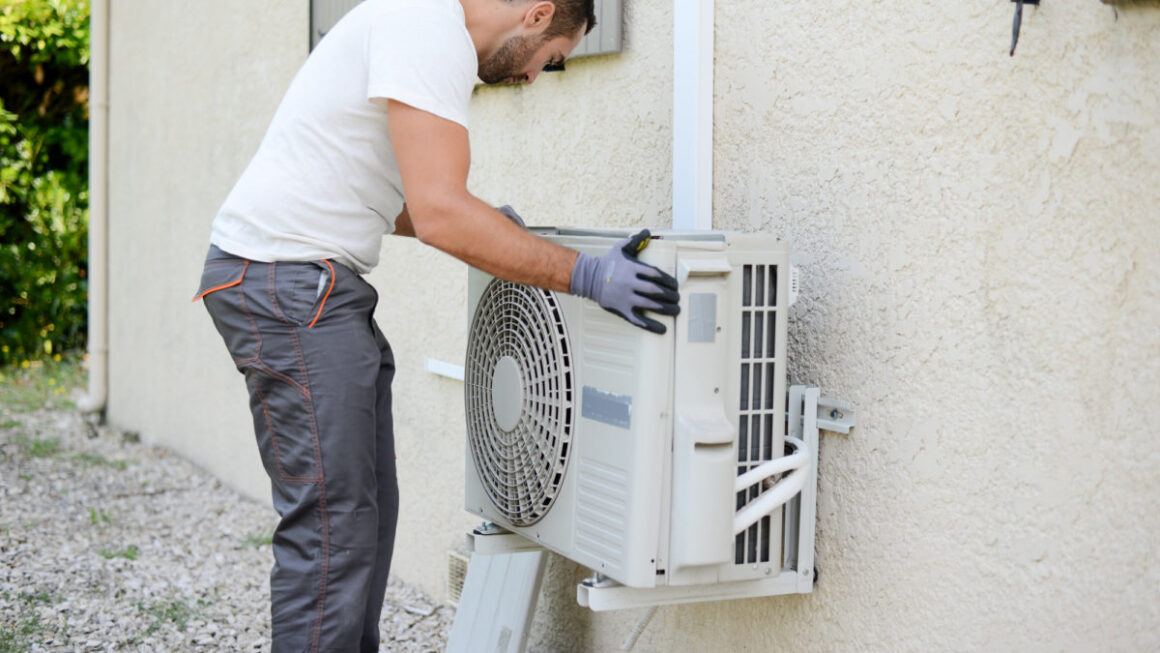 Replacing an outside AC unit may seem daunting, but it's simple. The first step is to turn off the power to the air conditioner at the circuit breaker box. This will ensure no electricity passes through while you work on the unit. Then, you'll need to remove the old AC unit. This can be done by unscrewing the mounting bolts and lifting the unit off its base.
Once the old unit has been removed, it's time to install the new one. Before doing so, ensure everything is correctly lined up, and all necessary components (such as wiring and piping) are in place. Once done, you can securely mount the new AC unit to the base with screws. Finally, turn the power back on at the circuit breaker box and test your newly installed outside AC unit.
How Long Does an AC Unit Typically Last
The longevity of an air conditioner is mainly dependent on how often it's used and how well it's maintained. Generally, a central air conditioning unit can last 10 to 15 years with proper maintenance. However, outside AC units tend to have a shorter lifespan of 8 to 12 years due to frequent exposure to the elements.
To ensure your AC unit runs smoothly and efficiently for years, it's essential to keep up with routine maintenance. This includes:
Regularly checking the air filter
Cleaning the coils and fins
Inspecting the compressor for any damages or signs of wear
Additionally, you should ensure that your outside AC unit is installed correctly on a level surface and has enough clearance around it for ventilation.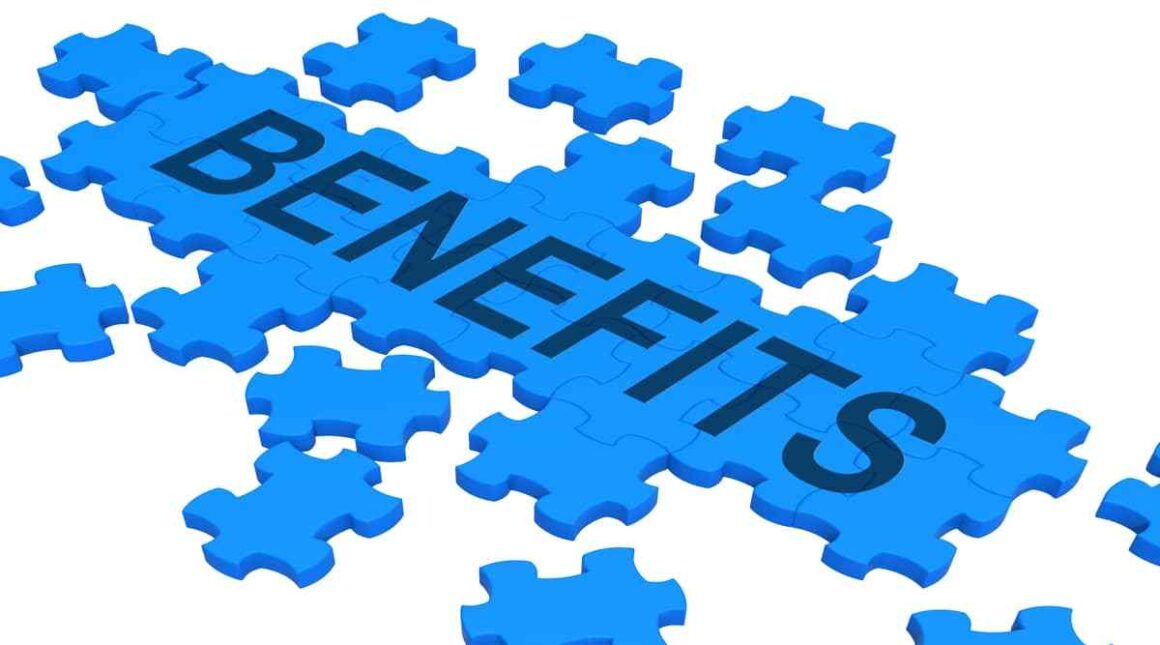 While replacing just the outside AC unit is an option, there are certain advantages to replacing your entire air conditioning system. Installing a new AC unit can reduce energy costs as modern systems are more efficient. Additionally, newer models have features such as inverter technology and variable speed motors, allowing for better temperature control and enhanced performance.
Additionally, replacing your entire system can help you avoid costly repairs and provide peace of mind knowing that your air conditioning unit is up-to-date with the latest technology. With AC replacement in Phoenix you can also use tax credits and rebates when installing a new system.
Final Thoughts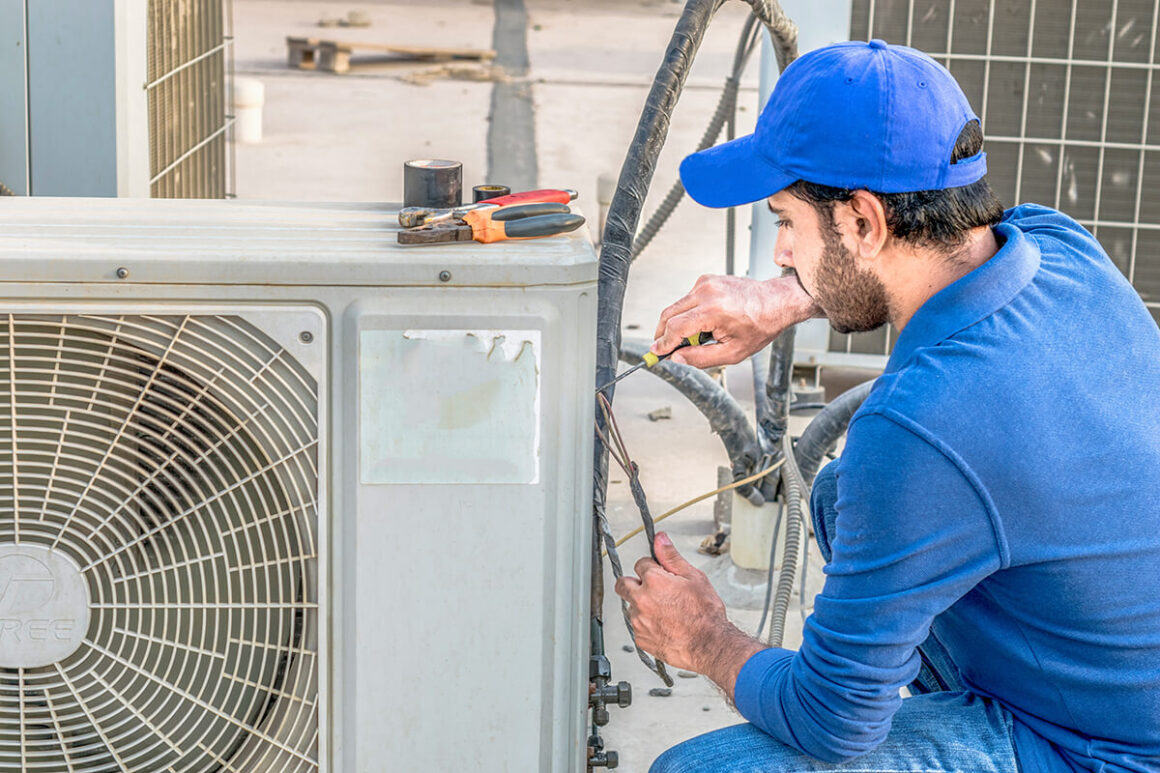 In conclusion, there are a few scenarios where replacing just the outside AC unit might benefit. This includes if you are looking to upgrade to an older model or if you want to improve its energy efficiency. However, replacing the entire AC unit may be a better option if you are looking for additional features or more long-term savings. Regardless of which route you decide to take, ensure it is appropriately installed and maintained regularly for optimal performance.