The living room has always been where guests were received, friends gathered to watch a movie, and dinner parties were organized. One of the essential requirements in a home environment is the right choice of interior items.
The stylish live room set differs in high rates of quality and reliability. Regardless of the type of furniture chosen, it should be in harmony with other interior elements and match the color scheme. Refrain from using designs that focus on themselves, standing out from the room's overall strategy. To create a practical interior, it is necessary to select pieces of furniture, the size of which will correspond to the room's dimensions. Only in this case the living room will be able to fulfill its functions fully.
Furniture Set Options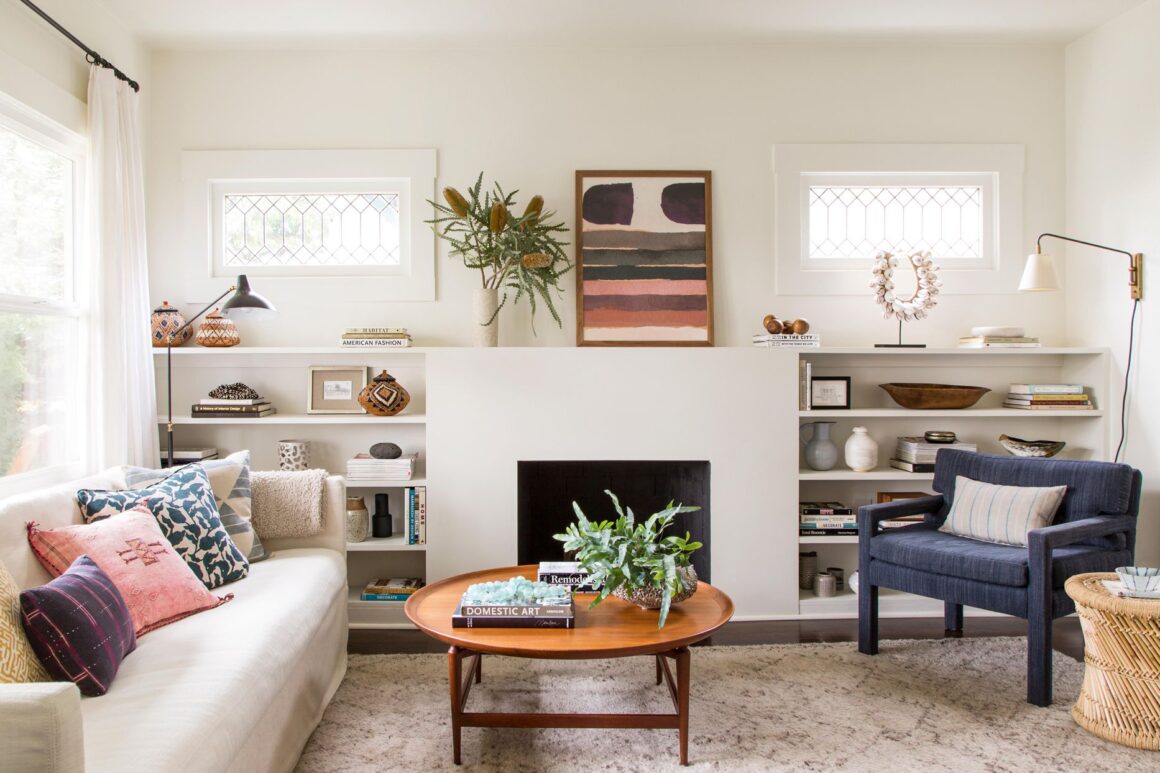 Several options for completing a furniture set for the living room differ in their advantages and features. It is important to consider all these characteristics to make the right decision when buying. Among the popular models are:
A ready-made set consisting of furniture made in one design, which is designed for rooms of various sizes. The composition includes a floor and wall cabinet, rack, and shelves as standard. In this case, you cannot purchase the items in the kit separately.
Set consists of soft armchairs and a sofa. As a rule, such furniture is installed in the living room seating area.
Set for the dining area in the living room, consisting of a table and chairs.
Modular set consisting of separate sections in different versions. They can be used on their own or in combination with each other. Thanks to this kit, the homeowner has the opportunity to change the interior by their wishes.
Traditionally, a kit can consist of a variety of components. Everyone can choose the best set of furniture sets that meets individual preferences and tasks, which opens up vast possibilities for planning the arrangement of the room.
Manufacturing Materials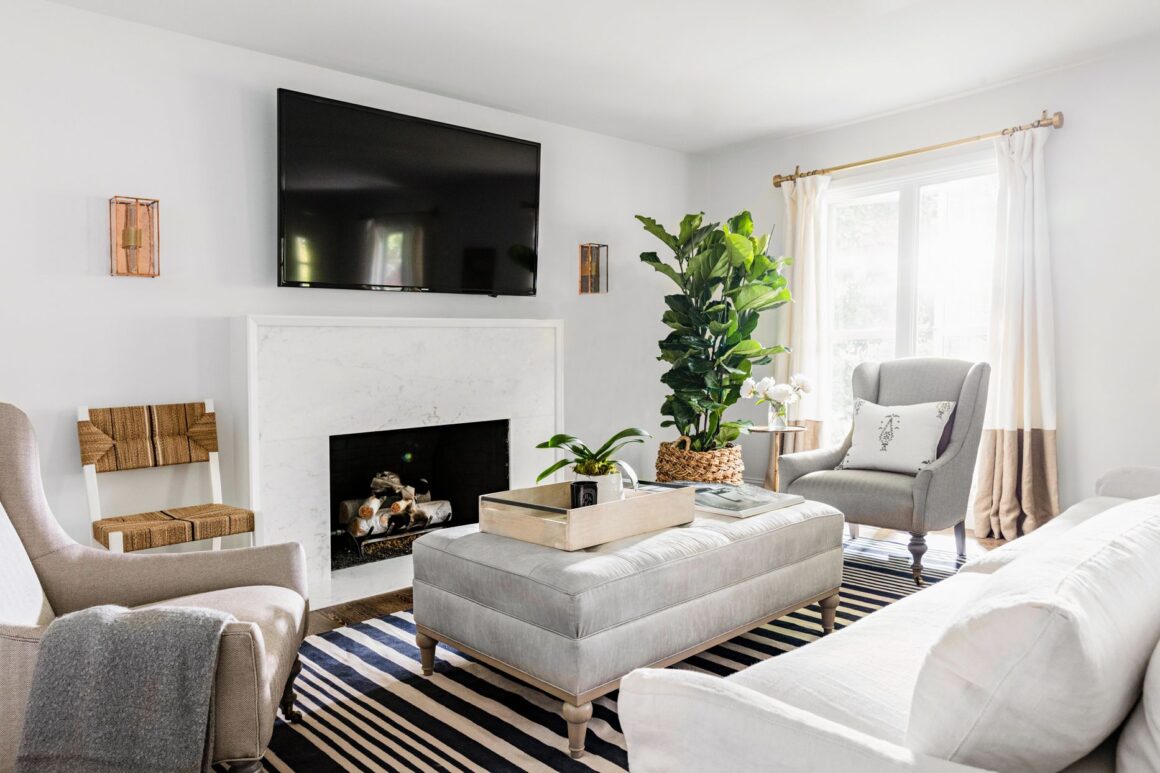 Let's talk about the service life and practicality of living room furniture sets. These parameters primarily depend not on the coating but on the interior items' material. Basic requirements for materials:
First of all, it is environmental friendliness. Regardless of the style and interior design, natural wood and MDF furniture sets are the best options. You should not refuse plastic, as it can also be safe, but this must be confirmed by the relevant certificates held by the seller.
Furniture should last as long as possible since repairs are usually done for several years. Therefore, the material should be durable and robust, able to maintain its properties for at least 10 years.
High wear resistance. Dirt, scratches, and mechanical damage should be easily removed from the furniture or not be visible.
The comfort of living for residents directly depends on the correct choice of furniture set. Choose only proven and high-quality living room furniture sets that match your preferences.