Buying a home is also one of the most stressful things it is possible to do in life, and often the reason is a lack of confidence or information on how the whole process works – it's not exactly taught anywhere. So, here is our guide on how to buy a home in the UK. Hopefully, it will make the process easier to understand and relieve one area of stress for you.
Research the Area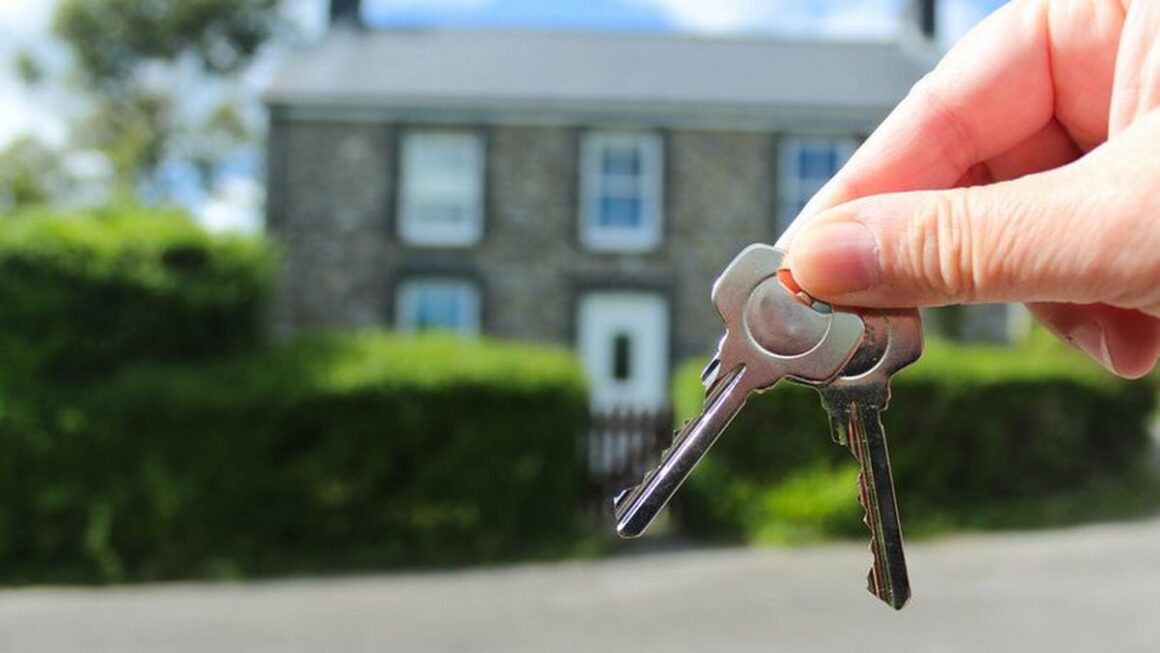 This might seem like jumping ahead, but you should have a good idea of the costs and amenities in your chosen area before you start to think about buying a house. There's no point in aiming for a particular place if it will be out of your price range. There's also no point in going for the cheapest house of the type you need if it's not in a good location for you.
Mortgage Deposit
Very few people can afford to buy a house outright. Most people will need a mortgage where a mortgage lender (bank, building society, etc.) loans you money to pay for the home. Effectively, you buy some of the property with your mortgage deposit, and the bank buys the rest. You give the bank money in the form of monthly mortgage payments to pay off the loan/buy them out while you live in the house.
The larger the deposit you pay in the first place, the less you have to pay back the bank (which charges interest). The lender will also demand a certain amount for your mortgage, but you could expect to pay between 5-10%.
Remember, when buying a house, as well as your deposit amount, you must pay extra fees, such as stamp duty, land tax, solicitor fees, search fees, survey fees, and home insurance.
Find a Mortgage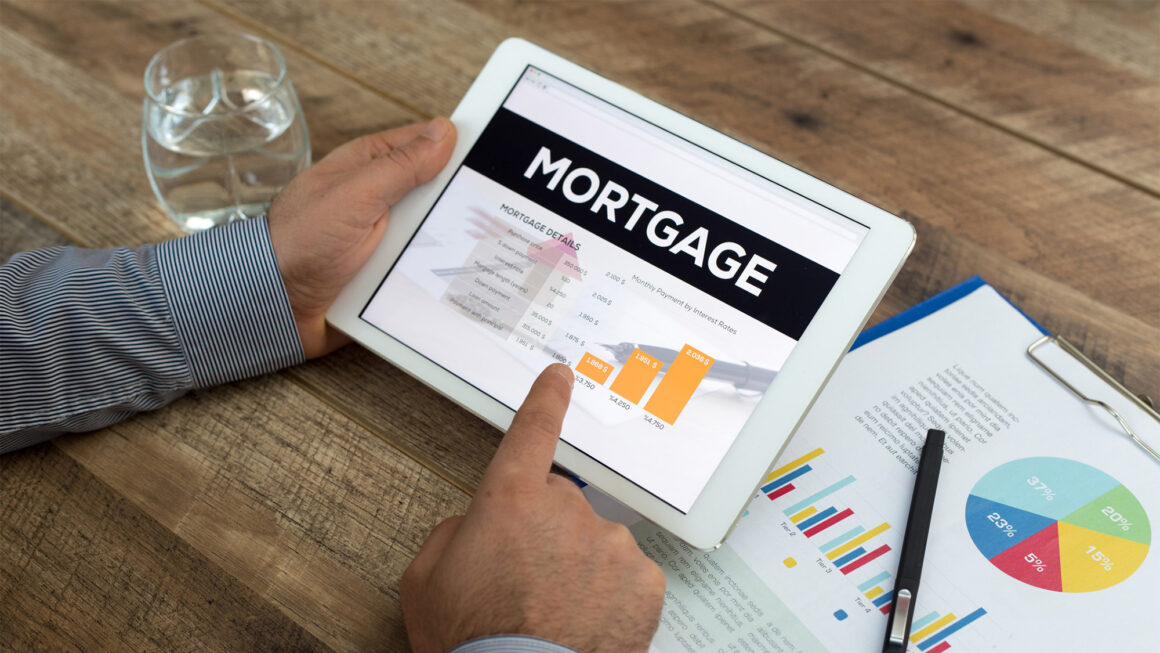 There are many mortgage calculators online to help you work out how much you can expect to be able to borrow as well as the repayments you would need to make. These can be a good starting guide to determine what you can afford.
You should pay attention to the interest rates and associated fees, such as early repayment fees. You might find that talking to a mortgage broker will get you access to better deals or take the work off your hands. The lenders will run many checks on you, including credit checks, and with a mortgage broker, it will be easier to get a mortgage with bad credit.
Apply to a mortgage agreement in principle (AIP)
Once you and your lender have agreed to go ahead, you will sign a mortgage agreement in principle – this indicates how much the lender is willing to loan you. You can then start looking at actual houses.
House Viewings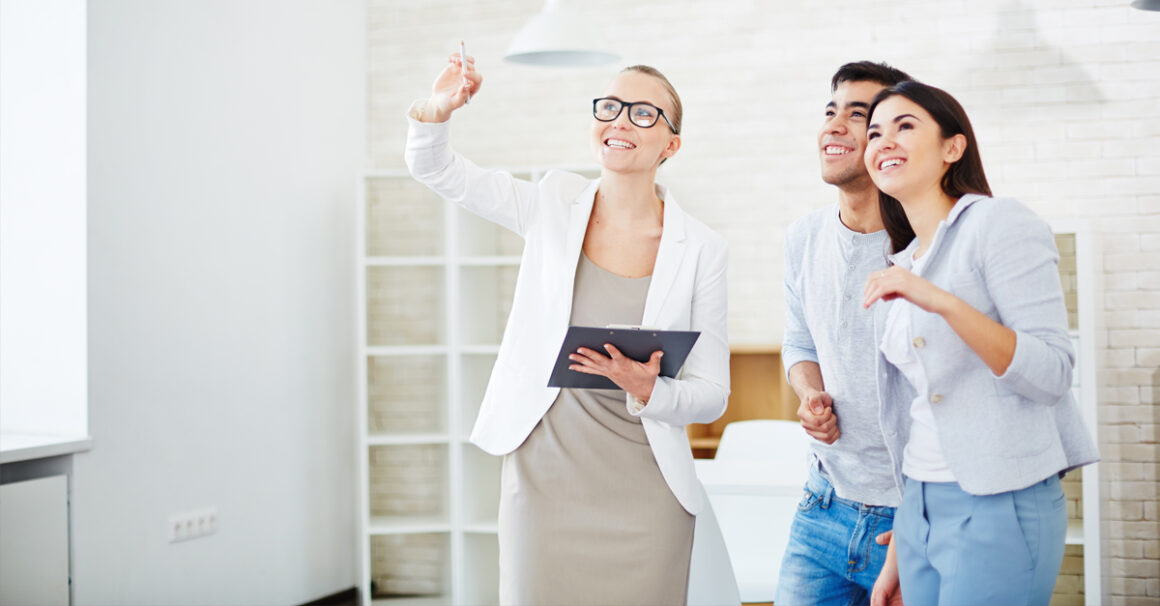 Most people will start searching for houses online and contacting estate agents. These properties will fit your criteria and fall into your budget indicated by the mortgage in principle.
Make an Offer
If you find a property you like, you need to make an offer to the estate agent. They will indicate whether it is likely to be accepted, but they are legally obliged to pass your offer to the owner within 24 hours. Remember that they are working for the owner, yes, they want to sell the house, but their goal is to get as high a price as possible – it will also mean their pay is higher as this is usually a percentage of the sold price.
Apply for a Mortgage
You talk to your lender and tell them you have found a property. You can then discuss with them exactly which product you will buy, so make sure you check repayments, loan length, etc. Your lender will likely need proof that home insurance is in place before releasing funds.
House Survey
Your mortgage lender does the valuation survey to make sure that the price you are paying is fair. Everyone knows that the housing market is crazy, so there is some wiggle room here, but there are mortgages that fall through as the lender feels the price of the house is too high for what it is.
You should also get a house survey to check for structural or other problems. Often it is easiest to have this survey done by the person doing the valuation survey, but you can organise your own. You can get a house buyer survey or the more extensive building survey – generally, if the house appears in good condition, the house buyer survey will be enough. You may want to renegotiate the price of the home depending on the results.
Conveyancing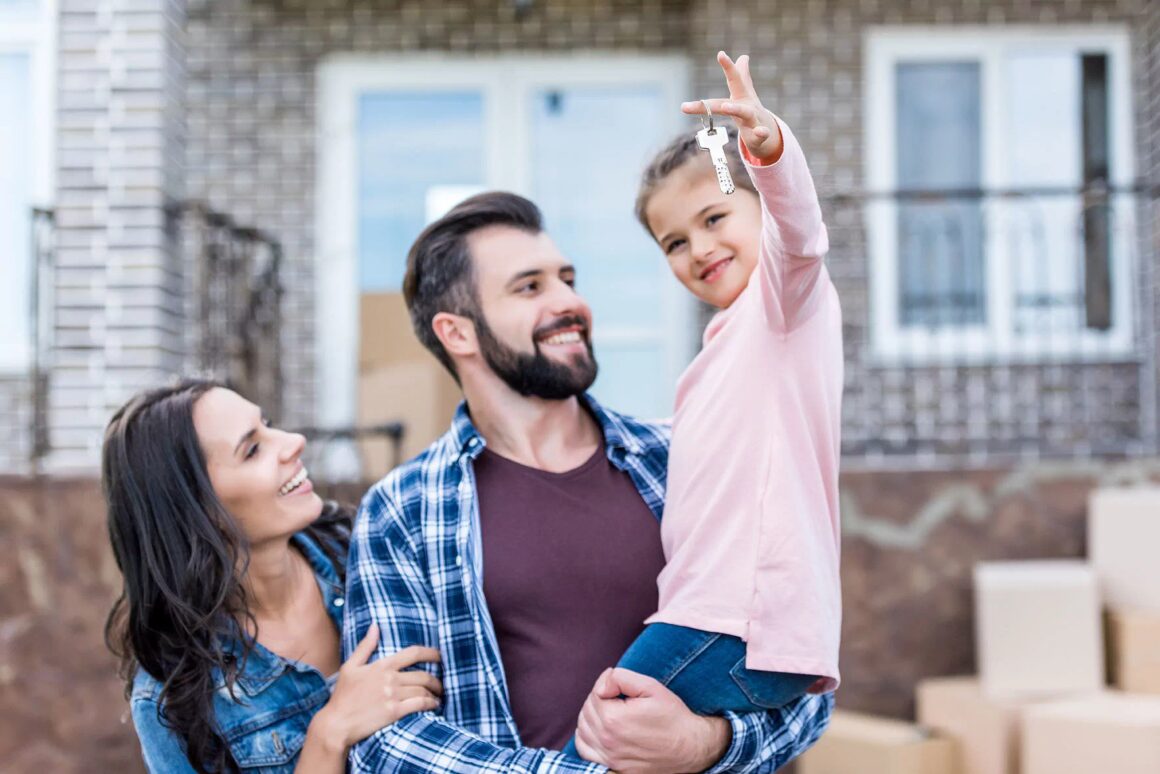 Once your offer is accepted, you move into the phase of conveyancing, for which you will need a solicitor, preferably one that specialises in conveyancing and property. Try to find one that is personally recommended and check reviews – you need to be able to trust them to work hard on your behalf. You can always change the company or person during the process, but this will delay the sale.
Part of this phase involves the searches, drawing up and checking contracts, contacting the Land Registry to change the details on the deed and checking that the seller is legally allowed to sell the property, and organising payment of fees.
Searches done include Local authority, Land Registry, Environmental, Water Authority, Chancel Repair, and any others specific to the location, a mining search, for instance.
This phase will take a while – there are many external bodies to hear back from with their own timetables. It is important that you remain in regular contact with your solicitor to ensure everything stays on track.
Exchange
This is the exchange of contracts – at this point, you are committed to buying the house, but you technically do not own the home until completion. Your solicitor should contact you to let you know when the exchange is going to happen and get your approval.
Completion
This is when everything is finalised in one big chain, and you can now go pick up the keys and move in (normally about a week after the exchange). The completion date should be agreed upon in advance, so you can organise moving vans and utilities and so on.
Home insurance is an important part here. You want to make sure that you are covered as soon as you are legally responsible for the house.