When it comes to luxury interior design, texture and fabrics play a crucial role in adding depth and character to any space. By incorporating different textures and fabrics, you can create a rich and layered look that exudes elegance and sophistication. In this article, we will explore the various ways in which texture and fabrics can enhance the beauty of your living room and transform it into a luxurious haven.
One of the easiest ways to add texture to your living room is by incorporating different types of fabrics. Start by selecting a plush and luxurious sofa in a rich velvet or soft suede material. These fabrics not only add texture to the space, but they also feel sumptuous and inviting. If you prefer a more tailored look, consider a crisp linen or a classic wool blend.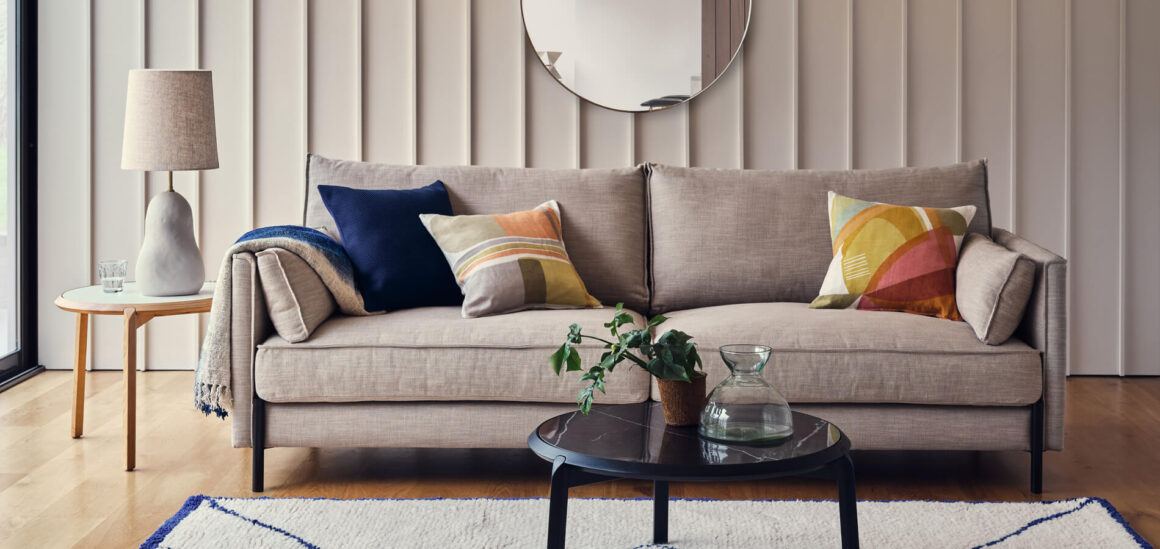 To further enhance the texture of luxury living rooms, add accent pillows and throw blankets in a variety of fabrics. Mixing and matching textures such as faux fur, chenille, and cable knit creates an interesting and layered look that is both cozy and chic. Choose fabrics in a color scheme that complements your overall design aesthetic for a cohesive and polished finish.
Another way to add texture to your living room is through the use of area rugs. A plush, high-pile rug adds depth and dimension to the space while also creating a cozy and inviting atmosphere. Consider selecting a rug in a bold pattern or vibrant color to add a pop of personality to your living room.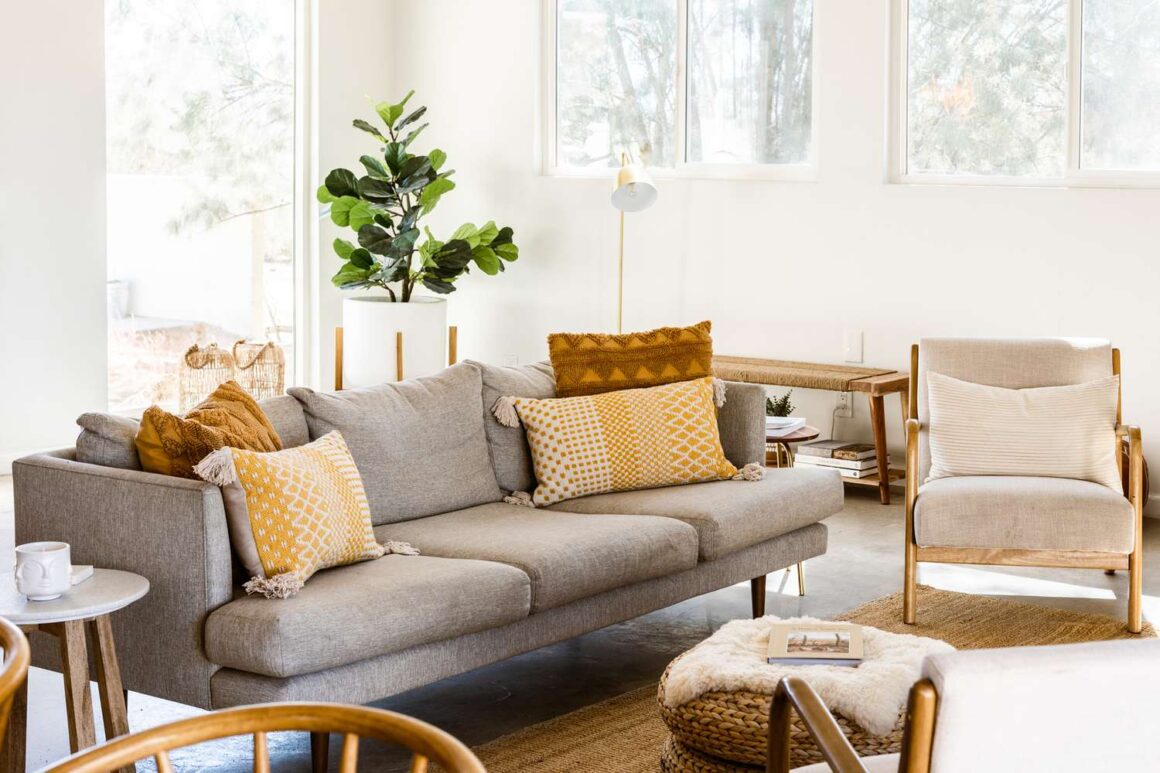 In addition to fabrics and rugs, consider incorporating textured elements into your furniture pieces. For example, a rustic wood coffee table with a distressed finish adds a touch of warmth and character to a modern living room. Alternatively, a sleek glass coffee table with a geometric base creates a modern and sophisticated vibe.
When it comes to selecting window treatments for your luxury living room, consider incorporating textured fabrics such as raw silk or linen. These materials add depth and movement to the space while also providing a sense of privacy and warmth. For a more dramatic look, consider selecting drapes in a bold pattern or color.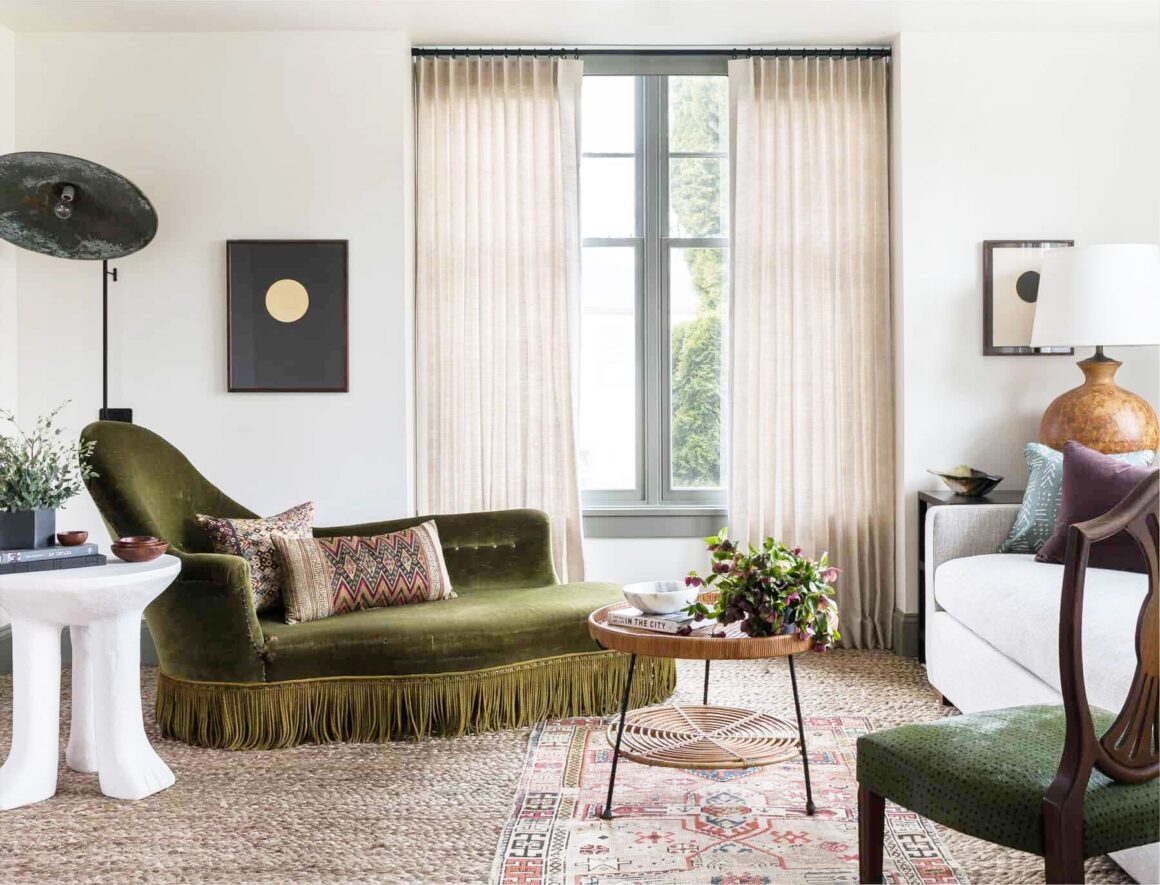 Lastly, don't forget about the power of lighting to enhance the texture and fabric in your living room. Soft, warm lighting can create a cozy and inviting atmosphere while also highlighting the richness and depth of your chosen fabrics. Consider incorporating a variety of light sources such as table lamps, floor lamps, and sconces to create a layered and dynamic lighting scheme.
In conclusion, incorporating texture and fabrics into your luxury living room design is a surefire way to add depth and character to your space. By selecting a variety of materials such as plush velvet, cozy faux fur, and rustic wood, you can create a rich and layered look that exudes elegance and sophistication. Remember to mix and match textures, patterns, and colors to create a cohesive and polished finish. With these tips, you can transform your living room into a luxurious haven that is both stylish and comfortable.