One of the most frequently asked aspects of drop and suspended ceilings are what differentiate a drop from a suspended ceiling.
A drop and a suspended ceiling are synonymous terms. However, the only difference between them is one of the terminologies, as both serve the same functional purpose. The distinction between the two terms is purely semantic. However, to install it, consider professional suspended ceiling contractors.
What function do suspended ceilings or drop ceilings serve?
Domestic applications of suspended or drop ceilings are growing in popularity, particularly in kitchens & outdoor conservatories. Of course, one of the primary advantages is having a smooth and clean surface on your interior ceilings while concealing any electrical cables and pipe works. However, suspended offer additional purposes and advantages, including:
Acoustic benefits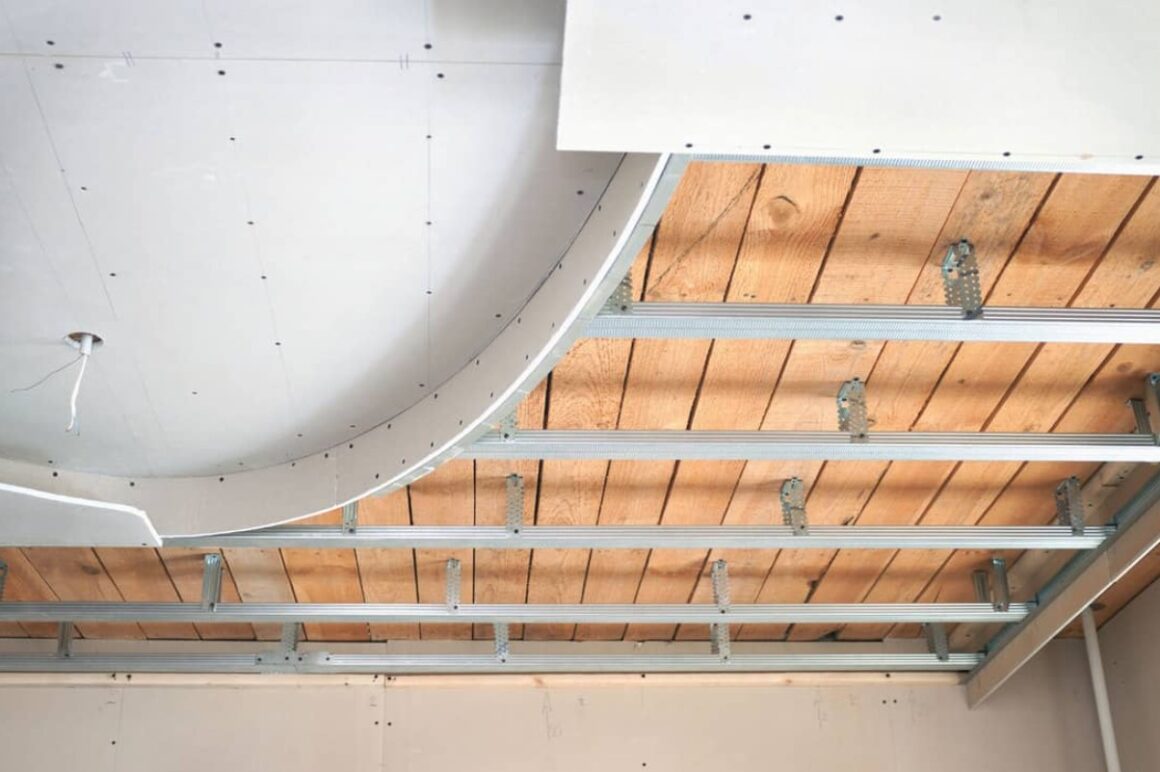 A sound barrier between stories can be effectively created by installing a suspended ceiling. They can work successfully at enhancing the overall acoustic functionality of a room when used in conjunction with other absorbent tiles or on their own. Since they can greatly reduce noise pollution in a room, suspended ceilings are very popular in educational institutions. This enables students to be better able to concentrate on their work.
Easy to install
You could be under the impression that putting a suspended or drop ceiling in your home will be challenging and time-consuming. However, the reality is quite the opposite. Do a little bit of study and educate yourself about the process of installing suspended ceilings. As a result, you can purchase the necessary supplies for suspended ceilings and install them on your own without much difficulty. Despite this, it is important to find an expert suspended ceiling fitter if you want to keep your family and your home secure.
Easy to remove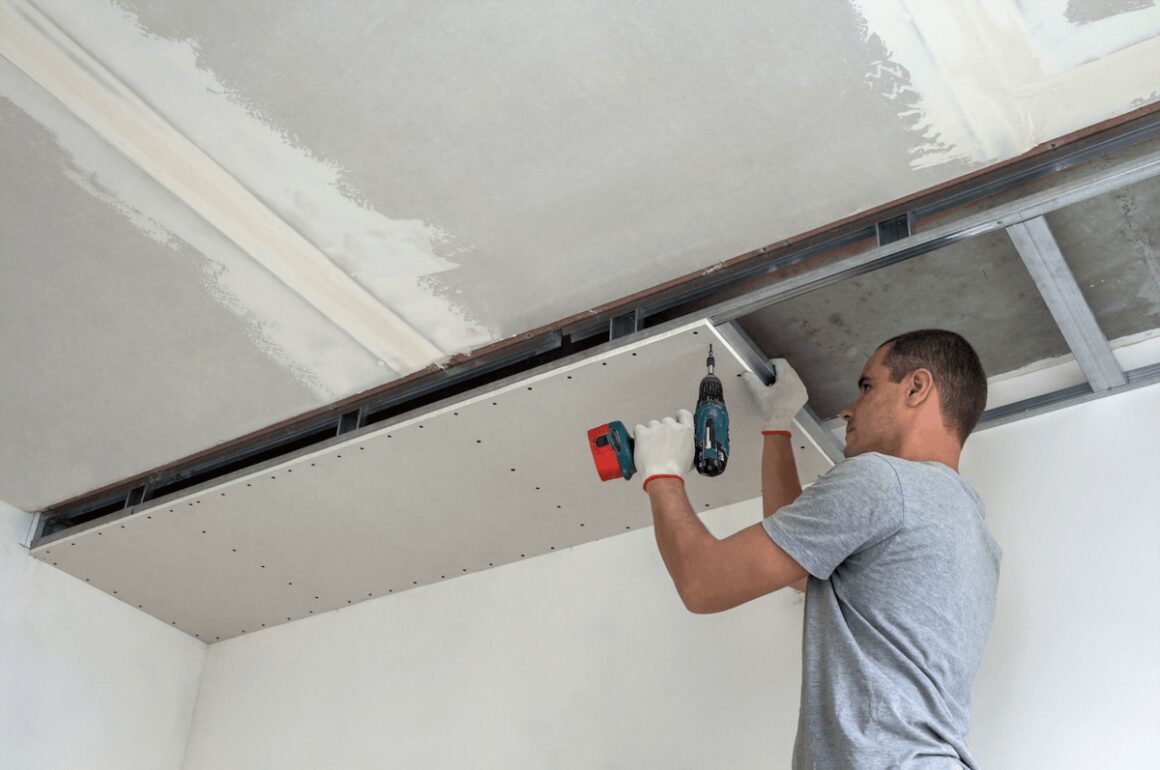 Not only are suspended or drop ceilings simple to install, but they're also simple to take down if the need ever arises. You might be wondering why getting rid of it is necessary in the first place. The short answer to this is that you can never tell, and they may require maintenance at some point. Therefore, removing a suspended or drop ceiling would not be difficult if this was the case. After you have fixed the broken part, putting it back together won't be a problem.
Aesthetic appeal
Another major benefit of suspending ceilings is the large variety of designs and overall design freedom. This allows the homeowner to pick from a myriad of finishing to suit their individual style from many available options.
Low Cost, Low Impact Installation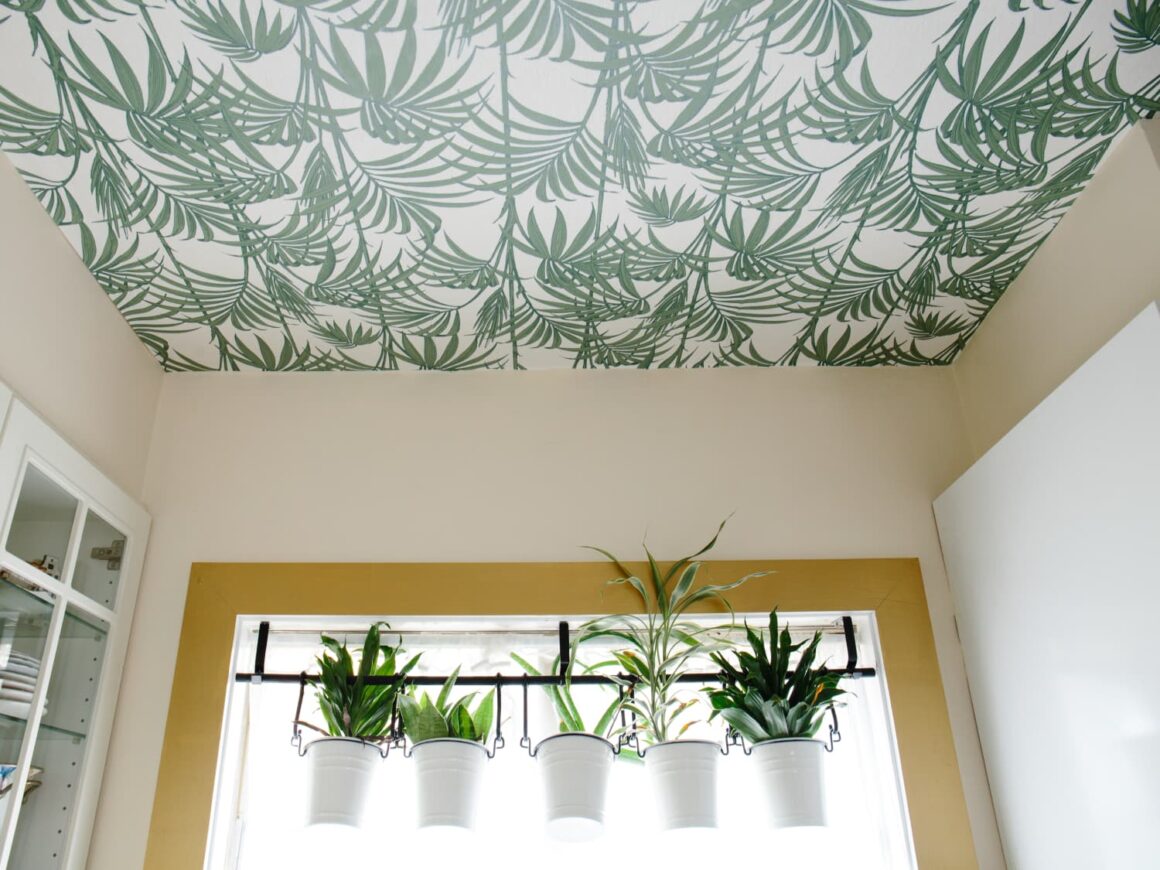 The installation of suspended or drop ceilings in workplaces is a simple process. Installing a suspended ceiling in a commercial space can be accomplished quickly and with just a limited amount of inconvenience caused by a professional suspended ceiling fitter. Due to this, installation expenses are quite minimal, and no maintenance is necessary.
Excellent illumination
In comparison to a regular ceiling, which only reflects 75% of the light into the room, ceiling tiles often have a strong light reflection quality, which enables them to return more than 90% of the light. As a result, a room with suspended or drop ceilings might feel significantly brighter, airier, and consequently more pleasant and expansive.
Sustainability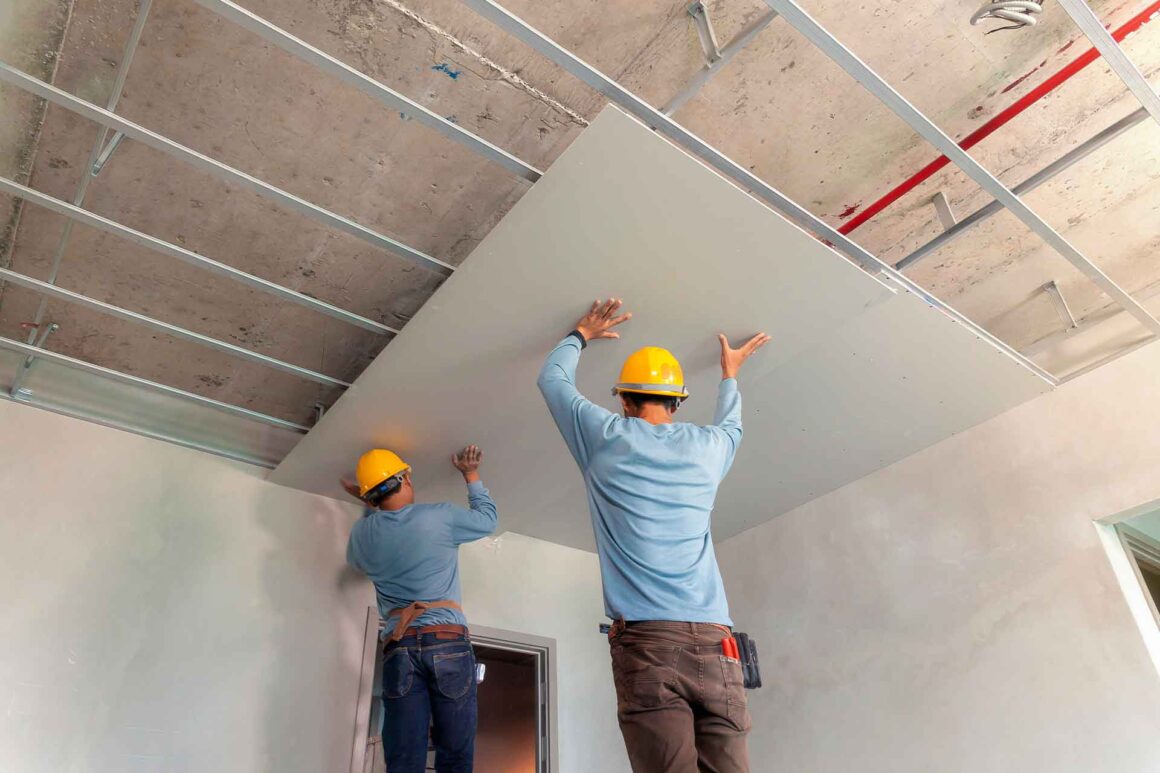 In addition to being environmentally friendly and cost-effective, providing thermal insulation, reducing the number of materials needed for construction, and even having the potential to make usage recyclable materials, modern drop ceilings offer several benefits.
Conclusion
In addition to the obvious clean and smooth finish suspended or drop ceilings provide, there are numerous more reasons why a person might decide to have them installed in their home. So, if you're planning a home remodel and are considering installation of dropped ceilings, you should consult with suspended ceiling contractors.